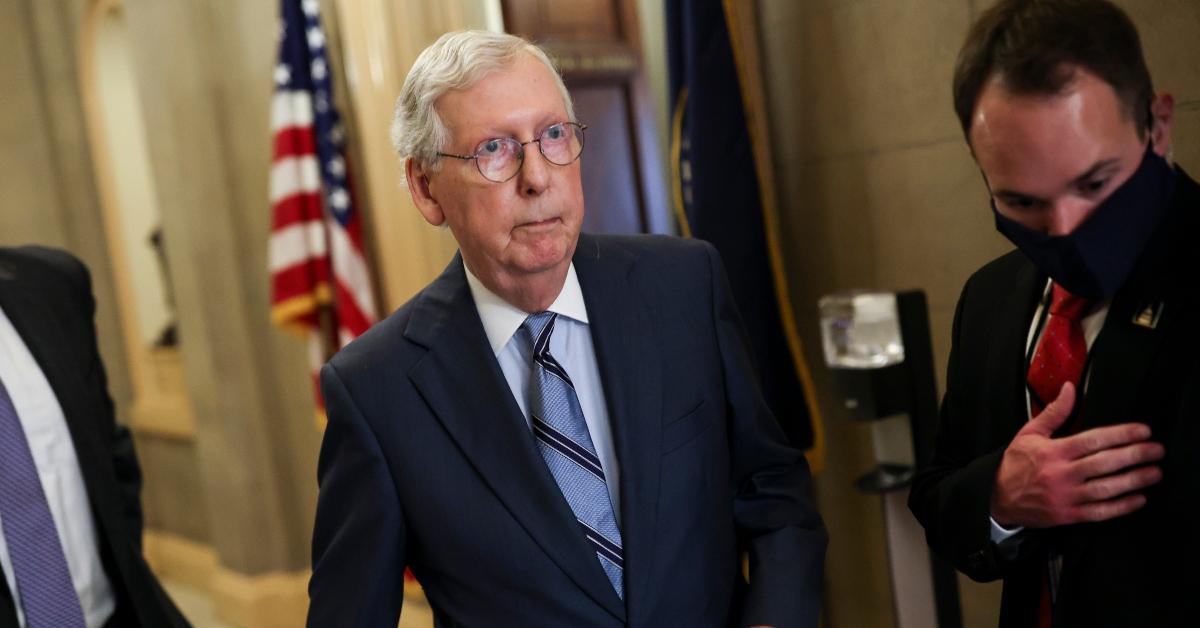 Lawmakers in Congress Still Get Paid if the Government Shuts Down
Thousands of federal workers are on pins and needles, wondering if the budget battle on Capitol Hill will lead to a government shut down and furlough of their jobs. What about the legislators who have put the country in this position? Does Congress still get paid if the government shuts down?
Article continues below advertisement
Yes, they do. Apparently, it's unconstitutional not to pay them.
Under Article I, Section 6 of the U.S. Constitution, lawmakers are still paid their salaries despite the federal government being shut down due to their inability to reach an agreement.
Article continues below advertisement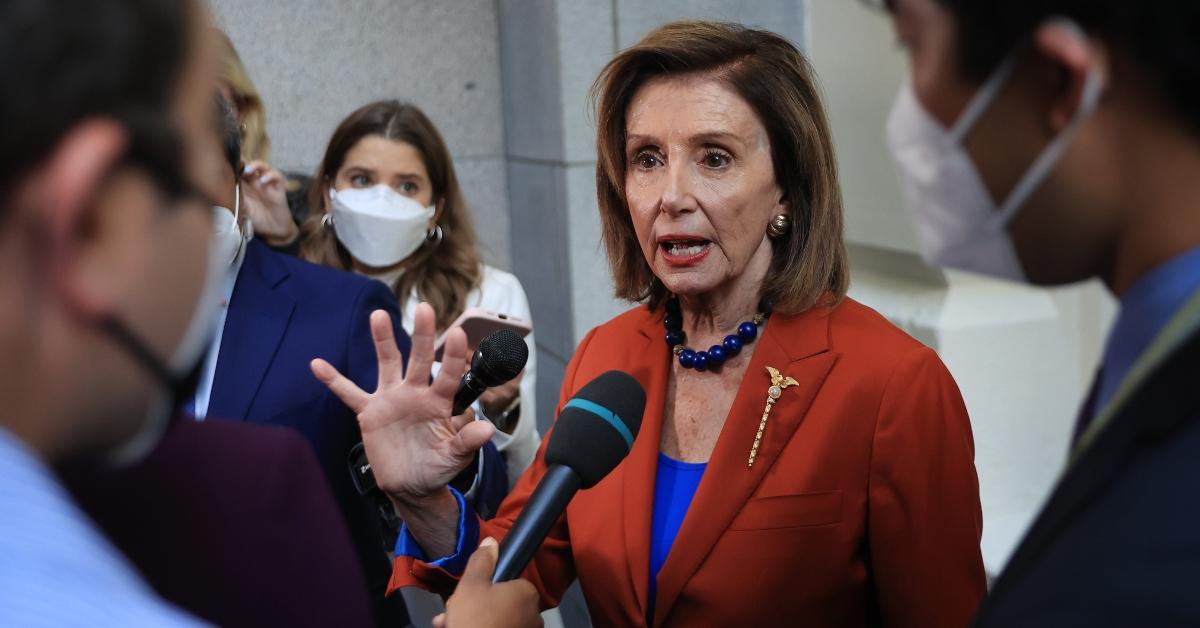 Some in Congress refused pay during the 2019 shutdown
However, lawmakers can choose not to get paid or have their income donated to a worthy cause. During the 2018–2019 shutdown, which lasted 35 days, about 70 members of Congress forwent their income while the government remained in limbo.
Article continues below advertisement
Democratic Senator Elizabeth Warren pledged her salary to HIAS, a nonprofit, nonpartisan refugee protection organization. "Over 7,000 people in Massachusetts have been sent home or are working without pay during the #TrumpShutdown. Until @realDonaldTrump re-opens the government, I'm donating my salary to @HIASrefugees, a nonprofit that helps refugees and makes our country stronger in the process," Warren tweeted in 2019.
Republican Rep. Dan Crenshaw of Texas also refused his salary during the 2019 shutdown. "I cannot in good conscience get paid while federal employees' financial futures hang in the balance because of this partial government shutdown. I've asked the Chief Administrative Officer to withhold my pay until we have come to an agreement to adequately fund border security," Crenshaw tweeted in 2019.
Article continues below advertisement
How much does Congress get paid?
Congressional salaries have come a long way from the first annual paycheck for $3,000 paid in 1855. Today, most lawmakers in the Senate and House of Representatives are paid $174,000 per year. Those in leadership roles, such as majority leader, minority leader, and president pro tempore, earn $193,400.
House speaker Nancy Pelosi is the highest-paid member of Congress. The annual salary for the speaker of the House is $223,500.
Article continues below advertisement
Most other employees in Congress, such as the clerk of the House, sergeant at arms, inspector general, and chief administrative officer, earn $172,500 per year. Congressional salaries haven't increased since 2009.
Article continues below advertisement
Congress has until the end of the week to prevent a shutdown
Congress has until the end of this week to play nice and come up with a plan they all can agree on. Republicans recently blocked a bill by Democrats that would have funded the government through Dec. 2021 and raised the nation's debt ceiling.
Raising the debt ceiling would enable the country to borrow more to pay its debts. Secretary of Treasury Janet Yellen recently warned Congress that the U.S. could run out of money by Oct. 18 if the debt ceiling isn't raised.
Meanwhile, many federal government departments are bracing their employees for possible furloughs if the government shuts down. If that happens, it will be the second government shutdown the U.S. has had in the last three years.