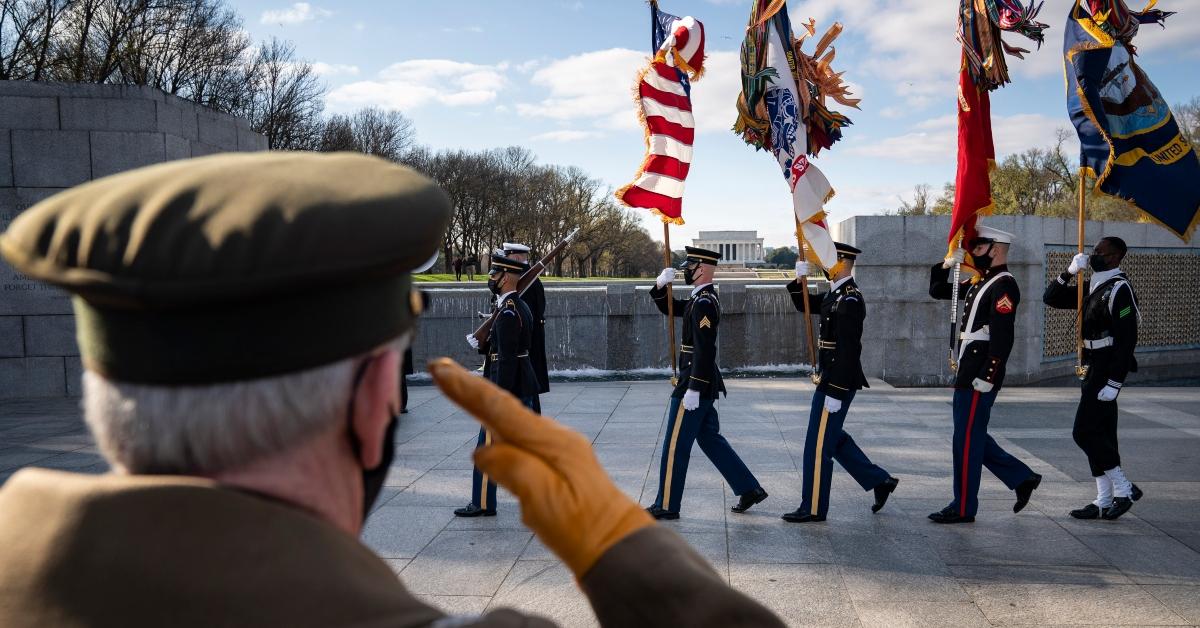 A Government Shutdown Won't Affect Military Retirement Pay
If you're a U.S. military retiree, rest assured. A government shutdown probably won't affect your military retirement pay.
Article continues below advertisement
Military retirees and Survivor Benefit Plan recipients would still receive their pension checks during a government shutdown. Those benefits aren't tied to Congress's funding bill, according to MilitaryBenefits.info.
Veterans Affairs is on a different budget cycle.
After several government shutdowns in the past, the Department of Veterans Affairs lobbied Congress to fund the department on a two-year budget cycle to protect it from any future government shutdown.
Article continues below advertisement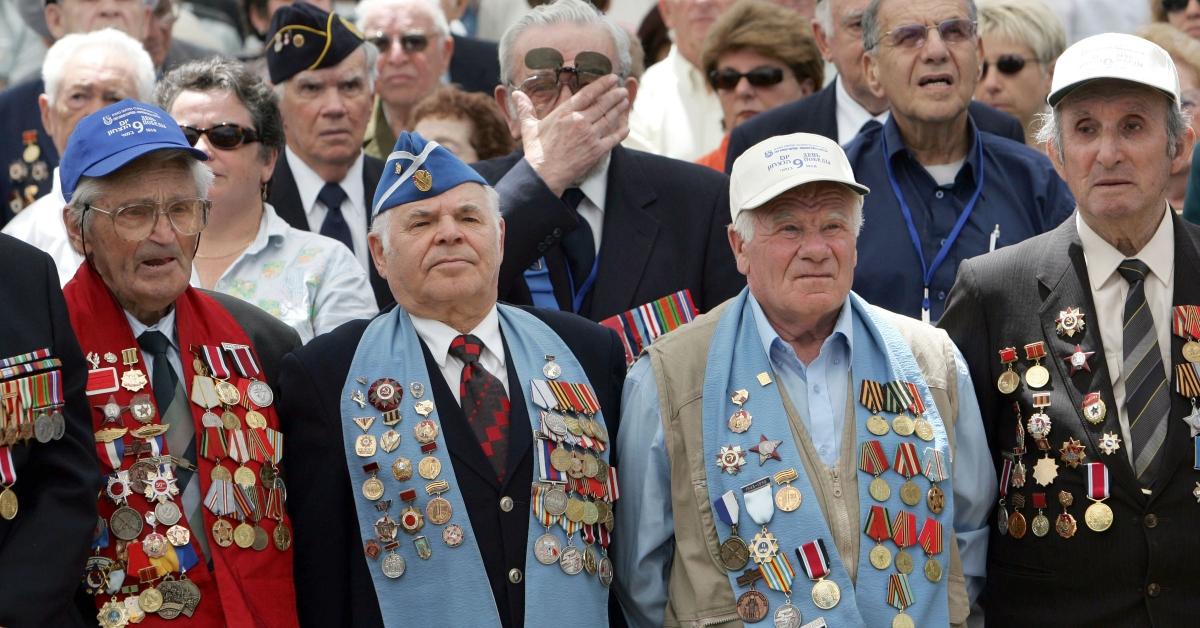 "The VA is in a fortunate situation in that we have what's called an advanced appropriations so we get our money a year ahead of time because I think Congress understands that the VA can't shut down, that we are there for the safety of our veterans," former VA Secretary David Shulkin told CBS during a pending shutdown in 2017.
Article continues below advertisement
Military departments prepare for a government shutdown.
Fears of a government shutdown have loomed over Capitol Hill this week. Republicans blocked a Democrat-supported bill that would have funded the government through December and suspended the debt ceiling. If the two parties can't compromise by the end of this week, many government agencies might be forced to shut down operations.
Last week, the VA released a contingency plan in the event the government does shut down. Under the plan, 96 percent of department employees will continue to report to work as usual. Most VA programs, including medical care, benefits processing, and burials at department cemeteries, will continue uninterrupted, reports Military Times.
Article continues below advertisement
How does a government shutdown affect the military?
Things might not go so smoothly for those in the Department of Defense. The shutdown would mean halting the pay for active-duty U.S. military personnel and furloughing some Defense Department civilians, reports Inside Defense.
In a memo obtained by Inside Defense, Deputy Defense Secretary Kathleen Hicks said the Department of Defense will continue operations that are "necessary for the safety of human life or the protection of property," but all other activities will shut down.
Article continues below advertisement
Active-duty personnel won't get paid.
Active duty military personnel will have to continue their normal duties, but they won't get paid until "Congress appropriates funds available to compensate them for this period of service," Hicks said.
Article continues below advertisement
For civilian personnel working for the Department of Defense, only those "necessary to carry out or support excepted activities" will be able to work after Sept. 30. That means about 429,000 will be furloughed, Military Times reports.
"The responsibility for determining which activities meet the criteria for being excepted from shutdown resides with the secretaries of the military departments and heads of the DOD Components, including the combatant commanders with respect to activities undertaken by their immediate headquarters and subordinate joint headquarters," Hicks said. "These officials may delegate this authority as they deem appropriate."
Financial assistance is available for military employees.
For military employees who don't get paid during a government shutdown, some financial institutions offer advanced pay or assistance for current and former service members, reports MilitaryBenefits.info. These "military-friendly" banks often offer no-interest, 0 percent APR payroll advances to military personnel with existing direct deposits, the website claims.