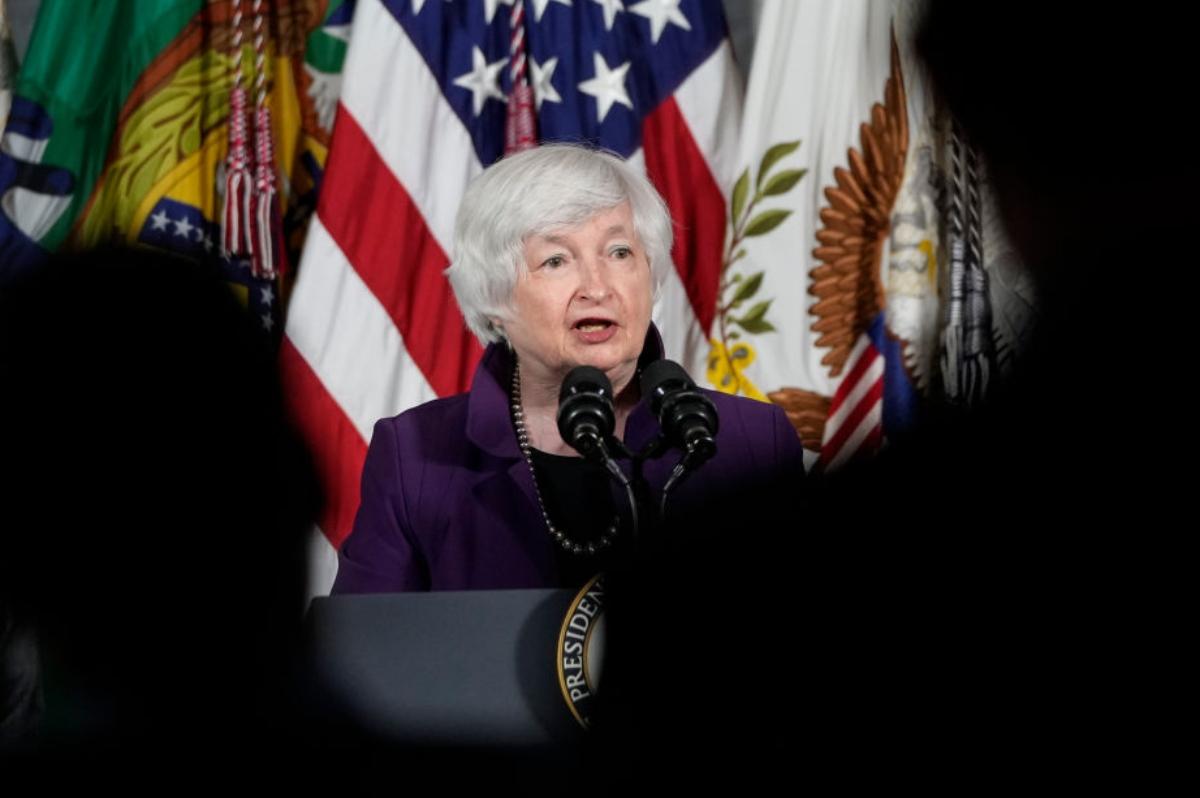 U.S. Government Might Be Running Out of Money, Risks Possible Default
While it's certainly frightening to think about the possibility that Social Security might eventually run out of money, the U.S. government as a whole is also capable of running out of money. That's an event that could have even more dire and far-reaching consequences for citizens around the country.
Article continues below advertisement
Legislators have been working in recent weeks on the problem of the nation's debt ceiling and whether Congress should raise that number to prevent a crisis. Secretary of the Treasury Janet Yellen has explicitly urged American lawmakers to raise the debt ceiling. This week, she warned that Oct. 18 is the likely date for the country to run out of cash.
What happens if the Treasury runs out of money?
If the U.S. Treasury has exhausted all of the options it has used in the past to pay its obligations and Congress doesn't raise or suspend the debt ceiling, millions of Americans will feel the impact. For one, the government might be forced to shut down and furlough government employees who would suffer financially.
Article continues below advertisement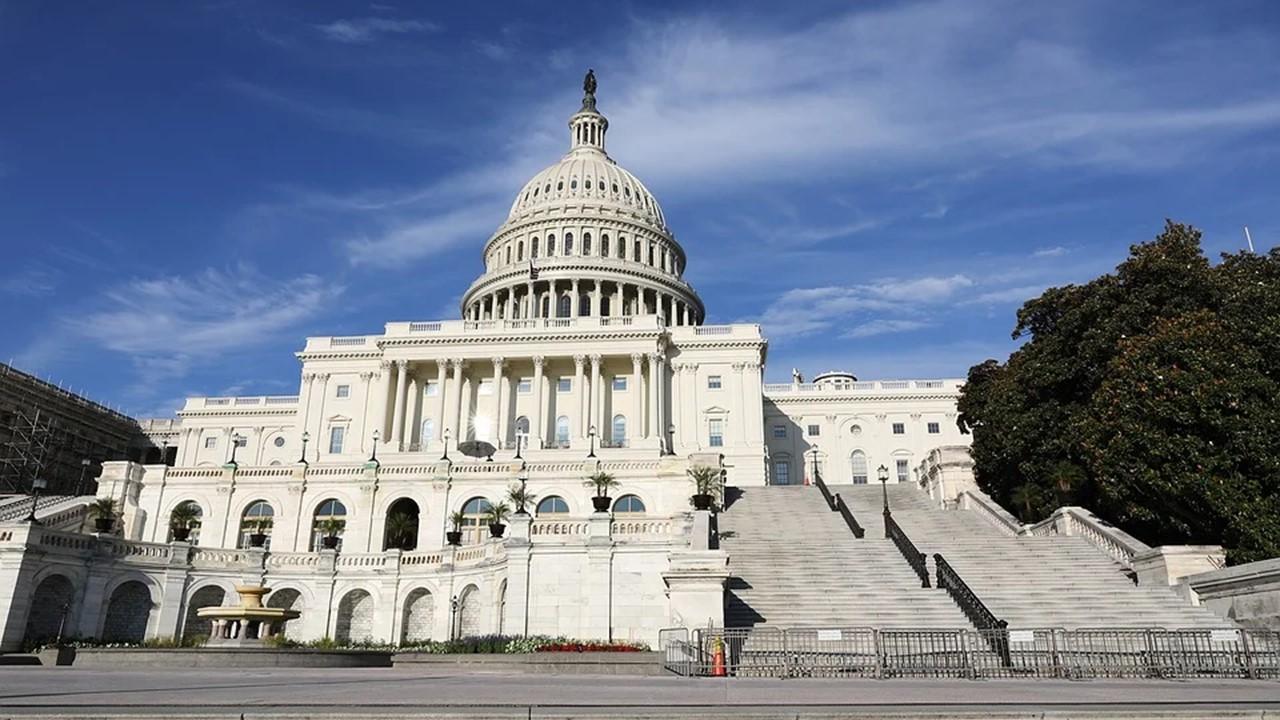 If the debt ceiling remains firm, the nation will automatically go into debt default. A short-term spending bill that would have included a debt limit suspension until December 2022 was blocked by Republicans in the Senate on Sept. 27.
Article continues below advertisement
The debt limit, which works like a credit card borrowing limit, means that the country needs to either raise its maximum card balance or go into default and stop paying on its obligations. In broad terms, Americans who are expecting scheduled payments from the government could see major delays in payment.
The U.S. economy will see major repercussions if the Treasury runs out of money and the government doesn't raise the debt ceiling.
Article continues below advertisement
Janet Yellen's dire warnings about a U.S. default
Yellen has been urging leaders to raise the debt ceiling for the past several months. The last time the ceiling was raised was in 2019, and Yellen noted in an op-ed for The Wall Street Journal this month that Congress has raised it around 80 times since 1960 and has never defaulted before.
Yellen stated that the government's cash flows vary greatly, with an average of $50 billion daily over the past year, but reaching as high as $300 million. This variability puts the U.S. at risk of accidental default because it could run out of money earlier than anticipated.
Article continues below advertisement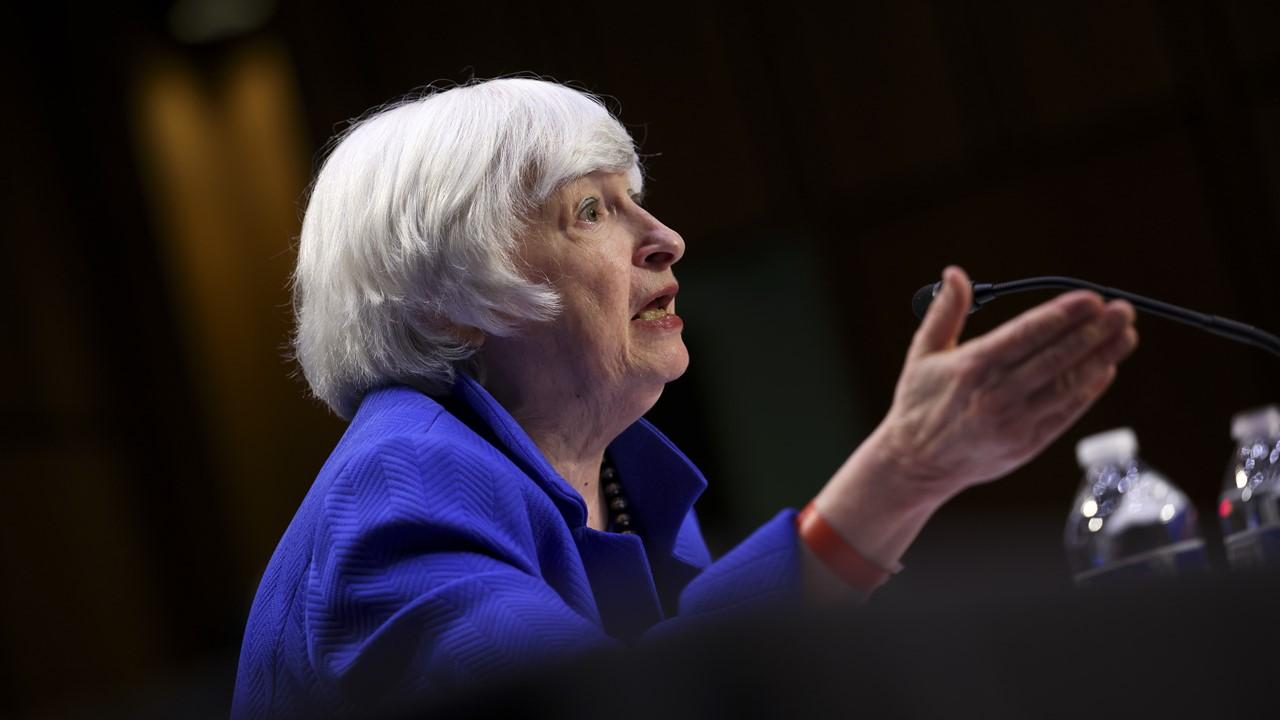 The following are some of the immediate consequences likely if the nation defaults on its debt:
Social Security payments could be halted temporarily
American troops could go without pay
Article continues below advertisement
In addition to these direct results, other forces impacting the economy will be affected:
Threat of default could cause a downgrade in the nation's credit rating

Default might cause a spike in interest rates and drop in the stock market

Consumers would pay higher prices to borrow for a home loan or car loan

It would be more expensive for the Treasury to borrow, increasing the federal debt more quickly, according to Forbes Advisor

Global markets would likely suffer as well
In her message, Yellen said, "We are just now emerging from crisis. We must not plunge ourselves back into an entirely avoidable one."