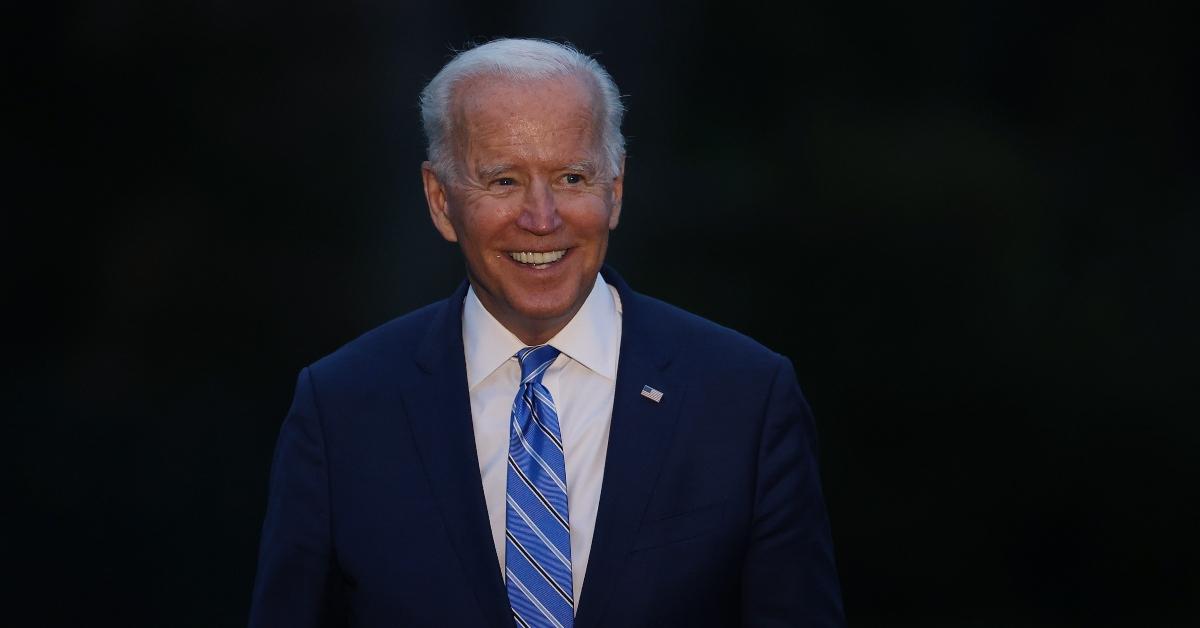 What Happens if the Debt Ceiling Isn't Raised?
By Ambrish Shah

Oct. 6 2021, Published 12:07 p.m. ET
Congress is facing a financial catastrophe, with no clear solution in sight. The debt ceiling must be increased or suspended soon, with U.S. Treasury secretary Janet Yellen warning lawmakers that the government will likely run out of money by Oct. 18, 2021, if the debt limit isn't raised.
Article continues below advertisement
The U.S. has never previously defaulted on its debt. A default now would shock investor confidence, increase borrowing costs throughout the economy, and lead to a credit-rating downgrade for U.S. debt.
How much debt does the U.S. owe?
The current national debt is more than $28.8 trillion. If you split that among Americans, the debt per citizen is about $86,600. The current U.S. national debt implies a debt-to-GDP ratio of 126 percent.
Article continues below advertisement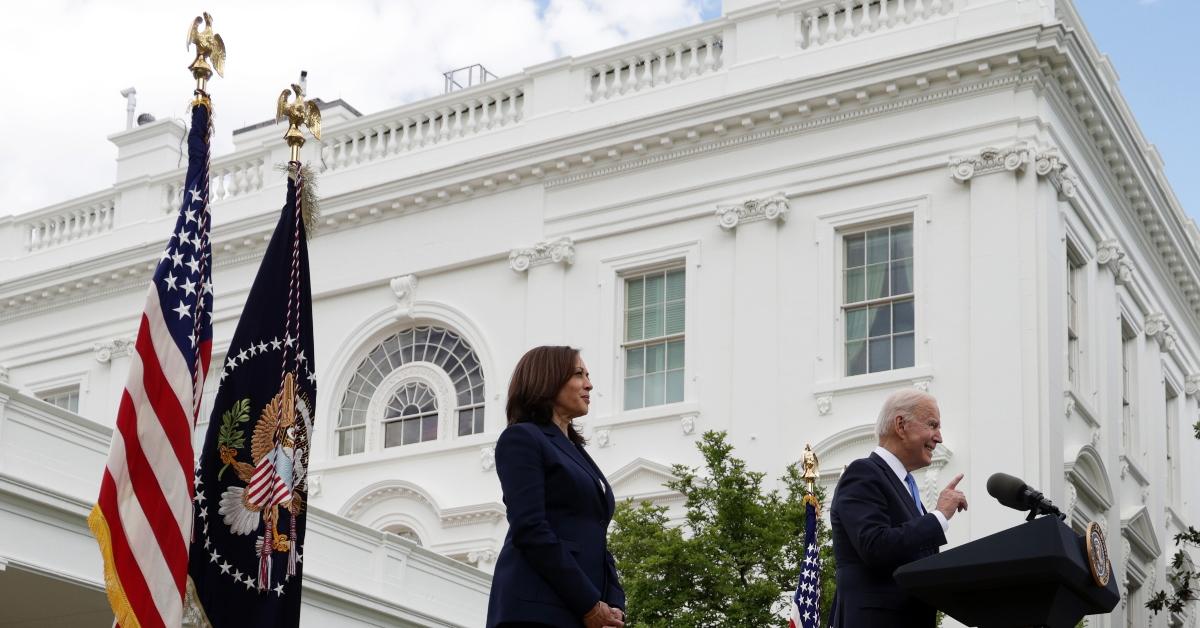 The national debt increased by about $1.8 trillion amid the tax cuts approved by a Republican-controlled Congress early in Trump's administration. In 2020, both Democratic and Republican parties passed $3 trillion in spending to address the coronavirus pandemic. Also, earlier in 2021, the Biden administration pushed through another round of COVID-19 relief worth around $1.9 trillion.
Article continues below advertisement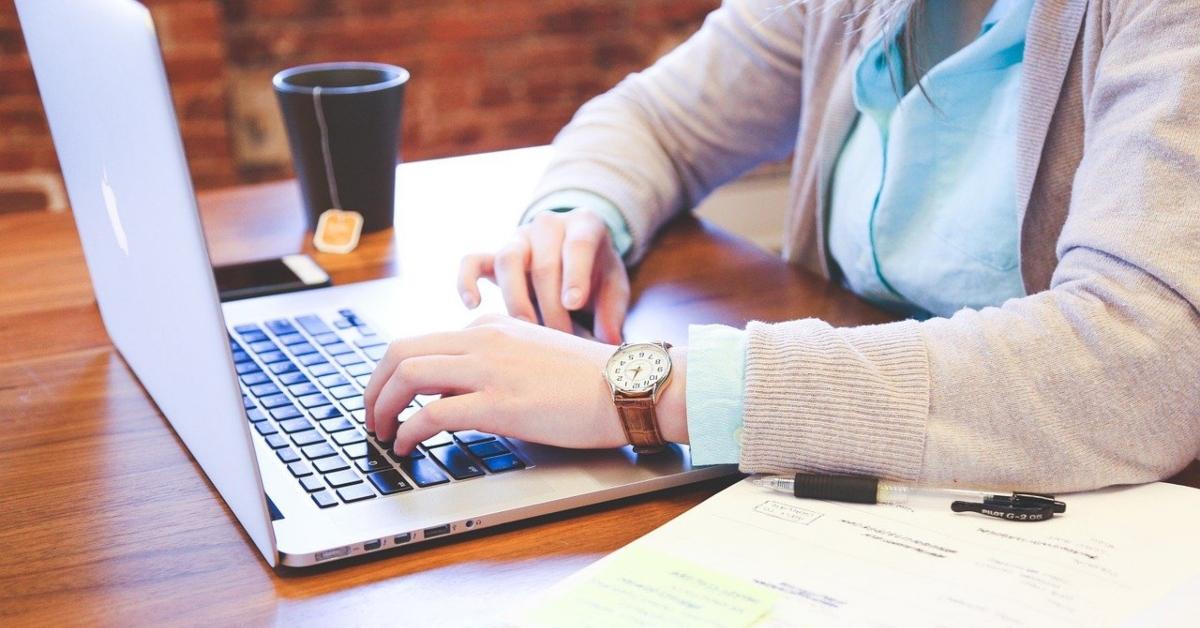 Reddit discussion on what happens if the debt ceiling isn't raised
Redditors are saying that if the U.S. is unable to pay its debt on time, it could receive a credit rating downgrade for its debt. This means that it would cost more to borrow funds, as interest rates would increase. If interest rates go up, liquidity in the market dries up and markets could crash.
Article continues below advertisement
What happens if the U.S. runs out of money?
If the debt ceiling is reached and Congress fails to raise it, the U.S. will default. And if the government runs out of money, social security payments will be suspended, federal employees and U.S. military would not be paid, and food stamp benefits would be paused. In the history of the U. S., the government has never defaulted.
The U.S. sovereign rating
The U.S.'s AAA sovereign rating could be at risk if Congress fails to increase the debt ceiling, according to Fitch Ratings. Fitch has maintained a negative outlook on the sovereign AAA U.S. rating since July 2020, and believes that the debt ceiling will be increased or suspended in time to prevent a default scenario. Meanwhile, Moody's has a stable outlook on the U.S.'s AAA sovereign credit rating and believes Congress will increase the debt limit this month.
Article continues below advertisement
Will the debt ceiling be raised?
Democrats and Republicans in the Senate are arguing not just over how to fix the debt ceiling problem, but also about who should do it. Senate majority leader Chuck Schumer called for a vote on raising the debt ceiling on Oct. 6, but didn't specify how Democrats intend to pass a bill without Republican votes. Sixty votes are required to clear a procedural hurdle, and the Senate is split 50-50 between Democrats and Republicans. Republicans have already stated that they would vote against the plan.
The U.S. debt ceiling clock
The clock is ticking for Congress to raise or suspend the debt ceiling. The US Debt Clock isn't completely accurate, but it's close enough to give you a rough idea of the national debt.