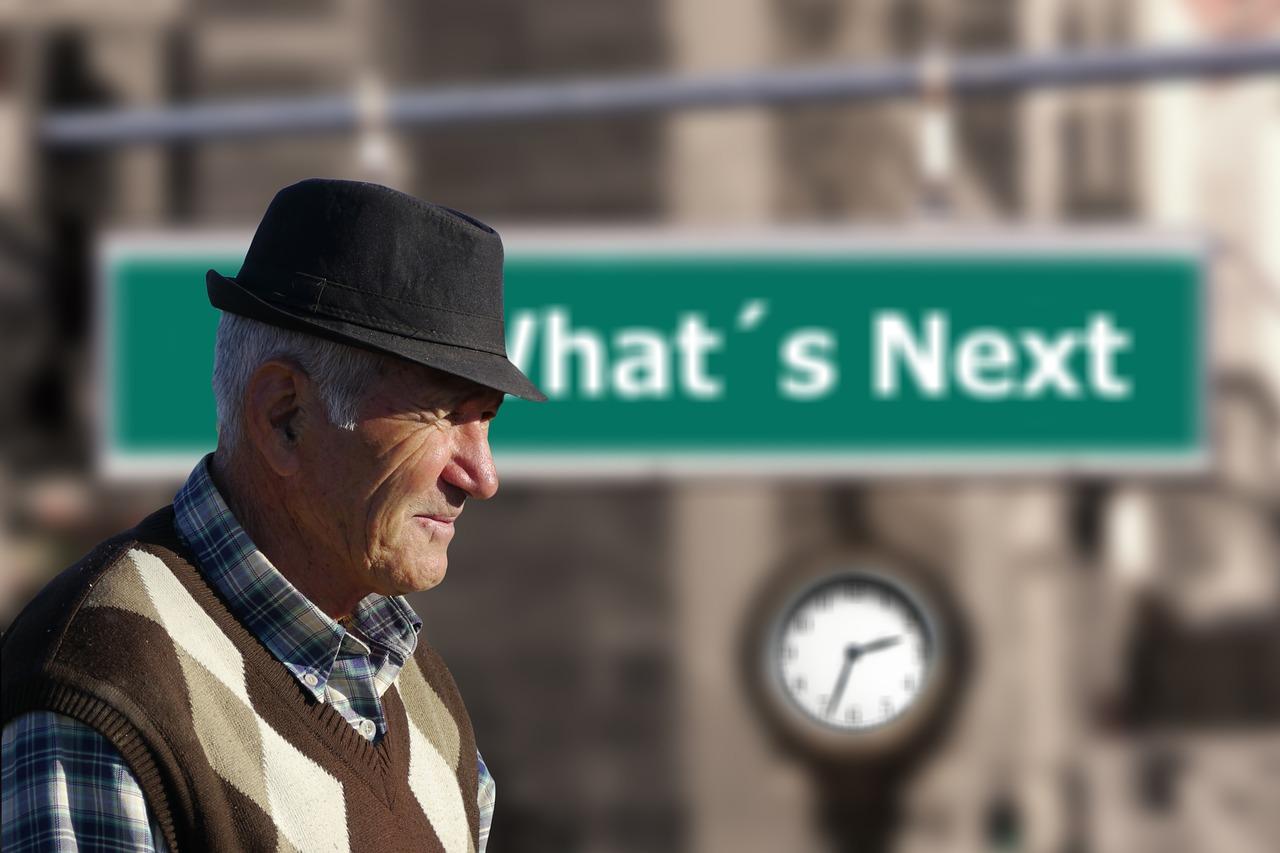 Will the Debt Ceiling Impact Social Security Payments?
By Ambrish Shah

Oct. 4 2021, Published 7:59 a.m. ET
Social Security benefits can help make your retirement more pleasant, particularly if your personal savings are falling short. Understanding how your benefits are calculated is essential to knowing how and when to claim for the highest possible payout. The cost of doing it wrong may be thousands of dollars less in benefits each year.
Article continues below advertisement
Social Security benefits provide employees with monthly income as soon as they reach retirement. Here's how much you will get from your Social Security when you retire.
The maximum Social Security benefit
This year, the maximum Social Security benefit is $3,895 per month. There are two things you must do in order to earn the maximum Social Security benefit:
Earn the maximum taxable income for at least 35 years.
Wait to claim the benefits until you're 70.
Article continues below advertisement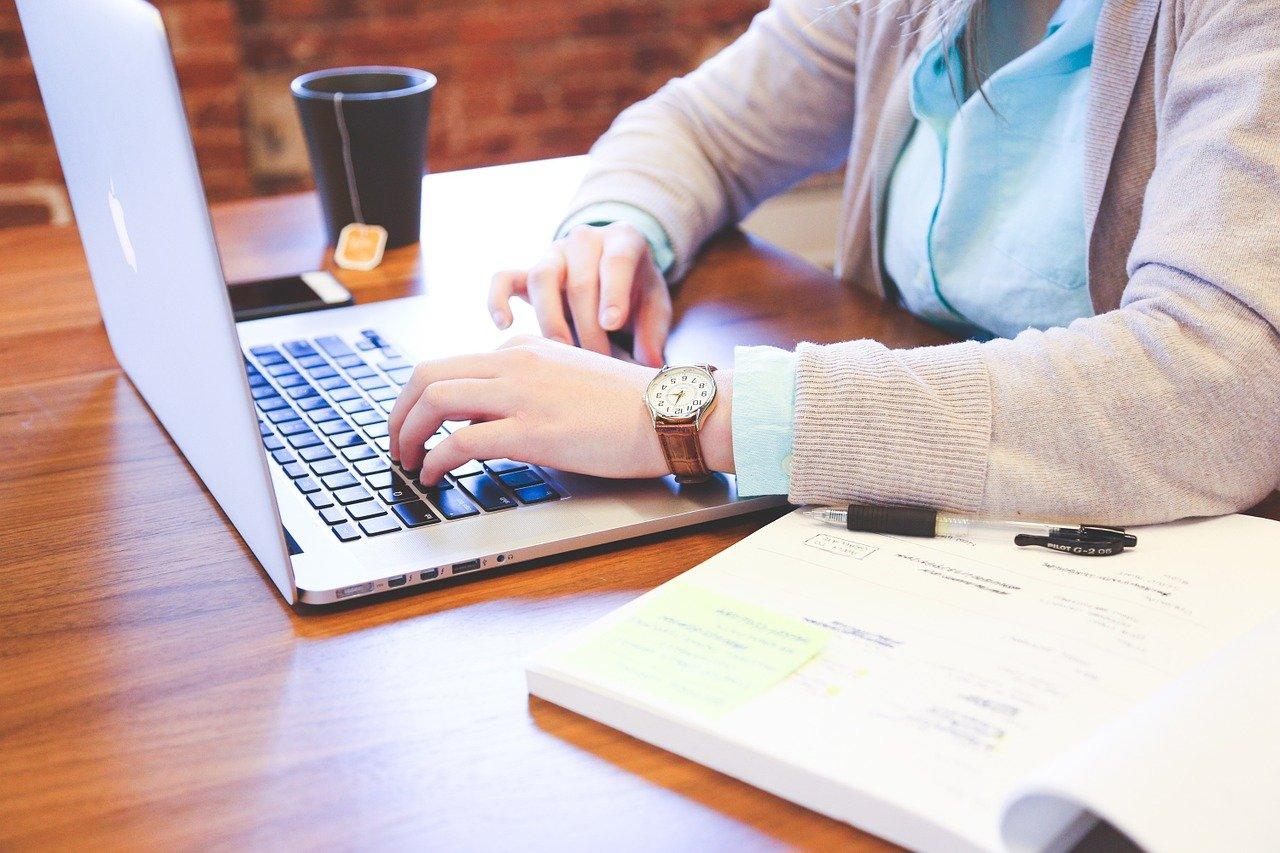 If you don't do either, you'll receive less than the maximum. Unfortunately, the majority of individuals fail to do both. This is due to the fact that the maximum taxable income each year is very high. For instance, employees pay Social Security tax on income up to $142,800 in 2021. With the median salary in the second quarter of 2021 being $51,480, you'd have to earn more than twice what the average American earns to receive the maximum benefit.
Article continues below advertisement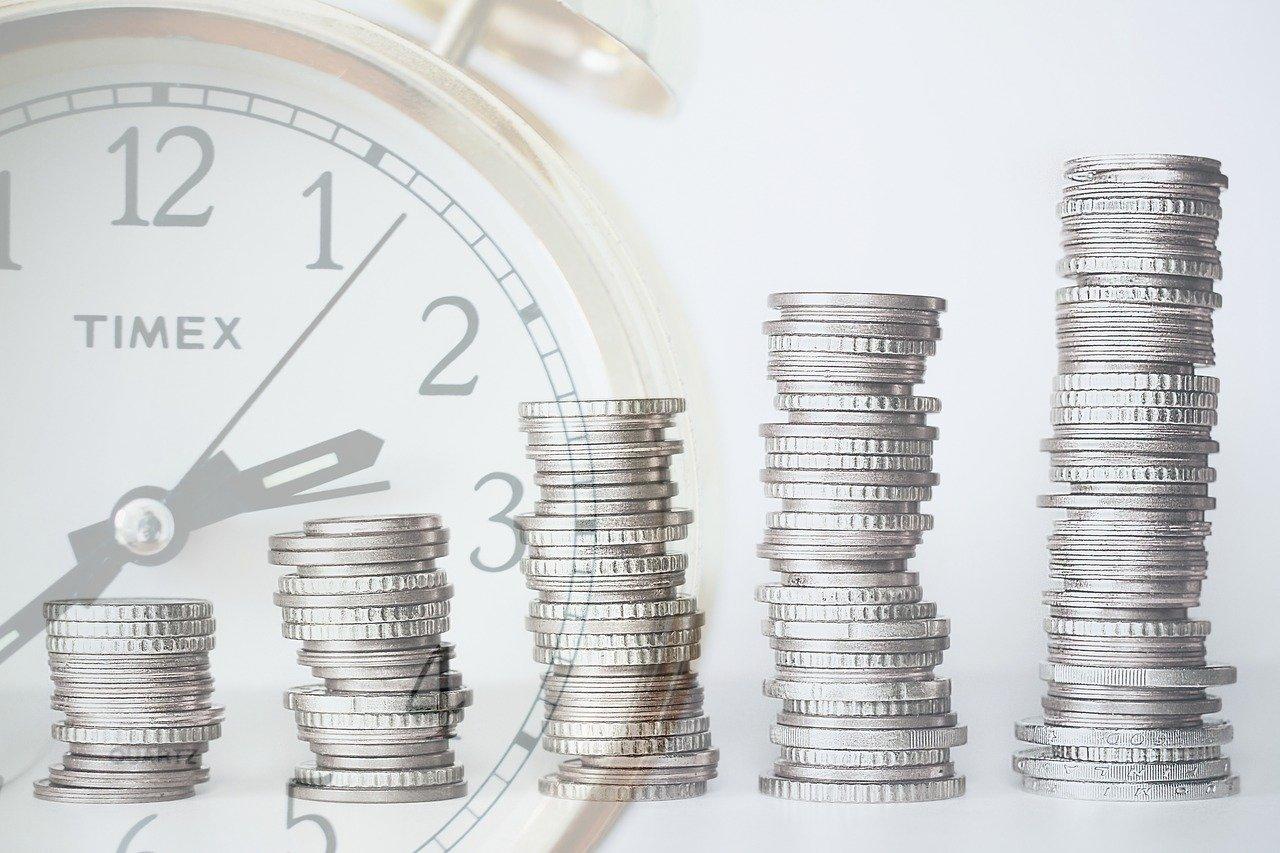 Will the debt ceiling impact Social Security payments?
The U.S. government has hit its debt limit after a year of unprecedented COVID-19 stimulus program spending. In a recent letter to House Speaker Nancy Pelosi, U.S. Treasury Secretary Janet Yellen stated that if the debt ceiling isn't lifted by Oct. 18, the Treasury will run out of money. Now, if Congress doesn't suspend or increase the debt ceiling, payments to Social Security might be delayed.
Article continues below advertisement
Lawmakers could increase taxes on Social Security benefits to bring more money into the system. Also, the retirement age might be raised by Congress.
Article continues below advertisement
Social Security retirement age
In the U.S., the full retirement age (FRA) is between 65 and 67, based on the year of birth. You can start receiving Social Security benefits at the age of 62, but there's a catch: you'll receive a lower monthly benefit. Starting benefits at age 62 can mean a 30 percent monthly payment reduction for someone whose FRA is 67.
On the other hand, if the person waits until the age of 67 to claim benefits, they will receive 100 percent. The Social Security benefit maxes out at age 70. Your checks may be nearly 30 percent higher compared with what you'd receive at FRA, and up to 76 percent higher than what you'd receive at 62.
How much will you get from social security when you retire?
Social Security benefits fluctuate based on several factors, including how much you earn, how long you work, and when you claim the benefits. If you log into your mySocialSecurity account, you may get a fair idea of what your Social Security benefit will be, although it's projected based on current earnings and may vary if your income rises or falls significantly. The average benefit comes in at just $1,544 this year.