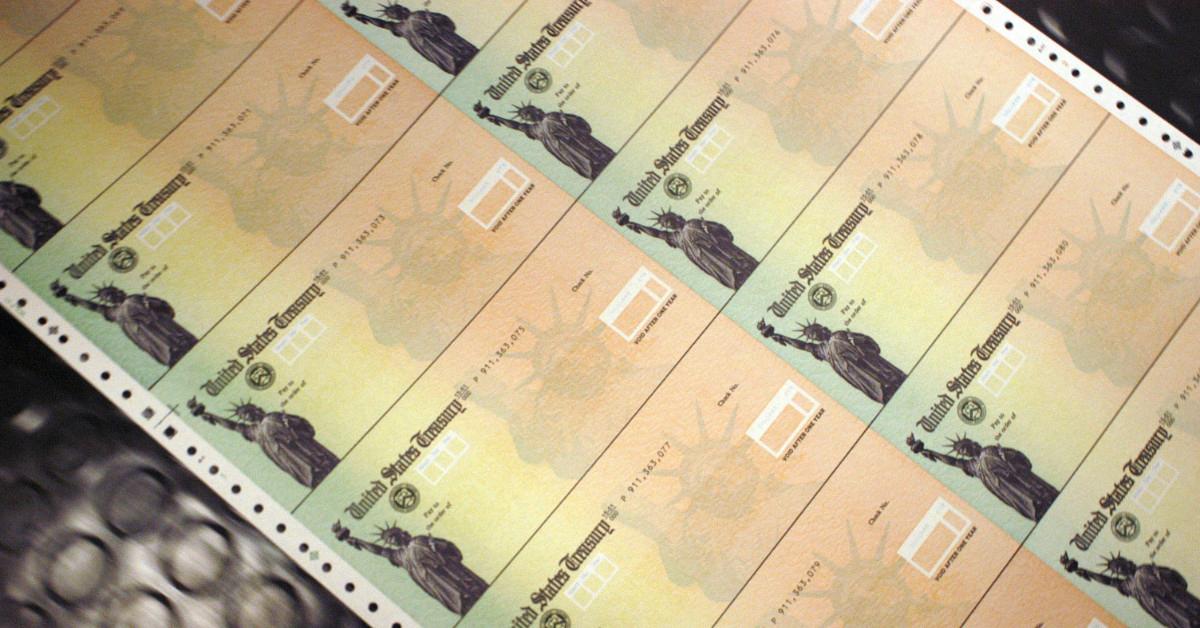 Who Borrowed From Social Security? U.S. Treasury Bonds, Explained
Article continues below advertisement
However, AARP clarifies that borrowing from Social Security isn't the same as stealing from Social Security. "The government has always made full repayment, and the interest increases Social Security's assets, to the tune of more than $80 billion in 2019 alone," the organization asserts.
The U.S. Treasury is required by law to issue bonds with Social Security surplus money.
According to PolitiFact, a Social Security surplus has been building ever since former President Ronald Reagan, anticipating Baby Boomers reaching retirement, hiked payroll taxes in 1982. The U.S. Treasury is required by law to invest surplus Social Security funds in special Treasury bonds.
Article continues below advertisement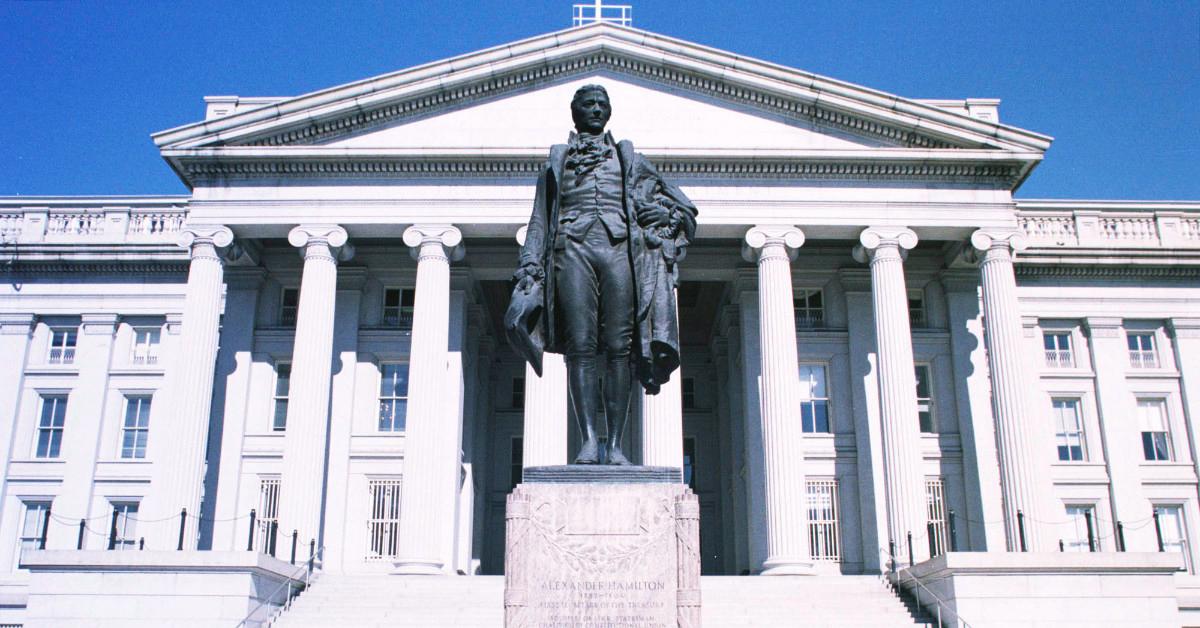 "A market rate of interest is paid to the trust funds on the bonds they hold, and when those bonds reach maturity or are needed to pay benefits, the Treasury redeems them," the Social Security Administration's press office explains.
The federal government can spend the proceeds from U.S. Treasury bonds on a multitude of uses, but it must pay the money back with interest, according to AARP.
Article continues below advertisement
The surplus money can be used on any number of government projects.
PolitiFact detailed this process in 2015 in response to social media posts that claimed former President George W. Bush borrowed $1.37 trillion of Social Security surplus to pay for the Iraq War and for tax cuts for the wealthy. The fact-checking site determined that Bush actually borrowed $708 billion and spent it on the war and on income tax cuts, but also on the financial bailout of 2008.
"Since all money is green, the cash that the Treasury received from the Social Security surplus was not earmarked for any specific government program," Andrew Eschtruth, a spokesperson for the Center on Retirement Research at Boston College and a former Social Security research analyst at the U.S. Government Accountability Office, told the site.
Article continues below advertisement
The borrowing averts inflation losses and gives Social Security billions in interest earnings.
In 2020, The Motley Fool's Sean Williams argued that the funds the government is borrowing from Social Security are capital that "would otherwise be losing money to inflation.
Article continues below advertisement
Williams also pointed to the billions in interest that Social Security collected. "In 2018, $83 billion in interest income was collected by Social Security," he wrote. "If the folks who believe that Congress stole from Social Security got their way, and the federal government repaid every cent it borrowed, Social Security would have lost out on this $83 billion in interest income in 2018."
Article continues below advertisement
In a 2019 article on Nasdaq.com, The Motley Fool reported that Congressional borrowing from Social Security is projected to provide aggregate interest income of $804 billion between 2018 and 2027.
The Motley Fool also said that Congress borrowed $2.9 trillion for Social Security but hadn't "pilfered or misappropriated a red cent" from the program. It said, "Regardless of whether Social Security was presented as a unified budget under Lyndon B. Johnson or as a separate entity (i.e., off budget), none of its funding has been conflated with normal federal spending."