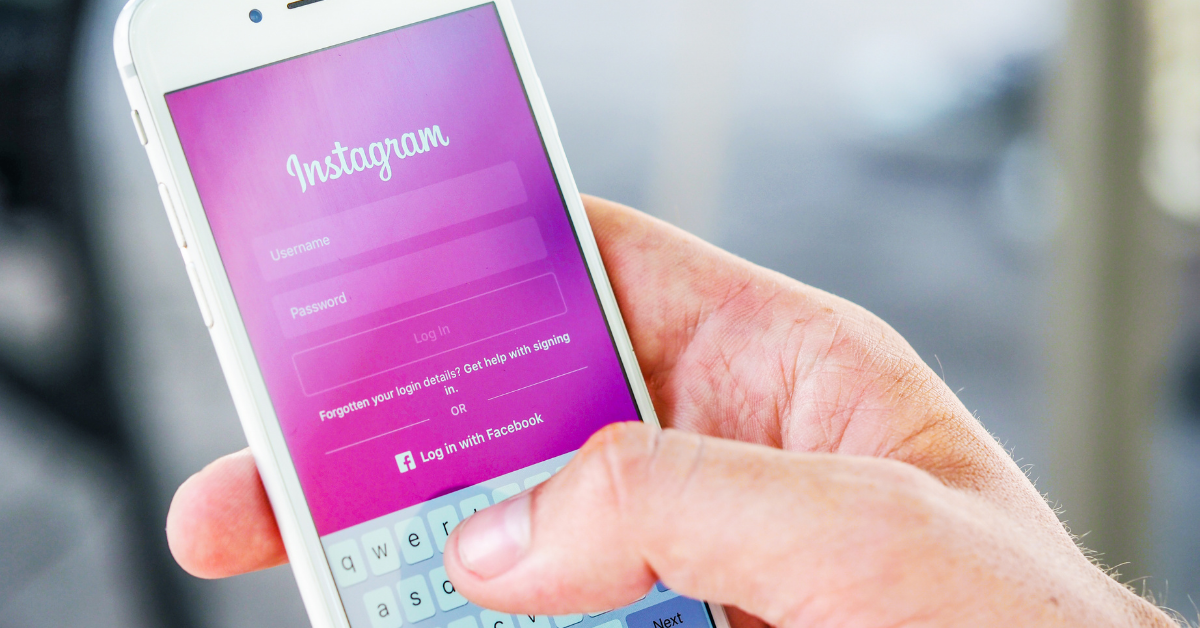 Meta Platform: Instagram Is 'Actively' Working on Integrating NFTs
In a recent interview, Adam Mosseri, the CEO of Instagram, said that the social media platform has been considering integrating NFTs into its platform. "Actively" exploring the use of digital assets and making it accessible to its broader audience, Instagram could be another forerunner in the race towards further mass adoption.
Article continues below advertisement
As brands have been determining how to leverage the technology, here's what we know about Instagram's potential NFT integration.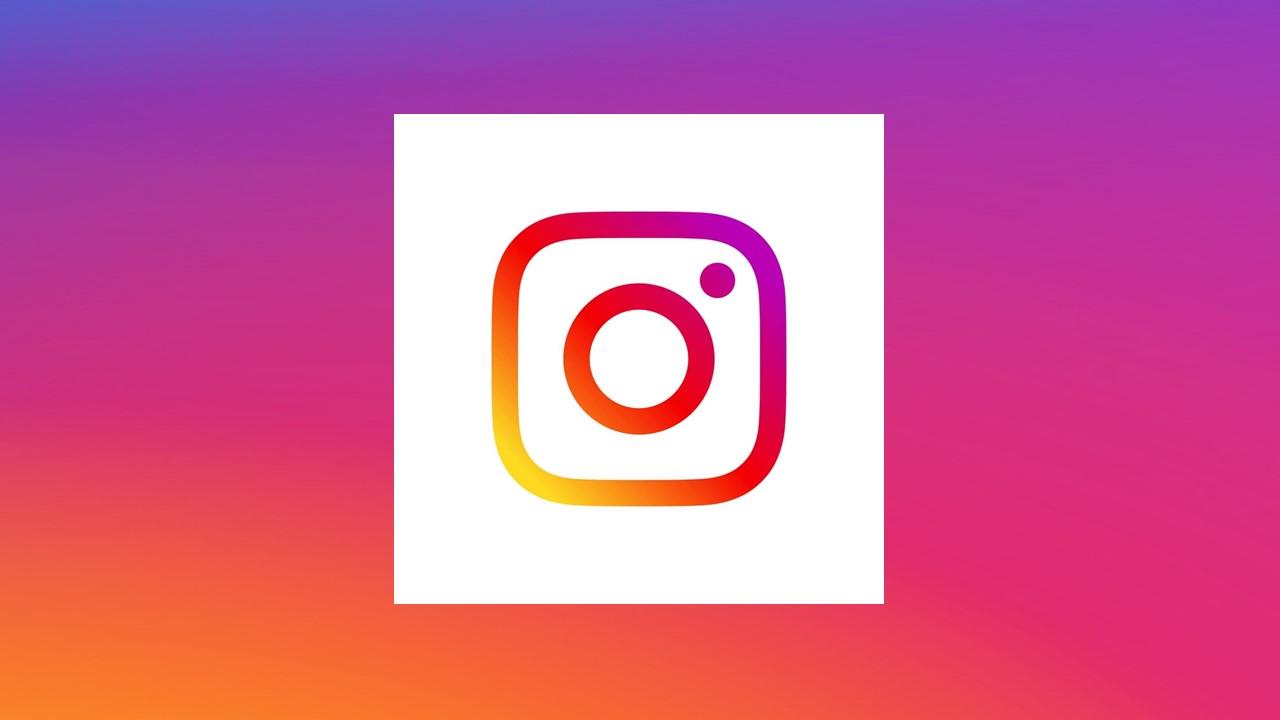 Article continues below advertisement
A "collectible" feature might be added to Instagram.
In an Instagram Q&A Stories, Mosseri got asked about his thoughts on the possibility of integrating NFTs. He said, "Nothing to announce yet, but we are definitely actively exploring NFTs and how we can make them more accessible to a broader audience."
Article continues below advertisement
He said that it's an "interesting place" where the platform can assist creators. However, this isn't the first time Instagram has teased about NFTs. In June, application developer Alexander Paluzzi shared details on the possibility of working on and adding "Collectibles" to the platform.
Instagram makes progress on NFT integration.
Although there aren't any more details regarding this prospect, the idea of a "Collectible" would be used as a label for an NFT that has been purchased.
Article continues below advertisement
Even though the application is keeping most of its developments under wraps, Paluzzi has periodically been providing updates on the progression.
In October, the developer displayed the addition of connecting digital wallets like Metamask. In December, the developer said that more wallets have been added, specifically Coinbase, Novi, and TrustWallet.
Article continues below advertisement
Beyond the prospective addition of the "Collectibles" feature, the Meta-owned social media platform is adding other features like profile embeds, which allow users to embed photos and videos to their profiles. Allegedly, the feature can seamlessly tie into a user's "Collectibles."
What other brands are in the NFT race?
It seems that Meta inspired many companies to speed up their developments or announcements into the NFT ecosystem. Since its announcement, Nike, Adidas, and the latest in the mix, RadioShack, are getting ready for the next iteration of the internet—Web 3.0.
Article continues below advertisement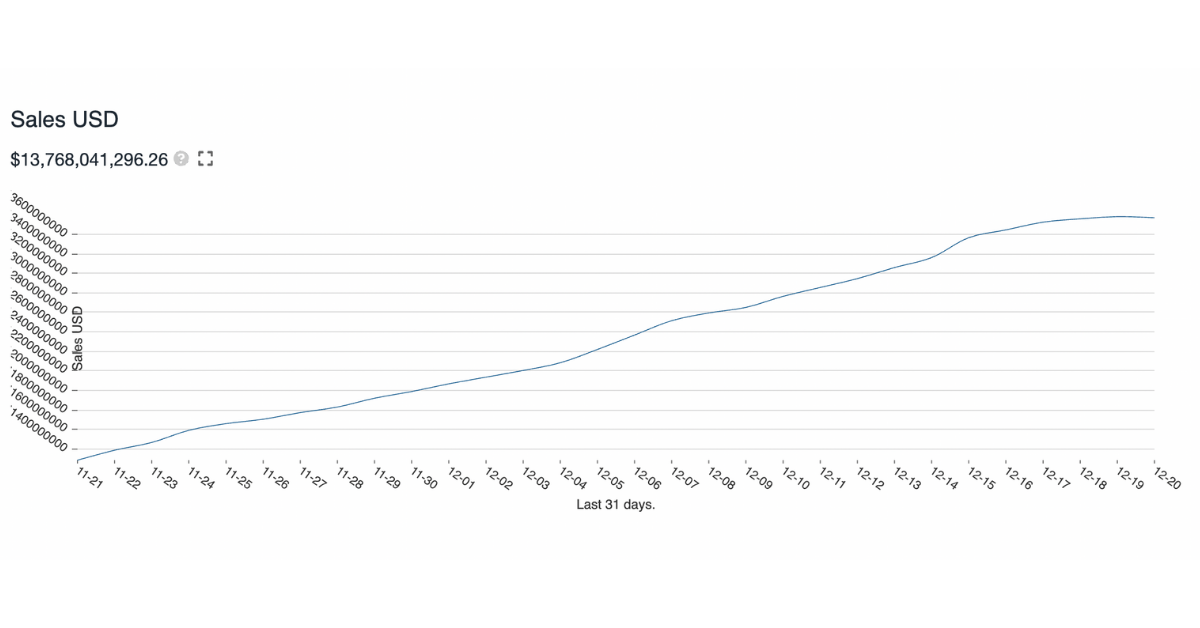 In the last month alone, NFTs have amassed $13,768,041,296.26 in sales so far, according to NonFungible. As capital continues to enter the space with new investors, it will be interesting to see how Instagram's 2 billion users respond to the impending feature.
Article continues below advertisement
Users have been taking to Twitter to comment on the recent news of Instagram's NFT integration and "Collectible" feature. Some users are open to the idea of a new way of connecting.
Other users are a bit leary of tech and corporate giants entering the space unless it's a partnership with an NFT collection like that of Adidas and its four-way partnership with Bored Ape Yacht Club (BAYC), Punks Comic, and crypto investor Gmoney.
Although Instagram's plans for rolling out this feature aren't clear, it will certainly be interesting to see how deeply the platform integrates NFTs and assists its creators.