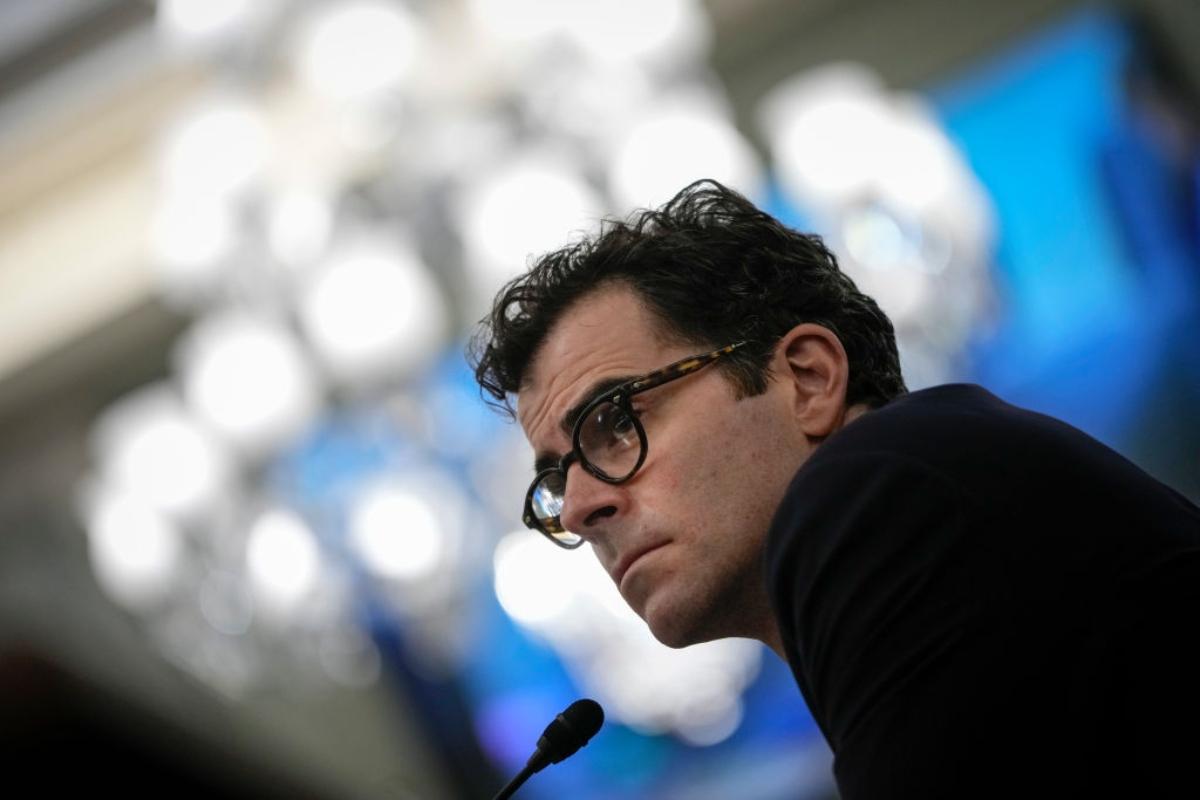 Instagram Chief Adam Mosseri's Salary, Net Worth Reflect Years of Work
Adam Mosseri, the American-Israeli head of Instagram, testified before a Congressional committee this week on the company's transparency and efforts to protect young people online. As an employee of Facebook (now Meta) from 2008 until 2018, and now as the top executive of Instagram, Mosseri has amassed an approximate $120 million net worth.
Article continues below advertisement
Article continues below advertisement
Adam Mosseri, a businessman who spent a decade working in various design and product roles at Facebook, moved to Facebook's acquisition Instagram in 2018. As the head of Instagram, he has been fielding heavy criticism of the platform and its failures to monitor content and protect teens from harmful or false information.
Birthdate: January 23, 1983
Education: New York University
Spouse: Monica Mosseri
Adam Mosseri has years of experience at Facebook and Instagram.
Mosseri, born in New York City, graduated from New York University in 2005. He started his own design consultancy firm, Blank Mosseri, while he was still a student. The company grew to include offices in New York and San Francisco.
Article continues below advertisement
In 2008, Mosseri started his career trajectory at Facebook, first as a product designer. Over the years he served as the director of design for Facebook's mobile apps, the head of the News Feed department, and eventually vice-president of product at Instagram (which is owned by Facebook). During the 2016 presidential election cycle, Mosseri was the company spokesperson about fake news.
Mosseri took on the role of vice president of product at Instagram and only held that position for a few months. By October 2018, he was promoted to the head of Instagram after the company co-founders Mike Krieger and Kevin Systrom resigned. However, Facebook didn't bestow the title of CEO on Mosseri and reserves that title for company founders.
Article continues below advertisement
Article continues below advertisement
Although the current salary information for Mosseri isn't public knowledge, ExactNetWorth estimates his total net worth at $120 million.
Adam Mosseri has faced troubles at Instagram.
Mosseri's three years as the head of Instagram have been fraught with challenges as both Instagram and its parent company Meta (Facebook, until recently) are accused of harming teens. In September, he announced that the platform was pausing its efforts to develop an Instagram targeted to children.
Article continues below advertisement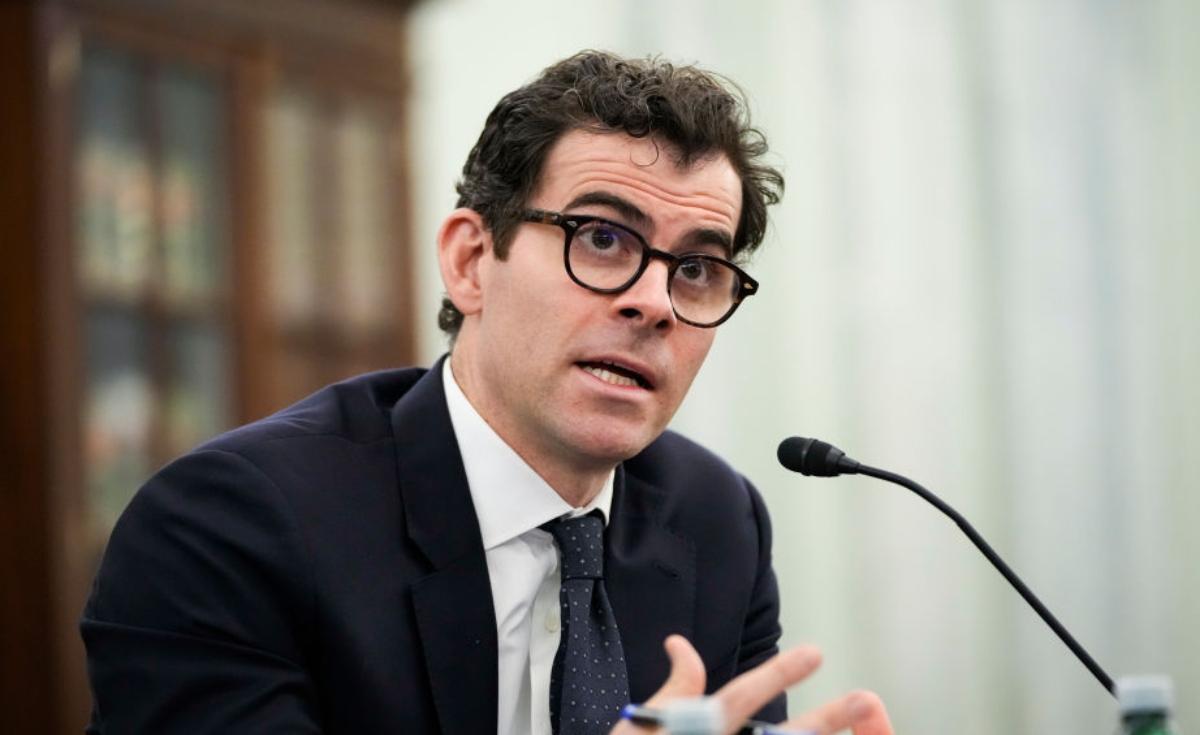 Article continues below advertisement
This week, Mosseri faced questioning by Congressional members in the Senate Subcommittee on Consumer Protection, Product Safety and Data Security. Senators Marsha Blackburn and Richard Blumenthal relentlessly questioned him about Instagram's policies on child protection.
Article continues below advertisement
Essentially, Mosseri dodged questions with vague answers and claims that although the company values transparency, procuring certain data about research on harm caused to teens is complicated.
Senators expressed frustration at yet again hearing tech executives promise to self-monitor. Senator Blumenthal said "the trust is gone" regarding social media companies' ability to follow through on promises.
Article continues below advertisement
Article continues below advertisement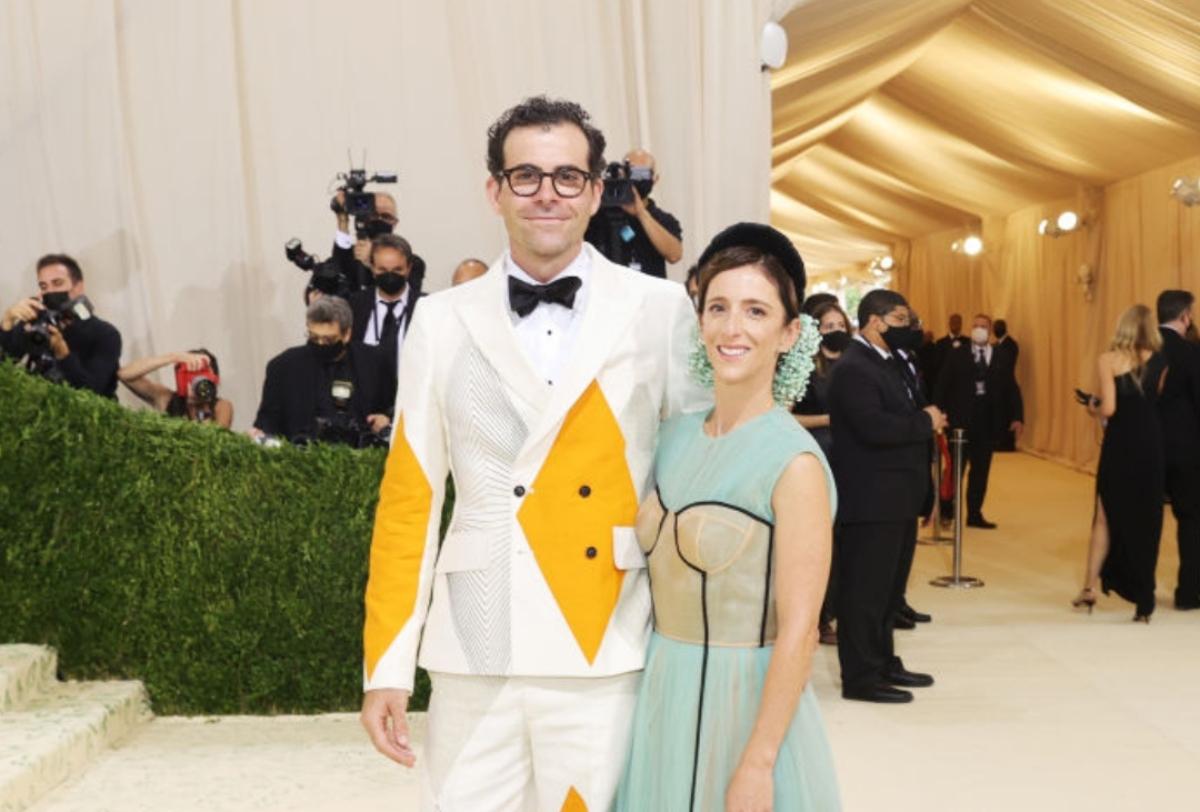 Is Adam Mosseri married?
Mosseri is married to his wife, Monica Mosseri, and they have three children together.
Adam Mosseri has faced several "swatting" incidents.
In November 2019, Mosseri's home was the target of a so-called "swatting" scheme, in which people call police to make false claims about violent criminal activity. They hope to draw SWAT teams to investigate a top executive's residence. In Mosseri's case, people alleged that hostages were being held in the home.