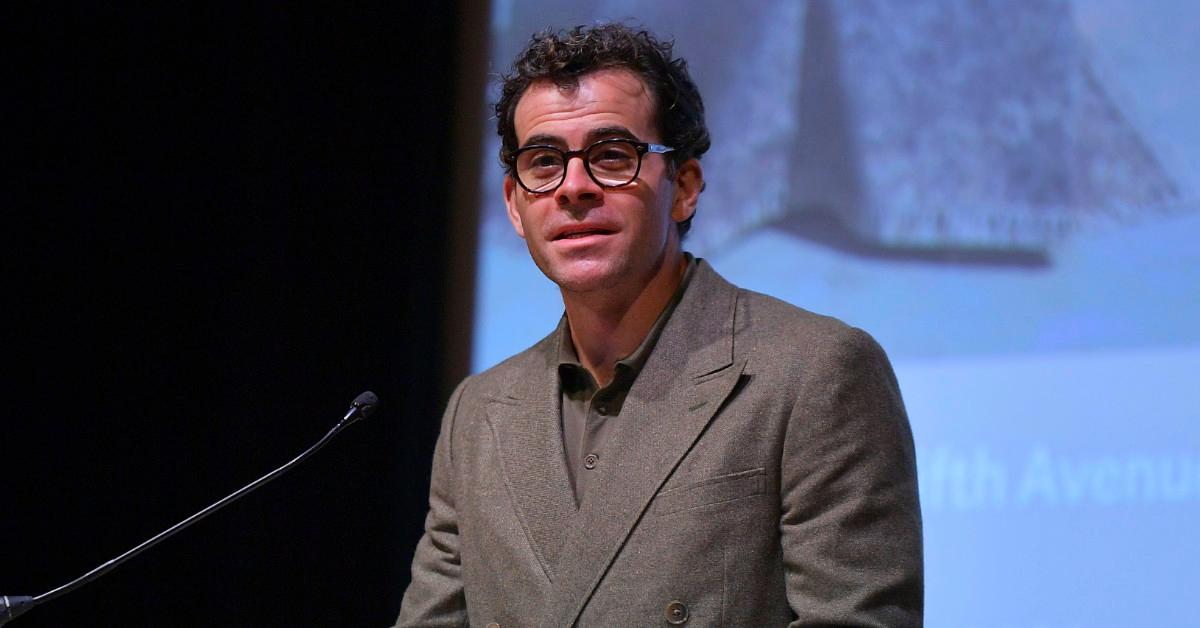 Adam Mosseri Says Instagram to Pause Developing App for Kids
Amid backlash over a so-called "Instagram Kids" app, Instagram head Adam Mosseri—whose reported net worth is $120 million—said that the platform is halting development on a version of the app designed for tweens. Mosseri announced the news in a Today interview on Sept. 27. He said that the Instagram team is "going to put the work on pause."
Article continues below advertisement
His announcement comes nearly two weeks after The Wall Street Journal reported that Facebook Inc., which owns Instagram, found through its research that Instagram "make[s] body image issues worse for one in three teen girls," in the words of research findings cited by the newspaper.
Mosseri's announcement also comes shortly after his controversial comparison between social network safety and car safety.
Read more about Mosseri and his responses to Instagram controversies below.
Mosseri became head of Instagram in 2018.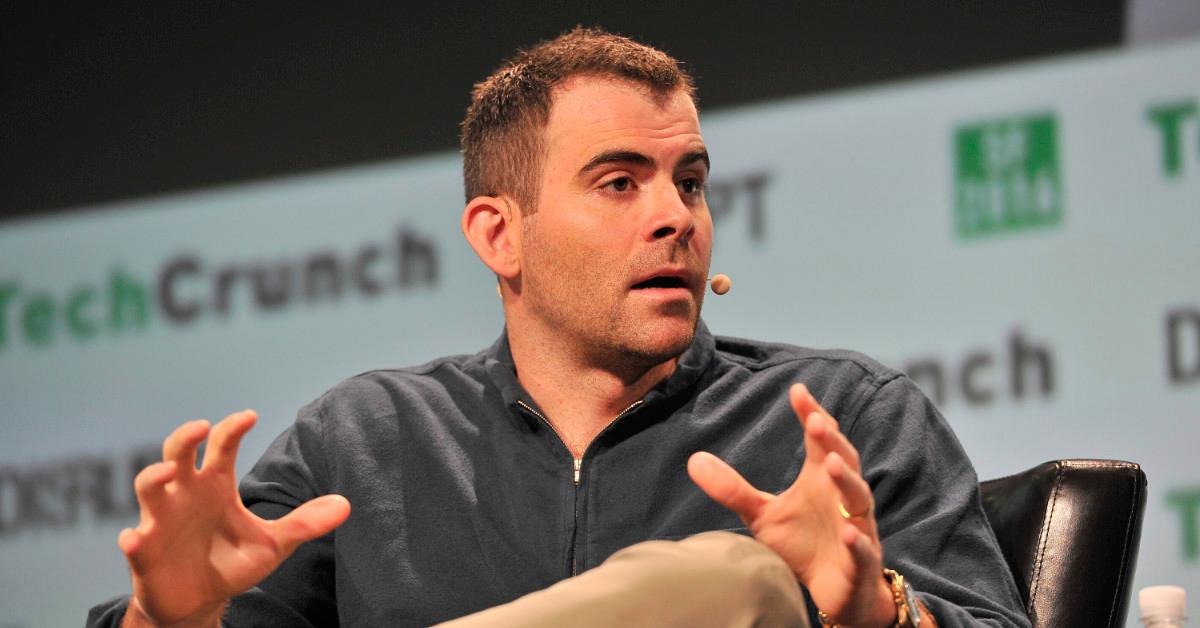 In October 2018, Instagram co-founders Mike Krieger and Kevin Systrom announced Mosseri's promotion from vice president of product to Instagram head. "We are thrilled to hand over the reins to a product leader with a strong design background and a focus on craft and simplicity—as well as a deep understanding of the importance of community," they wrote in a blog post.
Article continues below advertisement
According to his Facebook bio, Mosseri studied information design and media at the Gallatin School of Interdisciplinary Study at NYU. Earlier in his career, Mosseri founded a design consultancy in 2003, and he served as the first designer of video-conferencing company TokBox. He joined Facebook in 2008 and worked as Facebook's Head of News Feed before moving to the Instagram side of the company.
He said that social media is similar to cars, which "create way more value than they destroy."
In an interview on the podcast Recode Media on Sept. 16, Mosseri likened social media to cars. "We know that more people die than would otherwise because of car accidents, but by and large, cars create way more value in the world than they destroy," he said. "And I think social media is similar."
Article continues below advertisement
His comments came under fire, notably drawing criticism from former Facebook executive Brian Boland. "We also have regulations and the National Highway Traffic Safety Administration for cars. Maybe @mosseri should read Unsafe At Any Speed?" Boland tweeted, referencing Ralph Nader's 1965 book about automotive safety.
Article continues below advertisement
(Mosseri mentioned regulation on the podcast, according to CNBC. "We think you have to be careful because regulation can cause more problems," he said. "But I do think we are a big enough industry that it's important, and we need to evolve it forward.")
He responded to the backlash on Twitter, admitting that the car analogy was "stretched" and "less than perfect."
He said Instagram will spend more time talking with parents, researchers, and experts about the tween-centered Instagram idea.
On Today on Sept. 27, Mosseri said that he still "firmly believe[s]" it's a good idea to build a tween-focused version of Instagram. "But we want to take the time to talk to parents and researchers and safety experts and get to more consensus about how to move forward," he said.
Article continues below advertisement
"If anybody leaves using Instagram feeling worse about themselves, that's an important issue we need to take seriously and that we need to figure out how to address," Mosseri said on Sept. 27.