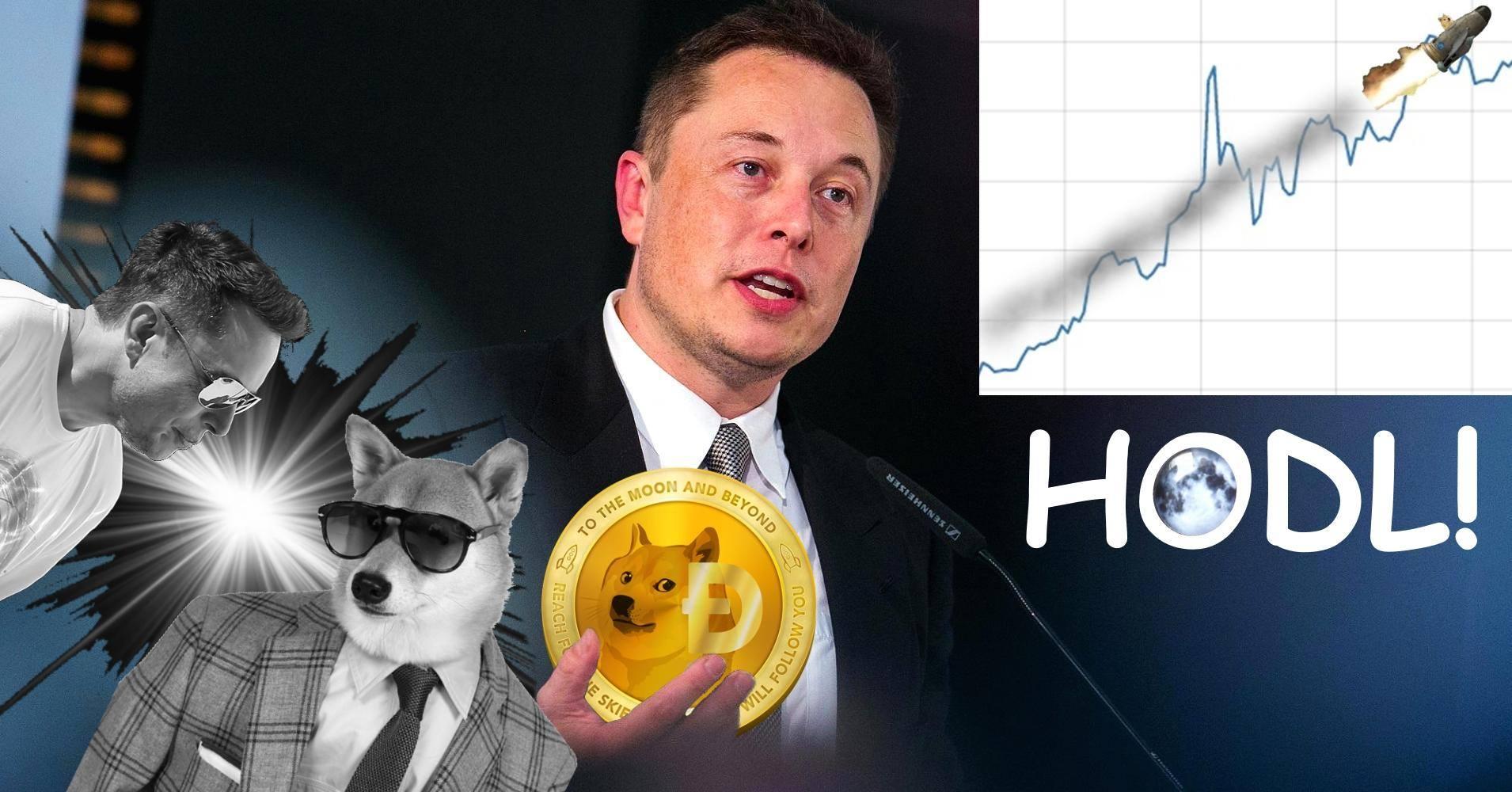 Could Musk's Twitter Takeover Take Dogecoin to the Moon?
Dogecoin, the pioneer meme crypto coin, surged by more than 35 percent in the last 24 hours as the news of Elon Musk buying Twitter broke. This has put Dogecoin into the top 10 crypto coins by market cap. Musk bought Twitter for $44 billion. Musk is often dubbed as the "Dogefather" and has supported the token on multiple public occasions. This isn't the first time that the crypto has rallied due to Musk's actions or comments. However, this time, the news might have a direct connection with DOGE's price.
Article continues below advertisement
Article continues below advertisement
Musk suggested several ways to improve Twitter and he also suggested that Dogecoin should be a viable payment option on the social networking site. Therefore, the buyout news has DOGE fans cheering. Many people want to know Dogecoin's long-term forecast. What will Dogecoin be worth in 2030?
Dogecoin has seen a steep drop in 2022.
Dogecoin was out of the top 10 cryptos for a long time after witnessing a momentous 2021. It skyrocketed in 2021 and rose by more than 3,000 percent. At one point in 2021, the token was close to touching $1, but it's now trading close to $0.16. Cryptos, in general, haven't been doing great. As a meme token, Dogecoin's value is speculatory and not based on fundamentals, which makes it especially volatile. Also, competition from Shiba Inu and other meme tokens has contributed to DOGE's drop.
Article continues below advertisement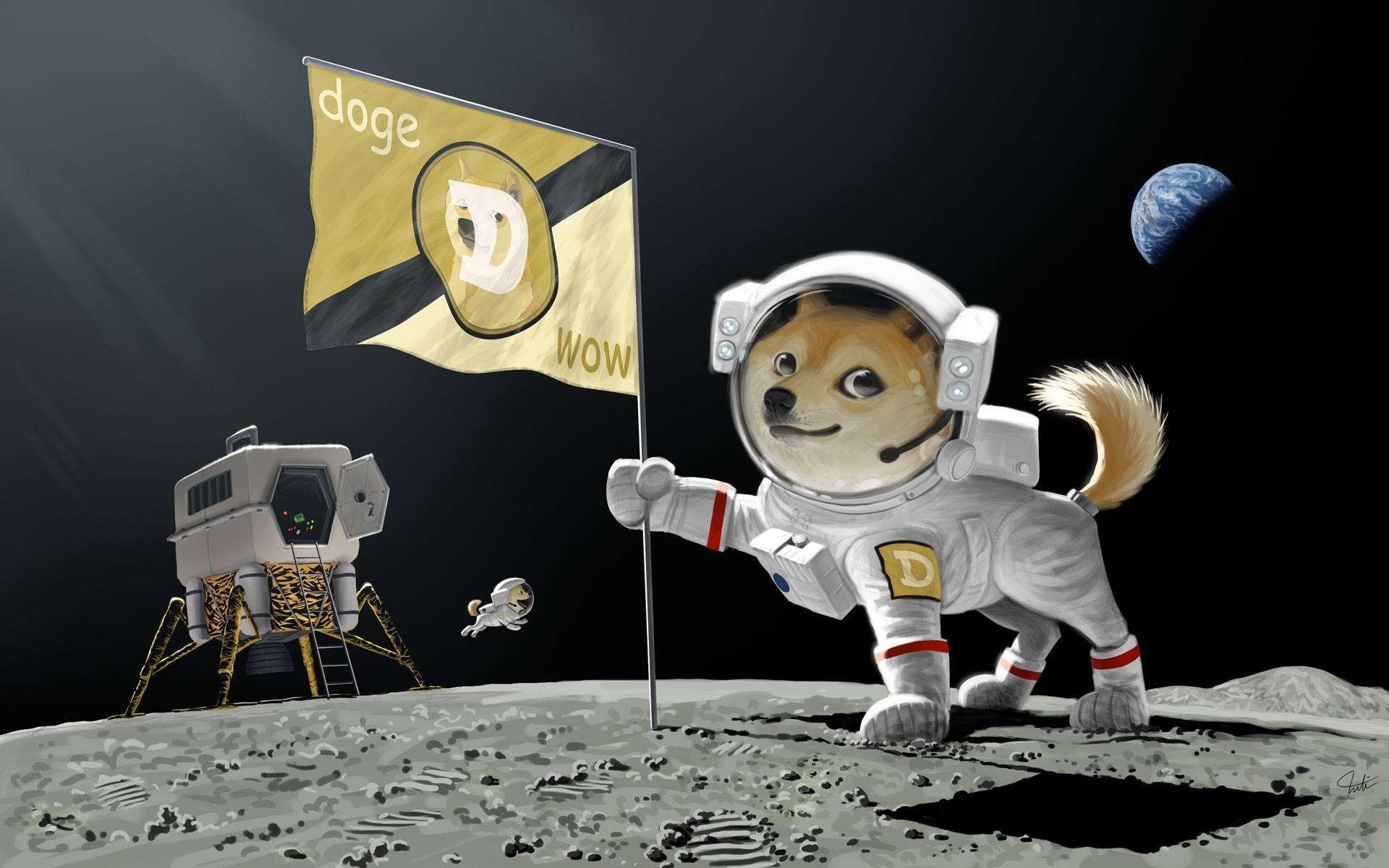 Dogecoin's price prediction — what to expect in 2030.
According to Changelly, DOGE might climb to $1 by 2030. However, it said, "The prediction depends on the whole market situation and mostly on Elon Musk's opinion."
Priceprediction.net expects that the average target price of DOGE by 2030 could reach $2.82. This implies a gain of more than 1,600 percent.
Coinpriceforecast has a less optimistic price prediction and sees DOGE reaching $0.5 by 2030 year-end, which implies gains of just over 200 percent in about 8 years.
Article continues below advertisement
Article continues below advertisement
Dogecoin might be a payment option for Twitter.
Tesla already accepts Dogecoin payments for its online merchandise store. A further endorsement of Dogecoin as a payment option by Musk could be a big positive catalyst for the token. It will be interesting to see how Musk incorporates Dogecoin into Twitter. Musk's positive endorsement has always worked in DOGE's favor and this time it won't be any different. In the short term, the token is expected to continue to be very volatile and generally in an uptrend.
Article continues below advertisement
In the long term, Dogecoin's price trajectory will be decided by its use cases and how long Musk keeps supporting it. If Musk proves true to his word and integrates Dogecoin with Twitter and also works with its developers to further develop it (he has previously mentioned that he's working with Doge developers), the coin might have a very bright future. In that case, a 5,000 percent–10,000 percent return for the token by 2030 wouldn't be a surprise.