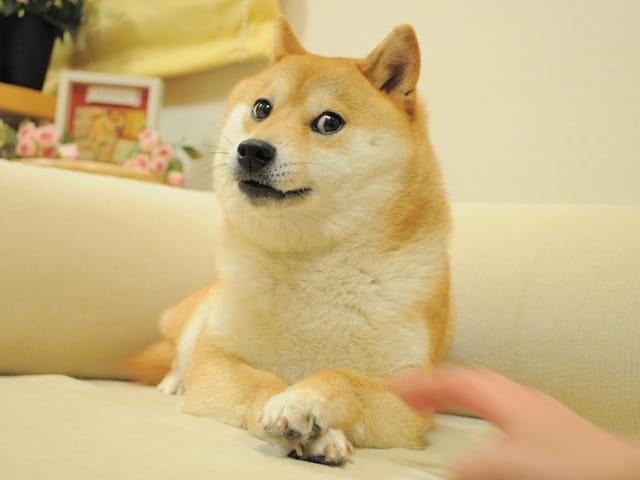 Why Dogecoin (DOGE) Isn't Likely to Explode Again
Dogecoin has been on a downtrend since hitting a peak on May 7. Will Dogecoin (DOGE) explode again, and can it reach $10?
Early this year, the cryptocurrency market was booming, but come May, it started to weaken. Dogecoin has fallen along with other cryptocurrencies amid China's crackdown on the market. After the crash, investors are wondering if Dogecoin (DOGE) will explode again, and if it could reach $10.
Article continues below advertisement
Article continues below advertisement
Dogecoin has fallen in the past few weeks after seeing stupendous returns in the first four months of the year. Even after the recent crash, its year-to-date return is still an eye-popping 5,300 percent.
Dogecoin price action
On Jun. 28, Dogecoin was trading closer to $0.26. The altcoin has fallen 30 percent in the last month and 63 percent from its May 7 peak. It hit a high of $0.6848 right before crypto fan Elon Musk's Saturday Night Live appearance in May. Dogecoin supporters were expecting the appearance boost its price, but after Musk called it a "hustle," Dogecoin has been on a downtrend. It touched a low of $0.1786 on Jun. 21, then recovered by 44 percent.
Article continues below advertisement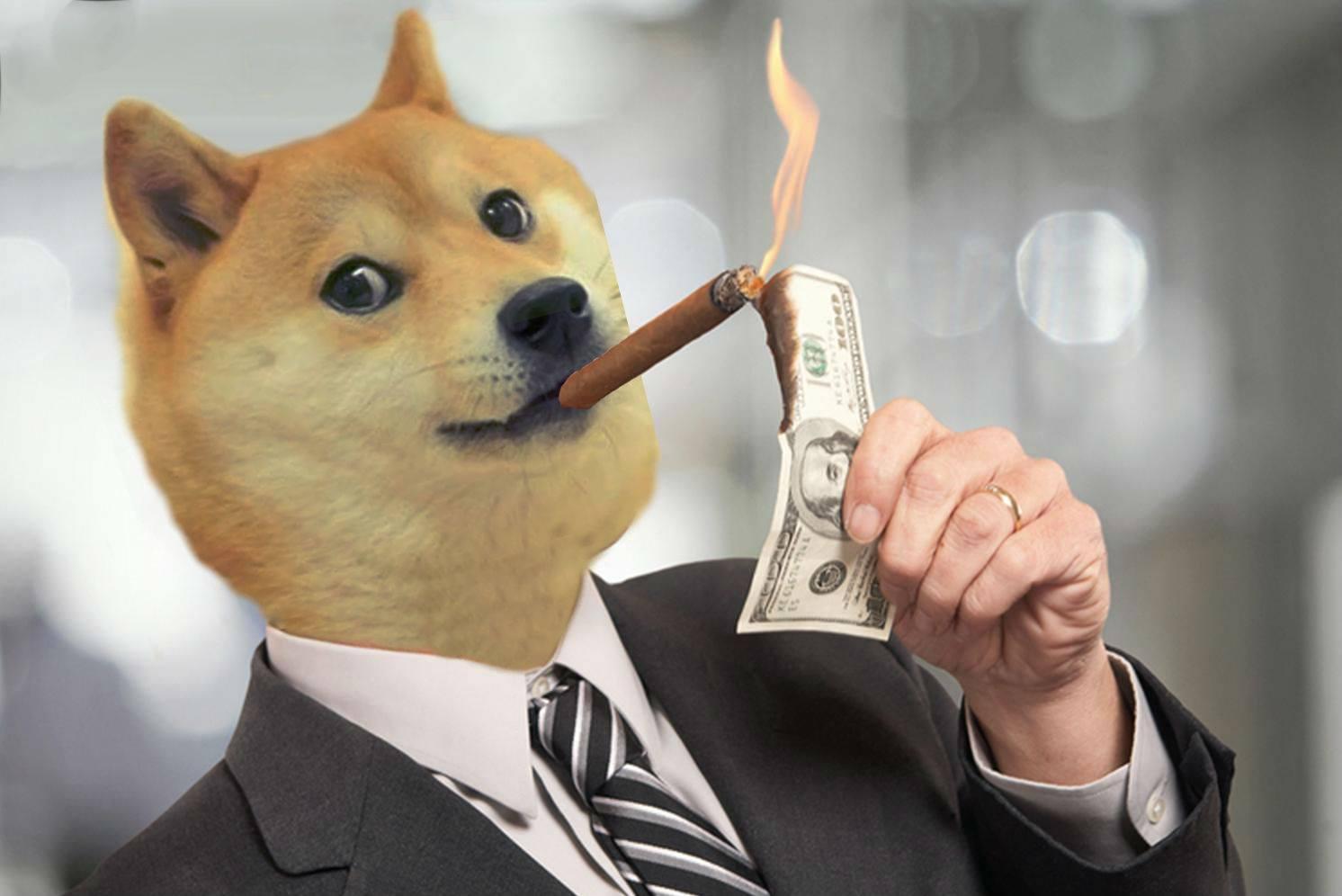 What will happen to Dogecoin?
Dogecoin supporters have tried to push the coin to more than $1 with tweets and hashtags such as #DogeCoinTo1Dollar. In the short term, DOGE could rise somewhat, but its limited utility may limit its upside.
Article continues below advertisement
Article continues below advertisement
Will Tesla accept Dogecoin as payment?
Musk is one of the biggest supporters of Dogecoin, and his tweets have swayed the coin's price both ways. Therefore, a major catalyst for the altcoin could be Tesla accepting Dogecoin as payment, as it did for Bitcoin before backtracking due to Bitcoin mining's fossil fuel consumption.
After he announced that Tesla was halting its Bitcoin acceptance, Musk added that the EV company was considering cryptocurrencies that use less than 1 percent of Bitcoin's energy per transaction. According to The Independent, Dogecoin's footprint is significantly lower than Bitcoin's, at 0.12-kilowatt hour (KWh) per transaction versus 707 KWh.
Article continues below advertisement
Article continues below advertisement
On May 11, Musk also asked the public through a tweet whether Tesla should accept DOGE as payment, and around 80 percent of respondents said "yes." Notably, Musk's other venture, SpaceX, already accepts DOGE payments for moon missions.
Article continues below advertisement
Will Dogecoin explode again?
An asset's chances of recovering after a crash are high if its fundamentals and outlook support future growth. With Dogecoin, however, this doesn't seem to be the case. It initially rose due to celebrity endorsements, and celebrities can be fickle. Also, Dogecoin's real-world utility remains limited. While the Doge Army could successfully campaign to boost its price, any increase may be short-lived.
Can DOGE hit $10?
For DOGE to hit $10, it would need to rise nearly 3,800 percent. As Dogecoin has returned more than 5,000 percent this year, a run-up to $10 might not seem like much to some.
However, it's worth noting that DOGE doesn't have much of an edge versus other cryptos, some of which are trying to solve real-world problems. Examples include Cardano, Stellar Lumen (XLM), Enjin Coin (ENJ), Theta Fuel (TFUEL), and the Graph (GRT). Moreover, DOGE doesn't compensate for its lack of utility with lower fees or higher speeds, and it doesn't have any updates planned.