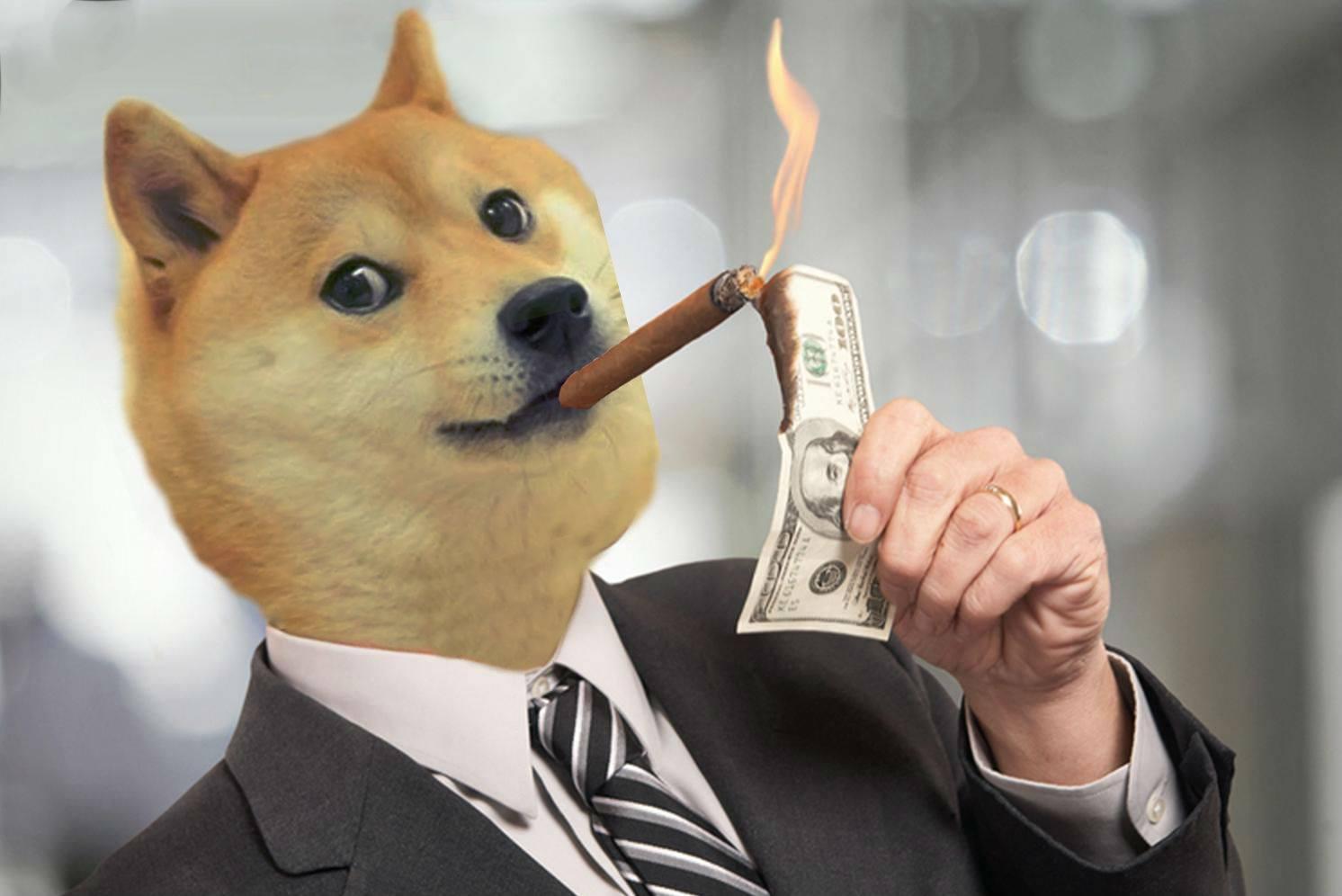 Dogecoin (DOGE) Price Is Falling, More Downside Expected
Dogecoin has risen by a whopping 7,600 percent in 2021. Most of the gains were due to Elon Musk endorsing the altcoin. Musk's endorsement and tweets about Dogecoin lent credence to the cryptocurrency, which was started as an online joke back in 2013.
Article continues below advertisement
Article continues below advertisement
Why is Dogecoin falling?
After a stupendous run in 2021, Dogecoin has been on a declining spree. It has lost 36 percent of its value in the last six trading days alone. The reason for Dogecoin's fall is the same as it was for its rise—Musk. He hosted an episode of Saturday Night Live (SNL) this past weekend. Musk hyped his appearance and Dogecoin bulls were expecting the SNL appearance to be another major endorsement for the altcoin. However, the event didn't live up to the expectations. Musk called it a "hustle" in the appearance.
Article continues below advertisement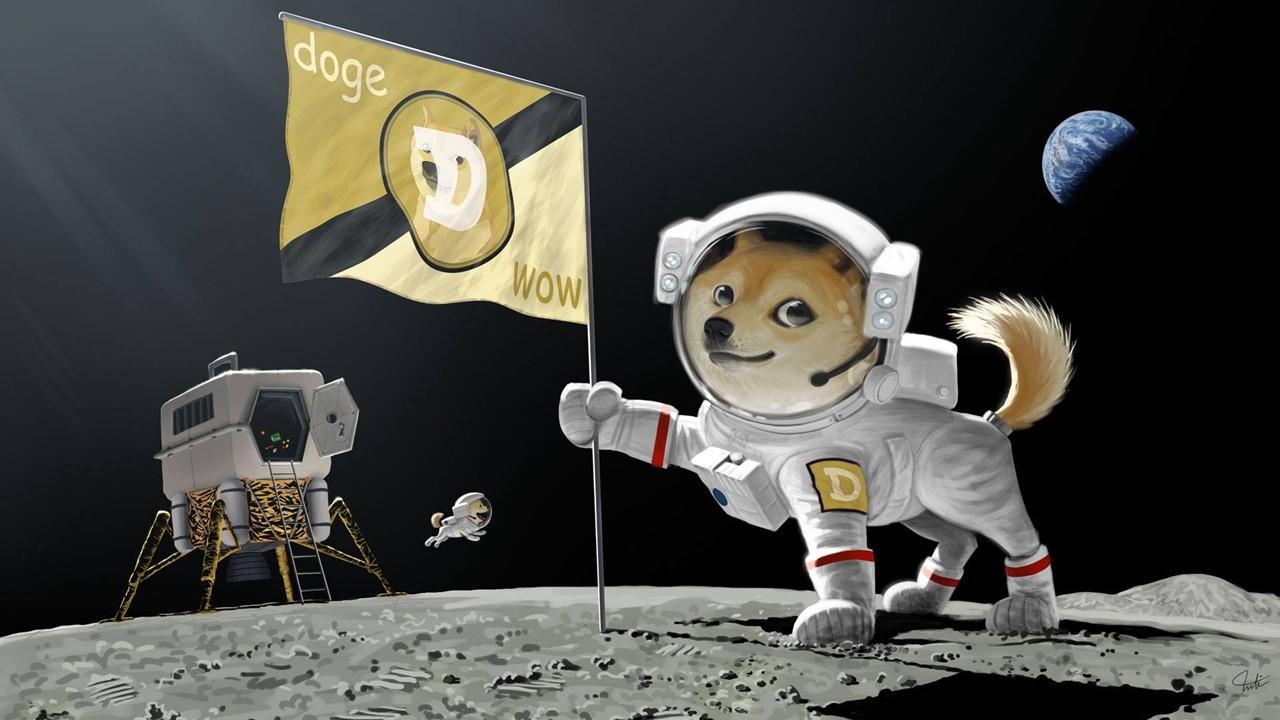 Dogecoin enthusiasts had bid up its price significantly prior to Musk's SNL appearance and it crashed after the episode aired. On May 12, Musk tweeted that Tesla is suspending vehicle purchases using Bitcoin due to the rising use of fossil fuels in Bitcoin mining and transactions. The tweet led to a fall in Bitcoin and other cryptocurrencies.
Article continues below advertisement
Article continues below advertisement
Will Tesla accept Dogecoin as payments?
Musk helmed SpaceX has booked a mission to the moon funded entirely by Dogecoin. Many people are speculating whether Tesla will start accepting Dogecoins as legal payment tenders? While there isn't anything stopping Musk from doing it, his recent move regarding the suspension of Bitcoin tender for Tesla vehicles should imply otherwise. Similar to Bitcoin, Dogecoin mining also use fossil fuels.
Article continues below advertisement
According to Independent, Dogecoin's footprint is significantly lower. It uses 0.12 kilowatt hour (KWh) per transaction compared to 707 KWh for Bitcoin. On May 11, Musk asked his Twitter followers if Tesla should start accepting Dogecoin as payment for its vehicles. Most of the respondents said yes. However, suspending the Bitcoin tender would have poured water on Dogecoin enthusiasts' hopes.
Article continues below advertisement
Dogecoin price prediction
After Musk's SNL appearance, cryptocurrency experts have retracted some of their price predictions for Dogecoin. However, it's still expected to have a strong growth in price ahead:
Article continues below advertisement
DigitalCoinPrice expects DOGE to hit $0.64 by the year-end.
According to FXStreet, Dogecoin has successfully bounced off the $0.397 level to $0.451 demand barrier. Going by this momentum, it could go to $0.697 and $0.740.
The Economy Forecast Agency expects Dogecoin to reach $1.03 by the end of 2021 and $2.2 by the end of 2025. This is one of the most bullish predictions for Dogecoin out there.
How low can DOGE fall?
All of the cryptocurrencies tend to be very volatile. Started as an online joke, Dogecoin is even more prone to jokes and volatilities. Another downside it has relative to many other cryptos is that its supply is unlimited compared to Bitcoin or XRP. This could mean way more downside in the altcoin since there isn't downside protection.
Article continues below advertisement
Article continues below advertisement
Crypto analyst Yassine Elmandjra at Cathie Wood's Ark Investment Management LLC, sees cryptocurrencies like Bitcoin and Ethereum becoming good long-term successes for people looking to invest. However, he doesn't see Dogecoin lasting over a long period of time. He told Bloomberg, "much of the value is speculative and we're ultimately going to see a washout from these prices."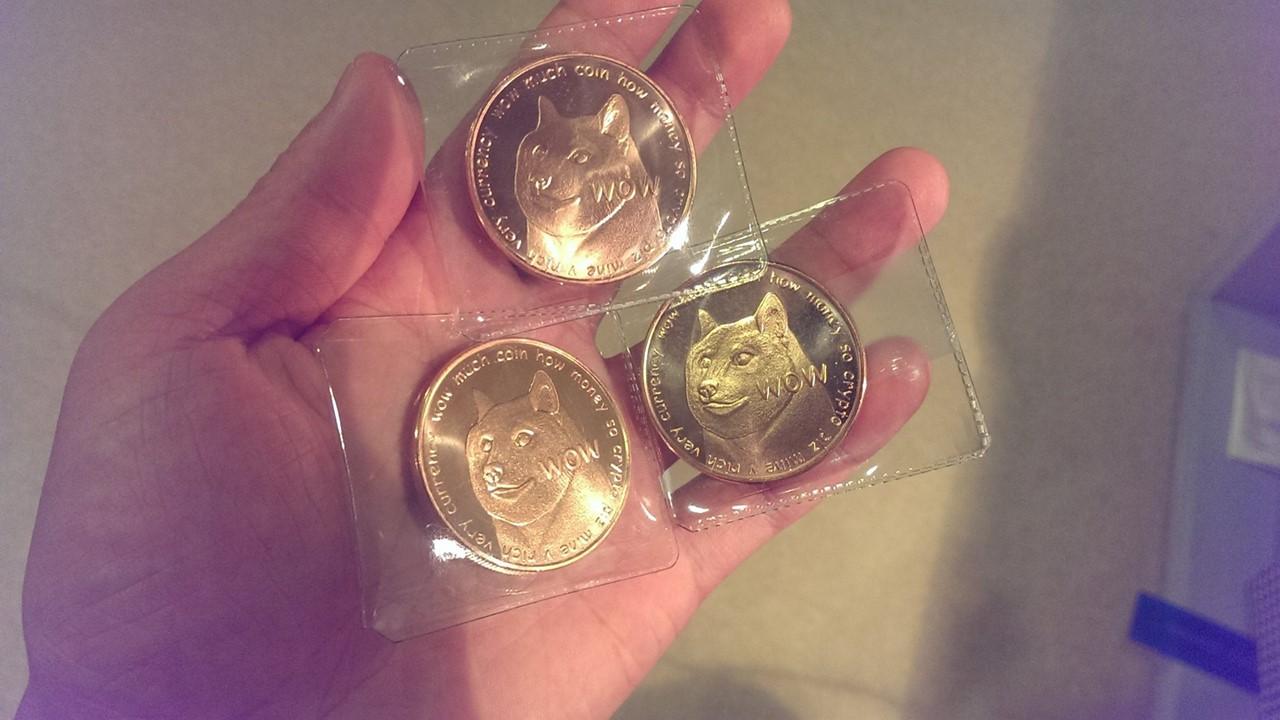 Article continues below advertisement
Is DOGE expected to fall more?
Since a lot of the recent rise in Dogecoin was due to Musk's SNL appearance and how it could skyrocket the crypto, the muted mention of the crypto on the show could mean more downside. Bitcoin's suspension as a means of payment for Tesla vehicles undermines some of the credibility of cryptos by one of its largest supporters. This negative sentiment could further the downside momentum in DOGE.
Investing in Dogecoin is risky.
Dogecoin's value is very speculative and as such, it's an investment only for very risk-tolerant investors. Even so, the recent rise in cryptocurrency is supported more by Musk's jokes and memes rather than actual fundamentals. Therefore, Dogecoin's long-term potential is still in doubt. It would be better to sell your Dogecoins on a day when Musk's jokes elevate it higher.