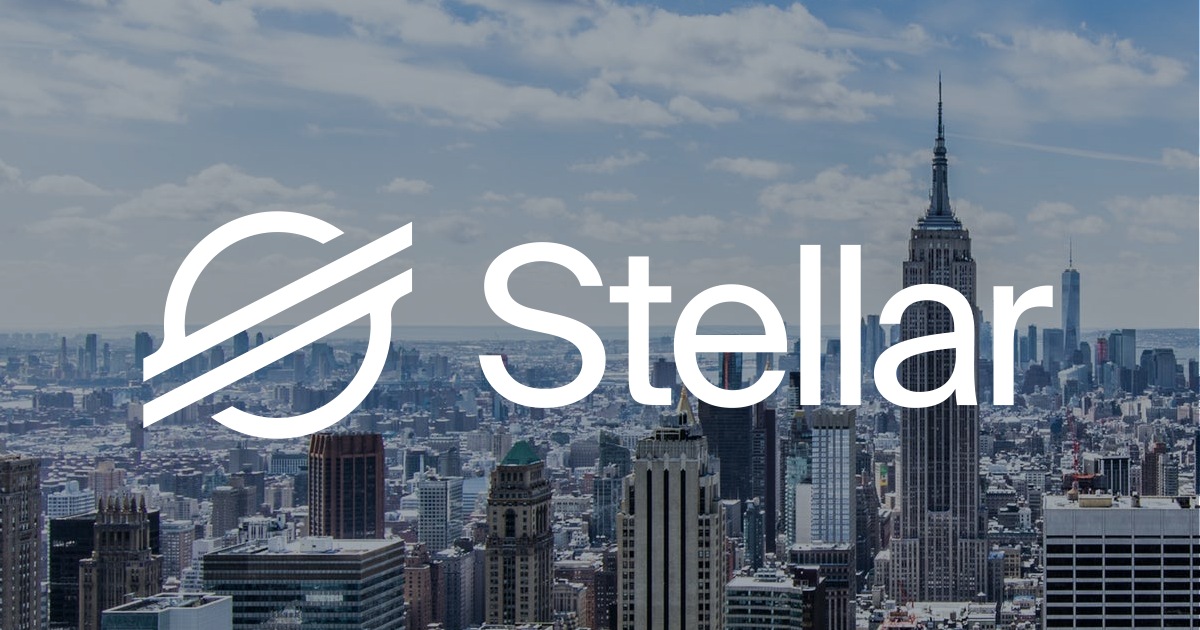 Stellar Lumen (XLM) Might Be the Next Altcoin With Huge Potential
Article continues below advertisement
Article continues below advertisement
Stellar is an open network for storing and moving money. Stellar allows individuals to create, send, and trade all forms of digital money, including dollars and Bitcoin. It was developed by Stellar Development Foundation (SDF)—a non-profit organization founded in 2014 to support the development and growth of the open-source Stellar network.
Why XLM is rising
XLM has mainly been on a gradual upward march in 2021. After starting the year at close to $0.12, the crypto gained nearly 185 percent in a matter of days. Stellar's payment network is robust and probably the suit against Ripple (XRP) helped investors shift to Stellar. In February 2021, USDC (U.S. Dollar Coin), a stablecoin developed by Circle Internet Financial, launched on Stellar blockchain. USDC has seen more than 1,000 percent YoY growth and now has more than $13 billion in circulation.
Article continues below advertisement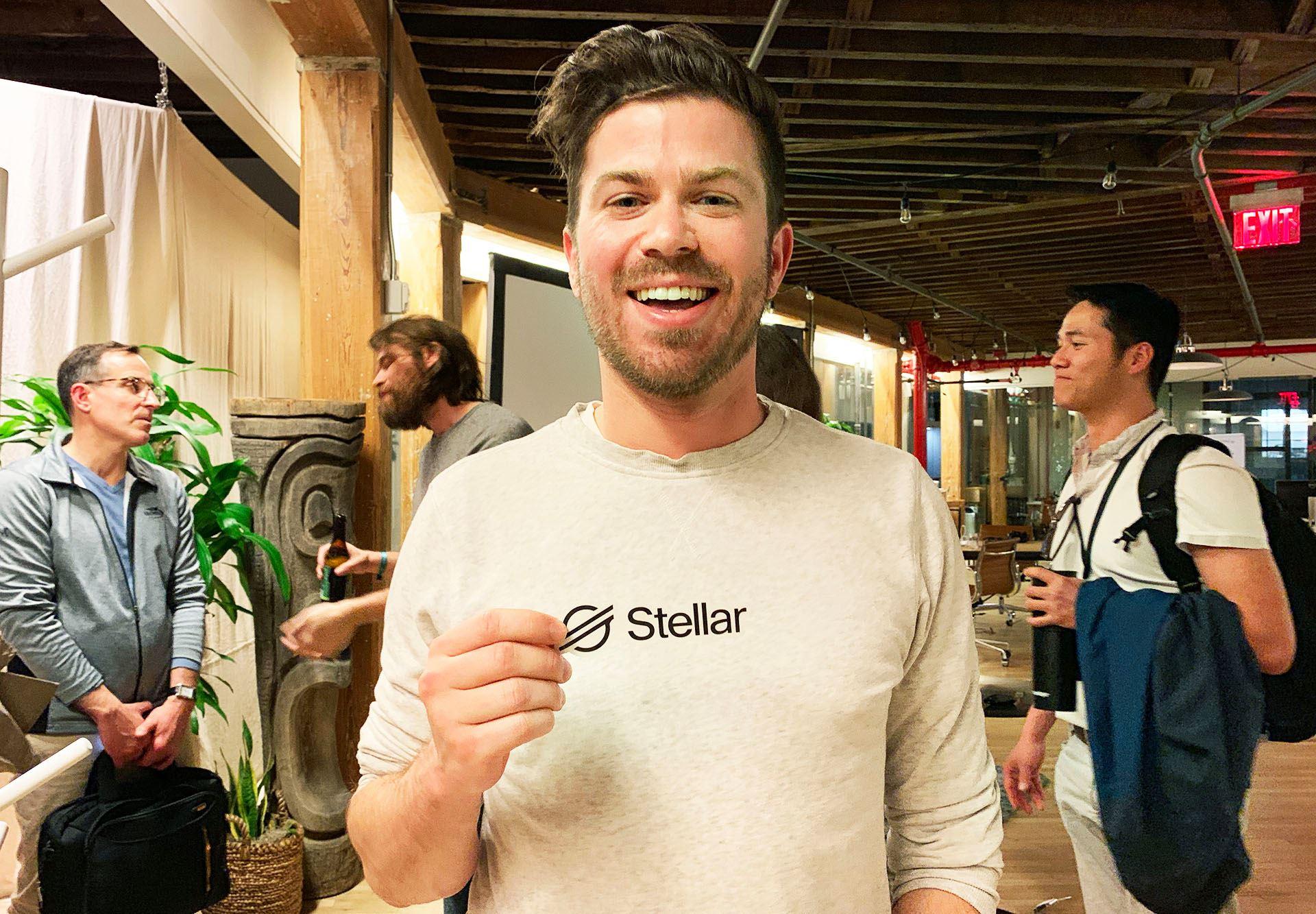 Lately, the price of XLM has again taken off. The most recent catalyst for the surge in crypto is its partnership with Tala. Tala, a leading digital financial services provider in emerging markets, announced a new partnership with Visa on May 5. Together with Circle and Stellar Development Foundation, Tala will explore opportunities to make it easier for underbanked consumers to convert, store, and use cryptocurrencies. This partnership and other similar relationships underscore Stellar's role in empowering underbanked populations with fast and affordable financial tools and services.
Article continues below advertisement
Article continues below advertisement
Stellar cryptocurrency price prediction
Many cryptocurrency platforms have various predictions for stellar cryptocurrency. Prime XBT has aggregated the predictions of crypto industry experts.
Article continues below advertisement
For example, Crypto Rating has one of the most bearish forecasts. It has given XLM a price forecast of just $0.46 in 2021. In the next five years, it expects Stellar to reach a target price of $0.6.
Article continues below advertisement
CoinSwitch is bullish on the cryptocurrency's potential and expects Stellar lumens price to reach $1, driven by partnerships with IBM and various governments.
Article continues below advertisement
CryptoGround predicts a price of $0.74 for the altcoin by the end of 2021.
The Economy Forecast Agency, which uses a long-term forecasting valuation model, predicts Stellar lumens price to reach $0.64.
Article continues below advertisement
Article continues below advertisement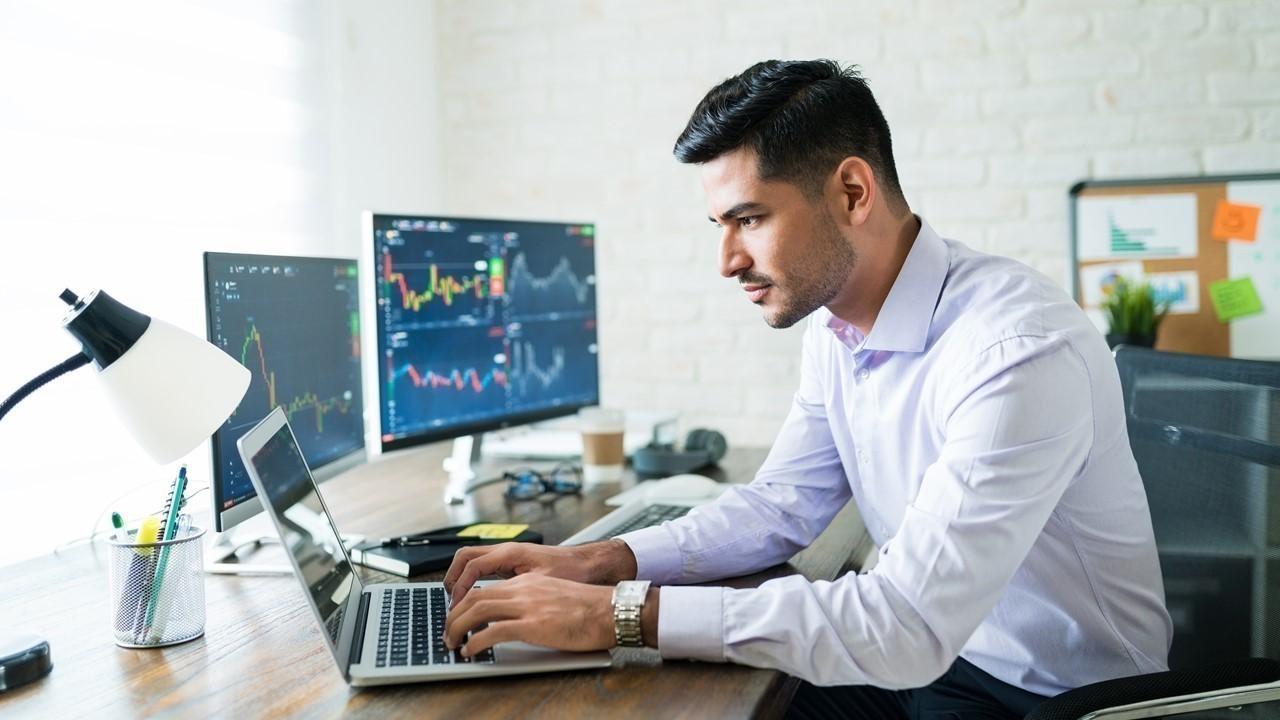 XLM could rise more.
Following cryptocurrencies' widespread acceptance and usage, many cryptos are expected to surge going forward. Stellar lumen certainly makes a cut as a cryptocurrency with huge potential. Stellar is a robust, fast, and convenient network for sending and receiving remittances worldwide. It seems to have a good long-term potential given the gaps it helps to bridge compared to traditional payment systems. These factors should underpin the growth in price for XLM.
Article continues below advertisement
Stellar looks like a good long-term investment.
As Stellar keeps on building and expanding its network worldwide as a cross-border means of payment, its cryptocurrency might also continue to gain prominence. Its potential is strong based on its partnerships with big companies like IBM, BitBond, Franklin Templeton, Wirex, and Nodle. Its partnerships with the Australian and Ukrainian governments also underscore the huge upside in its potential. These partnerships will continue to drive Stellar's usage in international payments, which could make lumens a good long-term investment.
Will Stellar reach $1?
It's difficult to say when Stellar lumen will reach $1. However, given the huge potential for cryptocurrency, this important psychological level seems inevitable and within reach. Many market experts think that Stellar lumen's percentage growth might outshine Bitcoin.