Stellar Is a Leader in Sending Remittances, Solid Bet for Investors
Stellar, an open-source network for storing and sending money, is trying to overcome the challenges faced by traditional remittances. Its consensus protocol helps it achieve a lower turnaround time and cost-effectiveness.
Article continues below advertisement
Article continues below advertisement
As a result, Stellar is a great option for sending remittances, which is particularly helpful in sending money to developing economies. Is Stellar a good investment?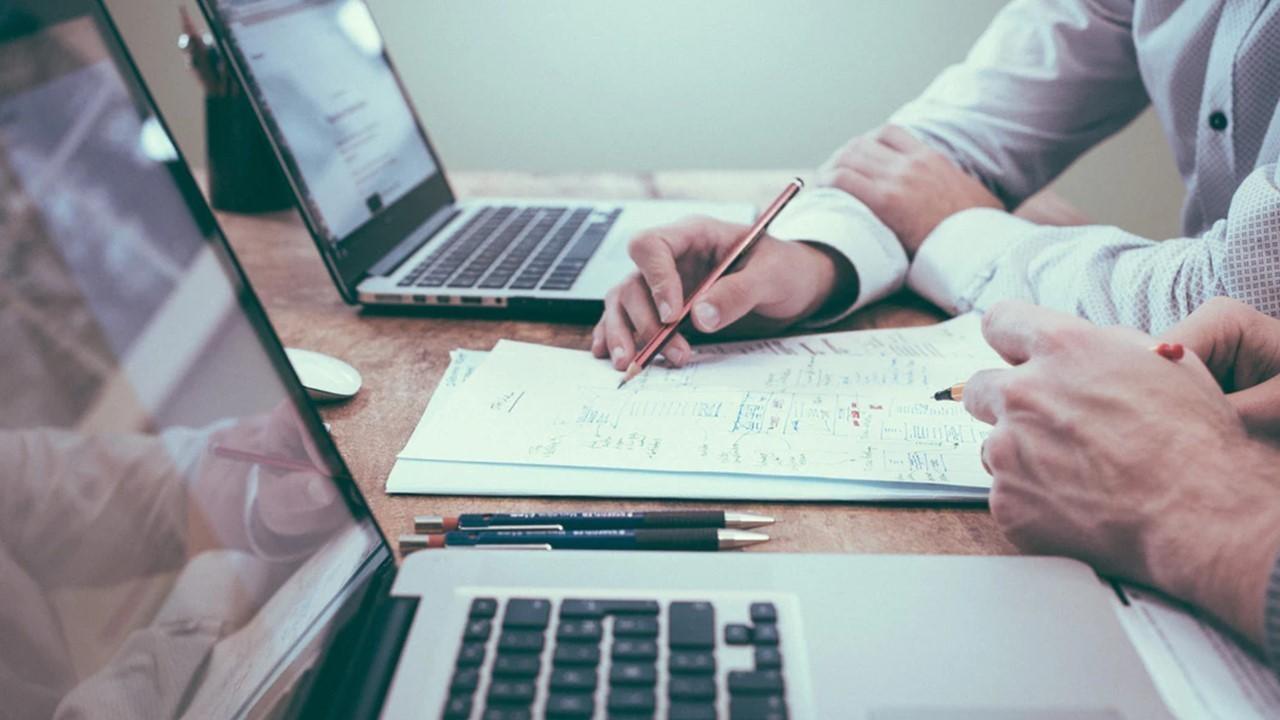 Article continues below advertisement
What is Stellar?
Stellar is an open network for storing and moving money. Stellar allows individuals to create, send, and trade all forms of digital money, including dollars and bitcoin. It's designed in a way so that all of the world's financial systems can work together on a single network.
Stellar was developed by Stellar Development Foundation (SDF)—a non-profit organization founded in 2014 to support the development and growth of the open-source Stellar network. The foundation defines its focus as unlocking the "world's economic potential by making money more fluid, markets more open, and people more empowered."
Article continues below advertisement
Article continues below advertisement
Stellar has also built its own token or cryptocurrency, known as Lumen (XLM). By design, Stellar requires each account to hold some lumens at all times. The minimum balance is 1 lumen and the minimum per-transaction fee is 0.00001 lumen. There are currently 50 billion lumens in existence.
Why Stellar is good for remittances
While Stellar works just like technologies like bitcoin, its key differentiating factor is its consensus protocol. Under this protocol, the transaction authentication process is performed through a select set of trustworthy nodes rather than being left open to the whole network of nodes. This shortens the approval cycle and keeps the transaction costs lower.
Article continues below advertisement
Stellar is a decentralized exchange, which allows for fast, cheap, and global money transfers. Stellar helps to remove the handicaps of traditional remittances. The money sent through MTO (Money Transfer Operators) has a very high cost and runs at 7 percent–8 percent. The sending costs can increase to 15 percent when money is being transferred to developing economies. Also, it can take days for traditional remittances to confirm payment. In contrast, Stellar has an average transaction settlement time of 5 seconds.
Article continues below advertisement
Stellar helps the movement of money, without intermediaries like correspondent banks, through anchor services. Anchor services are fiat on/off ramps for the network. Anchors accept deposits and withdrawals via traditional rails and convert them to and from digital currency. Anchors and the businesses they support leverage Stellar's efficiency to provide new and cost-effective financial services. Examples of some anchors include Cowrie of Nigeria, Settle Network, Tempo, and Finclusive. Stellar signed a deal with TransferTo in 2018 for cross-border payments to more than 70 nations.
Article continues below advertisement
How to use Stellar
The chief technology officer of Stellar.org, Jed McCaleb said that sending money to someone in another country should be as easy as sending an email to them. Stellar tries to do just that. To start sending money through Stellar all you have to do is:
Create a Stellar wallet
Load the wallet with the fiat currency or any currency that you want to transfer
Confirm the account ID you are sending the money to
Load data for the account you are sending money from
Build a transaction, which needs an account object
Add the payment operation and specify the type of asset you are sending
Cryptographically sign it using your secret key
Submit it to the Stellar network
Stellar is a good investment
The Stellar network seems to have a good long-term potential given the gaps it helps to bridge compared to traditional payment systems. As Stellar keeps on building and expanding its network worldwide as a cross-border means of payment, its cryptocurrency might also continue to gain prominence. Stellar is partnering with big companies like IBM. The partnerships will continue to drive Stellar's usage in international payments, which could make lumens a good investment.