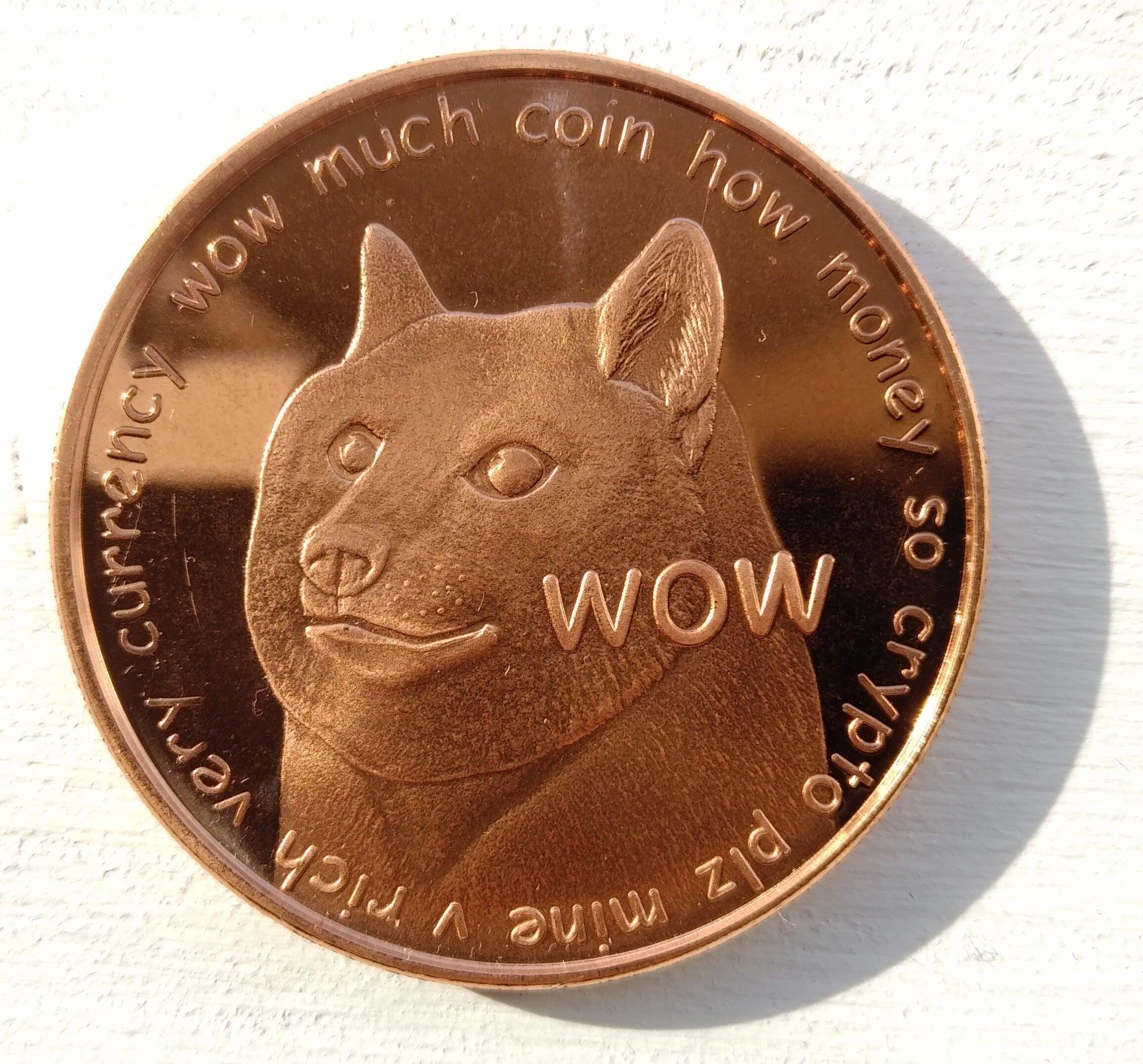 Will Dogecoin (DOGE) Go Back Up After the Recent Crash?
Dogecoin has seen a significant price decline in the last few weeks. Since its peak in May, the altcoin has declined by over 60 percent. Will Dogecoin (DOGE) go back up?
Most of the cryptocurrencies, including Bitcoin and Dogecoin, have seen their prices plunge in recent weeks. After the latest crash, investors wonder if Dogecoin (DOGE) will go back up or if this is the new normal.
Article continues below advertisement
Article continues below advertisement
Although Dogecoin started off as a joke currency, it has made some serious returns for investors. Tesla CEO Elon Musk is the altcoin's biggest supporter. His tweets have often been associated with the rise and fall of the meme currency.
Why Dogecoin's price is falling
Dogecoin's price has declined by 32 percent in the last month and more than 60 percent from its peak in the first week of May. Still, the price of the altcoin has been up more than 5,000 percent on a YTD basis.
Article continues below advertisement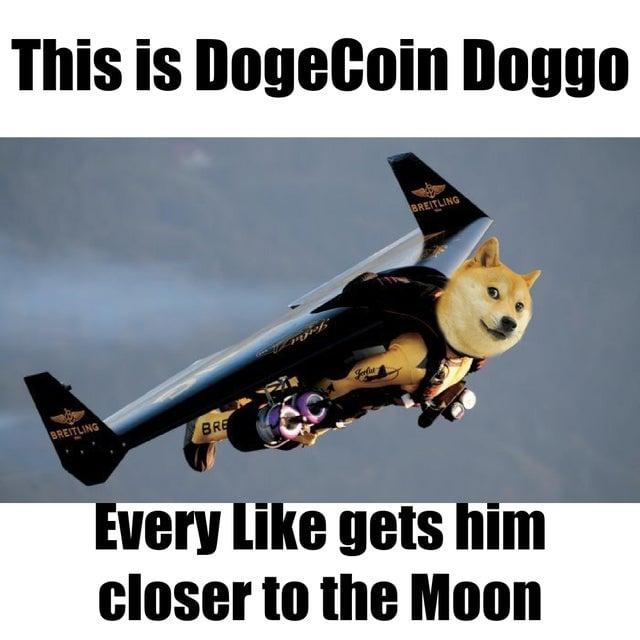 DOGE's price ran up in the anticipation of Musk's appearance on Saturday Night Live. Musk hyped his appearance and Dogecoin bulls were expecting the SNL appearance to be another major endorsement for the altcoin. However, the event didn't live up to the expectations. Musk called Dogecoin a "hustle" during his SNL appearance. It was a significant negative event for Dogecoin.
Article continues below advertisement
Article continues below advertisement
Recently, the altcoin has been taking price cues from Bitcoin and other cryptos, which have been weak due to China's cryptocurrency crackdown. The Chinese government has strongly enforced the increased risk of individual punishment for owning cryptocurrency.
Dogecoin's co-creator invests in it for the first time
Dogecoin's co-creator Billy Markus has invested in the crypto token for the first time in eight years. His online presence goes by the name of Shibetoshi Nakamoto. On June 22, he announced on Twitter that he has bought Dogecoin after eight years of vowing not to buy crypto again. The dramatic price plunge in the token is the likely reason behind his crypto plunge. Markus is hopeful that his investment in Dogecoin will instill confidence in the currency once again.
Article continues below advertisement
Article continues below advertisement
Will Dogecoin go back up?
Dogecoin's real-world utility remains limited and its weak fundamentals are no match for its competitors' real-world applications. Most of the value surge in Dogecoin is due to celebrity endorsements, including from Musk and Mark Cuban. Since its growth wasn't driven by any sustainable fundamental basis, the plunge was expected. However, that doesn't mean that its price can't go back up. In fact, a small amount of positive endorsement by Musk or for that matter from any famous celebrity could lead the coin back up.
The sustainable upward price action in the altcoin isn't expected to hold. Due to its limited competitive advantage, I don't expect Dogecoin to be a long-term winner. There are better altcoins out there that are trying to solve real-world problems and are a better bet. These altcoins include Cardano, Stellar Lumen (XLM), Enjin Coin (ENJ), Theta Fuel (TFUEL), and the Graph (GRT).