Why Theta Fuel (TFUEL) Has a Real Shot at Reaching $1
Theta Fuel is the token that's tied to Theta network, which is a decentralized video network. Theta Fuel has risen by more than 1,400 percent this year.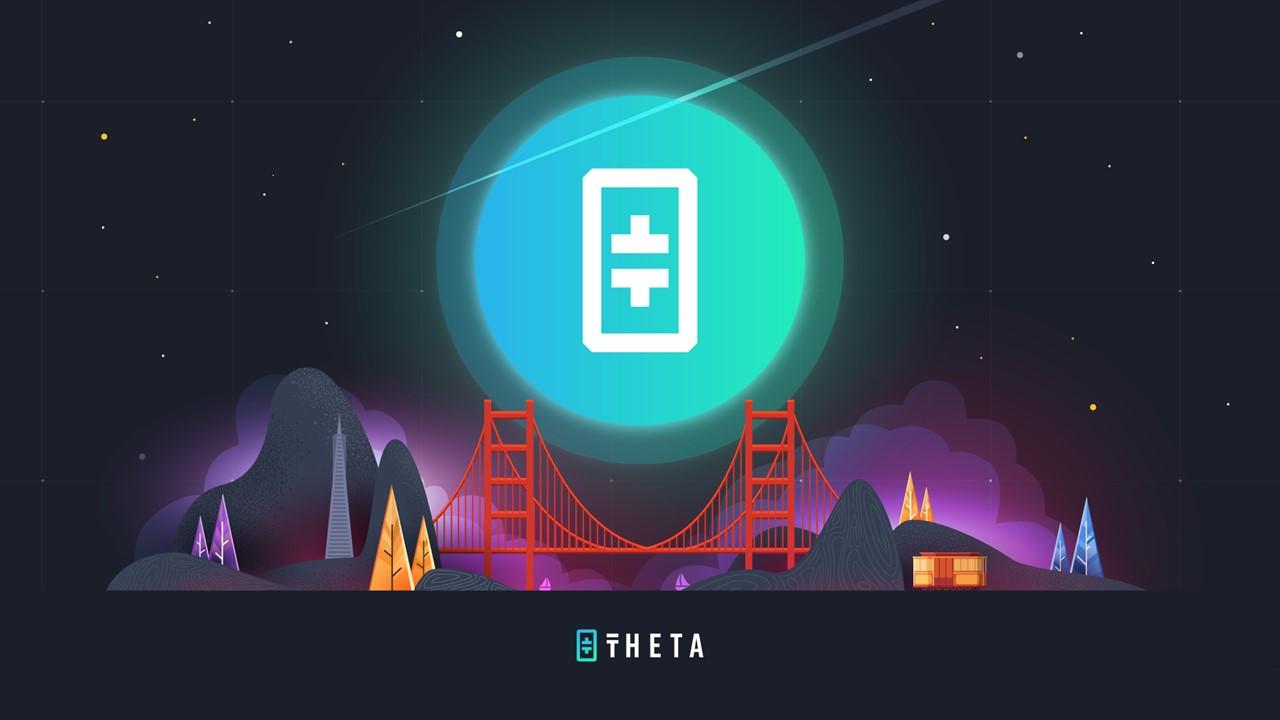 Theta is a decentralized video delivery network that aims to change the way video streaming is done and allows for peer-to-peer sharing of bandwidth. Two coins, Theta (THETA) and Theta Fuel (TFUEL) are associated with the Theta network. While TFUEL serves as the utility token, THETA is the governance token. These two tokens have been rising lately. TFUEL is used to pay network validators to process transactions. What is Theta Fuel's (TFUEL) price prediction and will it hit $1?
Article continues below advertisement
Article continues below advertisement
Theta and Theta Fuel are bucking the downtrend in cryptos. While Theta is up nearly 22 percent in a week, Theta Fuel has spiked by 44 percent during the same period.
Why Theta Fuel coin is going up
Theta fuel coin has been soaring even though the spike in most of the other cryptocurrencies is stalling. The major reason for the rise in Theta currencies is the upcoming release of Mainnet 3.0, which is scheduled to happen on June 30. The update will include tokens' economics update, transaction fee and gas fee adjustment, and Tfuel burning. Theta has mentioned that the release of the key protocol will see the introduction of TFUEL burning and network transaction fees and smart contract fees burn. This would take the burned TFUEL out of circulation.
Article continues below advertisement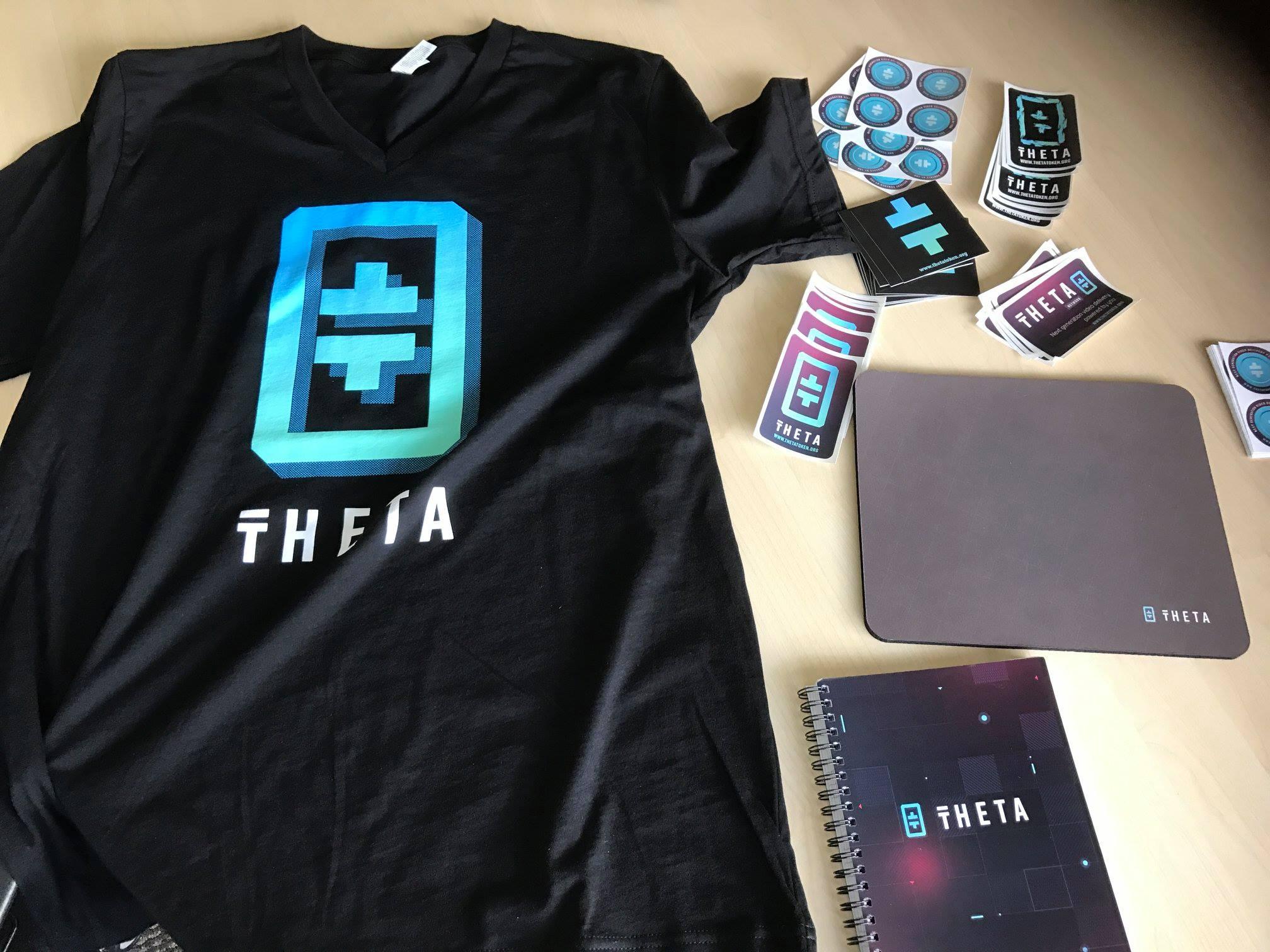 Theta has also decided to moderately increase the gas fee on the Theta protocol to better align the value with the transaction volume on Theta blockchain. Theta also mentioned that even after the increase, the fees would be 90 percent to 95 percent lower than the fee on Ethereum network.
Article continues below advertisement
Article continues below advertisement
TFUEL coin could rise higher
Theta uses a PoS (proof-of-stake) model. As a result, it has lower transaction fees and higher transaction throughput. Theta network is trying to solve the real-world problem associated with streaming services like YouTube and Twitch. The protocol update is another catalyst for TFUEL. Given the nature of its project and the real-life problem it's solving, there's a high likelihood that TFUEL will rise higher.
Theta Fuel coin price prediction 2021
WalletInvestor expects the Theta Fuel coin price to touch $1.075 in one year and $3.508 in five years.
Digital Coin Price expects Theta Fuel to reach $0.78 by the end of 2021. This implies a growth of 42 percent from the current levels.
Article continues below advertisement
How to buy Theta Fuel coin
Many crypto exchanges allow trading in TFUEL, including Binance, Upbit, Bithumb, BitMart, Gate.io, and CoinDCX. However, Binance is the best way to buy TFUEL. It's usually bought indirectly through Ethereum or Tether.
Article continues below advertisement
Is Theta Fuel coin a good investment?
YouTube's co-founder Steve Chen and Twitch co-founder Justin Kan serve as advisors for Theta. They both bring a deep experience of video streaming to the Theta network. The overall project is also backed by Samsung, Sony, and other major Silicon Valley venture capitalists.
Article continues below advertisement
Will Theta Fuel reach $1?
Theta Fuel's price has risen by more than 1,400 percent this year. For the token to reach $1, it has to climb nearly 90 percent from here. Based on the network's utility, low transaction fees, and fast execution, it wouldn't be surprising if TFUEL continues to rise and goes above $1 sometime this year.