What Is Theta Coin and Is It a Good Investment?
Theta is a blockchain project that looks to revolutionize video streaming. Participants on the Theta network earn Theta coins, which can be sold on major exchanges. Is it a good investment?

If you spent even a little bit of time in the cryptocurrency world, you would quickly notice that there isn't a shortage of different coins out there on the market. Many of the more niche coins are part of larger blockchain projects dedicated to revolutionizing some aspect of how we live our lives.
Article continues below advertisement
Article continues below advertisement
Theta coin is just one token on the market that's doing exactly that. Based on a blockchain project that aims to change video streaming and allow peer-to-peer sharing of bandwidth, Theta coin has done exceptionally well over the past couple of months.
Does that mean it's worth a spot in your crypto portfolio?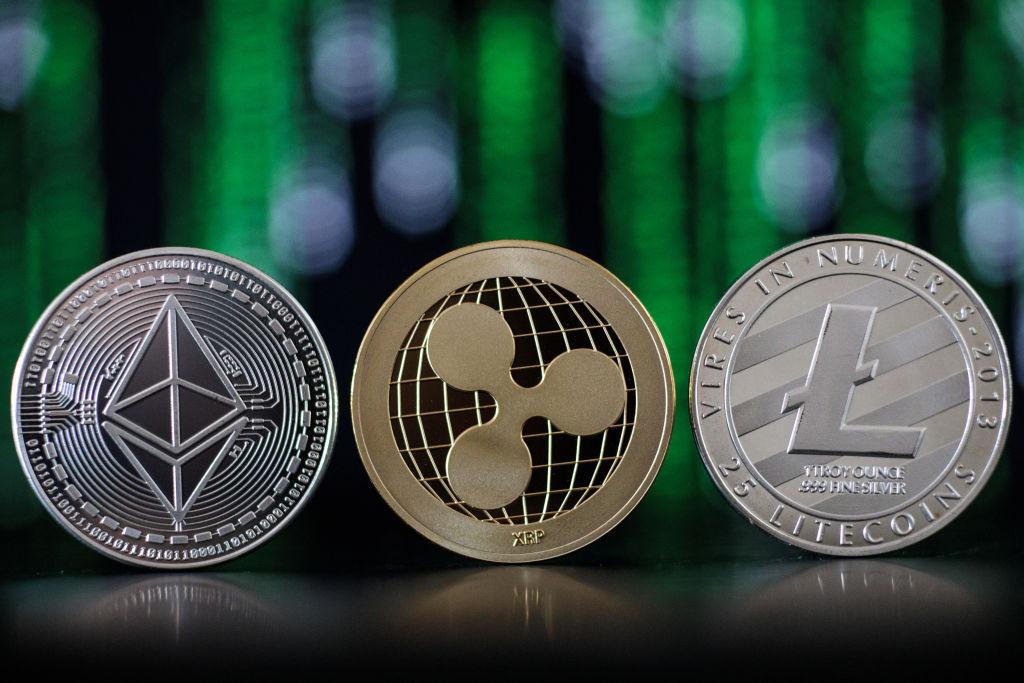 Article continues below advertisement
First, let's look at how exactly Theta Network works.
Theta is a blockchain network built primarily for video streaming. It was launched relatively recently in the context of blockchain projects, back in 2019, and uses a decentralized network to distribute bandwidth and resources between computers working on the network.
The idea is that this way, people with spare bandwidth can share it with others who might need more. In exchange, participants receive token rewards for contributing to the network.
Computing power becomes a real issue once you move into the territory of 4K and 8K streaming, where bandwidth becomes a major bottleneck. Theta tokens can be used on the network itself, but they can also be sold outside the network on major exchanges.
Article continues below advertisement
Article continues below advertisement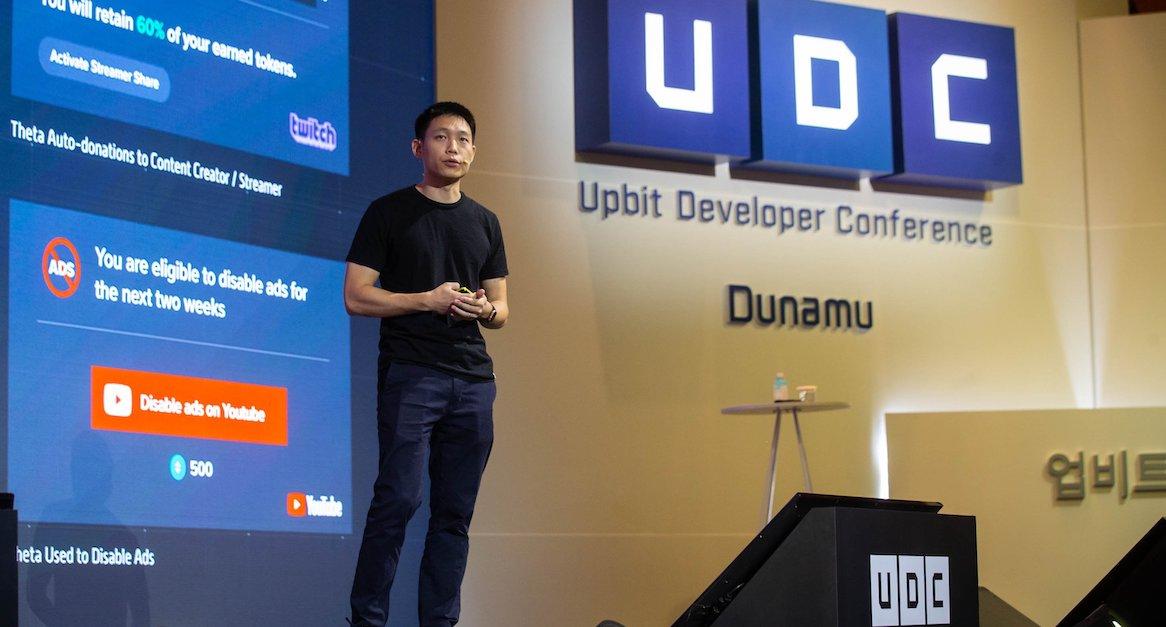 Unlike most other cryptocurrencies, which still have to issue their maximum number of allotted tokens, Theta has already hit the one billion token mark, which is the current maximum that the platform intends to issue.
Article continues below advertisement
How to buy Theta coin:
Theta coin is one of the more common altcoins out there, no doubt due to the fact it intends to tackle a real-world problem. Despite this, however, not all cryptocurrency exchanges carry Theta coin.
Article continues below advertisement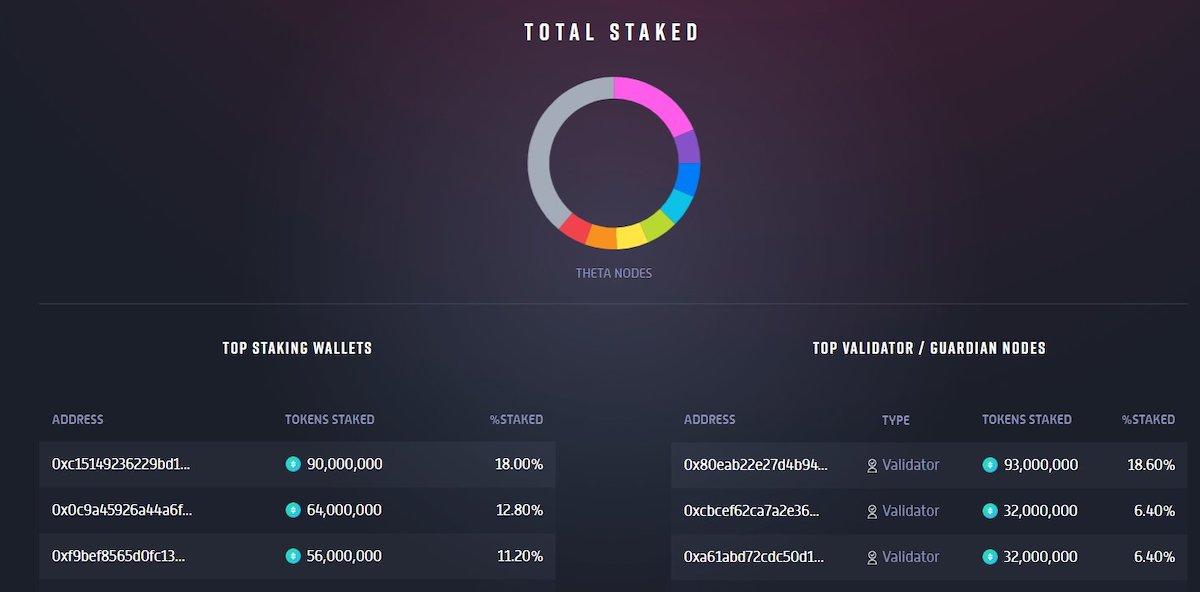 Article continues below advertisement
While Coinbase has alluded to potentially adding Theta in the future, the platform has yet to do so. In general, Coinbase has a smaller selection of altcoins than many of its competitors, which is one reason why altcoin traders don't gravitate towards Coinbase as much.
Binance is one of the few exchanges that offer Theta right now. Although the token has done quite well recently, cracking the Top 20 in market size, it's largely underrepresented by mainstream crypto exchanges.
Article continues below advertisement
Article continues below advertisement
So, is Theta coin a good investment?
Back in July 2020, Theta was trading around $0.20. Fast forward to March 2020 and Theta is trading closer to $4.40, which is around a 2,100 percent gain in less than a year.
Unlike many other blockchain projects out there, Theta has some remarkably high-profile individuals on its roster of advisors. This includes YouTube co-founder Steven Chen as well Justin Kan, co-founder of streaming platform Twitch.
Because of this, many think Theta has a lot more long-term potential than many other altcoins, given the nature of its project and the real-life problem it's solving.
It won't be surprising if Theta continues to rise to above $10 sometime this year, as long as prices for Bitcoin remain high as well.