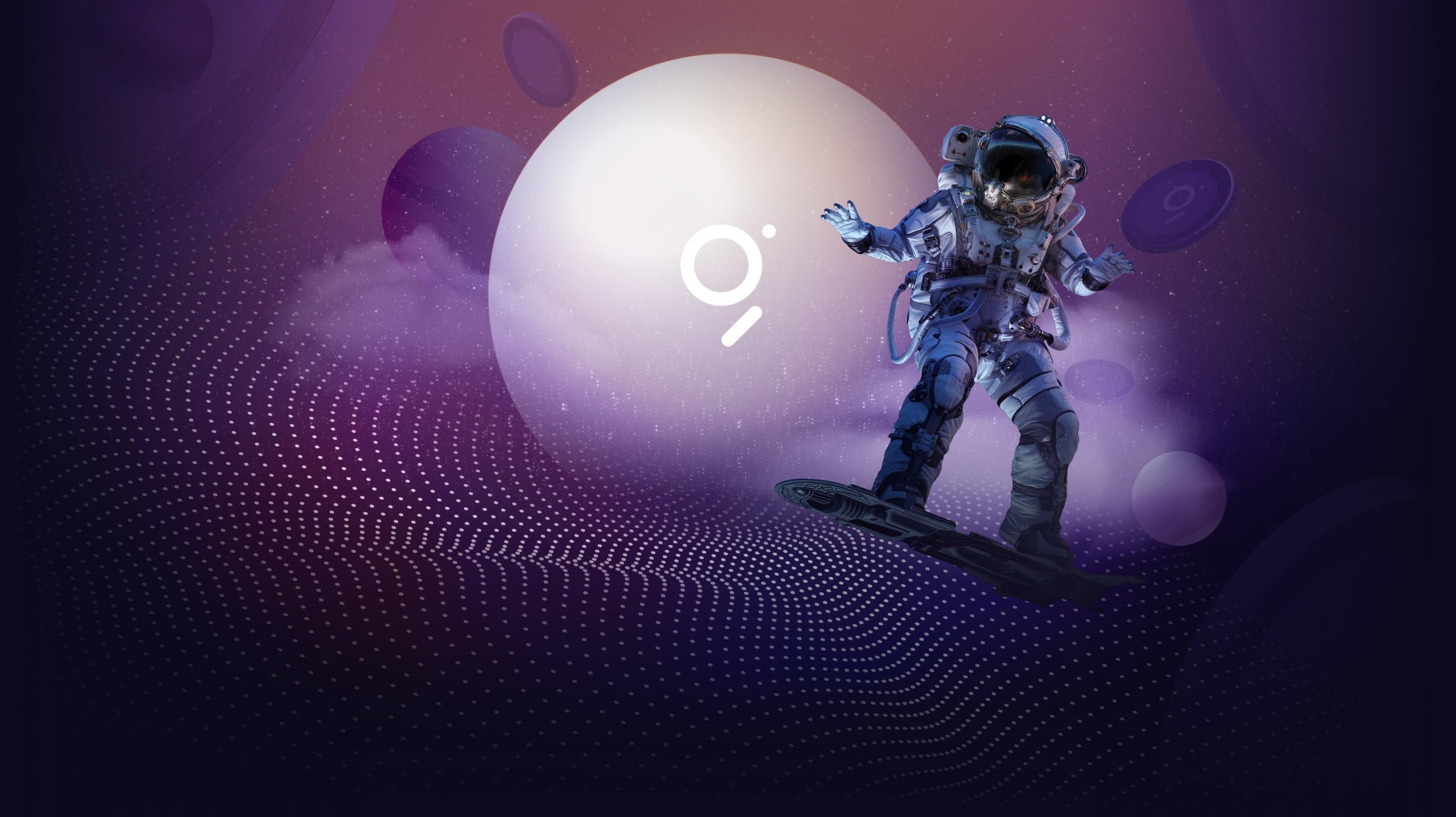 The Graph (GRT) Could Reverse Its Course and Reach $10
Retail and institutional investor interest in cryptocurrencies has been rising in 2021. This has taken cryptocurrencies, including Bitcoin, Ethereum, and many altcoins to new heights. Lately, due to environmental concerns triggered by the suspension of Bitcoin payments by Elon Musk and China's crackdown on cryptos, these tokens have given up a large part of their gains. In this context, what's the price prediction for The Graph (GRT) and could it reach $10?
Article continues below advertisement
Article continues below advertisement
The price of GRT has been declining for the last few months after reaching its all-time high in mid-February.
What is Graph crypto?
GRT is an Ethereum token that powers The Graph, which is a decentralized protocol for indexing and querying data from blockchains, according to Coinbase. The data is grouped into open APIs (application programming interfaces) called subgraphs that anyone can query. The Graph helps people search for and access information stored on blockchains. The Graph has already been adopted by DeFi projects like UniSwap, Synthetix, Decentraland, Aragon, and others. It launched in July 2018 with the vision of building a decentralized indexing protocol for Web3.
Article continues below advertisement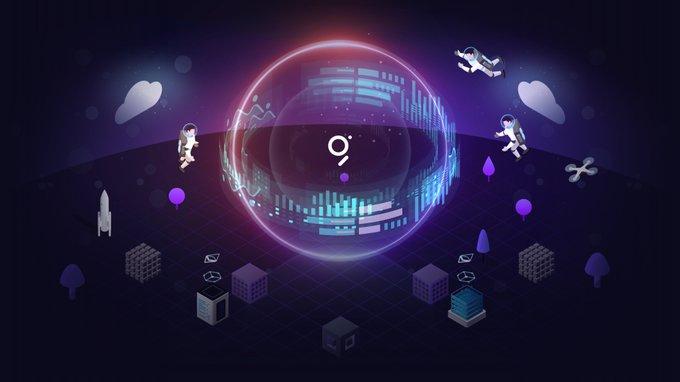 Will GRT crypto rise in 2021?
GRT reached an all-time high of $2.88 in February due to positive network growth and the general investor interest in cryptocurrencies. Since then, the coin has been in a downward spiral. Currently, the coin is trading at $0.77 and is down 73 percent from the highs.
Article continues below advertisement
Article continues below advertisement
There are a few catalysts that could take GRT to greater heights in the future, including expanding its protocol to include Bitcoin and other cryptocurrencies. While $10 seems to be far, the crypto could reach that level in a few years.
Graph crypto price prediction
According to WalletInvestor, GRT could reach $2.9 in one year and $11.7 in five years. According to the firm's analysis, GRT is an awesome long-term investment.
DigitalCoinPrice predicts that GRT's price will reach $1.55 in one year.
Coinpedia projects that GRT will trade between $5 and $7 at the end of 2021 and between $12 and $15 by the end of 2022.
Article continues below advertisement
Article continues below advertisement
Is Graph a good investment?
Decentralized applications like The Graph are in the early stages of development and there's a huge scope for an upside. The Graph helps solve actual real-world problems because it helps people make decisions by decentralizing and retrieving part of the blockchain data. Some people also refer to The Graph as the "Google of blockchain data." While that may or may not be true, The Graph's applications are in demand and are being adopted more by DeFi projects. Along with the rise in the decentralization of financial services, The Graph's utility will rise and so will the price of its token.
Article continues below advertisement
However, as is evident from GRT's price action in 2021, investing in crypto is usually risky because the tokens are subjected to volatile swings. So, only go for this token if you can stomach volatility.
Graph coin supply
The total supply of GRT tokens is 10 billion, out of which the initial circulating supply is 1,245,666,867 GRT. The new token issuance takes place in the form of indexing rewards and begins at 3 percent annually.
Best way to buy Graph crypto
The Graph crypto is available on the top exchanges including Binance, Coinbase, Kraken, Houbi Global, OKEx, CoinTiger, and FTX.