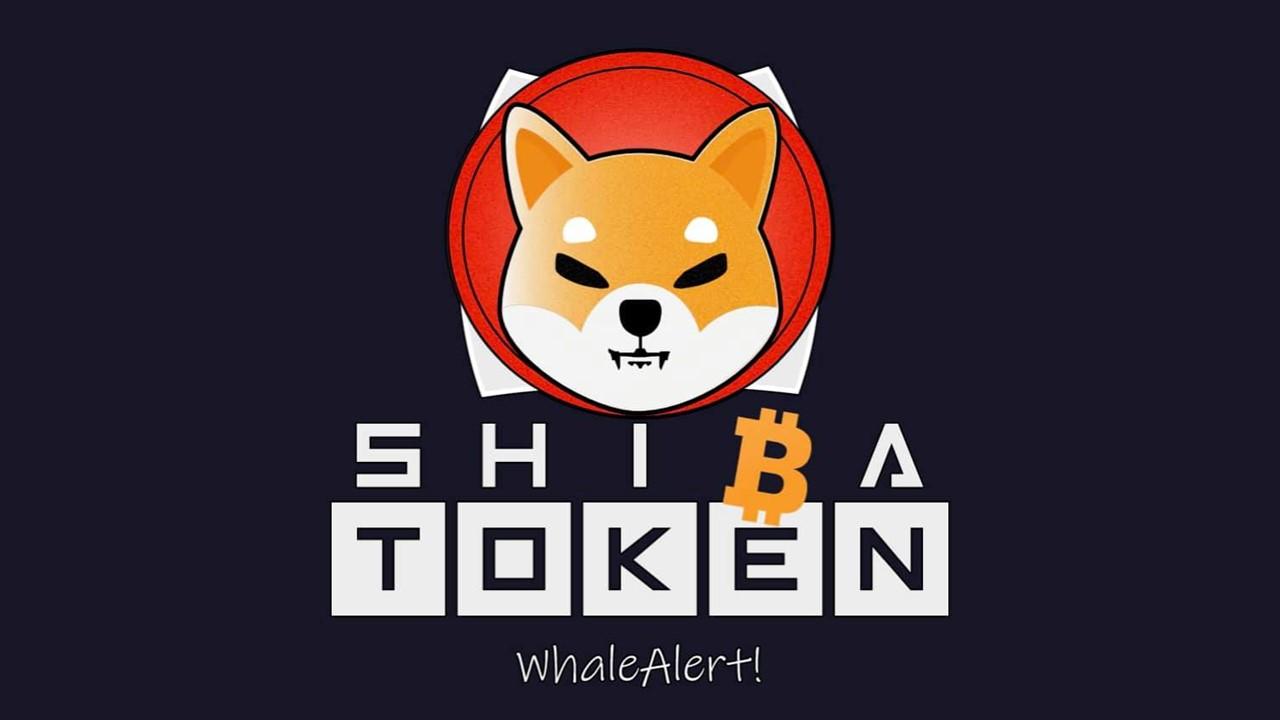 'Dogecoin Killer' Shiba Inu's Coin Price Might Skyrocket Again
By Anuradha Garg

May. 26 2021, Published 12:13 p.m. ET
So far, cryptocurrencies have done well in 2021. While Bitcoin and other mainstream cryptos were rising earlier, Elon Musk's U-turn on Bitcoin hit the currency hard. However, many altcoins are still surging. Shiba Inu, created as a joke on another meme cryptocurrency, rose rapidly about two weeks ago and soared more than 2,000 percent in a matter of a few days. Now, the crypto is down more than 75 percent from its May 10 high. What is Shiba Inu's (SHIB) price prediction and will it rise or fall?
Article continues below advertisement
Shiba Inu, which bills itself as the "Dogecoin Killer," fell along with the broader cryptocurrency market. China's announcement about a potential crackdown on technology has hit the cryptocurrency market lately.
What is Shiba Inu coin?
Shiba Inu is a meme-inspired cryptocurrency. In fact, it started as a joke on meme currency Dogecoin. The cryptocurrency is named after a Japanese dog breed Shiba Inu. It was founded in August 2020 by "Ryoshi," who is an anonymous person. In Shiba Inu's whitepaper, the founders describe it as a potential Dogecoin killer. It's listed on coin exchanges under the ticker symbol "SHIB."
Article continues below advertisement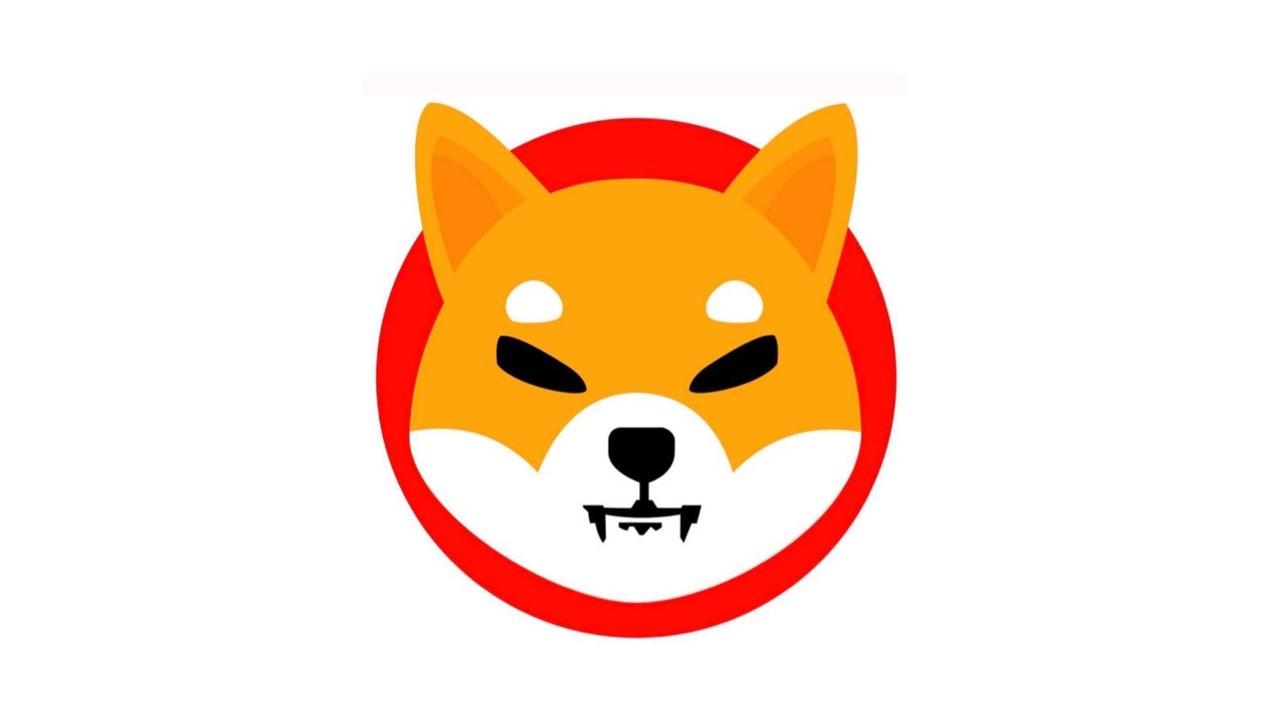 SHIB price prediction 2021
According to Coinpedia, by the end of 2021, SHIB's price will increase and reach $0.00002023, which is twice its current price.
WalletInvestor sees the price of the Shiba Inu token rising to around 0.000030 by June 2021. The price is expected to increase more to about $0.000048 in the next five years.
DigitalCoinPrice expects SHIB's price to reach $0.00001483 by the end of 2021 and $0.00002971 by the end of 2025.
Article continues below advertisement
Is SHIB expected to go up?
Shiba Inu token went up recently when nobody was expecting such a move in the coin. As many altcoins staged a comeback, traders bid SHIB's price up in the hopes that it could become the next big thing in the cryptocurrency market.
Recently, Newsweek reported that Shiba Inu fans are signing a petition for a Robinhood listing. The users are hoping that similar to Dogecoin, the Shiba Inu coin could be a huge success on Robinhood. If the petition gets enough momentum and it gets the listing, the coin could get a significant boost.
Article continues below advertisement
SHIB's price could also rise if the altcoin gets a listing on Coinbase. Altcoins usually soar when Coinbase announces its support in what has come to be known as the "Coinbase effect."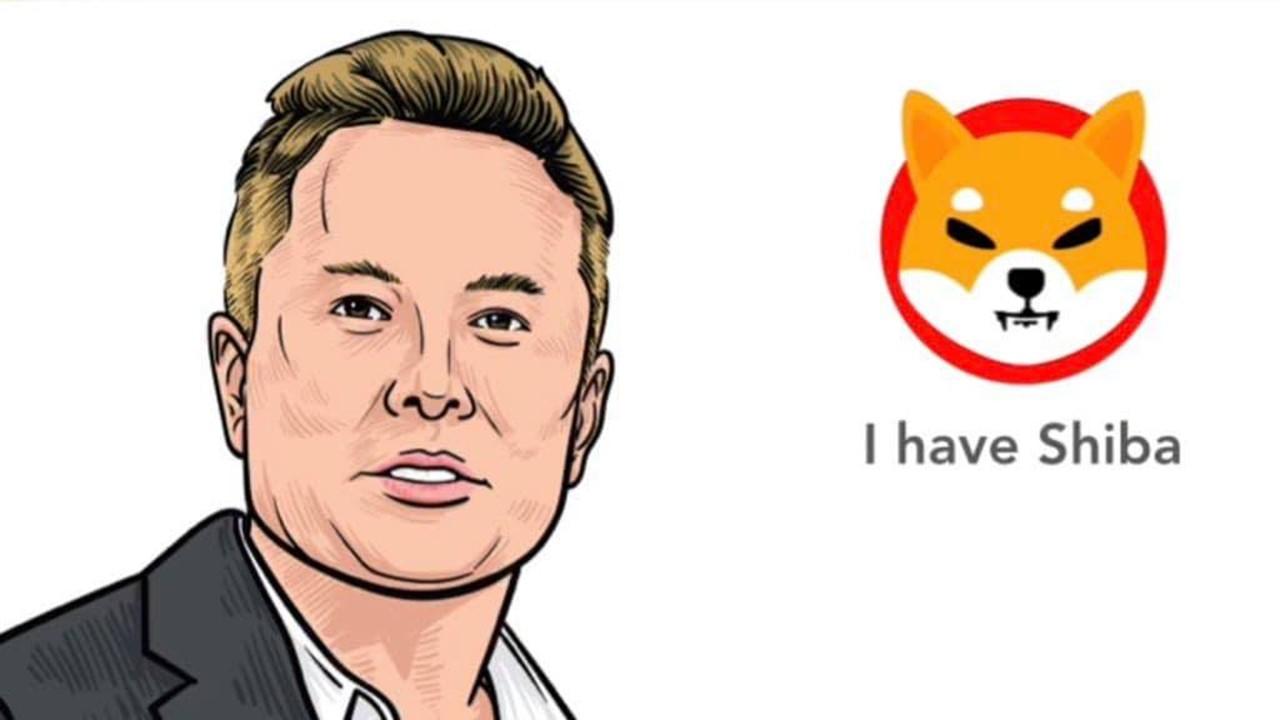 Article continues below advertisement
SHIB versus DOGE
Dogecoin was developed using the same technology that Bitcoin uses, while Shiba Inu tokens are powered by the Ethereum network. Shiba Inu and Dogecoin are highly speculative cryptocurrencies. Dogecoin has done well because of Musk's endorsement. His Saturday Night Live appearance didn't live up to Dogecoin enthusiasts' expectations and the coin fell. However, if you still have to choose between the two, Dogecoin might be better given its celebrity endorsements. Still, don't risk more than you're willing to lose when it comes to these types of tokens.
Best way to buy SHIB coin
There are several exchanges that allow you to buy SHIB coin. While it was already listed on exchanges like Uniswap, KuCoin, and Crypto.com, MXC.com, Hotcoin Global, Huobi Global, and OKEx, it recently got listed on Binance as well. Binance warns that the SHIB coin is a more volatile coin than many cryptocurrencies.
As far as popularity is concerned, Uniswap is the most popular platform to trade in Shiba Inu since it has locked half of its supply to Uniswap.