Shiba Inu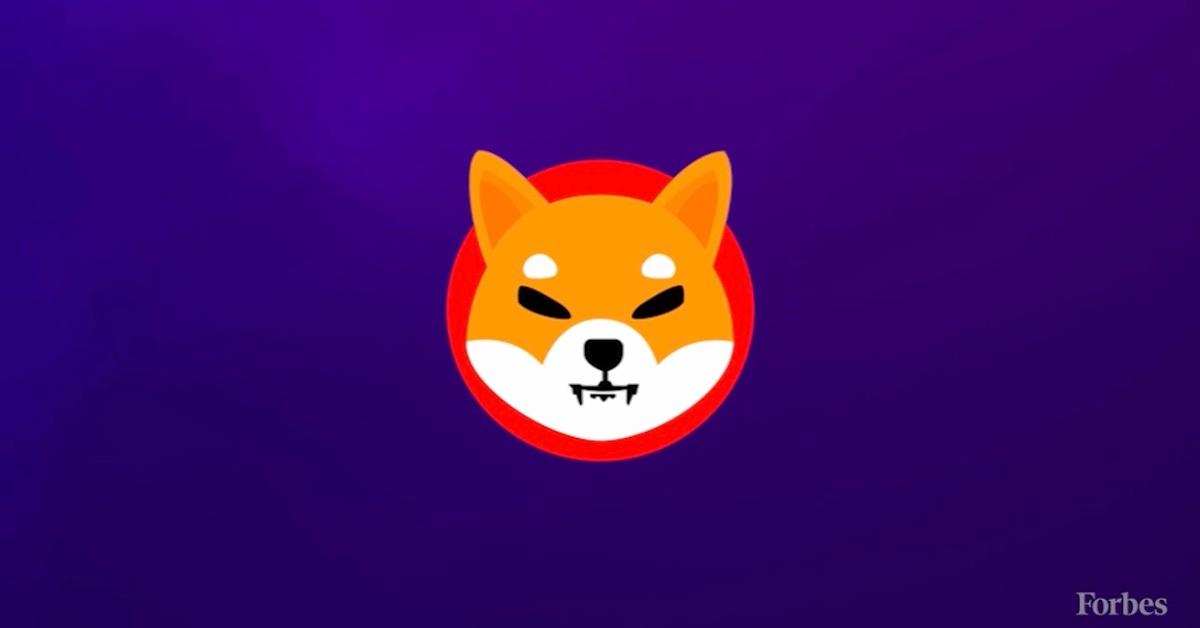 Shiba Inu (SHIB) was created by an anonymous developer named Ryoshi. The meme coin was launched in August 2020 and started with the availability of 1 quadrillion tokens. The coin is named after the Shiba Inu dog breed. When the coin trends on Twitter, it's often accompanied by a hashtag with a Shiba Inu dog next to it. The dog logo is what makes the Shiba coin a meme coin because of its immediately recognizable mascot.
However, the mascot doesn't mean that the coin isn't trying to make a serious influence in the crypto world. Shiba Inu is often referred to as the "Dogecoin killer." Dogecoin (DOGE) is considered to be Shiba Inu's rival coin. Shiba Inu is compatible with Ethereum wallets like Coinbase as well decentralized exchanges like Uniswap. You can buy SHIB from several cryptocurrency exchanges and it's issued as an Ethereum token.
The Shiba coin operates on the Ethereum blockchain, which is decentralized. By November 2021, Shiba Inu was valued at over $26 billion with nearly 600 coins in circulation. However, the coin was only trading at $0.00005 at the time. Ethereum co-founder Vitalik Buterin reportedly burned 90 percent of the coins in his possession. The decision was largely based on Buterin not wanting to hoard large amounts of coins and impact the coin's performance.​​
According to predictions, Shiba Inu will reach $0.000088 by the third quarter of 2022. On January 26, 2022, Shiba Inu was at $0.00002150. The circulating supply for SHB is 549.1 trillion with trading activity at 71 percent "buy" and 29 percent "sell" with an average hold time of 68 days. Crypto analysts have made it clear that the coin's future is bright, but not easy.
Latest Shiba Inu News and Updates