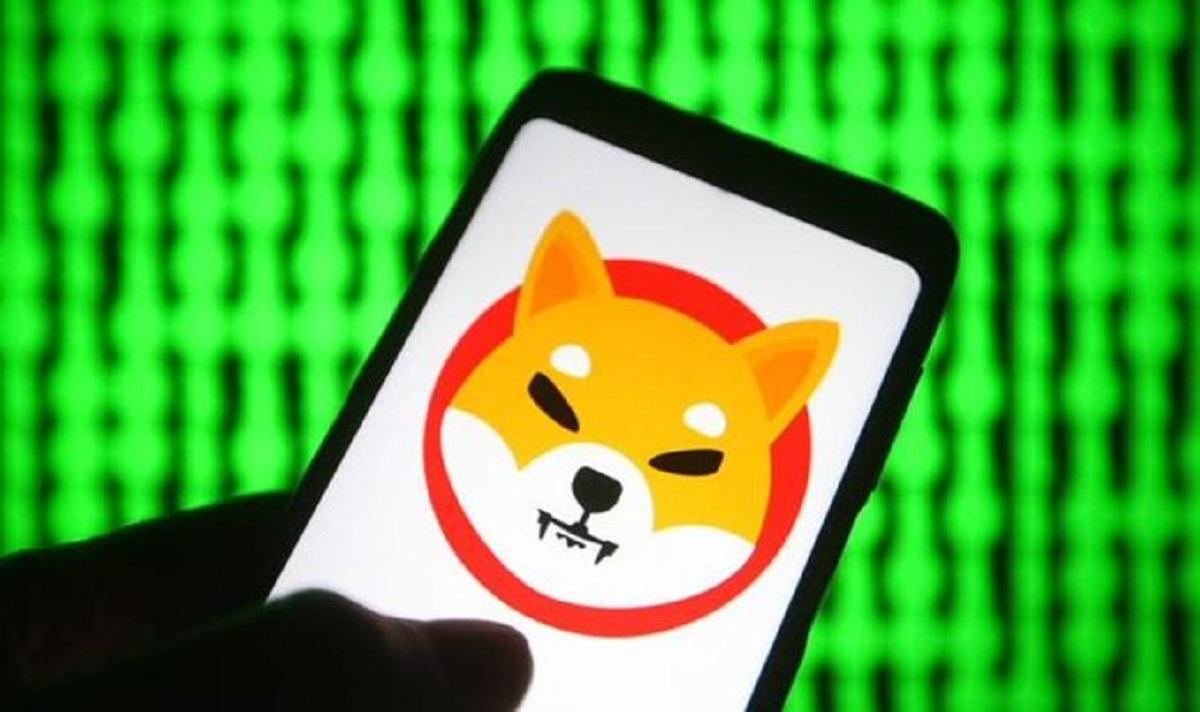 How Shiba Inu's Price Could Reach $1 Before 2025 Amid Listing Hopes
Although Shiba Inu's (SHIB) crypto price is down about 30 percent over the past month, many investors want to know if Shiba Inu's price will go up. Is it a good investment right now? The interest in Shiba Inu's price forecast has spiked following the crypto's eToro listing and anticipated Coinbase listing. What's Shiba Inu's coin price prediction?
Article continues below advertisement
Since Bitcoin's debut, thousands of cryptocurrencies have launched. Some cryptos like Shiba and Dogecoin trace their origin from online memes. If you're searching for the next cryptocurrency to explode and have Shiba Inu coin on your radar, it helps to assess its tokenomics and price prediction to see if it's an investment risk worth taking.
How many Shiba Inu coins are there?
Some 395 billion Shiba tokens are in circulation out of a current total supply of 1,000 trillion tokens. Similar to Dogecoin and most other meme cryptos, Shiba coin has an unlimited token supply.
Article continues below advertisement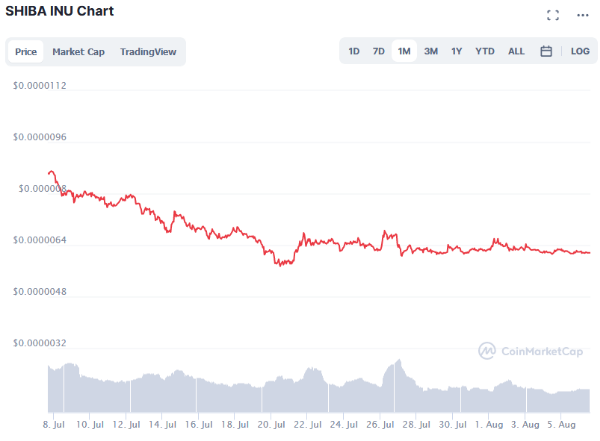 Shiba Inu's Coinbase listing
On Aug. 3, Shiba Inu secured a place on the Coinbase Custody, which is a crypto storage platform from leading exchange operator Coinbase. Shiba was added to the custody alongside Clover Finance and Mask crypto.
Article continues below advertisement
However, Shiba hasn't secured a Coinbase listing for trading like its rival Dogecoin. In June, Shiba was poised for a Coinbase listing but technical challenges led to an indefinite pause of the listing plan.
Article continues below advertisement
Will SHIB coin go back up?
Shiba crypto isn't only down 30 percent in the past month, but it's also 80 percent off its all-time high attained in May 2021. Investors want to know if the meme coin will rebound.
It's tough to pin a value on a joke. There are several potential catalysts that could drive Shiba Inu's price above the current level. The token's recent listing on eToro offers expanded exposure to investors that could increase Shiba's demand and boost its price. Shiba could also benefit from the Coinbase effect that has lifted many small cryptocurrencies.
Article continues below advertisement
SHIB coin's sharp pullback from the peak might also attract crypto investors who want to buy the dip. A surge in interest from bargain hunters could drive Shiba's price up.
Is Shiba Inu crypto a good investment?
Some investors have made huge profits with Shiba coin. For example, the crypto boasts a blockbuster return on investment of nearly 400,000 percent in less than a year since its launch.
Article continues below advertisement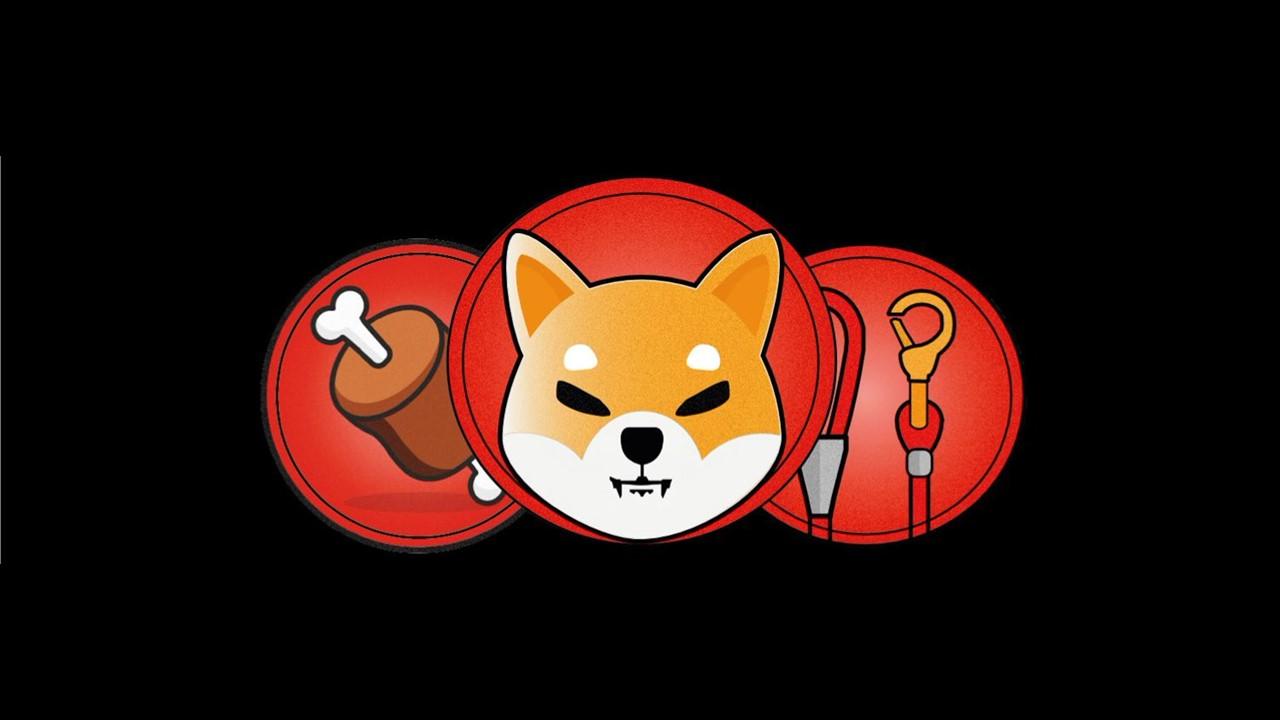 A major reason investors are interested in Shiba's price prediction is to try to find out if the crypto is worth the bet right now. Investors seeking a bargain opportunity might want to accumulate the current dip. However, there's an inherent risk of inflation because of SHIB coin's unlimited supply.
Article continues below advertisement
Shiba Inu price prediction
Shiba crypto is on many investors' radars amid Coinbase listing hopes and the push to get listed on Robinhood. Holders think that getting Shiba on popular crypto trading platforms like eToro, Coinbase, and Robinhood will generate more investor attention and cause the token's price to appreciate.
Where will Shiba coin be by 2025? For SHIB to go back up to its all-time high of $0.000039 before the end of 2021, it would need to rise 60 percent per month on a compounded basis for the remaining period. If Shiba Inu maintains that momentum, it could reach $1 before 2025.