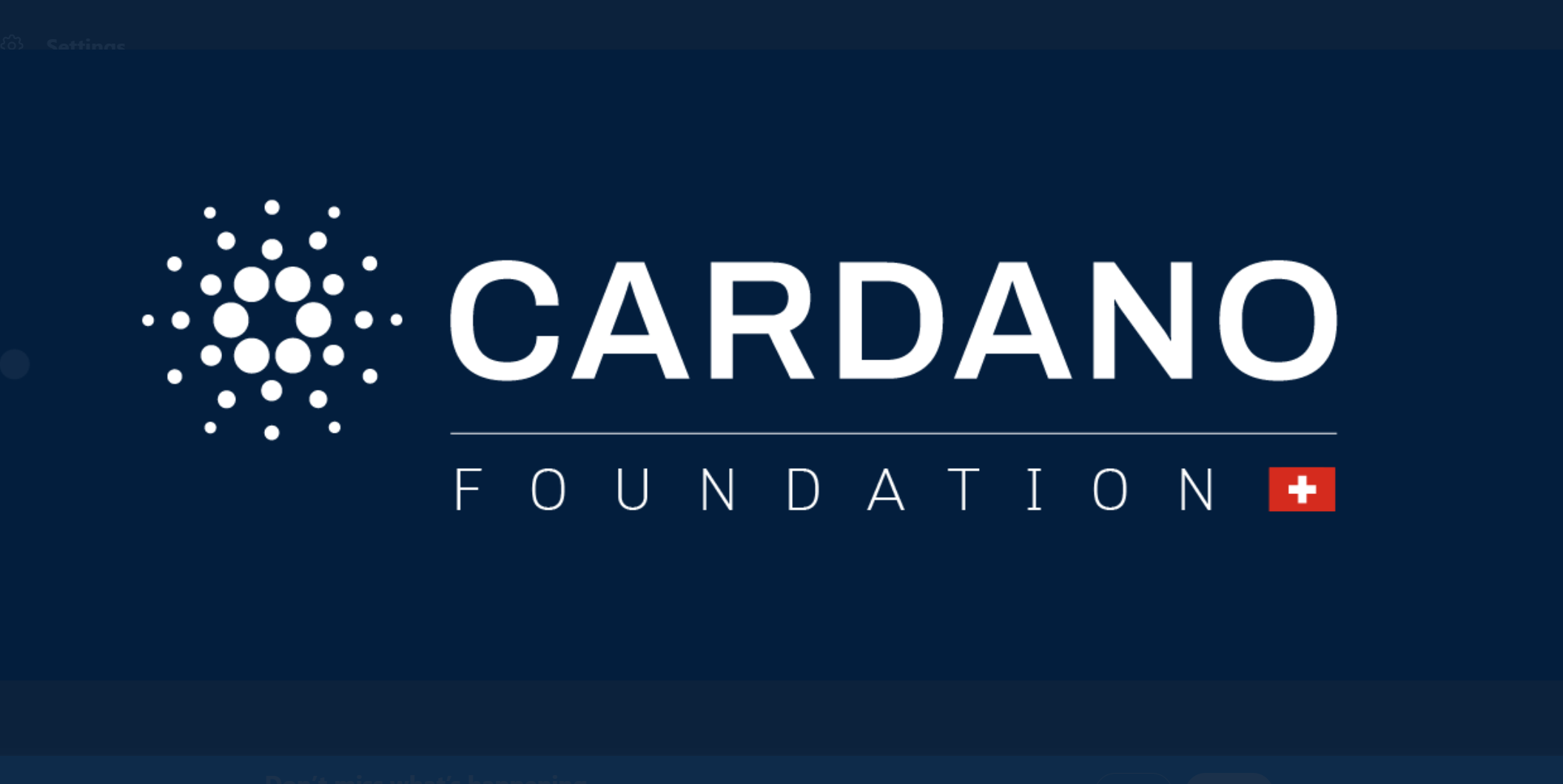 Cardano Soaring Due to the "Coinbase Effect" — But Will It Go Parabolic?
There's been a lot of excitement about Coinbase (COIN), which has just traded trading publicly on the markets. In the days and weeks leading up to Coinbase's (COIN) public listing, all manner of cryptocurrencies have seen crazy gains thanks to this pent-up anticipation from crypto investors.
Article continues below advertisement
One of these coins is Cardano (ADA). Created by Ethereum co-founder Charles Hoskinson, Cardano has quickly built up a reputation as one of Ethereum's most serious competitors, boasting faster transaction speeds and lower fees than its larger rival. While Cardano prices have already shot up substantially, this Coinbase listing has helped Cardano hit new all-time highs. Just how much higher will prices go?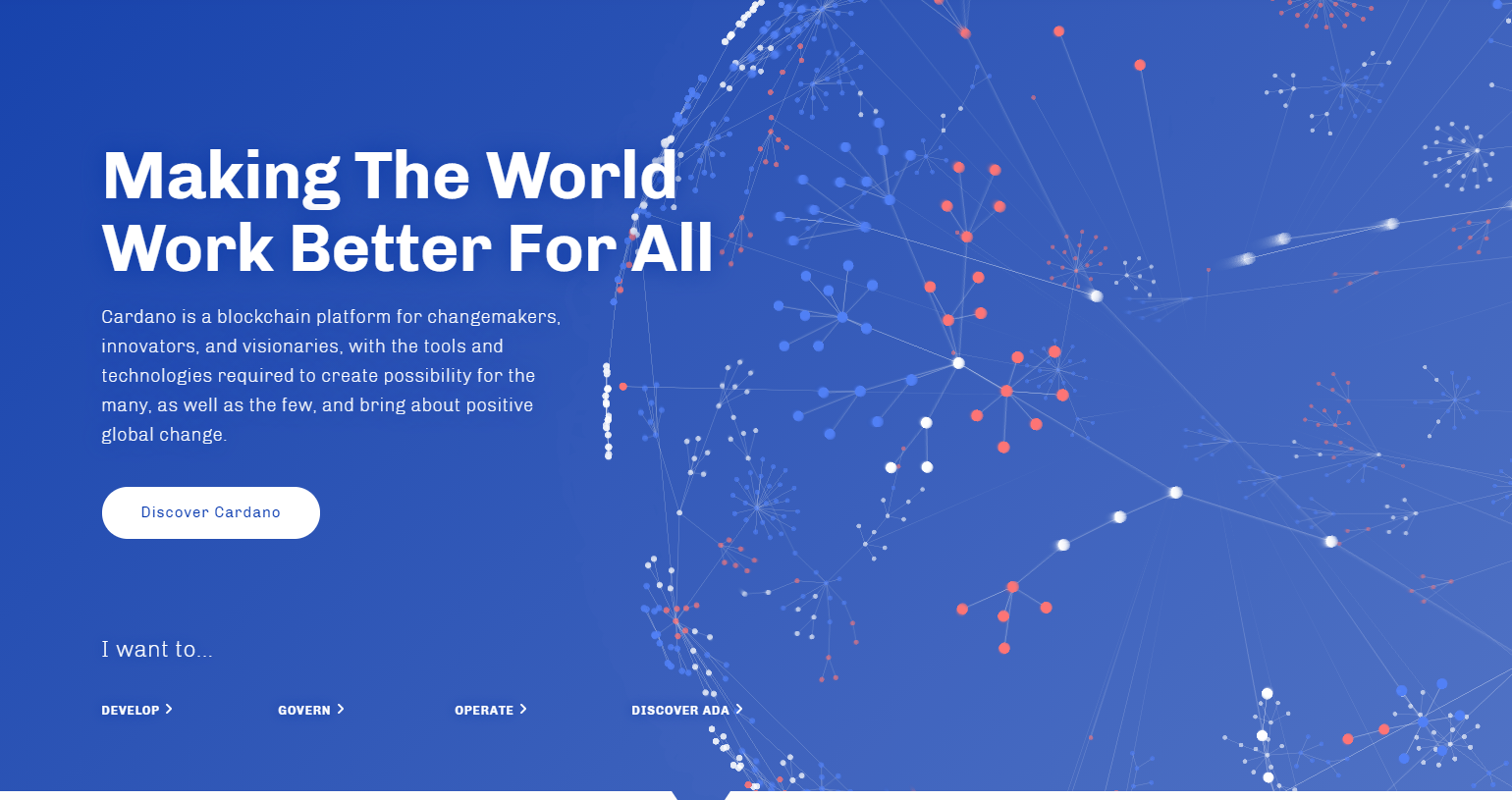 Article continues below advertisement
Cardano and the "Coinbase Effect"
Cardano's flagship currency, ADA token, is one of the few altcoins listed on Coinbase, having been added just recently in March. For most cryptocurrency projects, getting a Coinbase listing is a crowning achievement. Not only is Coinbase the largest crypto exchange in the world, but it's quite selective about which tokens it chooses to list. That's in contrast to the next largest exchange, Binance, which is willing to accept a much wider range of altcoins.
In that sense, a token listing on Coinbase or Binance is like stock listing on the S&P 500 versus trading in the over-the-counter (OTC) markets. There is a lot more liquidity and investor attention for an S&P 500 stock than there is for an OTC stock. In a sense, a token listing on Coinbase is like a company joining the S&P 500, and a stamp of approval from the exchange can make or break a cryptocurrency project.
Article continues below advertisement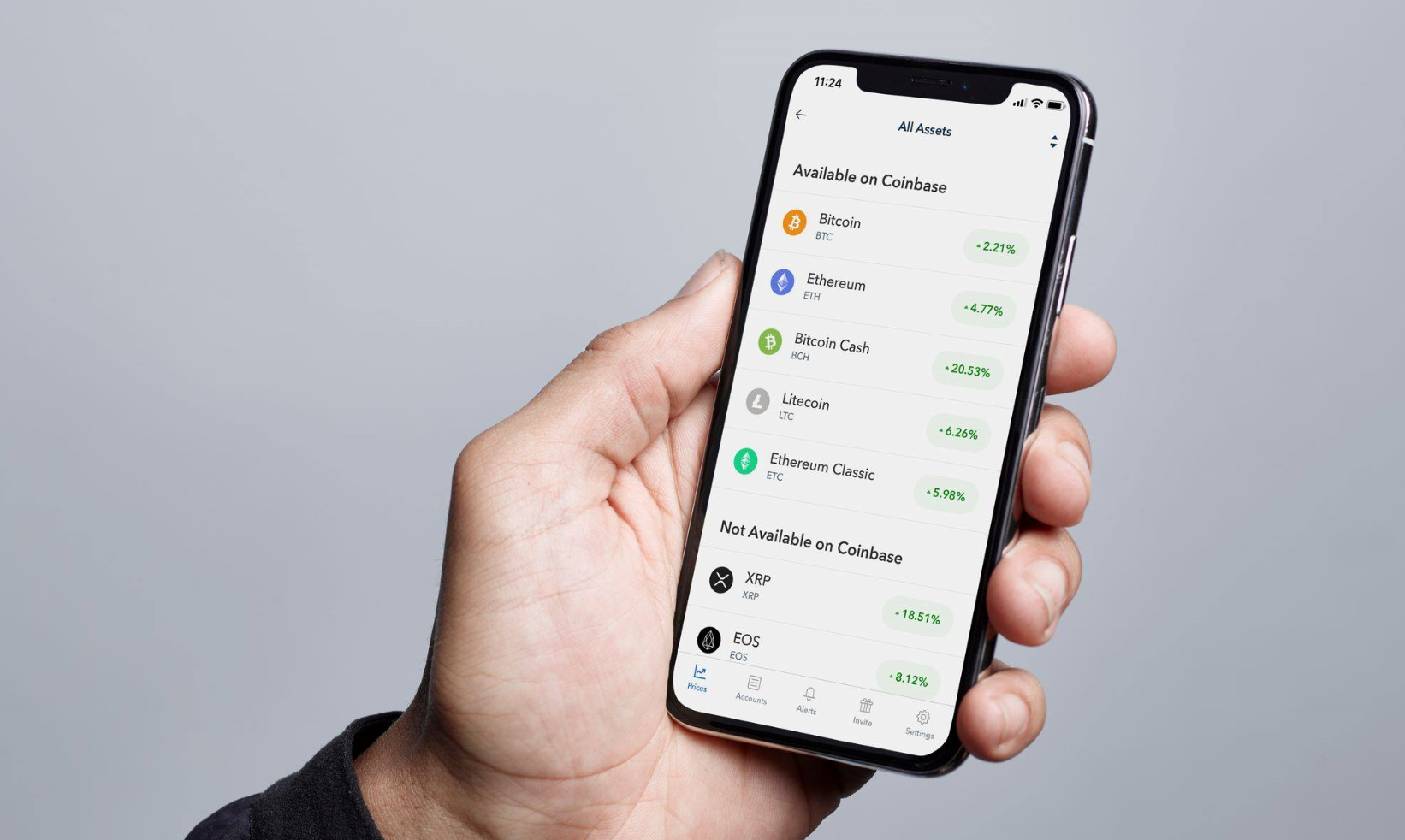 Is Cardano a good investment?
Cardano has a similar use case as Ethereum. Both are blockchain platforms that enable others to build different cryptocurrency projects off of. However, the main difference is that Cardano uses a PoS (proof-of-stake) consensus mechanism to validate transactions on the network. In contrast, Bitcoin and Ethereum still use the older, PoW (proof-of-work) system, which is slower and more expensive in terms of fees.
Article continues below advertisement
While there are a lot of projects claiming to be the next Ethereum, Cardano has a serious shot of dethroning its larger rival. It also helps that the head of Cardano is Ethereum's former CEO and co-founder, Charles Hoskinson, who split from Ethereum over a difference in vision.
Article continues below advertisement
Cardano price prediction 2021
Cardano prices have skyrocketed over the past three months, going from just $0.1 per ADA token to as high as $1.43 as of April 2021. Many cryptocurrencies have also shot up recently, only to tumble back down as the excitement petered off. However, Cardano is still staying strong, hovering well above $1. Cardano is sitting as the 6th largest cryptocurrency project globally, with a combined market cap of $45.6 billion.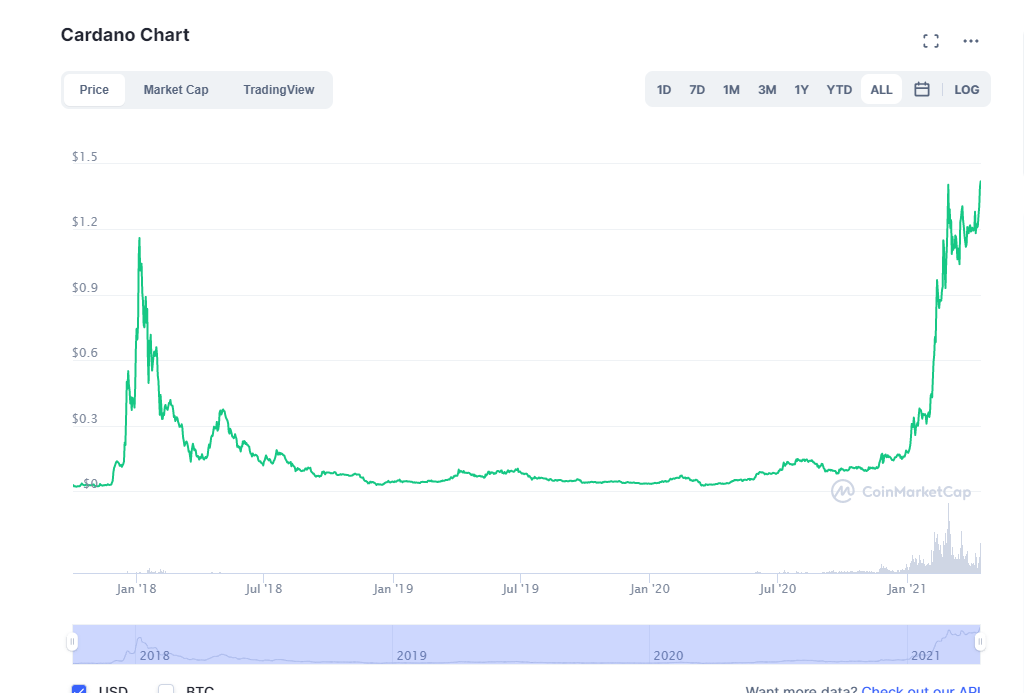 Article continues below advertisement
Considering its recent listing on Coinbase, as well as its technical advantages over Ethereum, Cardano has a very bright future ahead of it. Expect prices to shoot above $2 in the short-term, with a longer-term price target of $5-10 within the next 12-24 months.
Where to buy Cardano?
As you'd expect, you can find Cardano's ADA token listed on Coinbase. For most Americans, that's the easiest way to buy ADA right now. However, for those who aren't a fan of the cryptocurrency exchange, you can also buy Cardano on platforms like Binance, KuCoin, Huobi Global, Kraken, Bittrex, and most other cryptocurrency exchanges.