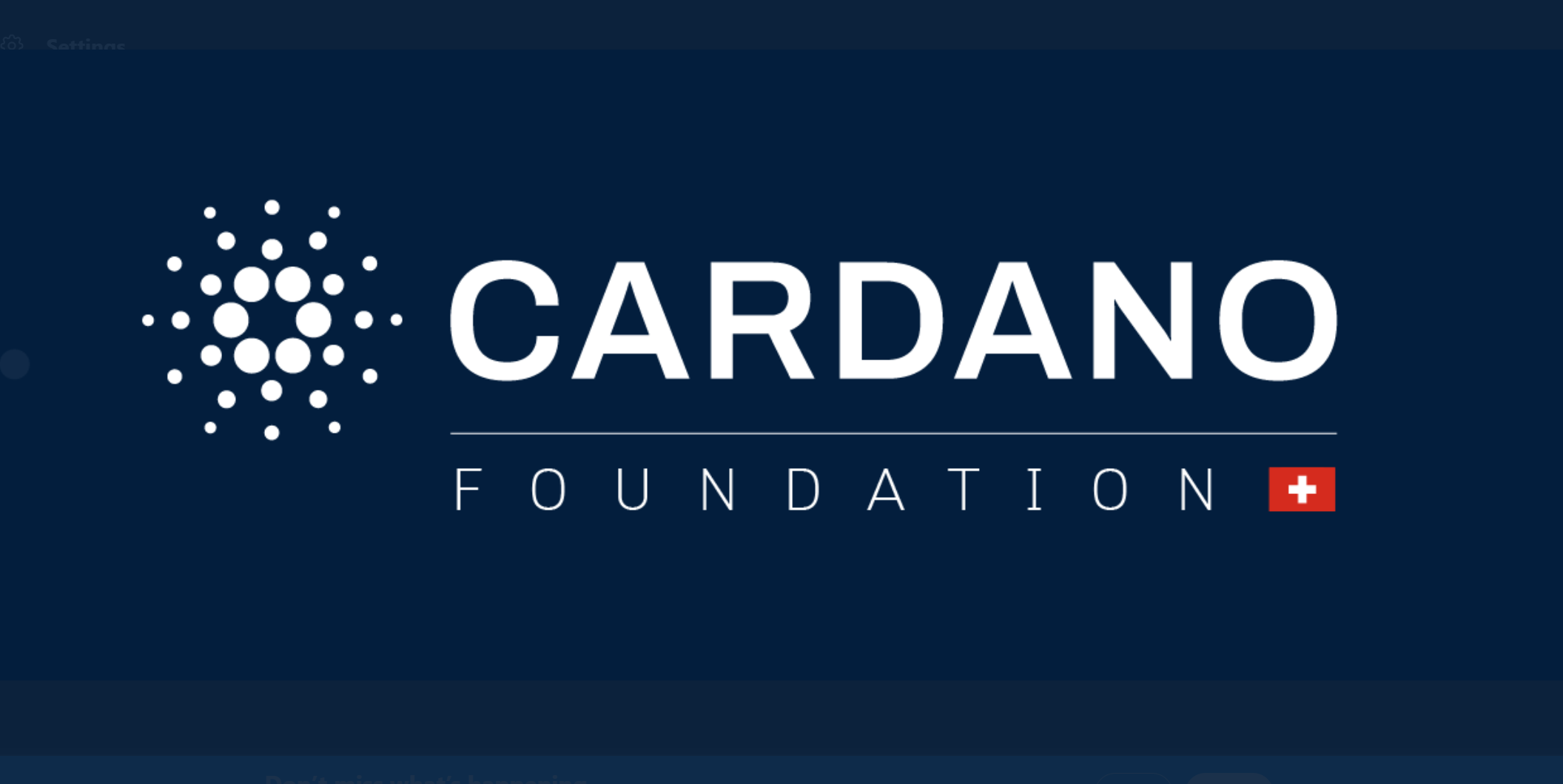 Is Cardano a Good Investment? Price Prediction for 2021
Cardano (ADA) is a blockchain project that many enthusiasts hope will become the next Ethereum. Thanks to its newer technology and dedicated following, there's a good chance that Cardano could replace the older blockchain network after all.
Article continues below advertisement
Article continues below advertisement
While Cardano has always had a strong following, recent news surrounding its Coinbase listing cemented its status as a legitimate, mainstream Ethereum alternative. The prices have already shot up more than 400 percent since the beginning of the year. With that in mind, just how much higher will the prices go?
Article continues below advertisement
What is Cardano?
Most blockchain enthusiasts are already familiar with networks like Ethereum, as altcoins and cryptocurrency projects piggyback off the technological foundations laid by these networks. Currently, the main blockchain networks out there are Ethereum and Bitcoin. However, both platforms have their own disadvantages including fees and transaction times. With crypto becoming even more popular, these networks are struggling to roll out new updates (like Ethereum 2.0) to keep up with demand.
Cardano differentiates itself from Ethereum in a few ways. First, Cardano uses a PoS (proof-of-stake) consensus mechanism compared to Ethereum and Bitcoin's PoW (proof-of-work) system. In practical terms, this means that Cardano is capable of processing significantly more transactions faster and at a fraction of the cost.
Article continues below advertisement
Article continues below advertisement
Another thing going for Cardano is that its founder is Charles Hoskinson—one of the original co-founders behind Ethereum alongside Vitalik Buterin and a few others. Hoskinson was Ethereum's initial CEO for a time before he left the project due to a difference in vision. Having an Ethereum co-founder as the leader and figurehead behind Cardano is a strong selling point for the project.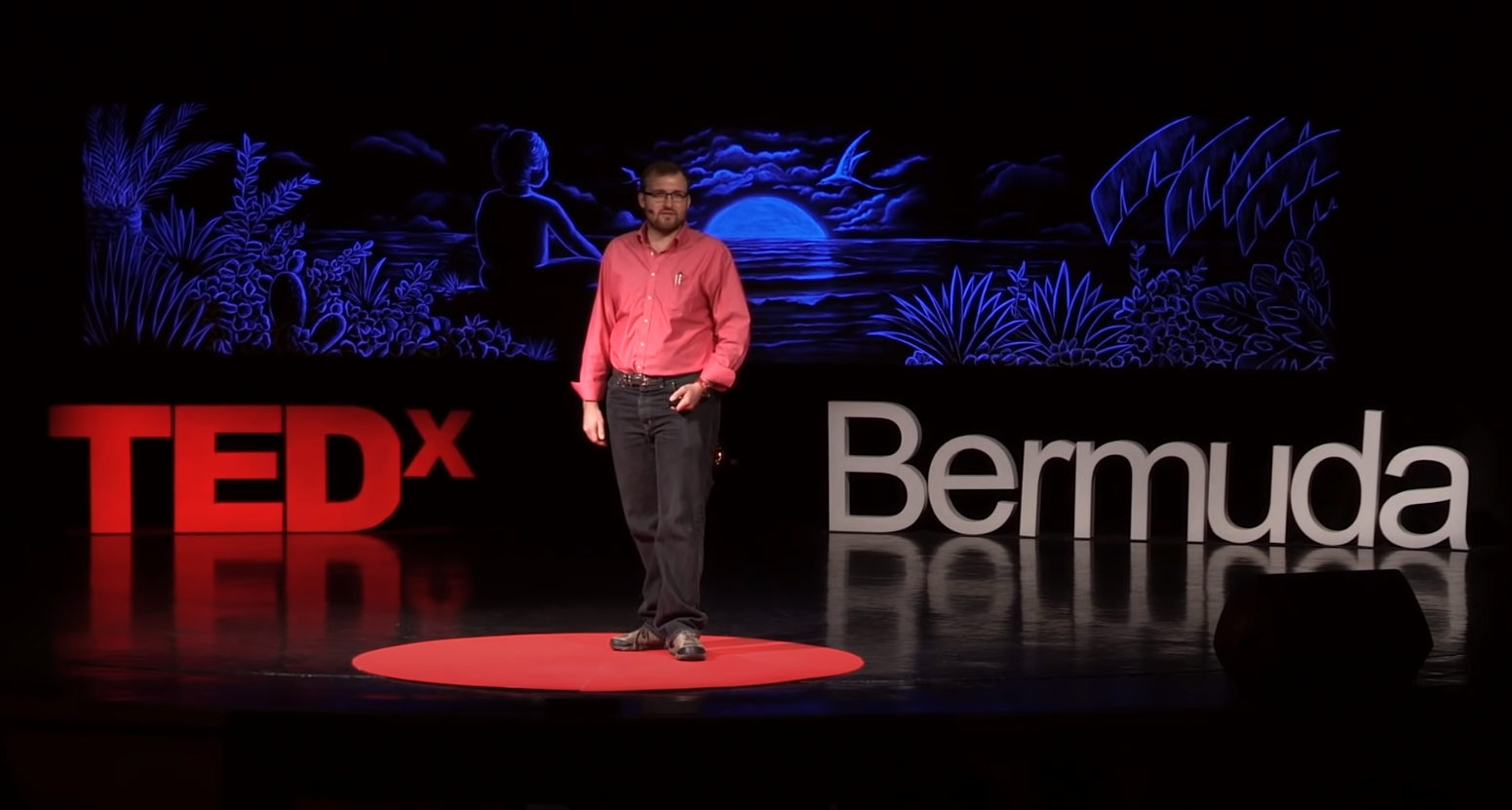 Article continues below advertisement
Cardano's price prediction
Cardano's coin is called the ADA token and it functions similarly to Ethereum's Ether. Currently, the prices are trading at $1.2 per ADA token, which makes it one of the few tokens that are worth more than a dollar. Also, Cardano is the fifth-largest cryptocurrency by total market cap with a total valuation of $38.4 billion.
Article continues below advertisement
Unlike most other cryptocurrencies, Cardano's recent price jump has happened before. In January 2018, the prices jumped from less than $0.1 to over $1.0 before eventually crashing again. Since the beginning of 2021, ADA token prices have jumped back up and reached a new all-time high at $1.2. While that's still great news, it isn't substantially better than what Cardano saw back in 2018.
Article continues below advertisement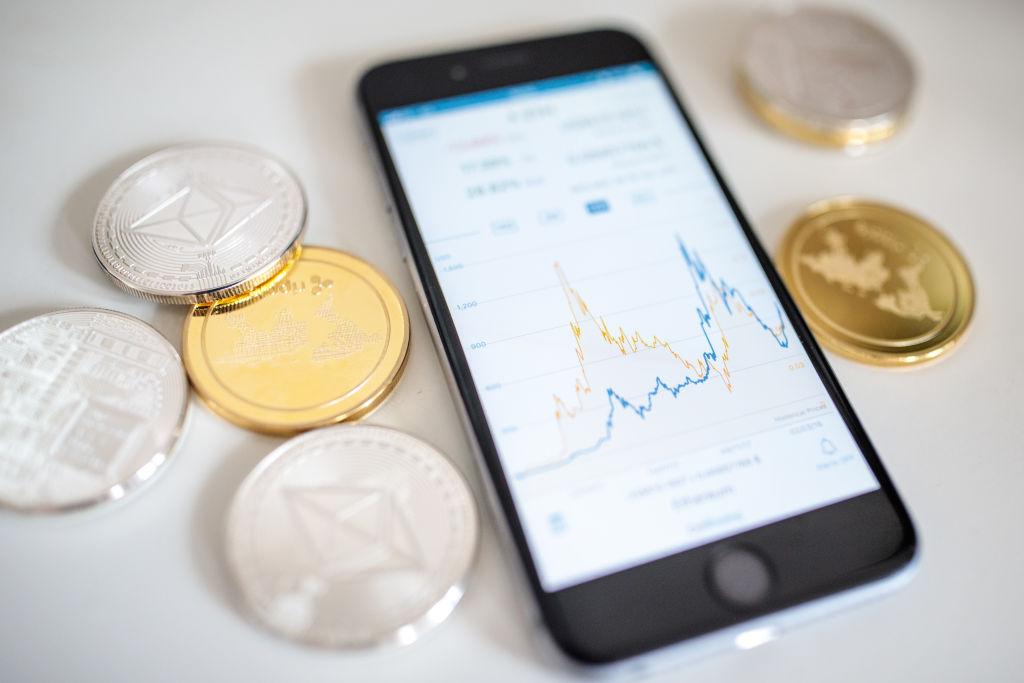 If Cardano ends up replacing Ethereum, the prices could easily go to the moon. However, migration away from Ethereum will probably be a slow and steady process. While there's a lot of long-term potential for Cardano, investors should expect a slow and steady rise to prominence rather than an explosive gain that many cryptocurrencies have experienced. If anything, the prices could reach $2–$3 by the end of the year, assuming that there isn't a collapse in the crypto market.
Where to buy Cardano tokens
As one of the largest cryptocurrencies out there, most exchanges are going to carry ADA tokens. Recently, Coinbase announced that it was listing Cardano on its platform. The news helped send Cardano's prices surging even more. Other mainstream exchanges, like Binance, Kraken, and Bittrex, all offer Cardano as well.