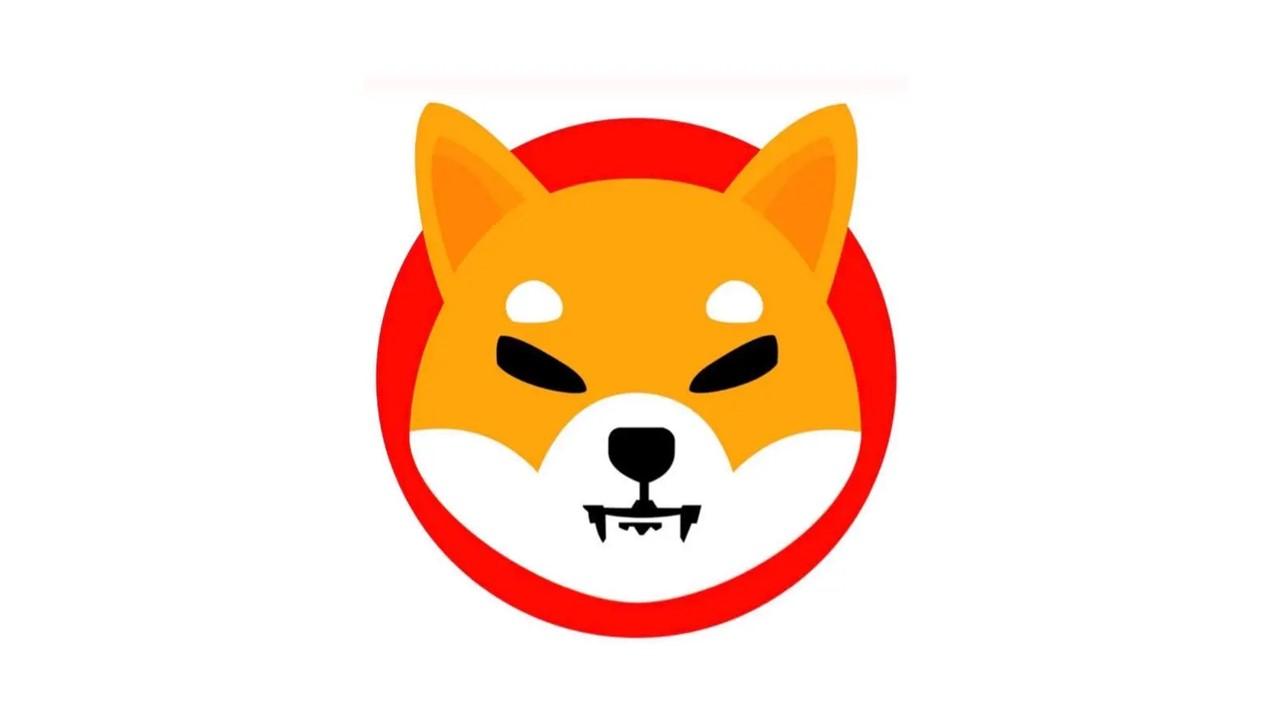 Shiba Inu (SHIB) Tries to Shed Its Meme Currency Status
Cryptocurrency markets fell 40 percent in June alone due to the regulatory crackdown by Chinese authorities. Along with other cryptos, meme currencies Dogecoin and Shiba Inu also saw a sell-off. After the decline, investors want to know Shiba Inu's (SHIB) price prediction. How high can the meme crypto go?
Article continues below advertisement
Article continues below advertisement
The self-proclaimed Dogecoin killer is trying to improve its real-world usage, which could bolster its widespread adoption.
Shiba Inu's DEX launch
Unlike many other altcoins, Shiba Inu hasn't seen a steep sell-off because several positive catalysts supported the token. On July 6, Shiba Inu launched ShibaSwap, which is a decentralized exchange platform (DEX).
Article continues below advertisement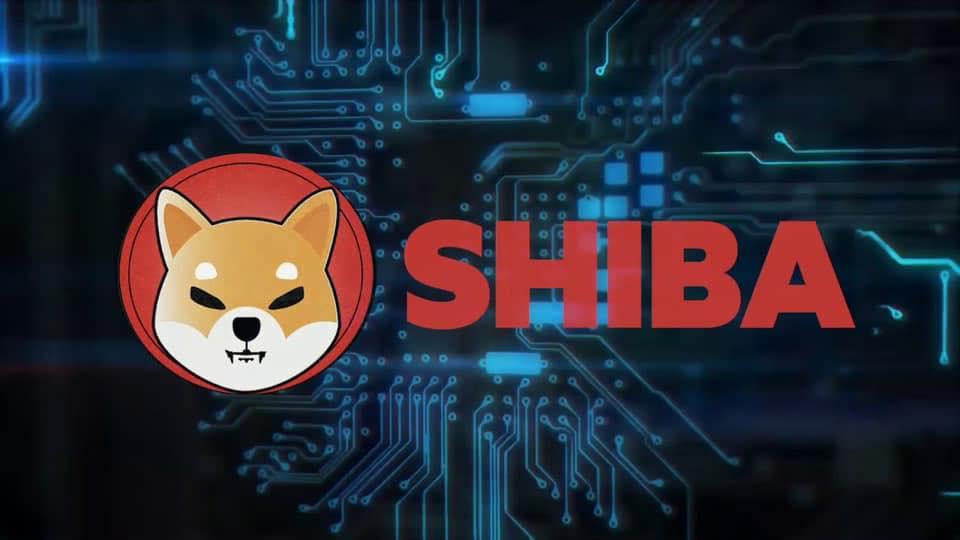 Soon after launching the DEX, Shiba Inu announced the addition of the ETH-USD, LEASH-BONE, SHIB-BONE, and USDT-USD pairs to ShibaSwap. These pairs allow two forms of cryptocurrency to be traded at once within the ShibaSwap system. This gave Shiba Inu a level of credibility and showed that it has real-world use apart from being just a meme currency. The ShibaSwap launch saw $1 billion in total value locked (TVL) within 24 hours, which jumped to $1.5 billion the following day.
Article continues below advertisement
Article continues below advertisement
Shiba Inu is shedding its meme currency image.
Recently, ShibaSwap got an audit done by CertiK, which is one of the popular crypto auditors. The audit found 34 issues with Shiba Inu's ecosystem, none of which was critical. The developers resolved most of the issues. While there are still security risks regarding ShibaSwap, the audit and the resolution of most of the issues should encourage investors to go for Shiba Inu.
Another potential catalyst for Shiba Inu will come on July 20. The currency's influencer, Shytoshi Kusama, announced on Twitter that there will be a virtual party for July 20. Investors will likely talk about the ShibaSwap exchange and a new sculpture for the Shiba Inu coin. The addition of new pairs to its DEX should attract more capital and add to its fundamental story.
Article continues below advertisement
Shiba Inu price prediction
According to WalletInvestor, Shiba Inu will reach $0.00002 in one year and $0.000068 in five years, which implies gains of 177 percent and 842 percent, respectively.
Trading Beasts is also bullish and expects SHIB's price to reach gain 26 percent by the beginning of August and 39 percent by the end of this year.
Digital Coin Price expects Shiba Inu's price to reach $0.000010524 by the end of 2021 and $0.0000210832 by 2025. These prices imply gains of 46 percent and 192 percent, respectively.
Can Shiba Inu go higher?
After the market-wide sell-off due to China's regulatory crackdown, Shiba Inu has enough catalysts on the horizon, which could propel its price higher. Based on its recent and upcoming positive catalysts, a 20 percent gain in the near term can be easily achieved.