Can Shiba Inu (SHIB) Reach 1 Cent? Expect an Uphill Battle
After trading in a narrow band, the Shiba Inu token gained nearly 30 percent in a single day on Sept. 17 due to several positive catalysts including its Coinbase listing. With the recent blistering pace of gains in the token, many investors wonder if Shiba Inu (SHIB) will reach one cent anytime soon.
Article continues below advertisement
Dogecoin was the original meme token. Shiba Inu is another meme-inspired cryptocurrency that started off as a joke on Dogecoin. The social media interest in Shiba Inu is high based on the mentions on Twitter. Will that be enough to take the token to newer heights and closer to one cent?
Shiba Inu price predictions
Looking at the price predictions for major crypto price forecasting firms is one of the ways to see how much upside a token has. However, you should take these projections with a pinch of salt. Many times, the forecasts are based on the token's recent price movement, which keep altering the predictions.
Article continues below advertisement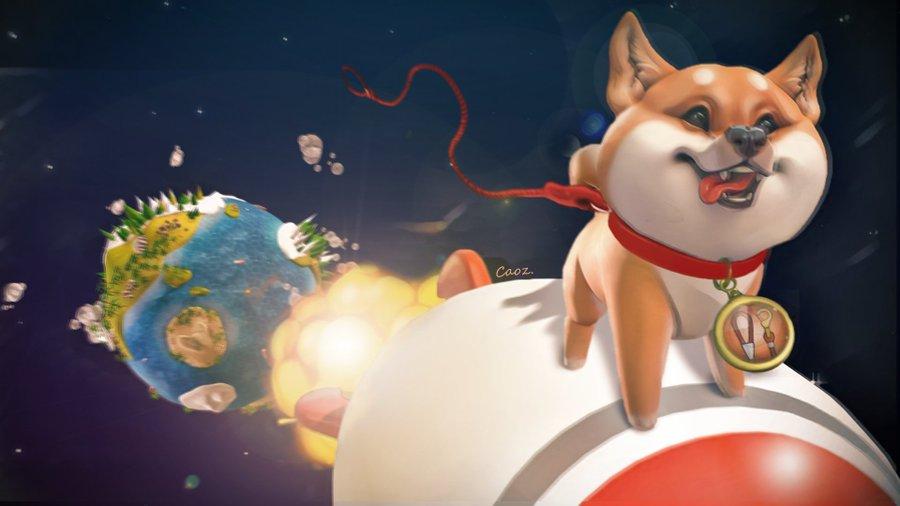 Wallet Investor sees SHIB gaining nearly 130 percent to reach $0.000018 in one year and 680 percent in five years to reach $0.000061.
Digital Coin Price has a long-term forecast (2027) for SHIB of $0.00002702, which implies gains of nearly 250 percent from the current level.
Long Forecast is also optimistic on Shiba Inu's price potential and sees 33 percent gains by year end and nearly 300 percent by 2025.
Article continues below advertisement
While all of the above firms expect Shiba Inu to climb higher going forward, none of them predict its price reaching close to 1 cent even in the next 4–5 years.
Article continues below advertisement
Can Shiba Inu reach 1 cent?
To reach 1 cent, the SHIB coin will need to rise by nearly 125,000 percent from the current levels. Going by its YTD gains of more than 500,000 percent, the gains don't seem far-fetched. However, there are several reasons why it will be difficult for Shiba Inu to reach 1 cent going forward.
One of the reasons for a steep rise in SHIB's price in 2021 has been investors' expectation that it could be the next Dogecoin. Shiba Inu has mainly risen from DOGE's success. SHIB is more of a social phenomenon despite its recent efforts to shed its meme-currency status. The underlying use cases for SHIB are still limited. Most of the current bullish thesis around the token also revolves around the gains if the meme crowd adopts it. The bullish case based on fundamentals is rarely seen.
Article continues below advertisement
Another thing that could stop SHIB from reaching $0.01 could be its huge maximum supply, which is 1 quadrillion tokens. If each token reaches $0.01, the market capitalization of SHIB needs to be $10 trillion, which seems highly unlikely. The highest market cap of any crypto, which is Bitcoin, is currently $907 billion with Ethereum trailing at the second position with $404 billion. Ethereum has a greater number of use cases and utility compared to SHIB.
Therefore, while not theoretically impossible, it will be difficult for SHIB to reach the 1 cent level unless it changes the usability around its network significantly. Having said that, Shiba Inu should still gain momentum, especially due to some of the anticipated catalysts like an addition to the Robinhood platform.