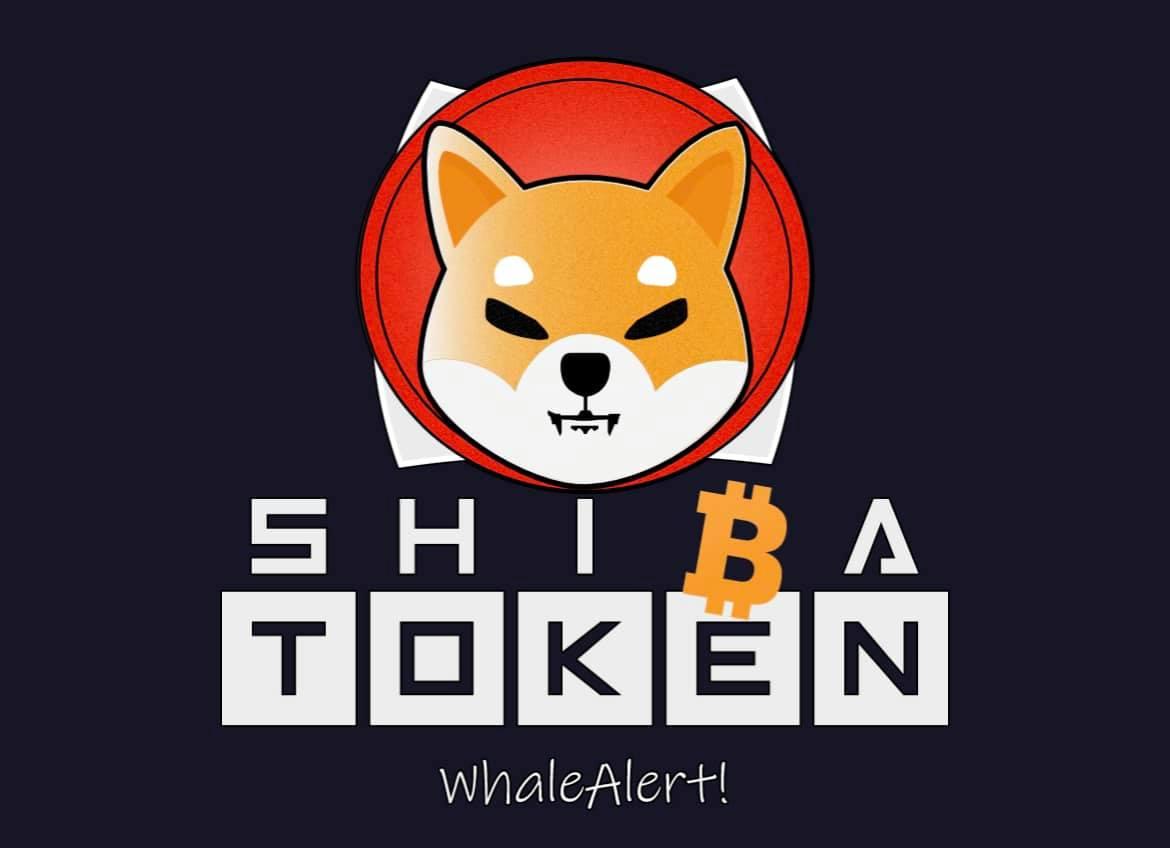 Why Is Shiba Inu (SHIB) Going Up and How High Can It Go?
The crypto markets have been slowly gaining their footing after the rout they faced due to the China-led crackdown. Bitcoin has reclaimed the $47,000 level, while Ethereum-based DeFi tokens are also surging. Amid this broader crypto market recovery, altcoins are also surging. Cardano (ADA) and Solana (SOL) are some of these tokens.
Article continues below advertisement
Shiba Inu is a meme-inspired cryptocurrency that started off as a joke on meme currency Dogecoin. The cryptocurrency is named after a Japanese dog breed Shiba Inu. In Shiba Inu's whitepaper, the founders describe it as a potential Dogecoin killer.
Article continues below advertisement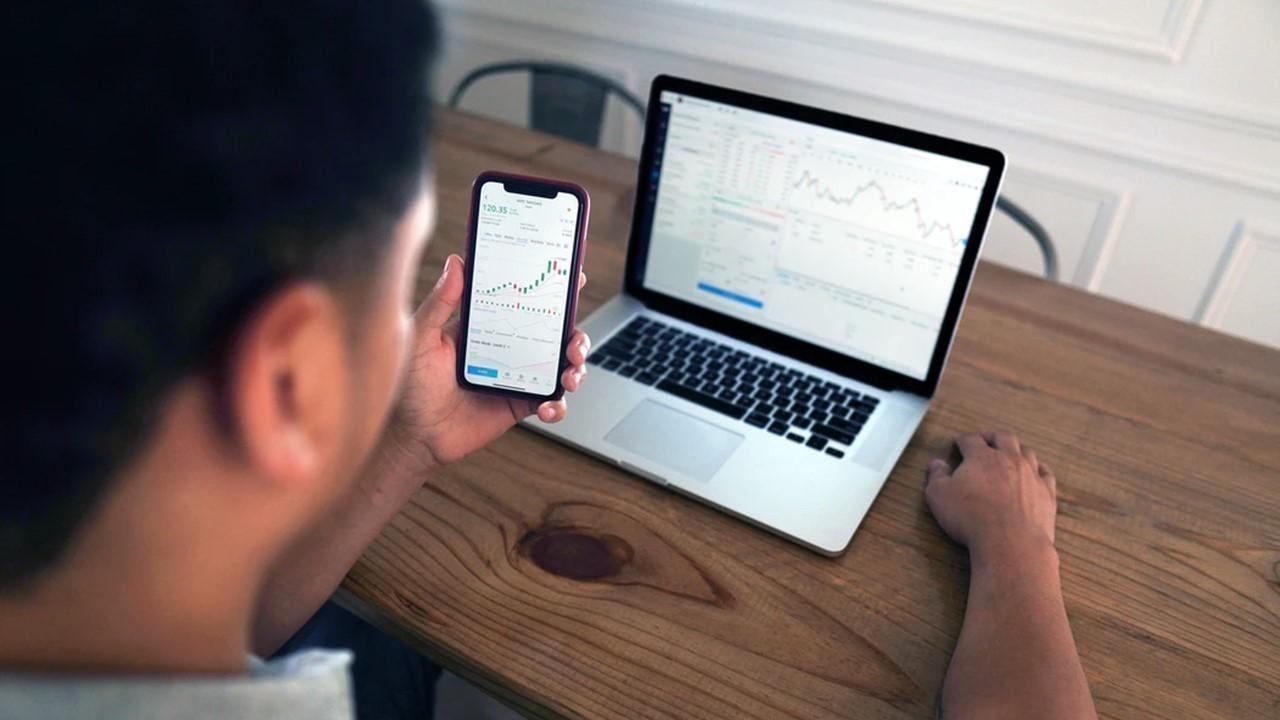 Why is SHIB going up?
Shiba Inu coin has started moving again after remaining in a narrow range for weeks. Early on Sept. 17, the coin jumped by over 29 percent. The coin finally started trading on Coinbase Pro. While this listing was scheduled for June, it got delayed due to technical issues. Another catalyst benefitting SHIB is its long-awaited Binance listing. On Sept. 15, Binance announced that SHIB is now trading on Binance.US.
Article continues below advertisement
Another important catalyst that led the token further was the announcement from Shiba Inu leader Shytoshi Kusama. Kusama revealed on the Shiba Inu's Discord that Shibarium or Shiba Inu Layer 2 is coming soon. This development should enhance the transaction process. Any new development in the ecosystem of crypto usually has a favorable impact on the token's price.
All of these positive developments broke SHIB's downtrend and the token gained compared to most of the other cryptos.
Article continues below advertisement
Shiba Inu's 2021 price prediction
Most of the forecasting firms are positive on the price outlook for SHIB.
Coin Price Forecast sees SHIB gaining another 90 percent from the current level to reach $0.00001704 by the end of 2021. The firm also sees long-term growth potential in the token and sees gains of more than 400 percent by 2025.
Wallet Investor is also bullish on SHIB's future and see the token more than double in one year's time.
Long Forecast is optimistic on Shiba Inu token and sees nearly 80 percent gains by the end of 2021.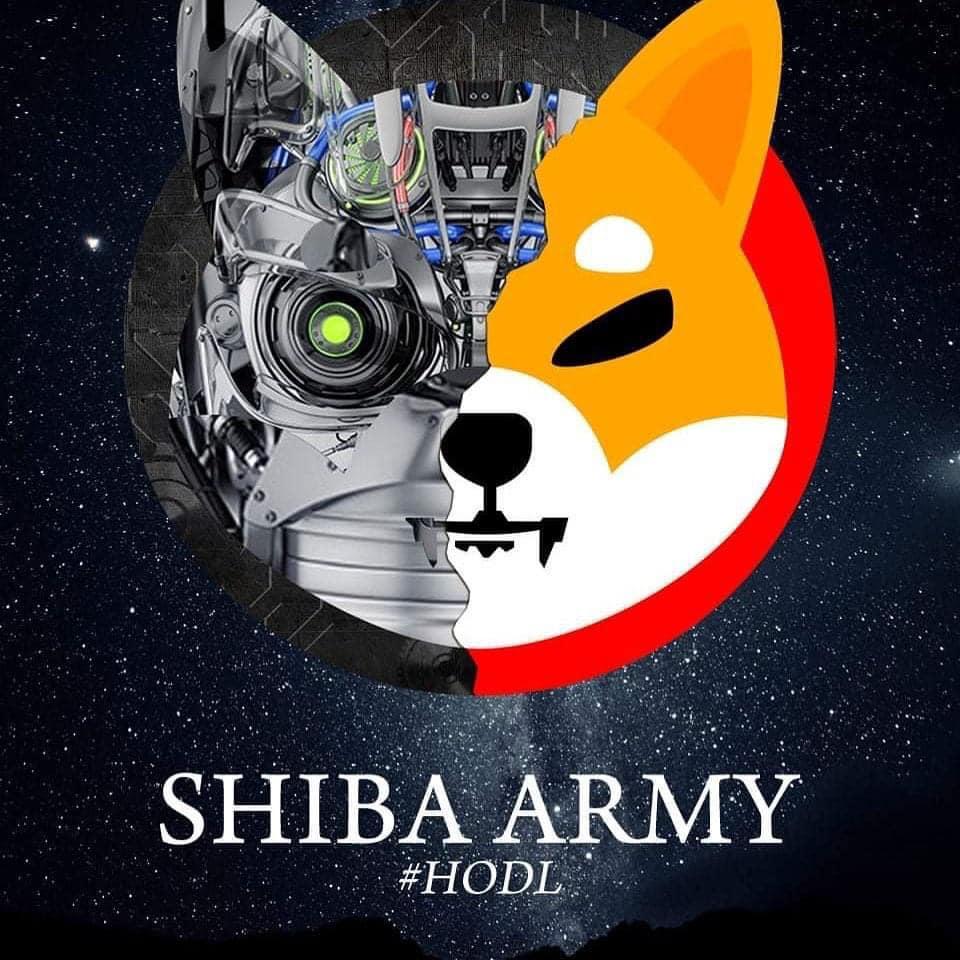 Article continues below advertisement
How high can Shiba Inu go?
Shiba Inu is one of the 10 most-mentioned cryptos on Twitter alongside Bitcoin, Ethereum, Dogecoin, and Cardano. This shows a high level of social media interest in the coin. According to FxStreet, when a token is experiencing a strong price rally, mentions by the crypto community on Twitter hit a peak. However, there might be more upside to Shiba Inu. Its price rally has just started after remaining dormant for a while.
While the listings on popular crypto exchanges enhance the market sentiment, it's a short-term catalyst. The longer-term catalyst for the token could be the new developments announced, which would increase the transaction speeds. Shiba Inu has been trying hard to shed its meme-currency image and these developments will go a long way. The positive price momentum could see price growth of nearly 50 percent for SHIB by the year-end.
Is SHIB a good investment?
Based on developers' seriousness and their push for mainstream adoption, SHIB could be one of the cryptos to keep an eye on. However, the network has a long way to go before it can be considered a serious investment. You can add a small position in the coin while keeping an eye on its developments.