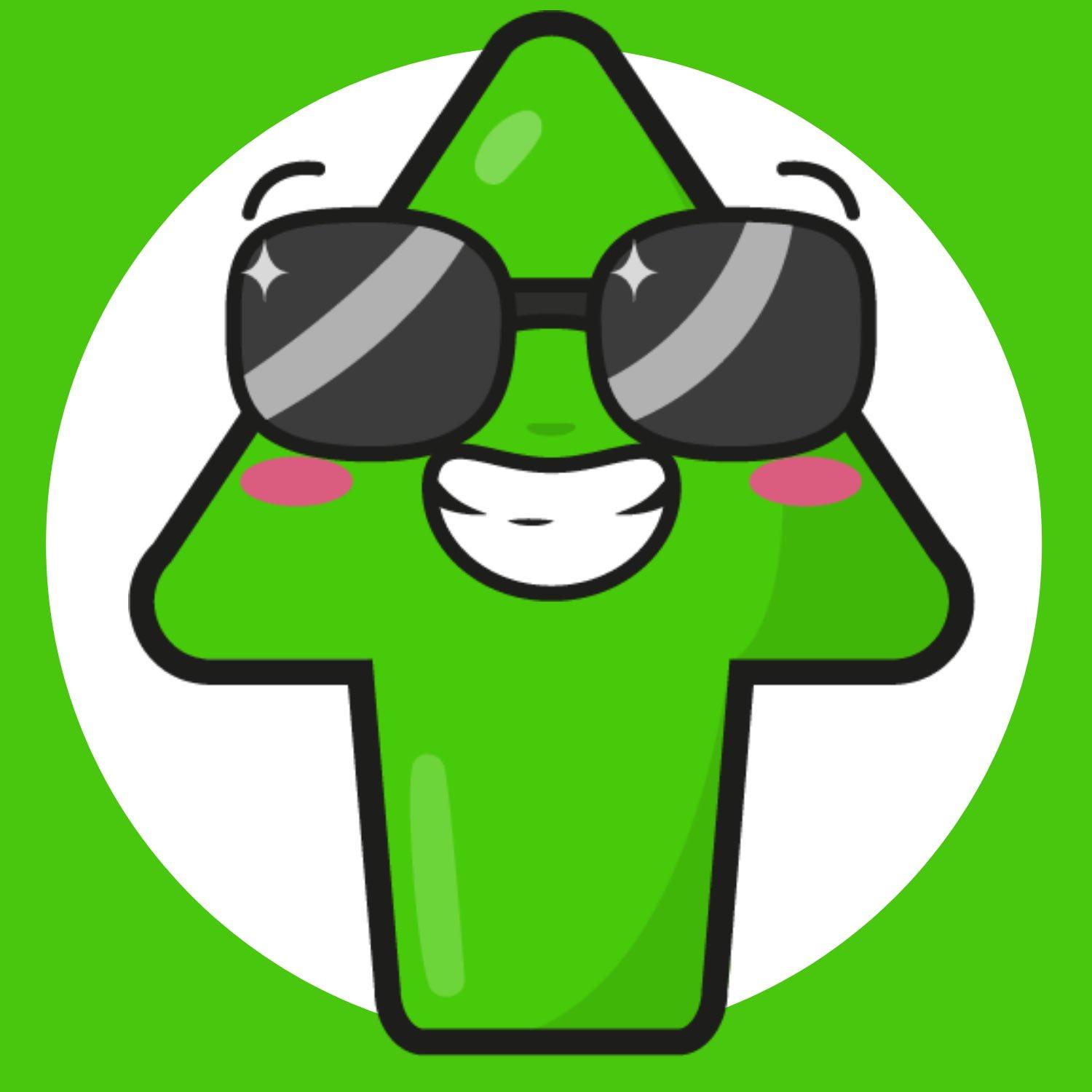 GREEN Could Become the Top Meme Coin on the Binance Smart Chain
The Binance Smart Chain (BSC) has been one of the fastest-growing blockchains in the crypto ecosystem. The blockchain has lower gas fees than Ethereum, and its native token, BNB, is becoming more popular. Green Chart (GREEN) is one of the newest BSC-built crypto projects.
Article continues below advertisement
In its one month of existence, Green Chart's coin has skyrocketed, though the lack of details available on the project's team is concerning. One team member has been identified is Alex Liddle, a smart contract developer.
What's Green Chart?
Green Chart's cryptocurrency, added to the market on Dec, 30, 2021, has a total supply of 100 billion tokens. Of those, 75 percent are available to the community, 20 billion have already been burned, and five percent are in a locked wallet split between development and marketing purposes. GREEN currently sits at a price around $0.00018 after rising over 1,600 percent since its listing. The coin is currently only available on Pancake Swap.
Article continues below advertisement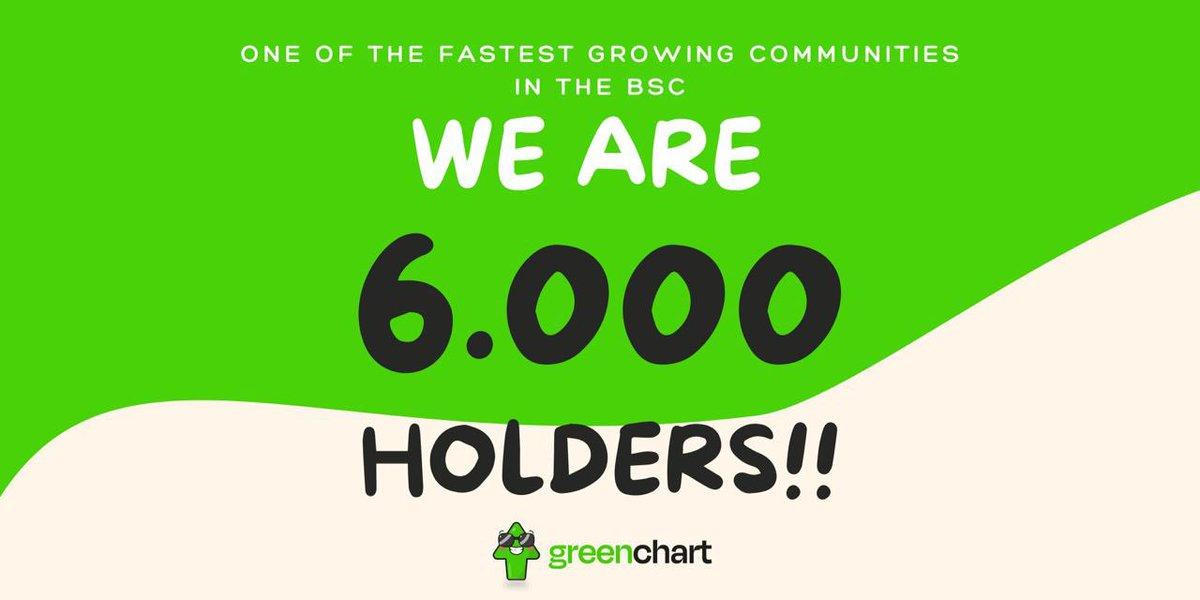 According to Dex Finance, the coin has 5,655 holders and a market cap of about $15.5 million. What makes Green Chart unique is its burning method.
Article continues below advertisement
A project burning its token decreases its circulating supply, thereby increasing its value. Whereas many projects burn small portions of their crypto, Green Chart burns tokens strictly from sale transactions. It uses 15 percent from all sales to repurchase its coin, and then burns that. Green Chart claims that its unique method will increase buying pressure for the coin.
Article continues below advertisement
What are Green Chart's plans?
Green Chart has an ambitious roadmap. Having debuted less than a month ago, the coin doesn't offer many perks yet, but its developers plan to implement staking for holders in the near future. They've stated they'll provide staking details once the feature goes live. Only 40 percent of holders are expected to stake tokens, which could mean rewards will be high for them.
The project also plans to release a mobile wallet that will allow people to purchase GREEN with fiat currency. It hopes to make buying easy for those who are inexperienced in crypto. The wallet is set to be compatible with centralized exchanges and other crypto platforms.
Article continues below advertisement
Green Chart has discussed having an e-commerce platform through a partnership as well, where users can purchase items and services with GREEN.
Is Green Chart legit?
New crypto projects are bound to see ups and downs, and early on, it's even difficult to see if they're legit. While Green Project reportedly plans to offer some type of utility in the future, there have been red flags as well. Some people have complained on Twitter that they can't sell the coin after purchasing it, and the coin isn't listed on many online charts yet. Therefore, if you're interested in investing in the GREEN token, proceed with caution.