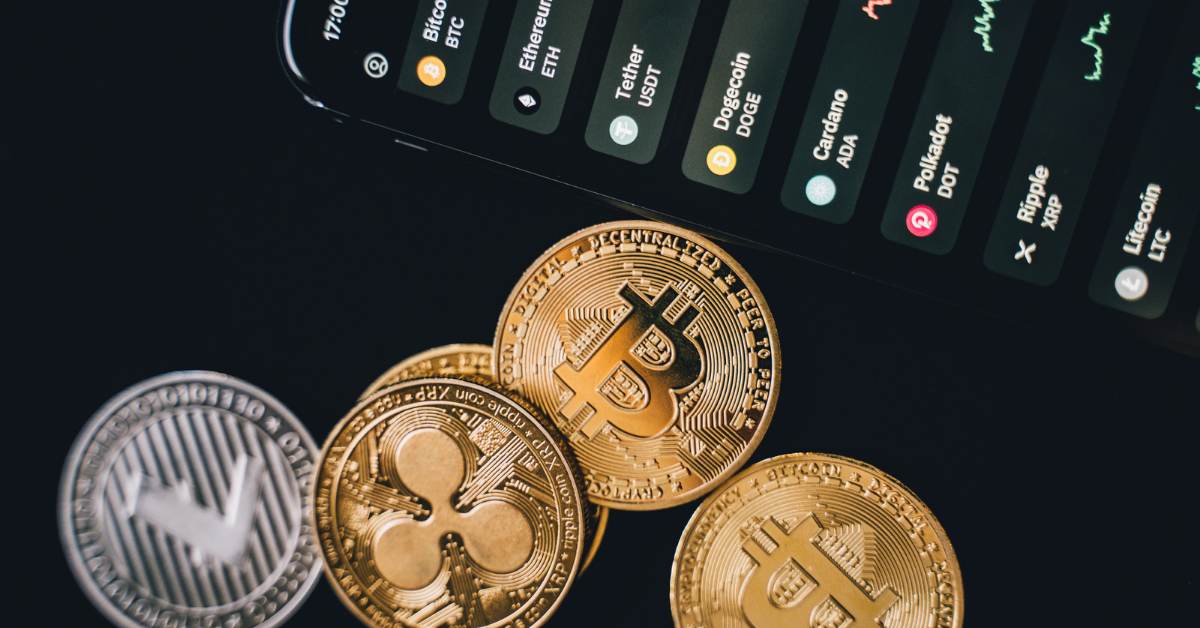 How Cryptocurrency Staking Can Increase Your 'Savings'
With the increasing interest in cryptocurrency and the influx of new investors, more products and platforms are emerging. One of the more popular DeFi (decentralized finance) features utilized by crypto pundits is cryptocurrency staking.
Article continues below advertisement
A concept similar to keeping a savings account, staking mechanisms help investors grow their wealth through passive earnings.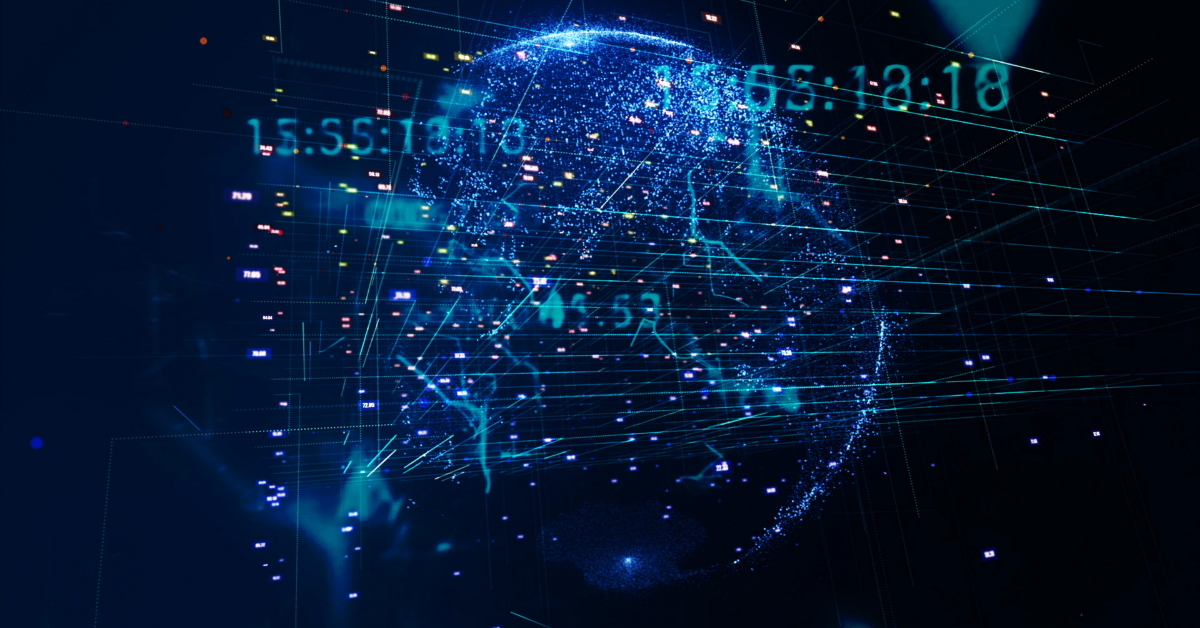 Article continues below advertisement