The Best Proof-of-Stake Cryptocurrencies to Buy in 2021
Proof-of-stake cryptocurrencies are getting popular. Here are some of the most promising PoS tokens on the market right now.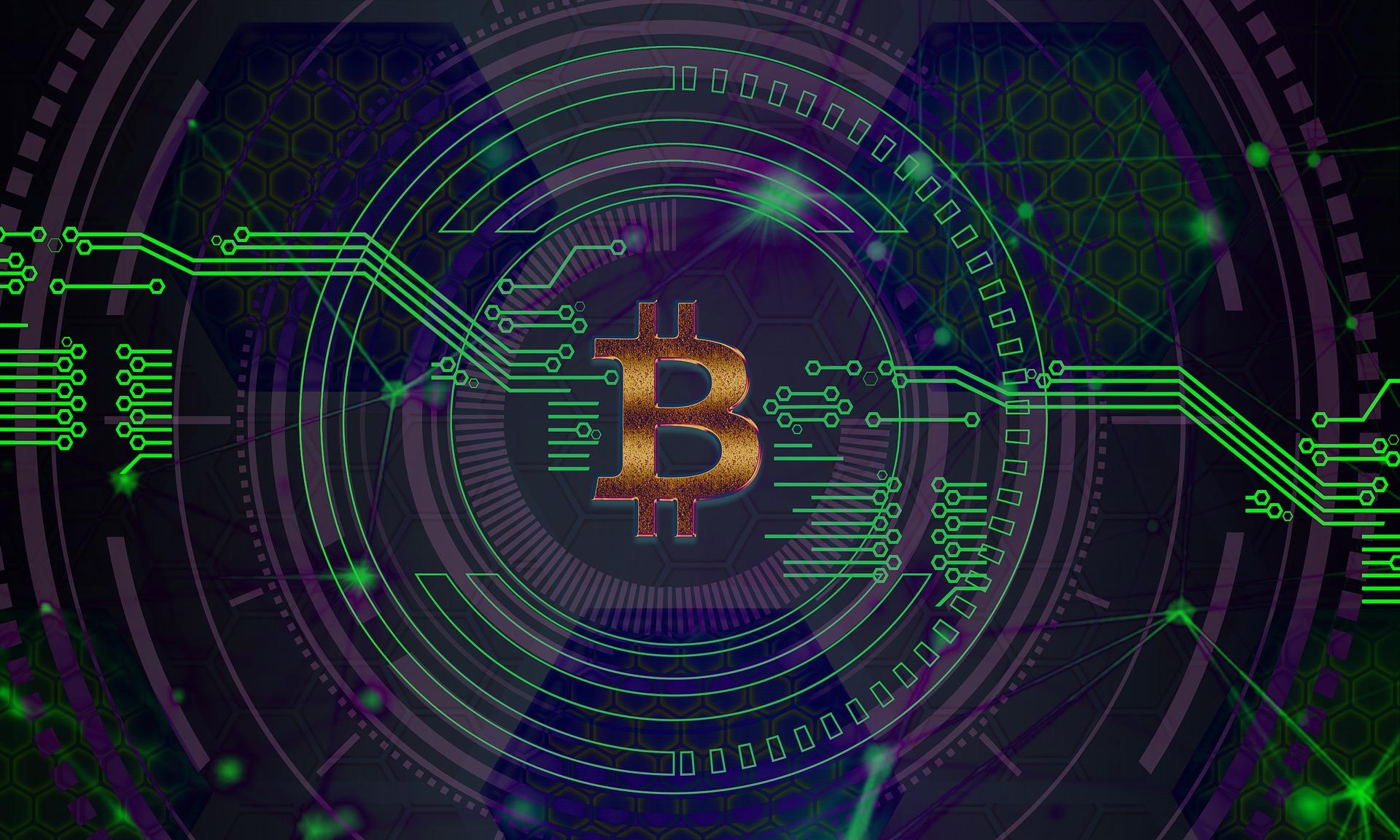 In the world of crypto, there's a growing divide being cryptocurrencies that use PoW (proof-of-work) and those that use PoS (proof-of-stake). These are the two most common consensus algorithms used by blockchain projects, and represent different ways to incentivize users for validating transactions on the network. Right now, PoW is falling out of favor due to its higher fees, slower transaction times, and greater demand placed on the environment. As a result, many investors are flocking to PoS cryptocurrencies.
Article continues below advertisement
Article continues below advertisement
While there aren't as many PoS tokens out there to choose from compared with PoW coins, some are clearly better than others.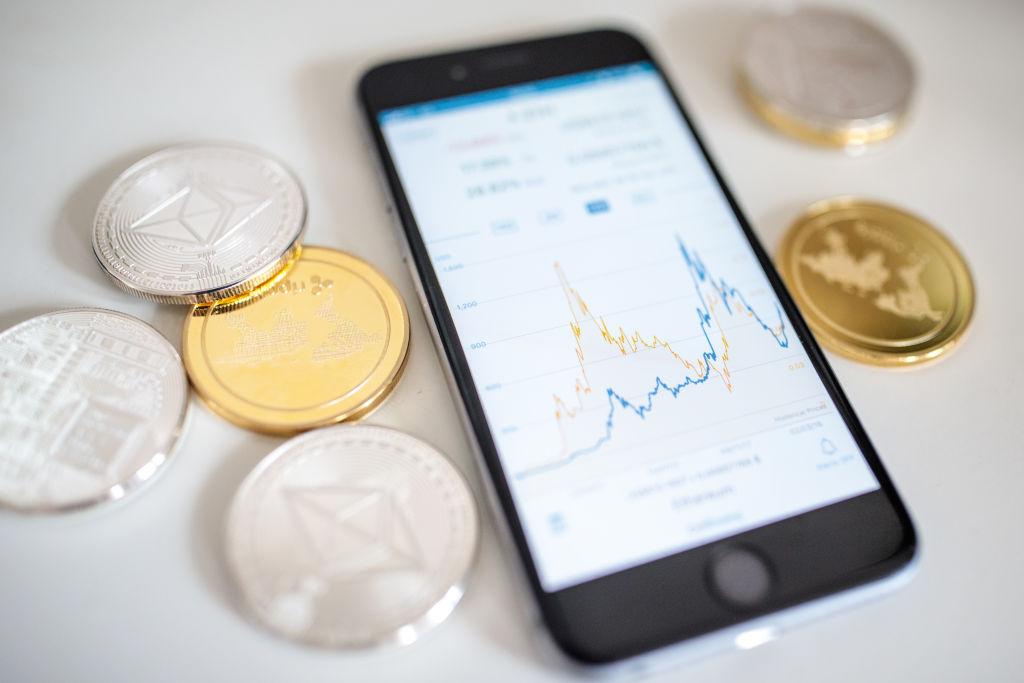 Article continues below advertisement
What makes proof-of-stake better?
Most cryptocurrencies are based on PoW, in which miners are paid to verify transactions on the blockchain by using their computational power. In contrast, PoS requires potential validators to "stake" their tokens on the network. There's no mining involved, but participants can earn rewards by either nominating trustworthy validators or becoming validators themselves if they stake enough crypto upfront. The idea is that fewer participants are involved in the transaction verification process, letting the network scale up much faster than a typical PoW network.
Article continues below advertisement
Article continues below advertisement
There are two ways to make money from a PoS token. The first is simply to buy and hold the underlying token and watch its price go up over time. This is the way that most crypto investors choose to invest. However, you can also "stake" these very same tokens you just bought in exchange for passive income similar to that of a bond or a dividend.
For investors, it's this second income stream that makes PoS tokens so appealing. It's also something that PoW cryptos can't offer. PoS staking can generate an extra 10 to 30 percent in rewards per year, on top of any appreciation of the underlying token itself.
Article continues below advertisement
Neo (NEO)
Neo (NEO) is similar to Ethereum, in that it's a blockchain network. Unlike Ethereum, which is still running off PoW, Neo is a PoS network that's mainly operating in China. Developers can create smart contracts on Neo just like they could on any other network, but Neo is considerably faster and less expensive in terms of fees than Ethereum right now.
Article continues below advertisement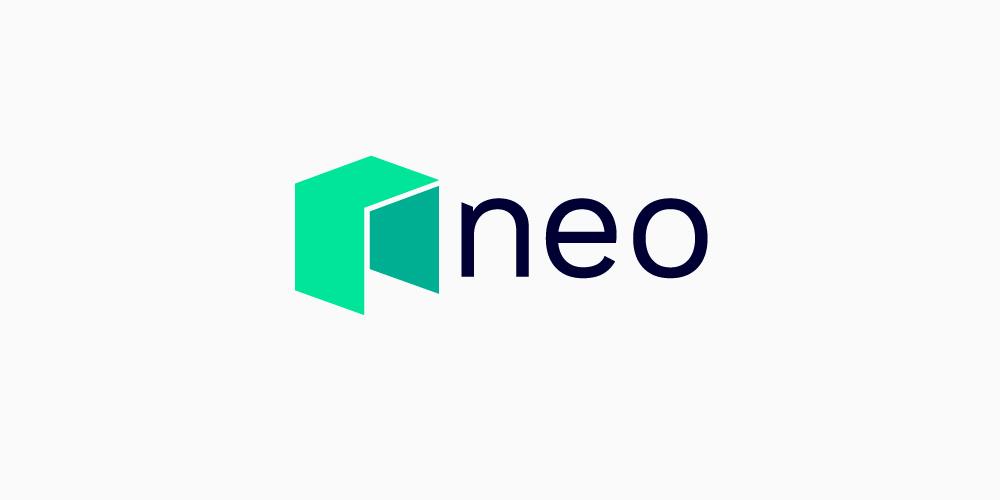 Article continues below advertisement
The one difference is that NEO tokens aren't divisible. However, that only means Neo isn't the best crypto to act as a currency—it's not necessarily trying to be that.
Tezos (XTZ)
You'll notice that a lot of PoS cryptos tend to be smart-contract-enabling platforms, similar to how Ethereum operates. It's the same story with Tezos (XTZ), a blockchain project that touts itself as the next Ethereum. However, Tezos stands out from other similar PoS cryptos in that users can directly interact with the network's governance by becoming what's known as a "baker."
Article continues below advertisement
Article continues below advertisement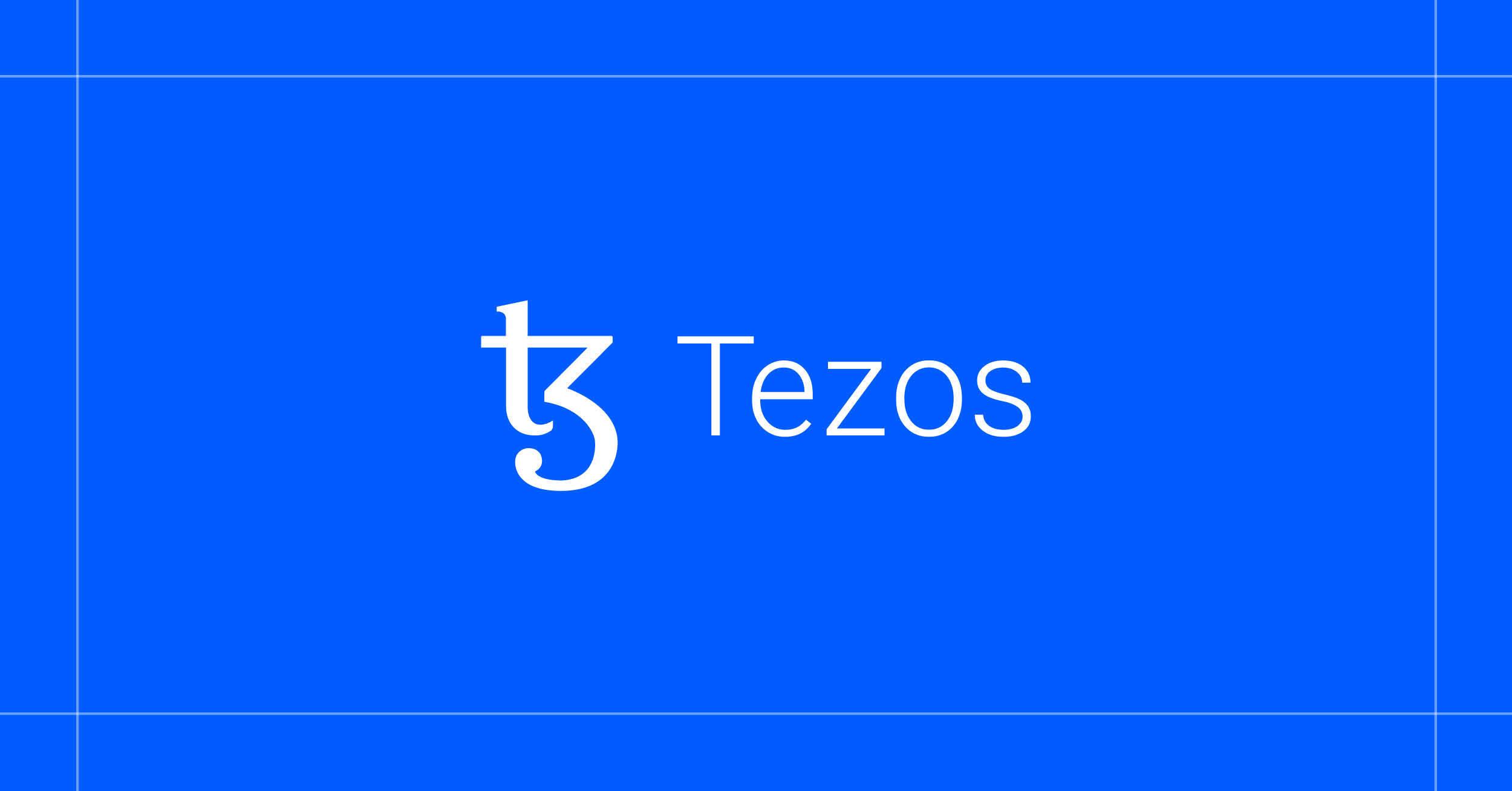 Bakers on the platform are able to vote on proposed changes on the blockchain. Like validators, potential bakers need to stake a specified number of XTZ tokens. Unlike Bitcoin and Ethereum, which have already have seen hard forks within their respective communities, Tezos's system—also known as the LPoS (Liquid PoS) algorithm—helps avoid unnecessary forks in its own community.
Article continues below advertisement
Stellar (XLM)
Stellar (XLM) is a crypto project that's focused on letting users transfer assets anywhere around the world. Instead of working with the standard network of banks and financial intermediaries, which slow down the transfer process significantly, Stellar sends money across borders effortlessly and without fees.
Article continues below advertisement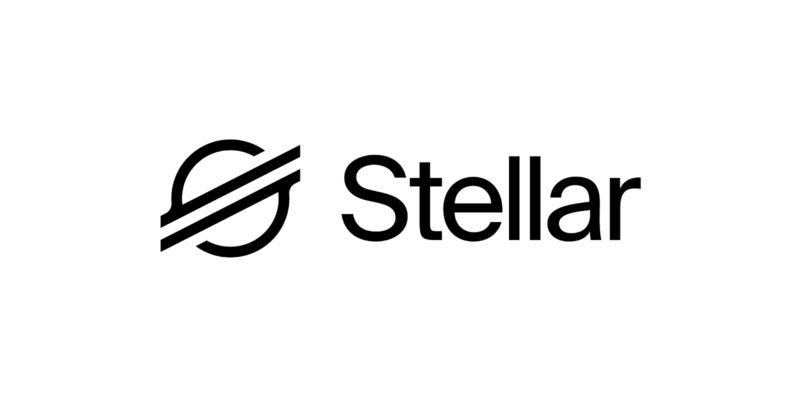 While you could still use Bitcoin to do effectively the same thing by sending BTC to another wallet, we already see the limitations of Bitcoin's technology due to its PoW consensus algorithm. Since Stellar uses a PoS algorithm, it's able to scale much more, alllowing it to be used by billions of people.