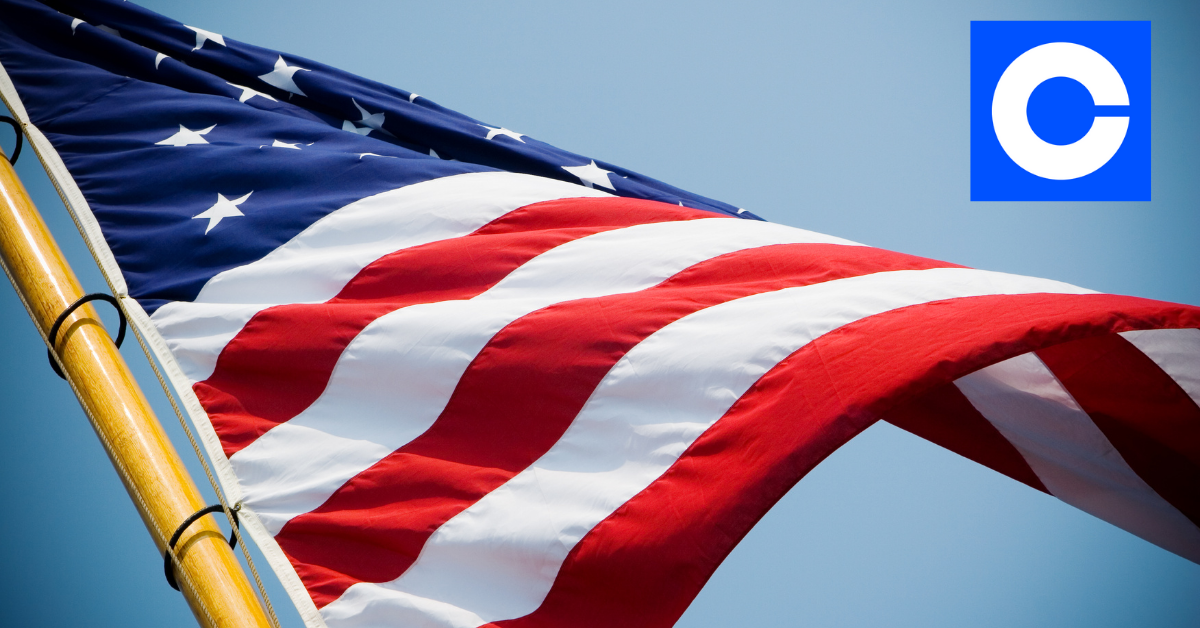 Coinbase Tasked To Propose a Regulatory Framework for Crypto in the U.S.
On Sep. 22, 2021, Coinbase CEO and co-founder Brian Armstrong revealed in an interview with TechCrunch editor-in-chief Matthew Panzarino that Coinbase is drafting a regulatory framework for federal lawmakers, set to be released next month. This news comes amid growing contention between the SEC and Coinbase.
Article continues below advertisement
Article continues below advertisement
This news makes it apparent why Coinbase will no longer be pursuing its "Lend" product after teasing its release. After the SEC threatened to sue. Coinbase seems to be making amends. Part of that is helping the U.S. resolve regulatory issues.
Coinbase seeks to help the U.S. arrive at "sensible regulation" in crypto
Amid the SEC backlash, Armstrong was transparent about Coinbase's efforts at cooperation despite SEC providing little to no guidance. This experience emphasized the need for a clear foundation of regulatory policies.
Article continues below advertisement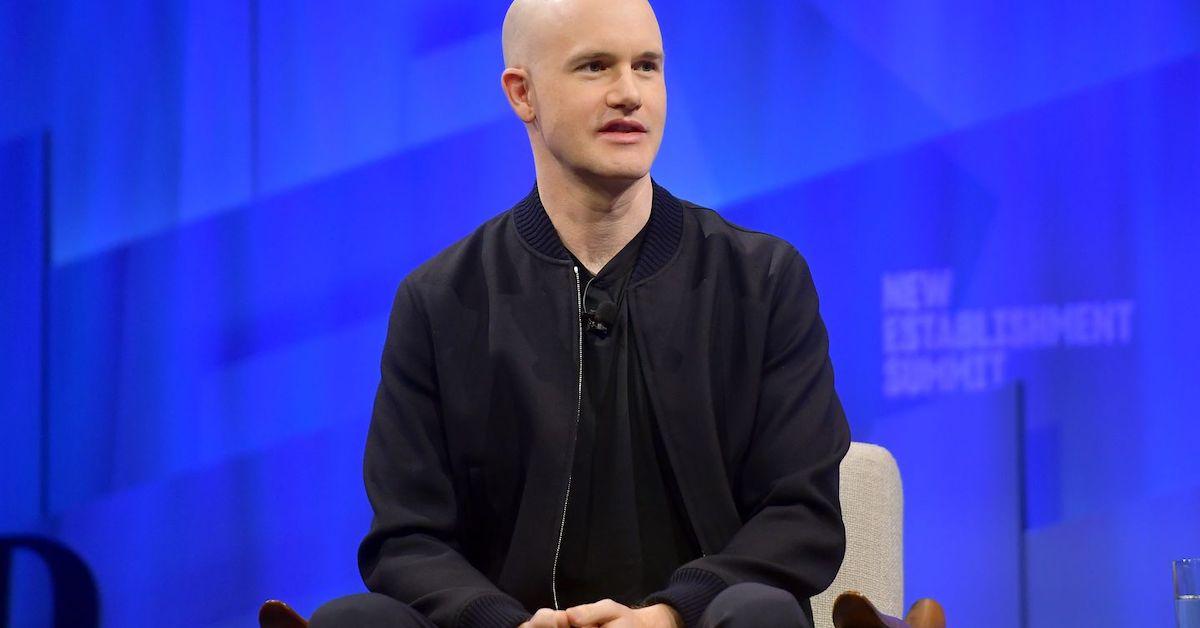 Lawmakers and regulators typically seek guidance from industry experts when it comes to proposing new laws and rules, particularly in sectors where technology outpaces regulation. As Coinbase leads among U.S. cryptocurrency exchanges, it's no wonder Armstrong has been asked several times for feedback. According to Armstrong, officials asked, "Well, do you have a draft, do you have a proposal of something we could try to shop around about how this could be regulated federally?"
Article continues below advertisement
Article continues below advertisement
A framework avoids having to deal with state-by-state rules and agencies
A regulatory crypto framework could also provide a federal baseline rather than dealing with rules and agencies state-by-state. However, aware that any proposal put forward will only be a piece of a larger puzzle, Armstrong is prepared to seek guidance from other crypto entities and existing regulations. This would require collaboration and willingness from all parties "to kind of engage with private industry and learn about what the opportunity is here," said Armstrong.
Article continues below advertisement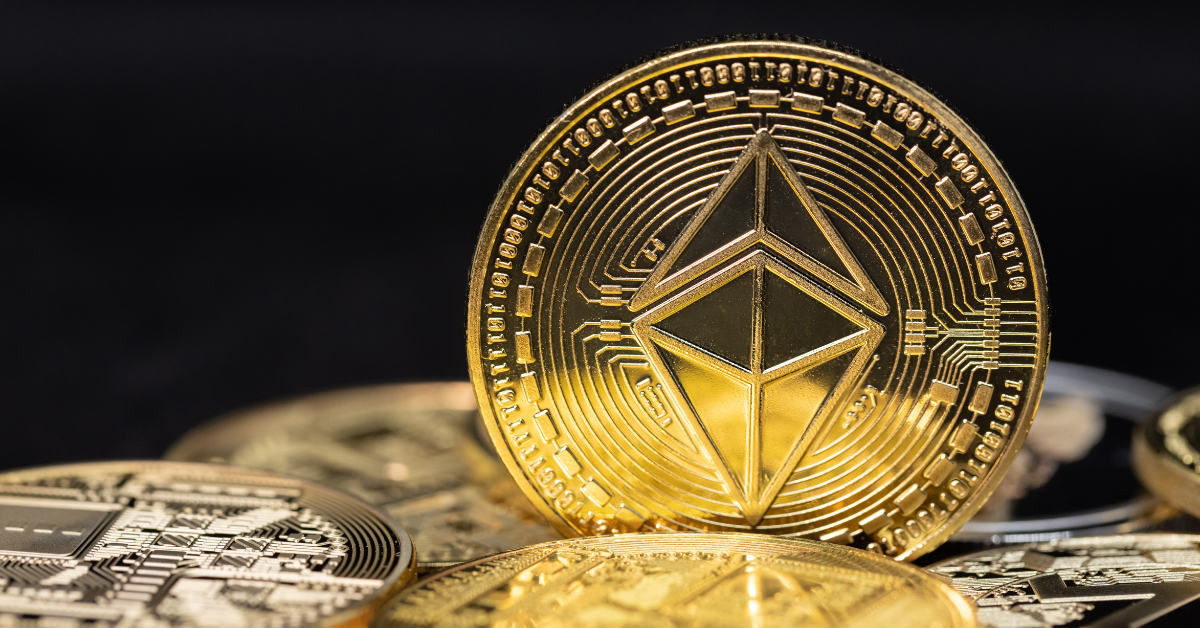 Article continues below advertisement
Misunderstandings are worsening the backlash in the crypto space
The SEC has not been quiet about crypto and what it's willing to do to gain some control over the "Wild West" of finance. After the SEC announced that it was suing Coinbase for teasing the release of its "Lend" product, Coinbase realized cooperation with the SEC seemed one-sided. It seems this backlash stemmed from a misunderstanding about what's considered a security.
Article continues below advertisement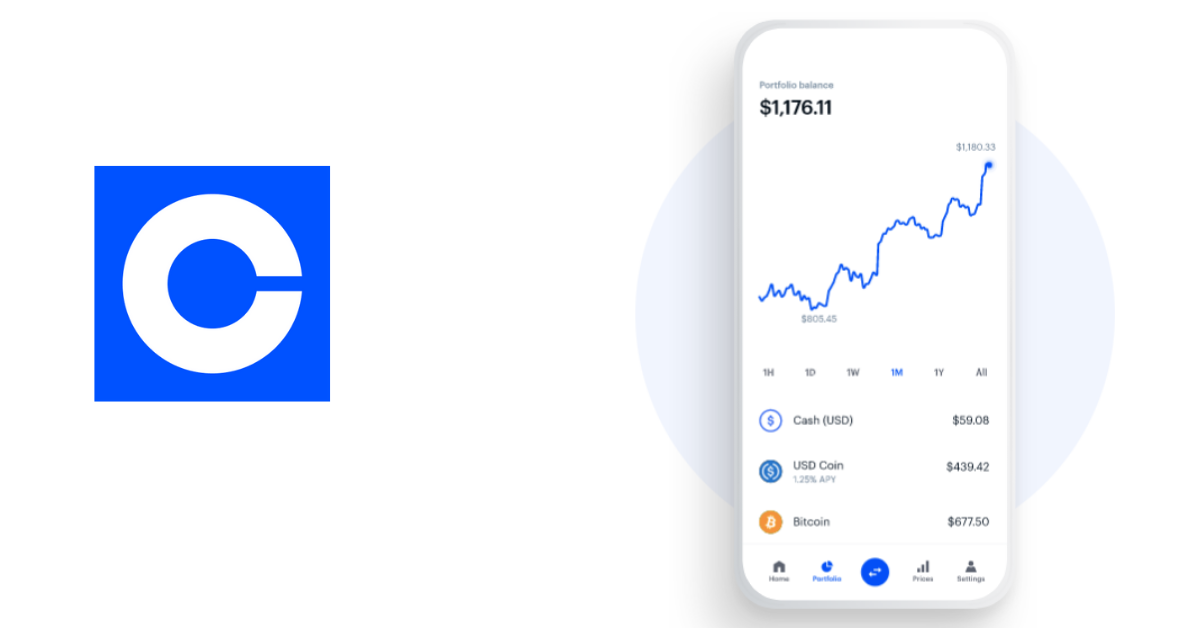 The proposed crypto regulatory framework looks like a step in the right direction, in that it could avoid such misunderstandings and bridge the gap between innovation and regulation. "We have a proposal that we actually want to put out there that could help maybe create at least one idea about how to move forward," Armstrong said.