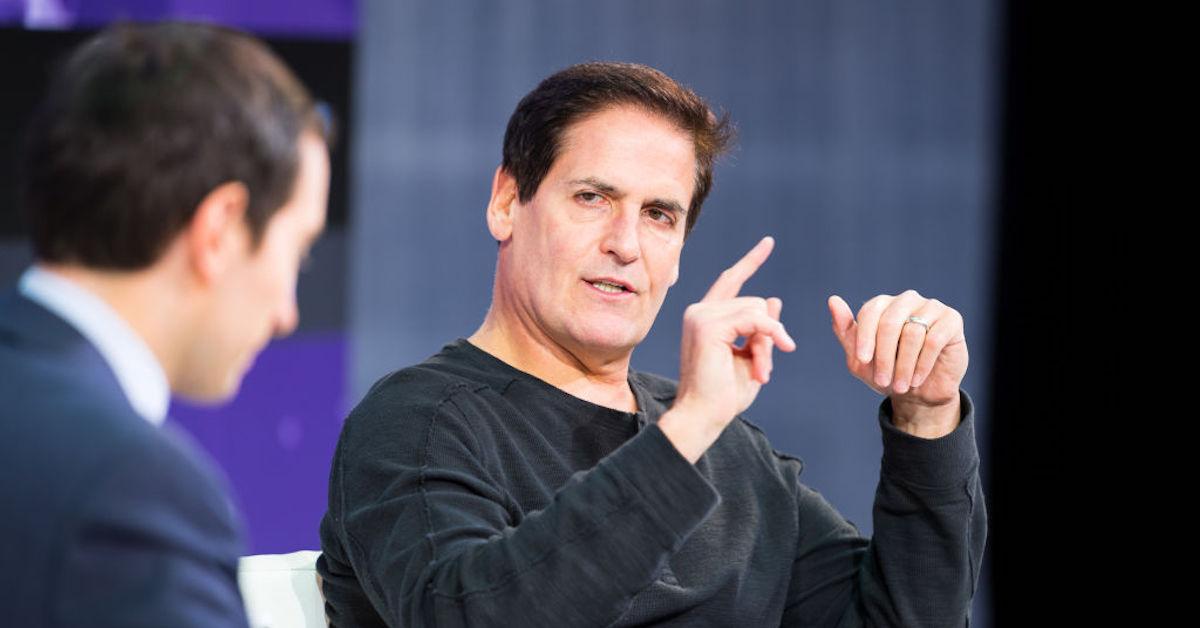 Mark Cuban Offers Coinbase CEO Brian Armstrong Advice Amid SEC Filing
The SEC is determined to regulate all things crypto starting with decentralized exchange Uniswap. Now, the SEC is coming for the regulated and centralized platform, Coinbase. After heated discussions back and forth, Coinbase CEO Brian Armstrong laid it all out regarding the SEC's desire to sue Coinbase if it launches the lending platform. After this news, many people had a lot to say, including crypto enthusiast and billionaire Mark Cuban.
Article continues below advertisement
While it isn't surprising that the SEC decided to come after Coinbase, the company is confused about why it's being sued. Coinbase has complied with all of the SEC's requests without much direction or answers. In response to Armstrong's tweet, Cuban said that Armstrong must "go on the offensive."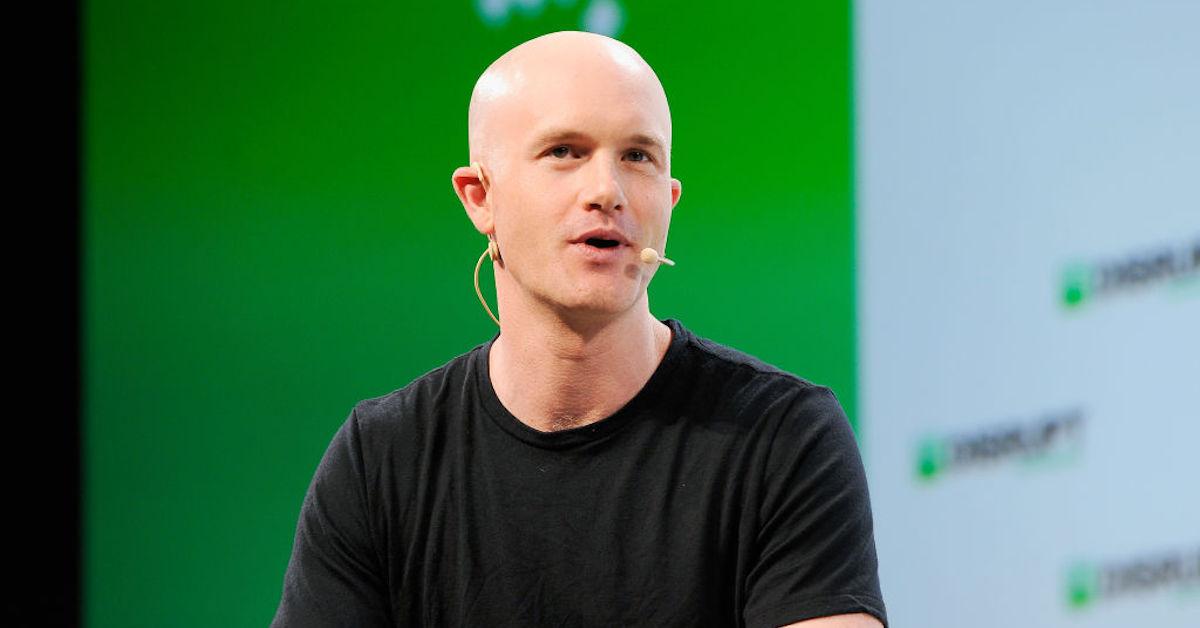 Article continues below advertisement
"The SEC told us they consider Lend to involve a security, but wouldn't say why or how."
The SEC, particularly Chair Gary Gensler, hasn't been imparting the iron hammer against decentralized finance and cryptocurrencies quietly. Once Coinbase announced that it would be developing its "Coinbase Lend" Platform, the SEC lasered in on its target to cease the impending launch.
Article continues below advertisement
While the SEC and Gensler aren't fans of these types of features, they haven't provided much guidance for Coinbase. Armstrong said, "They refuse to tell us why they think it's a security, and instead subpoena a bunch of records from us (we comply), demand testimony from our employees (we comply), and then tell us they will be suing us if we proceed to launch, with zero explanation as to why."
Mark Cuban comments that it's "regulation via litigation."
Once the news broke, Armstrong made his feelings clear regarding the SEC pursuing Coinbase. Cuban provided some advice. Acknowledging the fact that the SEC has a propensity to involve itself with issues it doesn't fully understand, Cuban said that Armstrong needs to set the tone in this battle. He said, "They aren't capable of working through this themselves and are afraid of making mistakes in doing so."
Article continues below advertisement
Cuban wasn't the only one to comment about having to "get on the offensive." Many other crypto natives like Jerry Brito, the Chief Director at Coin Center, advised the same. He also said to let the SEC sue the company to get legal clarity through the courts. Providing a bit more optimism, James Wo, the CEO of Digital Finance Group (DFG), said that he views this conflict as a short-term one. He thinks that the issues will get resolved. Wo said, "Without these conflicts, it's hard for regulators to give clear instructions."
Article continues below advertisement
Crypto's multi-trillion dollar growth will need a public policy framework like any other industry.
As the cryptocurrency and blockchain industries continue to grow and become more adopted, the SEC will continue to pressure and crackdown on platforms that have pioneered the way. While there's a lack of regulation and policy in the crypto space, the biggest contention Armstrong has with the SEC stems from the fact that its actions aren't truly reflecting its aim—to protect.
Armstrong wants to know more. He asked, "So who are they protecting here and where is the harm?"