Why Is Coinbase's Share Price Dropping? SEC Might Be One Reason
Coinbase shares have seen concerning drops this week. The SEC could be one of the reasons. Here's why Coinbase shares are dropping.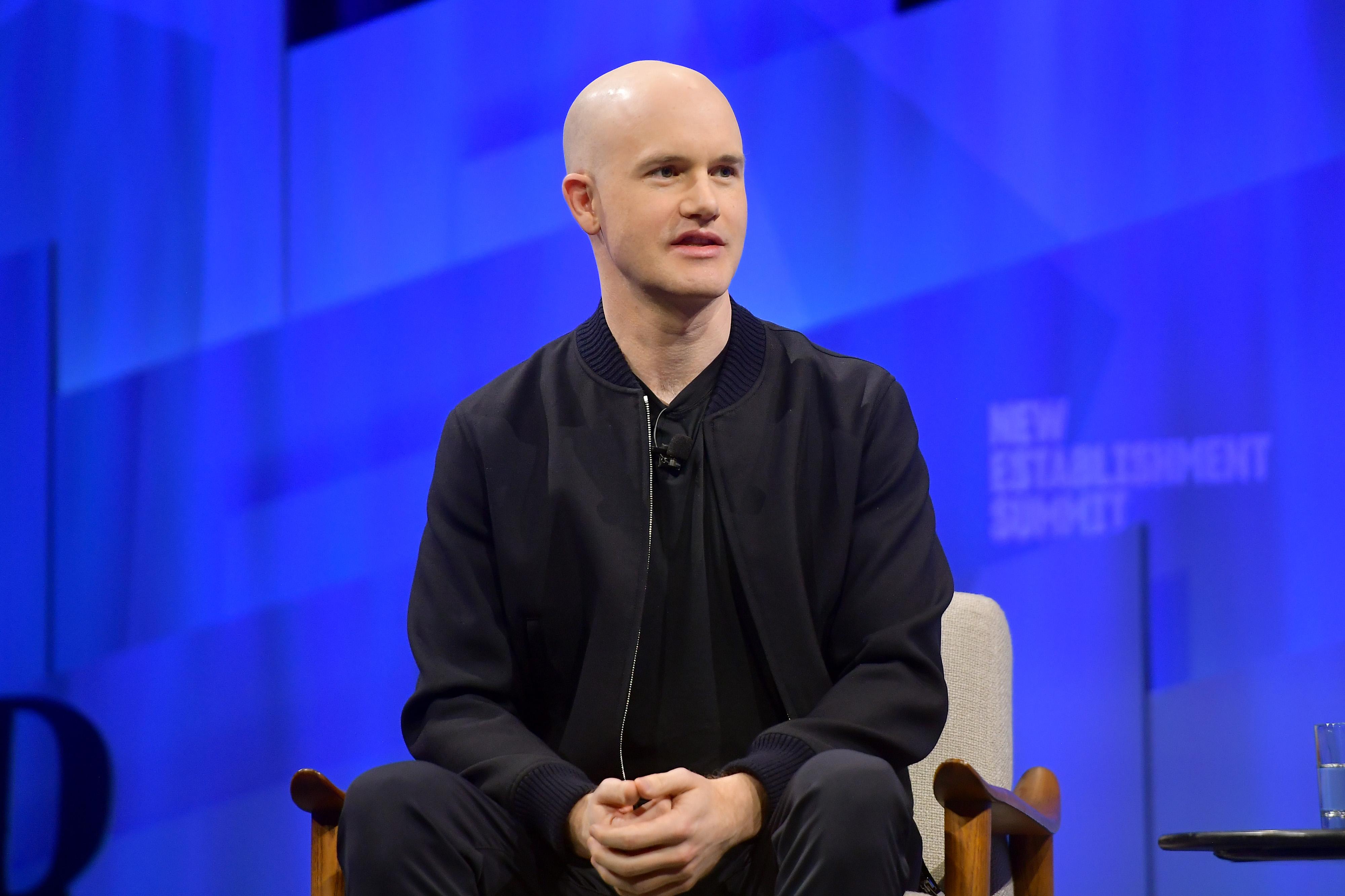 The SEC has been helpful for investors for multiple decades, providing protection against investment hazards like market manipulation. Since its creation after the Wall Street Crash of 1929, the SEC has come down hard on various types of exchanges, brokerages, and other financial institutions in its efforts to protect investors. When it comes to cryptocurrencies, there has been speculation about whether the SEC has overstepped its boundaries.
Article continues below advertisement
Article continues below advertisement
Coinbase, a global crypto exchange and the first-ever publicly traded crypto exchange, recently ran into a conflict with the SEC. Coinbase originally planned to launch an interest-earning product, called Coinbase Lend, that allows eligible members to earn interest on crypto they lend out. However, the SEC reportedly sent a Wells notice to Coinbase last Wednesday, with the intention to sue Coinbase if they launch the Lend product. A Wells notice is when the SEC sends a letter to a firm or specific people, informing them that they're planning to enforce legal against that entity.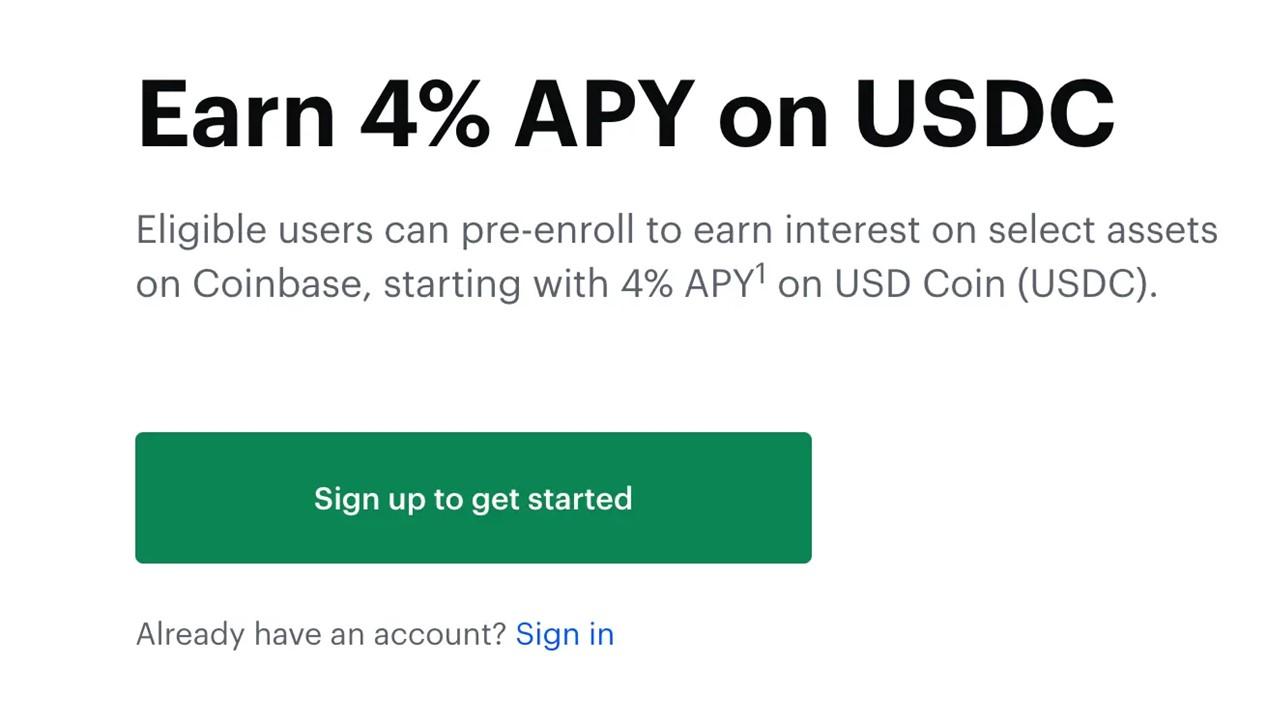 Article continues below advertisement
What is Coinbase Lend?
Coinbase Lend allows eligible Coinbase users to earn interest on certain assets they lend out on Coinbase's platform. Coinbase says that they will start off with USD Coin (USDC) being the first asset, assuming they still launch the product. USD Coin is a stablecoin tied to the U.S. dollar, with one USDC being worth one USD. Lenders will earn 4 percent APY on the USD Coin they lend out, and Coinbase guarantees the crypto that's lent out will be protected. USDC offers less volatility than non-stablecoins like Bitcoin and Ethereum because it's backed by the U.S. dollar.
Why is the SEC planning to sue Coinbase?
In a thread of tweets on Sept. 7, Coinbase CEO Brian Armstrong explained that the SEC says that the Lend product is a security, which means that they are subject to regulations. Armstrong refutes the accusation and explained that lending out crypto isn't a security.
Article continues below advertisement
Article continues below advertisement
Armstrong also points out that various crypto exchanges that are used in the U.S. offer lending services as well, with Crypto.com, BlockFi, and Celsius being some of the notable ones. The SEC refuses to tell Coinbase why it thinks the Lend product is a security. Armstrong says that if the parties do end up going to court, it might provide some clarity behind the SEC's reasoning.
Article continues below advertisement
This Wells notice comes after the SEC filed a lawsuit against Ripple last year.
In December 2020, the SEC filed a lawsuit against Ripple, with accusations relating to the crypto XRP being a security rather than a cryptocurrency. Among the multiple accusations mentioned in the filed lawsuit was that Ripple Labs was profiting from the sales of XRP. Ripple Labs has refuted these claims in the past and said that XRP is a decentralized currency. However, critics say that Ripple has too much control over the XRP blockchain for it to be truly decentralized.
Coinbase share prices drop after the news of the SEC's Wells notice.
The price of Coinbase (COIN) dropped by over 4 percent on Sept. 7. The opening price on Sept. 8 was also 3 percent less than the closing price on Sept. 7. It remains to be seen if Coinbase will just ditch the Lend project to avoid going to court, but if they do end up going, the court decision can play a factor in the company's share prices.