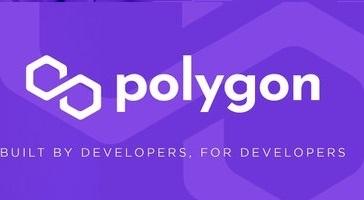 Polygon (MATIC) Is a Good Crypto Investment, Could Hit $10 Soon
Polygon, which was previously known as "MATIC network," has been rising lately. Recently, Polygon announced that it will be building a decentralized autonomous organization for the DeFi sector. It aims to attract 100 million users with this venture. Polygon developers also acquired Ethereum-scaling solution Hermez Network for $250 million. These developments have helped Polygon crypto (MATIC) rise by more than 130 percent in over a month. Its YTD returns total an impressive 9,000 percent plus. What is MATIC's price prediction and is it a good investment?
Article continues below advertisement
Currently, Polygon is the 17th largest cryptocurrency by market cap with a capitalization of $10.5 billion. Polygon is dubbed "Ethereum's internet of blockchains." Polygon can process up to 65,000 transactions per second and it takes less than two seconds to create a new block.
What is MATIC crypto?
Many Ethereum-scaling solutions have cropped up due to the continuing DeFi (decentralized finance) boom. Polygon is also a layer 2 scaling solution for Ethereum. It promises to help blockchain projects scale up and handle larger numbers of transactions at a fraction of its costs. MATIC is the cryptocurrency that powers the Polygon network.
Article continues below advertisement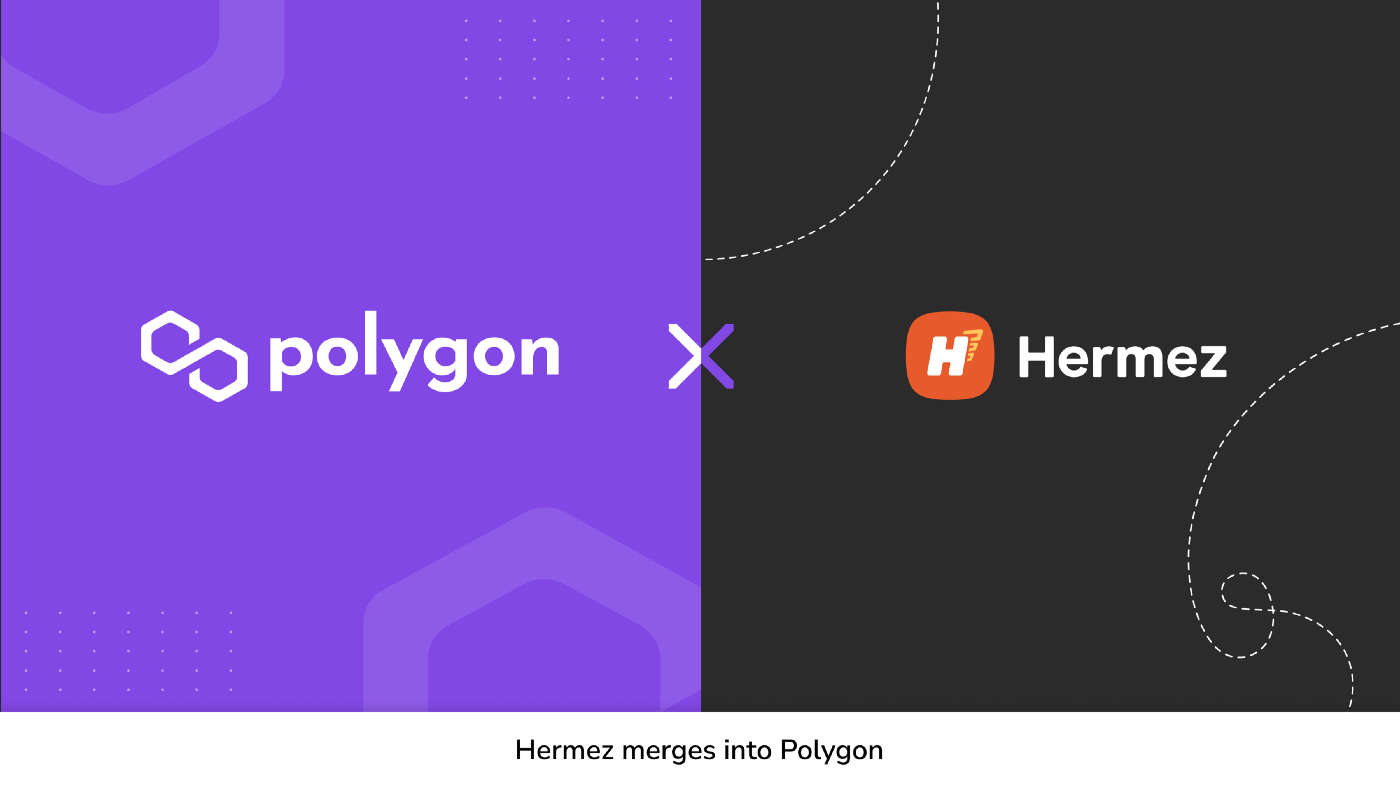 Is MATIC a good investment in 2021?
MATIC has returned more than 9,000 percent on a YTD basis, which makes it one of the best-performing altcoins in 2021. However, the coin is still 40 percent below the all-time high value of $2.68 it reached on May 18. The continuing popularity of Ethereum and the simultaneous issues facing the network should keep Polygon relevant and its price elevated. Therefore, it seems like a good investment.
Article continues below advertisement
MATIC price prediction
WalletInvestor has a price forecast of $4.339 for MATIC in one year, which suggests an upside of 166 percent.
Coin Price Forecast is also bullish on MATIC's prospects and sees MATIC reaching $2.49 by the end of 2021 and $3.45 by the end of 2022.
Digital Coin Price is optimistic on Polygon and thinks that MATIC's price can reach $2.37 by the end of 2021, which implies an upside of 45 percent.
Will MATIC reach $10?
To reach $10, MATIC needs to rise by more than 500 percent. This gain is much lower than the 9,000 percent gains it has given YTD. However, the crypto sentiment was powerful and unprecedented for the first few months of 2021. Although the scenario isn't expected to be replicated anytime soon, MATIC could reach $10. Considering MATIC's potential and rising popularity, it should reach $10 soon.
Best way to buy MATIC crypto
Polygon crypto is available on all of the major exchanges including Coinbase, Kraken, and Binance.