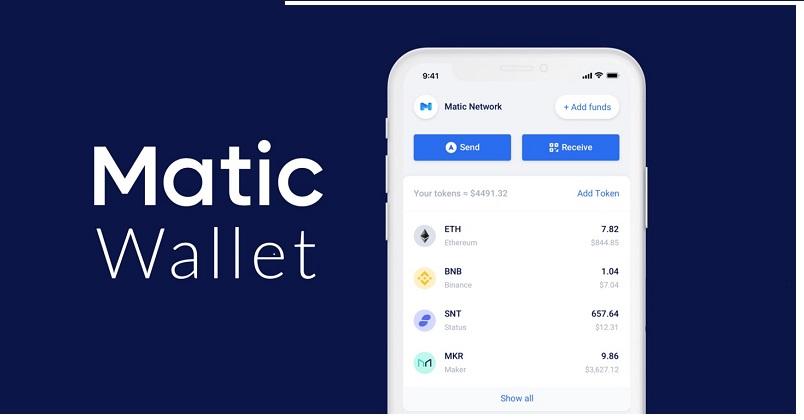 Polygon's (MATIC) Recent Rise Could Just Be a Start to Its Bright Future
Polygon has recovered by around 100 percent from the lows it reached in Jul. 2021. Most cryptos have been moving higher as sentiment cryptocurrency sentiment improves. Is there more to Polygon's rise than positive sentiment? What's the crypto's price prediction for 2025?
Article continues below advertisement
Polygon is an easy-to-use platform for Ethereum scaling and infrastructure development. It promises to help blockchain projects scale up and handle larger numbers of transactions, especially those on the Ethereum network. There are concerns about what will happen to scaling solutions after Ethereum upgrades its network. However, most market experts expect the solutions to stay around and even flourish after ETH 2.0.
Why is Polygon (MATIC) rising?
Year-to-date, Polygon has risen by around 7,500 percent, making it one of the best-performing altcoins. At one point in late May, its gains would have netted investors around 12,500 percent in five months. MATIC fell with the rest of the crypto space on China's crackdowns but is recovering as sentiment in the space improves.
Article continues below advertisement
Some coin-specific factors are also boosting MATIC. One is that the demand is accelerating. According to Crypto Briefing, around 67 whales have joined the Polygon network since Jul. 20. And on Aug. 17, Terra Virtua, an NFT (non-fungible token) platform, said it was moving from the Ethereum blockchain to the Polygon network to reduce energy consumption by nearly 99 percent.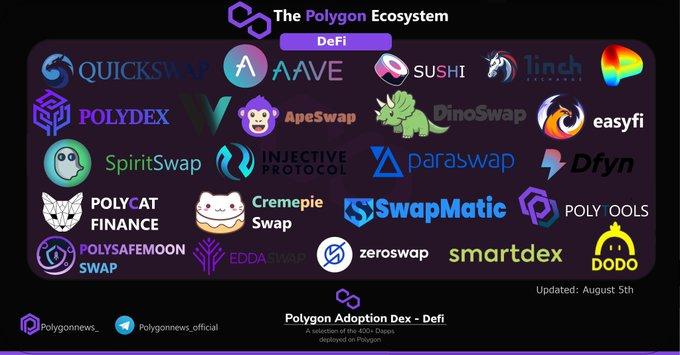 Article continues below advertisement
Polygon's price forecast for 2025
WalletInvestor sees Polygon reaching $4.339 in one year and $15.50 in five years. These forecasts imply strong gains of 223 and 1,056 percent, respectively. Meanwhile, Digital Coin Price is less bullish and sees MATIC climbing nearly 200 percent to $4 by 2025. Coin Quora thinks that Polygon could reach $7.50 by 2025, implying a 460 percent upside.
Is Polygon a good long term investment?
MATIC also aims to fix some of the big problems plaguing blockchain infrastructures, namely scalability and high fees. Furthermore, its recent partnerships demonstrate its rising popularity. In addition to linking up with Terra Virtua, Polygon is working with DeFi company Aave to curb Ethereum congestion. Its potential support for a variety of use cases should lead to a higher value proposition for the network, boosting its token.