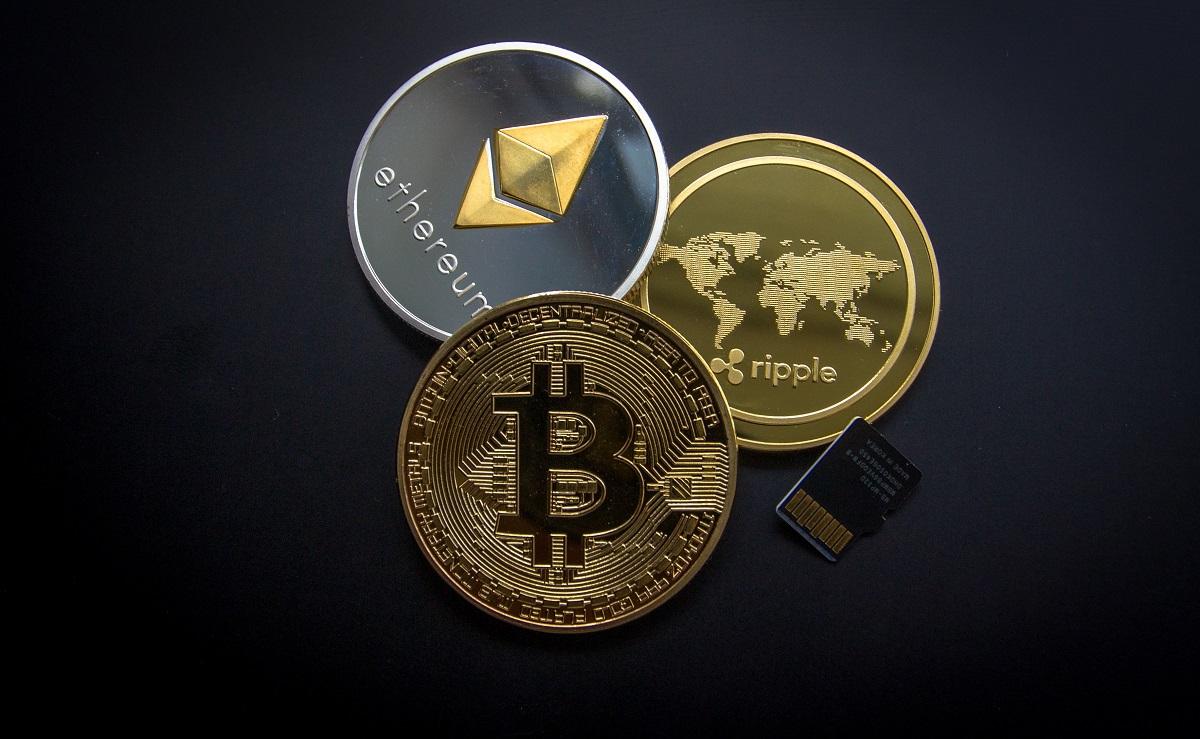 What Are the Best Cryptos To Buy Now for 2022?
By Ruchi Gupta

Dec. 21 2021, Published 7:32 a.m. ET
If you're in the market for the best crypto to buy now for 2022, there are many options. It all depends on whether you're seeking a long-term investment or quick profits like those Shiba Inu and other meme cryptos delivered in 2021.
Article continues below advertisement
Warren Buffett got rich investing in stocks, but the billionaire has given cryptos a wide berth. And he's not alone. One of the other many prominent figures against crypto is JPMorgan CEO Jamie Dimon, who has gone as far as labeling Bitcoin "fools' gold."
But there are also many that believe cryptos have a bright future. They include billionaires Elon Musk, Mark Cuban, Jack Dorsey, and Chamath Palihapitiya. Also onboard the crypto wagon are sports stars such as Aaron Rodgers and Odell Beckham, who now take their salaries in Bitcoin. Some crypto skeptics are even converting. Take Shark Tank's Kevin O'Leary, for instance, who once called Bitcoin a "giant nothing." He's now an enthusiastic Bitcoin investor and crypto ambassador.
Article continues below advertisement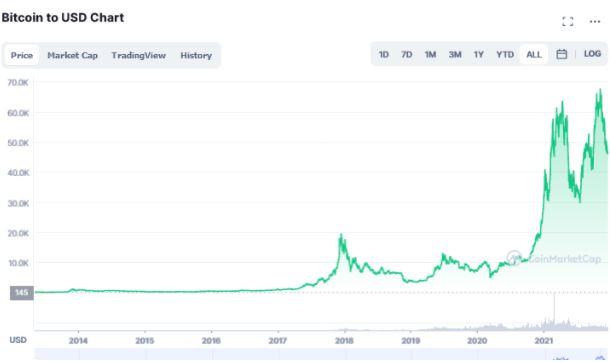 With these prominent voices on both sides and inspiring stories like Crypto Kaleo's, many are confused about whether cryptos are really a good investment.
Article continues below advertisement
Article continues below advertisement
Article continues below advertisement
The best cryptos to buy now for 2022
While trading crypto can make you rich overnight, they're highly volatile and your investment could be wiped out in minutes. Therefore, if you have a low appetite for risk, you may want to avoid cryptos and invest in tax-free municipal bonds instead. But if you would like to try your luck with cryptos anywhere, here are some of the best cryptos to buy now for 2022:
Bitcoin (BTC).

Ethereum (ETH).

Decentralized Social (DESO).

Shiba Inu (SHIB).
Bitcoin has earned Cathie Wood's stamp of approval
Bitcoin, the flagship cryptocurrency, is a more established investment in this space. Its value is predicted to continue to appreciate in the coming years. In fact, ARK Invest's Cathie Wood predicts Bitcoin could top $500,000 if hedge funds allocated only 5 percent of their portfolio to it. She also sees Bitcoin as a great portfolio diversification asset.
Article continues below advertisement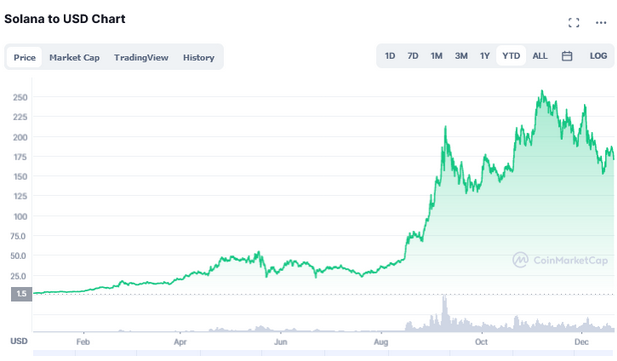 Ethereum upgrade could give it a major boost but Solana and Cardano are great hedges
Ethereum powers most of the blockchain apps across DeFi, NFTs, and the metaverse. The platform is about to undergo a major upgrade that will speed up transactions and lower their costs. Such improvements should draw more projects to Ethereum and grow the value of its Ether token.
Article continues below advertisement
Solana and Cardano, which have positioned themselves as strong Ethereum competitors, are also worth including in your portfolio for diversified exposure to digital assets. You may want to get exposure to metaverse cryptos such as Decentraland and Sandbox as well.
DESO stands to benefit from frustrations with Big Tech
Billions of people around the world use Facebook, Twitter, WhatsApp, and Instagram, but many aren't happy with the experience. Decentralized Social has launched a platform that provides developers with tools to build decentralized social apps. With social app users wanting platforms that respect their privacy and give them control over their data, DESO has a chance to grow rapidly. Other cryptos worth considering are Contentos and Basic Attention Token.
The next crypto to explode in 2022
If you're interested in meme coins, Shiba Inu (SHIB) is still worth considering. Although a Robinhood listing isn't guaranteed, SHIB could rise more in 2022 if it continues to get support from major exchanges and more merchants accept it as payment. Dogecoin also could rise more in 2022 if more businesses accept it. Other meme cryptos you could try your luck with are MetaPets, King Shiba, and Mongoose, which got its start with a comment by Rep. Brad Sherman at a Congress crypto hearing.