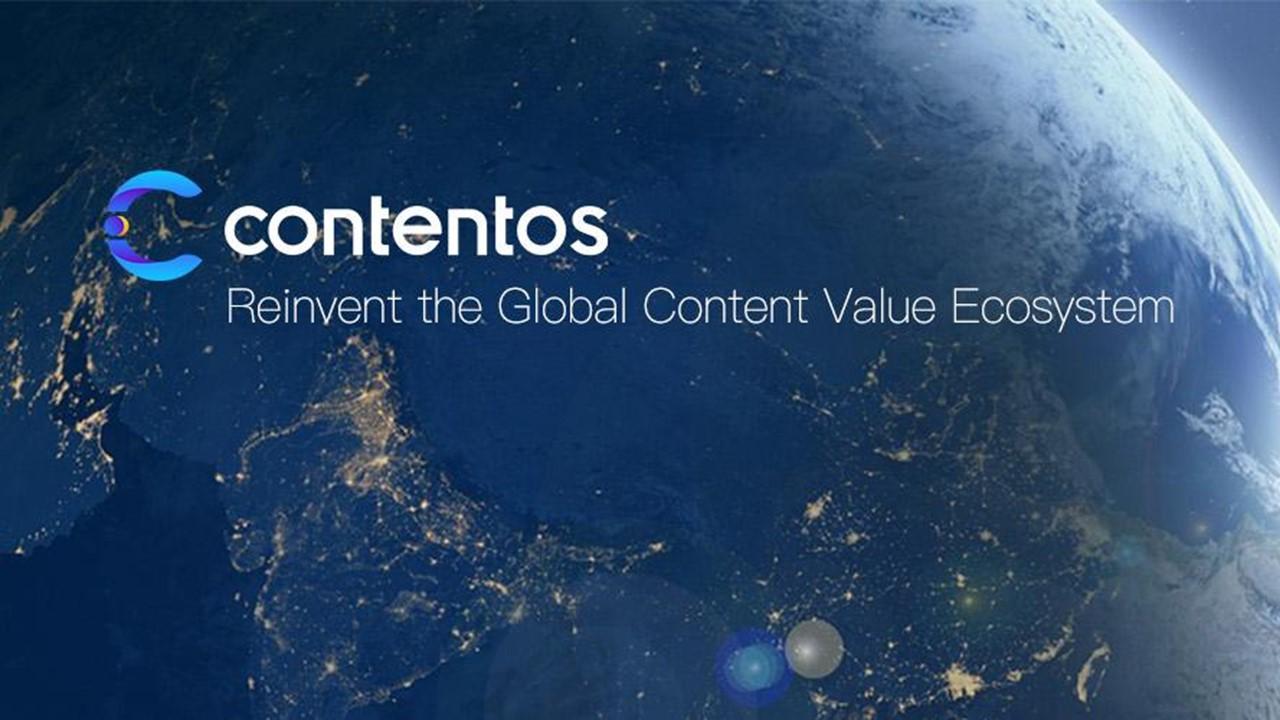 How High Will the Metaverse Launch Take Contentos Crypto?
If you're in the market for the next crypto to explode, many options are available. Contentos (COS) crypto is one option that's worth considering for a long-term investment. Contentos has retreated 70 percent from its peak. Is now a good time to buy the dip? What's Contentos' price prediction going into 2022?
Article continues below advertisement
Article continues below advertisement
So far, the best cryptos for investments in 2021 have been meme coins. The rise in Dogecoin and Shiba Inu has inspired a rush into similar cryptos like MetaDoge and Mongoose. While you could make quick money with meme coins, their history of boom and bust means that they aren't the type of gift you can expect to keep on giving if you're investing for the long term. As a result, many investors are seeking exposure to long-term focused cryptos like Contentos.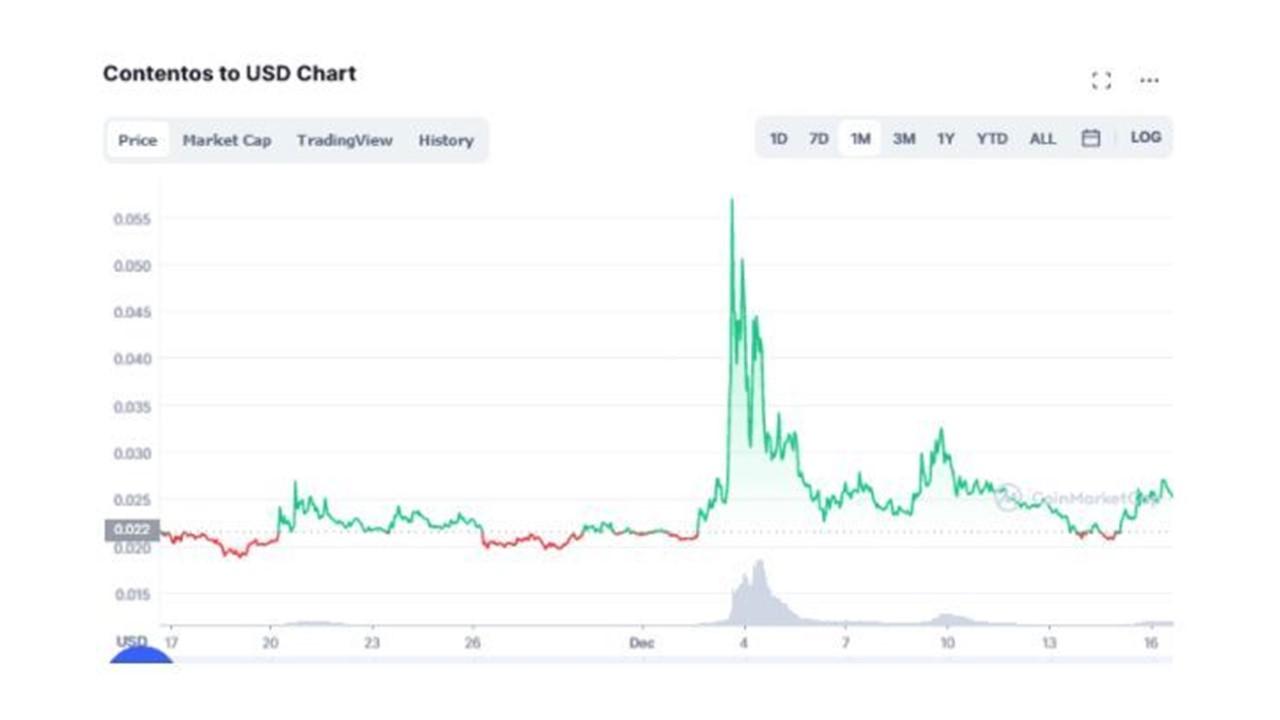 Article continues below advertisement
What's Contentos (COS) crypto used for?
Contentos is one of the blockchain projects taking on Big Tech like Google and Facebook by taking advantage of users' frustrations with them. Many people on YouTube, Facebook, and Twitter aren't happy with the experience they get on those platforms and are looking for better alternatives. That's where projects like Contentos and DeSo crypto come in. They promise greater freedom for users and more lucrative monetization opportunities for developers and creators.
While DeSo operates a platform for building decentralized social media apps, Contentos offers a decentralized digital content network that could give the likes of YouTube a run for their money. Contentos says that its solution allows content to be freely produced, shared, and rewarded. The project has launched its own video app called COS.TV and more apps are coming to the platform. The COS coin facilitates transactions on the Contentos network.
Article continues below advertisement
Article continues below advertisement
Is Contentos crypto a good investment?
If you can recall, the Decentraland and Sandbox cryptos skyrocketed recently due to their association with the metaverse. In the metaverse, people will have the ability to socialize, trade, and play in a virtual space. Facebook is investing billions of dollars to build the metaverse, and for good reason. The economic opportunity in the metaverse is expected to exceed that of the physical world. Contentos has also launched a metaverse program, which should boost its value.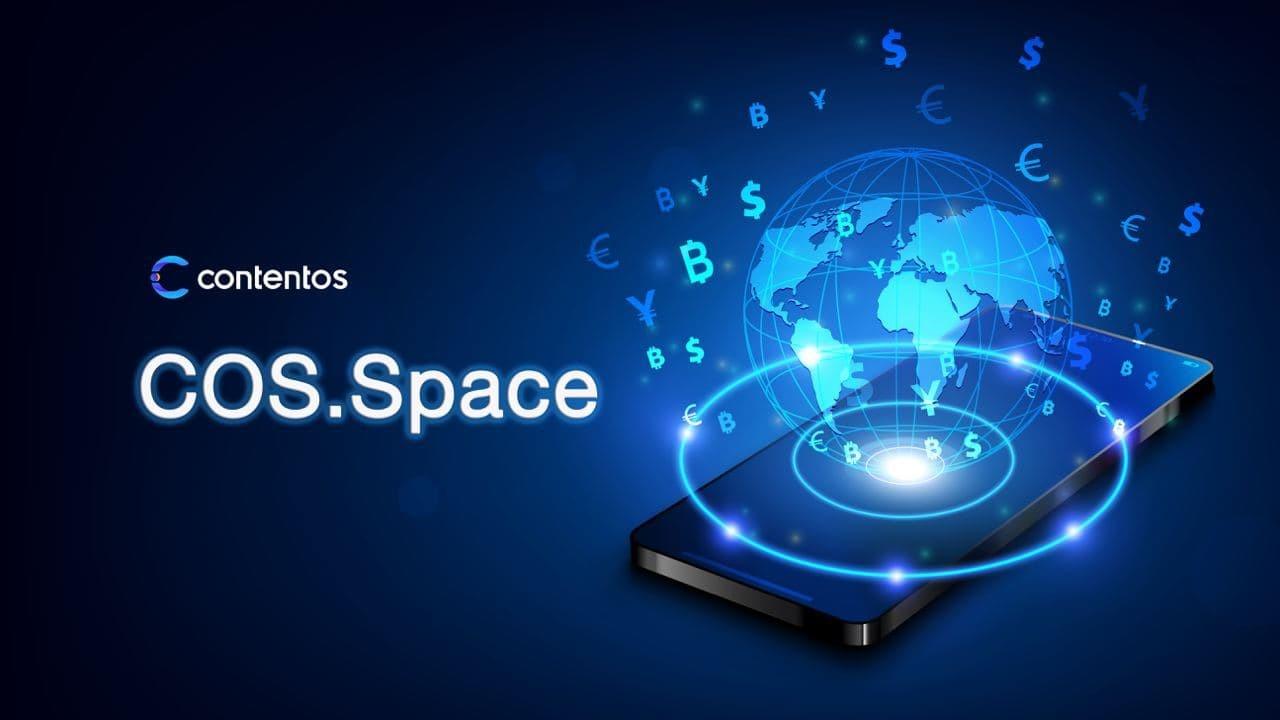 Article continues below advertisement
What's Contentos crypto's price prediction?
In July 2019, Contentos hit a record high of $0.085. Since then, it has come down to only about $0.025. Many investors are attempting to buy the dip going into 2022 following the launch of the metaverse program. Although Contentos has dropped sharply from its peak, you would have nearly quadrupled your money if you invested in it at the beginning of 2021.
Article continues below advertisement
There's a chance that Contentos could reclaim its $0.085 peak and set another record high in 2022 as the metaverse program attracts more investors and the crypto gets listed on more exchanges. The affiliation with Binance could also benefit Contentos. Binance is the world's top crypto exchange and the owner of crypto data platform CoinMarketCap. It made a large investment in Contentos in the project's early days and it has continued to provide support.
Where can investors buy Contentos?
If you like Contentos' price prediction or seek exposure to the metaverse, you might want to add COS to your portfolio. In addition to Binance, you can buy COS on Gate, Bitrue, and Hotbit with stablecoins like Tether or BUSD.