How High Can DESO Go After its Coinbase Listing?
Investors are interested in DeSo crypto's price prediction following its Coinbase listing and after learning about its Chamath Palihapitiya affiliation.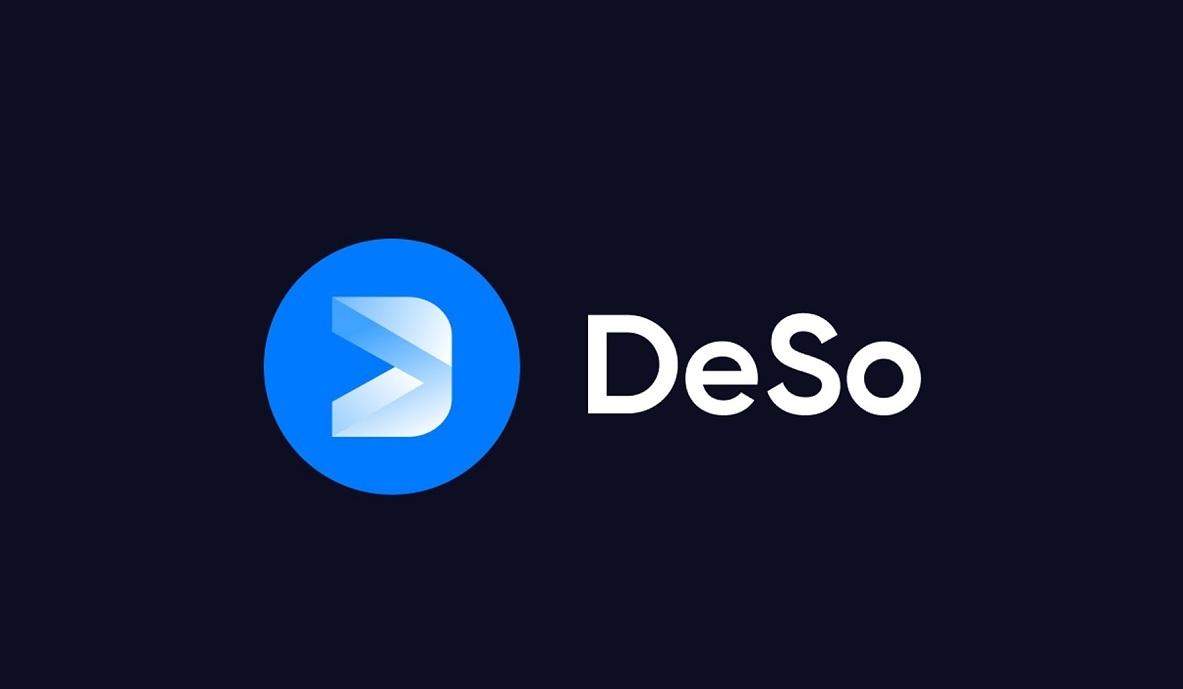 The DESO Coinbase listing has excited fans on Reddit and elsewhere because they expect the crypto to explode. Coinbase is the top crypto exchange in the U.S. and a favorite trading platform for big investors. For example, Tesla made its $1.5 billion Bitcoin purchase on Coinbase. What's DESO's price prediction after the Coinbase listing?
Article continues below advertisement
Article continues below advertisement
Inspired by the juicy Shiba Inu and Dogecoin gains, some investors have been chasing the next hot meme crypto. Many have been drawn to Shiba Inu-inspired tokens like MetaPets, MetaDoge, and Ryoshi Token.
However, meme cryptos have a history of boom and bust. As a result, many investors caution that they aren't the type of gifts you could count on to keep on giving. Therefore, they're seeking opportunities that can reward over the long-term and many are placing their bet on Decentralized Social (DESO).
Article continues below advertisement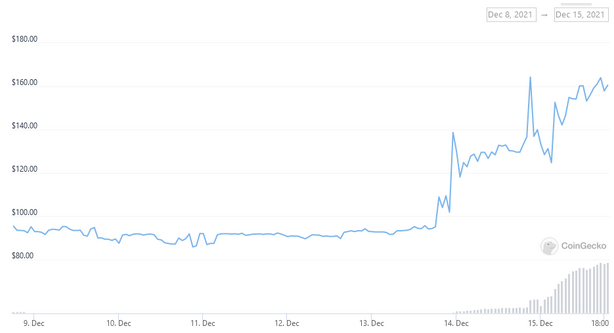 What's Decentralized Social (DESO) used for?
Decentralized Social or DeSo is a blockchain platform designed for building decentralized social media apps for Web 3.0. Although traditional social media apps like Facebook and Twitter have been able to attract billions of users between them, many users aren't satisfied with their experience. Therefore, Decentralized Social has come to power the alternatives to Facebook, Twitter, Instagram, WhatsApp, and the like. More than 100 social apps have launched on the DeSo platform.
Article continues below advertisement
Article continues below advertisement
DeSo has a namesake coin that facilitates transactions on the platform. For example, projects can use DESO to pay for computing resources like storage space for their apps. Also, fans can use the coin to purchase creator tokens and more.
Article continues below advertisement
DESO crypto started trading on Coinbase.
DESO soared after it started trading on Coinbase on Dec. 14. Investors cheered the Coinbase listing due to hopes it will increase the crypto's visibility and demand, which would benefit its value. The Coinbase listing brings a credibility boost to DESO.
Article continues below advertisement
Is DESO a good investment?
Instead of becoming a multipurpose blockchain like Ethereum or Solana, Decentralized Social has chosen to target a specific segment with a huge growth opportunity. Many blockchain projects have focused on disrupting the financial sector with DeFi apps. The social media sector has only seen minimal blockchain disruption, but it's worth a staggering $1.5 trillion.
Article continues below advertisement
Decentralized Social offers a solution that strikes a chord with both social media developers and users. Users get more control of their data and they can easily move it across the network. For developers and creators, they get an expanded opportunity to monetize their work and powerful tools to do that job. For example, creators on DeSo apps can convert their posts into NFTs and sell them for huge sums of money.
In addition to the expanded social freedom and monetization opportunities, DeSo also offers support to projects building on its platform. For example, it recently launched a $50 million fund to invest in decentralized social media app developers. The steps that Decentralized Social has taken have the potential of growing DESO's value.
Article continues below advertisement
Article continues below advertisement
What's DESO's price prediction?
DESO has traded in the band of $55–$200 since its debut. At the current price of about $160, the crypto has pulled back about 20 percent from its peak. There's a chance that DESO could reclaim its peak and set another record high in 2022. The crypto plans to shift to the energy-efficient POS model in 2022 and that could make it more appealing to climate-conscious investors.
Although billionaire Chamath Palihapitiya has been one of DESO's biggest backers, many didn't know that and only learned about his support following the Coinbase listing. The other backers are Andreessen Horowitz and Sequoia. The affiliation with prominent figures like Palihapitiya lends much-needed credibility to DESO and could help it grow quickly.