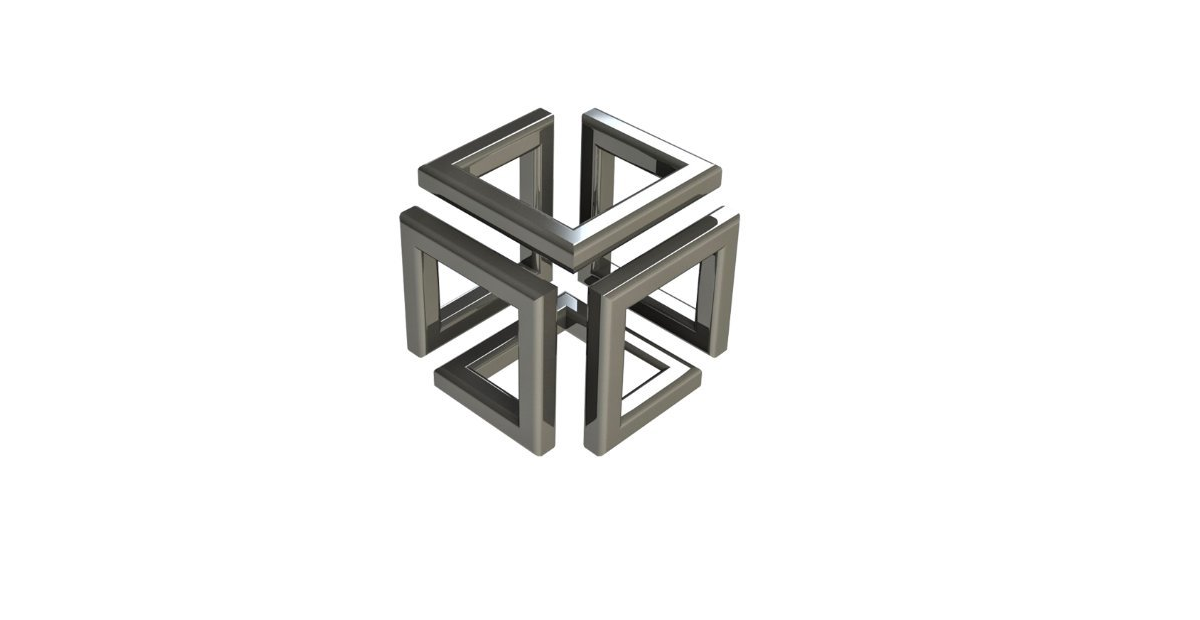 How High Can COVAL Coin Go After Its Coinbase Listing?
By Ruchi Gupta

Dec. 8 2021, Published 11:34 a.m. ET
After recently hitting a record high of about $0.95, Circuits of Value's (COVAL) price has retreated about 90 percent from that peak. Many investors are now interested in COVAL coin's price prediction to see whether to buy the dip and how high the crypto could go after the Coinbase listing.
Article continues below advertisement
Recently, concerns about the omicron variant of the COVID-19 virus and the Fed's response to inflation caused a crash in crypto prices across the board. While some investors took profits to invest in low-risk securities like tax-free municipal bonds, others waited to buy back in the dip. COVAL coin has caught the attention of many investors seeking the next crypto to explode going into 2022.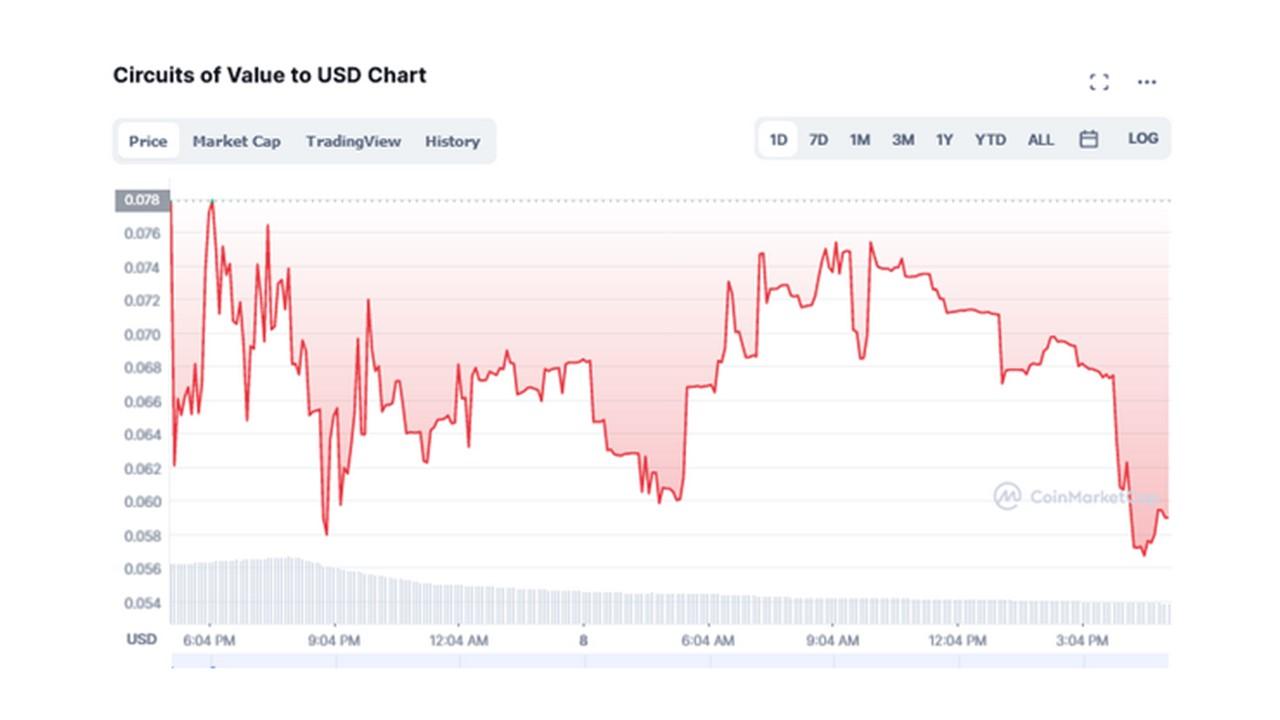 Article continues below advertisement
What's COVAL coin used for?
COVAL crypto powers the Emblem DeFi platform. Emblem lets you combine multiple cryptocurrencies or digital assets like NFTs into a single token called Vault. The COVAL coin is used to reward liquidity providers in the network. The crypto has a token supply of 2 billion tokens, out of which 1 billion tokens are already circulating in the market.
Article continues below advertisement
What happened to COVAL on Bittrex?
Bittrex is among the leading crypto exchanges. In 2019, it delisted COVAL coin alongside other cryptocurrencies. Bittrex stopped supporting assets based on the Counterparty protocol. Bittrex set May 31, 2019, as the COVAL delisting date. However, it allowed investors to withdraw their tokens before that date. Bittrex also offered an extension of 14 days to withdraw COVAL for investors who missed the original deadline.
The Emblem team shifted COVAL to Ethereum from Counterparty and that allowed the coin to secure a listing on other exchanges. While an increasing number of trading platforms are supporting COVAL after the migration to Ethereum, the crypto hasn't got back to Bittrex yet.
Article continues below advertisement
Investors who failed to withdraw their COVAL from Bittrex now have their coins locked up on the exchange. They might need to pay a fee of as much as $2,500 to get their coins out. However, all isn't lost because the COVAL coins locked in Bittrex might be staked to earn rewards in the form of the Fuel token, which is also part of the Emblem project.
Article continues below advertisement
COVAL crypto got listed on Coinbase.
Recently, Coinbase added COVAL crypto for trading. COVAL secured the coveted Coinbase listing alongside several other cryptos including ShapeShift FOX Token (FOX), Polkastarter (POLS), Moss Carbon Credit (MCO2), Spell Token (SPELL), and EllioTrades' SuperFarm (SUPER).
Article continues below advertisement
Is COVAL crypto a good investment?
The Emblem project offers an important solution to crypto investors. The project makes it possible to roll multiple cryptocurrencies into a single tradable token. Beyond cryptocurrencies, Emblem also supports melding multiple NFTs into a single token and building a token from a mix of cryptocurrencies and NFTs.
The Coinbase listing should increase COVAL crypto's visibility, especially among large institutional investors. Coinbase is the top crypto trading platform in the U.S. It's a favorite exchange for institutional investors to conduct their crypto trades. For example, Elon Musk-led Tesla made its massive $1.5 billion Bitcoin purchase through Coinbase. MicroStrategy has also used Coinbase for its crypto trades. The listing could be a long-term tailwind for COVAL coin's price.
Article continues below advertisement
COVAL coin's price prediction looks promising.
COVAL coin has attracted a little more than 4,000 holders. The activity on the Emblem platform will influence the demand and value of COVAL crypto. Since Emblem's solution aligns well with DeFi, it should see increased adoption over time, which should benefit COVAL's price. COVAL has gained about 3,000 percent over the past year. If that momentum continues, the crypto's price could hit $2 in 2022.
Where can investors buy COVAL crypto?
With COVAL coin's price currently more than 90 percent below its peak, some investors might find the urge to buy the dip irresistible. In 2017, COVAL's price fell to what still persists as its all-time low. While the crash caused many investors to bail out, those who took faith and bought the dip have seen their money grow nearly 600,000 percent. If you invested $1,000 in COVAL coin at that time, you would be a millionaire now with a fortune of more than $6 million.
If you like COVAL coin's price prediction and want to take advantage of the current dip, you can buy the crypto on Coinbase, Uniswap, or QuickSwap. If COVAL succeeds to get its price to $2 next year, an investment of $1,000 in the crypto now would be worth $33,000.