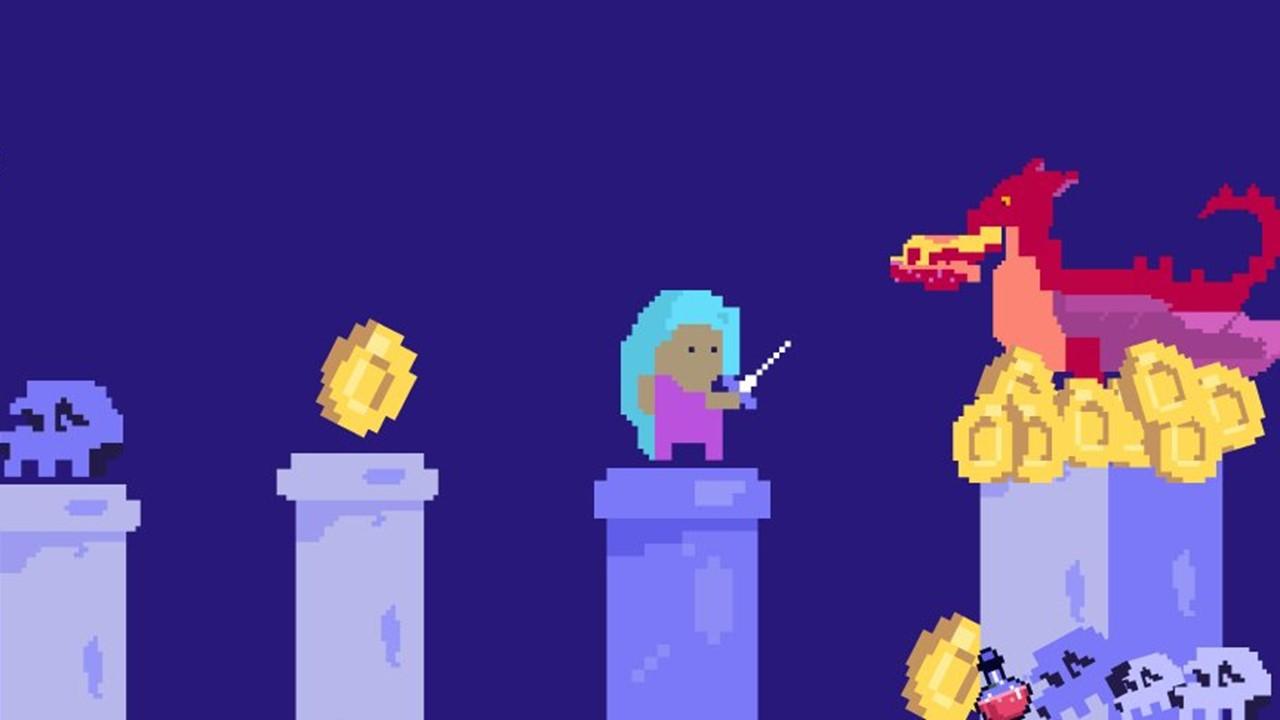 Spell Crypto Secures a Coinbase Listing, Huge Upside Potential
By Ruchi Gupta

Dec. 8 2021, Published 9:11 a.m. ET
Recently, Spell token's price hit a record high of $0.035 but it has since pulled back nearly 50 percent from that peak. What's Spell token's price prediction and is it a buy after the Coinbase listing?
Article continues below advertisement
Many people are seeking opportunities to make an extra dollar to cope with rising food and gas prices. Some people are seeking to raise funds to cover rent after stimulus checks topped. Others are seeking funds to tackle their student loan debt. Many investors are turning to cryptos for quick money. Investors looking for the next crypto to explode have noticed Spell token.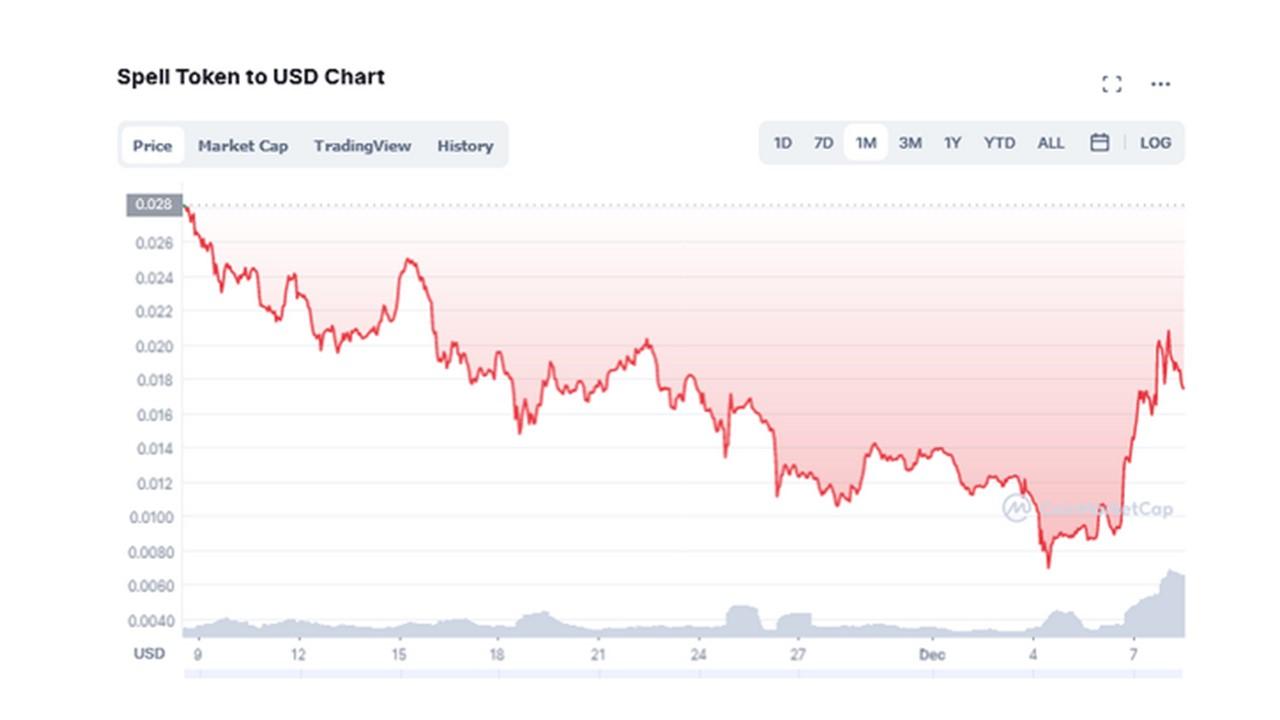 Article continues below advertisement
What is Spell token used for?
Spell is the in-house crypto token of Abracadabra.Money DeFi platform. It's mainly used for governance but can also be offered as an incentive to get people to use Abracadabra.Money. The crypto has a maximum supply of 210 billion tokens, out of which about 80 billion tokens are already circulating on the market.
Abracadabra.Money is a crypto lending platform. It allows users to borrow funds against their interest-bearing cryptocurrencies as collateral. When you put your crypto assets into Abracadabra.Money, you receive a MIM token, which you can convert into a stablecoin like USDT or USDC. Stablecoins are being adopted more for payments because they're less volatile than conventional cryptocurrencies.
Article continues below advertisement
Spell token secures a Coinbase listing alongside SuperFarm and Polkastarter.
Spell crypto is now available on Coinbase—the top crypto trading platform in the U.S. Coinbase listed Spell token alongside Polkastarter (POLS), Circuits of Value (COVAL), and EllioTrades' SuperFarm. The Coinbase listing should increase Spell token's visibility to large investors, which could increase its demand and lift the price.
Article continues below advertisement
Is Spell token crypto a good investment?
Spell belongs to the meme crypto category that also includes Shiba coin, MicroPets, MarsRise, and ElonFlokiInu. What's known about meme cryptos is that they can explode without notice. They're the type that can make you a millionaire almost overnight if your bet proves right. For example, Shiba's price recently soared more than 90,000,000 percent after it got listed on Coinbase. Many investors are hoping Spell token will explode like Shiba following its Coinbase listing.
What's Spell token's crypto price prediction?
Spell token currently trades just above $0.018, which is a sharp decline from its $0.035 peak in November. Given the volatility of meme cryptos, it won't come as a big surprise to see Spell token's price reclaim its $0.035 peak before December ends.
Article continues below advertisement
In addition to its meme characteristic, Spell could also benefit from the DeFi boom. The crypto's gains have averaged 350 percent per month since its debut. Assuming that Spell is only gaining 35 percent month, the price could reach $1 in 2022, which implies a potential return on investment of 5,500 percent at the current price.
Where to buy Spell crypto
If you're looking for a meme-themed DeFi token that could explode like Shiba Inu in 2022, you might want to consider Spell crypto. Currently, it trades at a steep discount to its all-time high and the upside looks enormous if things go right. The best places to buy Spell token with the U.S. dollar are Coinbase and FTX exchange. Alternatively, you can buy Spell token with other cryptocurrencies like Bitcoin, Ethereum, or USDT stablecoin on Gate, Bitrue, and Decoin.