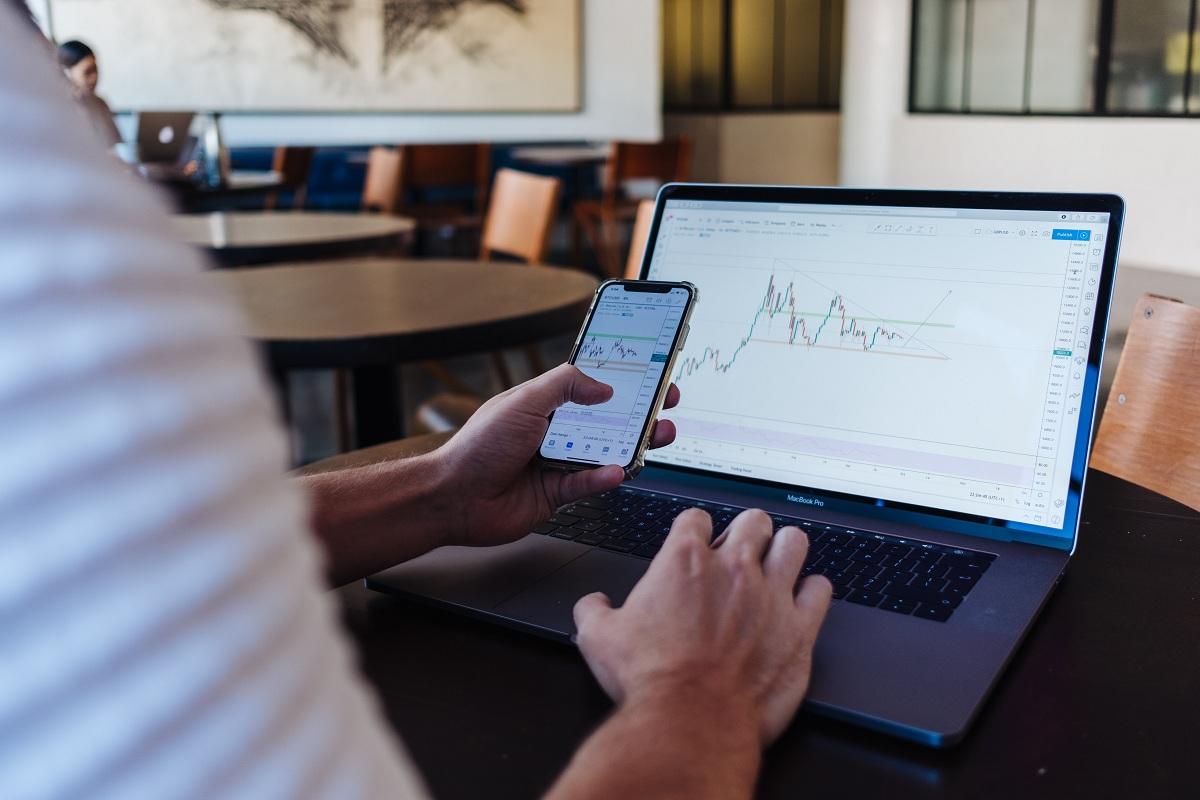 Why You Should Care About Songbird Before Its Coinbase Listing
By Ruchi Gupta

Oct. 13 2021, Published 9:51 a.m. ET
Article continues below advertisement
People have become rich from investing Bitcoin and Ethereum early—someone who bought just $10 in Bitcoin soon after the crypto came out would now be a multimillionaire, and an investment of $1,000 in Ethereum in its early years would now be worth more than $1 million. Could Songbird be the next crypto to make investors rich?
What's Songbird (SGB) crypto?
Songbird is an affiliate project of Flare Network, an Ethereum-like blockchain for building and deploying DeFi apps. Before projects can launch on Flare, they need to test their work on Songbird. It works similarly to Kusama, in that projects run tests on it before launching on Polkadot.
Article continues below advertisement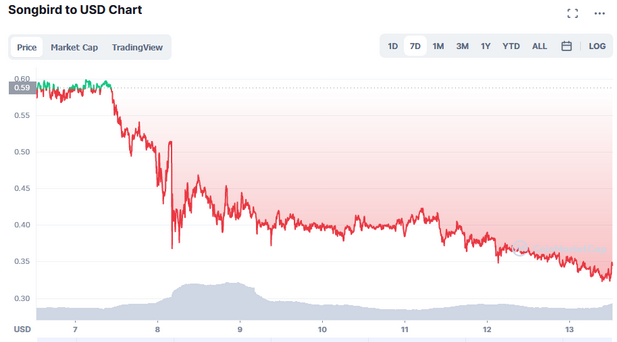 Is Songbird a good investment?
Songbird's success will depend on the adoption of the Flare blockchain. Although Flare hasn't launched yet, it has potential. DeFi developers continue to seek better resources and features to power their innovations, and Flare is promising to bring an important solution to the DeFi community. Therefore, Songbird has a good chance of success.
Article continues below advertisement
Songbird's price prediction
Kusama (KSM), a good example of Songbird's potential, has gained almost 20,000 percent since its debut in Aug. 2019. With an annual gain of 7,000 percent, it's currently worth about $320. The token once traded above $620 but has come down on profit-taking. Songbird is currently above $0.32 and has moved between a low of $0.28 and a high of $0.72 since its debut. If Songbird follows Kusama's trajectory, it could reach $20 in 2022.
Is Songbird on Coinbase?
Coinbase, the largest crypto trading platform in the U.S., doesn't support Songbird yet. The exchange is expanding its coverage rapidly, as we saw with its quick listing of Shiba Inu. Songbird could explode if it gets listed on Coinbase, as that would make the altcoin accessible to more investors, driving up its demand and value.
Article continues below advertisement
Songbird's airdrop on Coinbase
Flare Network distributed Songbird tokens to crypto exchanges to redistribute free to customers who had Ripple (XRP) in their accounts.
Article continues below advertisement
The exchanges that received the Songbird airdrop on behalf of their customers have three options: distribute the tokens to their customers, keep the tokens for themselves, or destroy them in what's called a token burn. But Coinbase hasn't released the Songbird airdrop to its customers yet, prompting customers to petition Coinbase to find out what's going on.
Where to buy Songbird (SGB) crypto
If you like Songbird's outlook, you may want to include it in your crypto portfolio. Whereas Songbird isn't available on Coinbase yet, you can buy the altcoin on Bitrue with Ripple's XRP token or Tether.