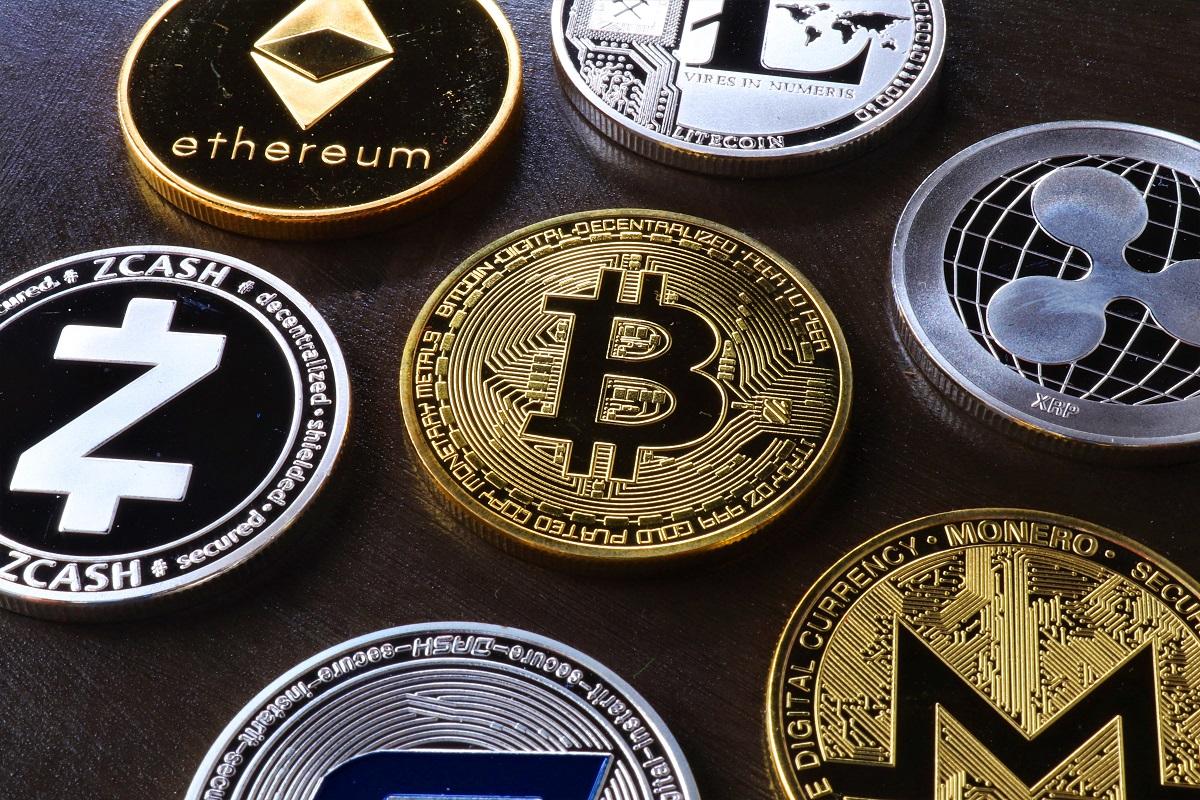 What Is Token Burn and How Does It Work?
When an economic item is in short supply and its demand is increasing, its value goes up. That's the law of supply and demand. In the cryptocurrency universe, it forms the basis of "token burn." What is token burning and how does it work?
Article continues below advertisement
Many crypto projects undertake token burn programs. Some do it regularly, while others do one-off burns. Crypto projects can follow different formats. However, the goal at the end of the day is to create scarcity of a token with the hope of raising its value.
Token burn, explained
Token burning in cryptocurrency is the process of permanently removing existing tokens from circulation. It helps combat inflation risk and creates an environment for the value of the remaining tokens to appreciate.
Article continues below advertisement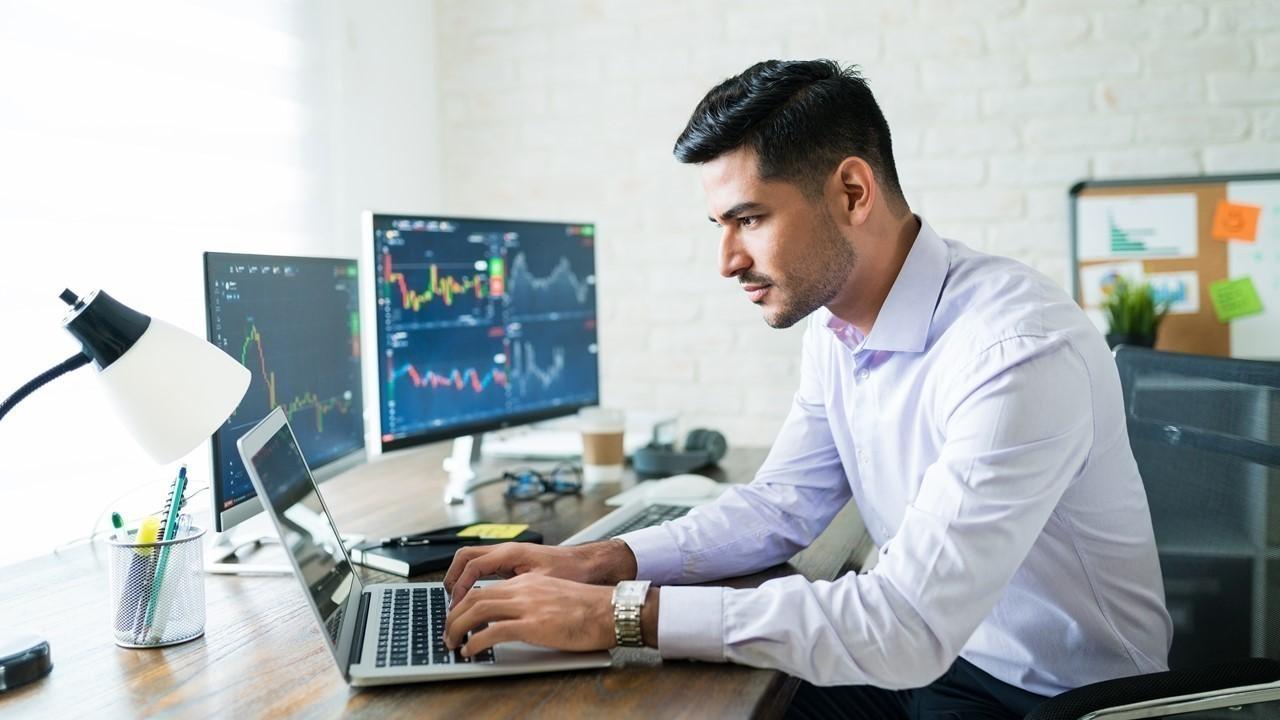 In a token burn, the project doing it acquires the tokens that it wants to remove from holders. It then sends those token to an account where they can't be used.
Article continues below advertisement
In stocks, a buyback allows a company to reduce the number of its outstanding shares and the impact of that action can be felt in a variety of ways. First, it can boost the value of the remaining shares. Second, it can allow a company to improve its EPS even without making more profit. In cryptocurrencies, token burn is primarily about influencing token price.
Article continues below advertisement
How do token burns impact the price?
Projects use token burns to try to boost the value of the remaining tokens. Burns can also lend more stability to a token's price. Investors tend to be attracted more to cryptocurrencies that they expect to appreciate in value quicker and can keep their value. Therefore, token burning is becoming a popular strategy in making altcoins look more attractive to potential investors.
Article continues below advertisement
As more cryptocurrencies launch, the competition for investors' attention is also intensifying. To stand out, crypto projects look for ways to attract investors to their tokens. Token burning has proved to resonate with many investors.
Article continues below advertisement
The flagship cryptocurrency Bitcoin doesn't burn tokens. Instead, its supply has been fixed from the start. Therefore, it has an in-built scarcity mechanism whose impact is similar to a coin burn. Besides Bitcoin, the other altcoin with capped supply is Yearn Finance.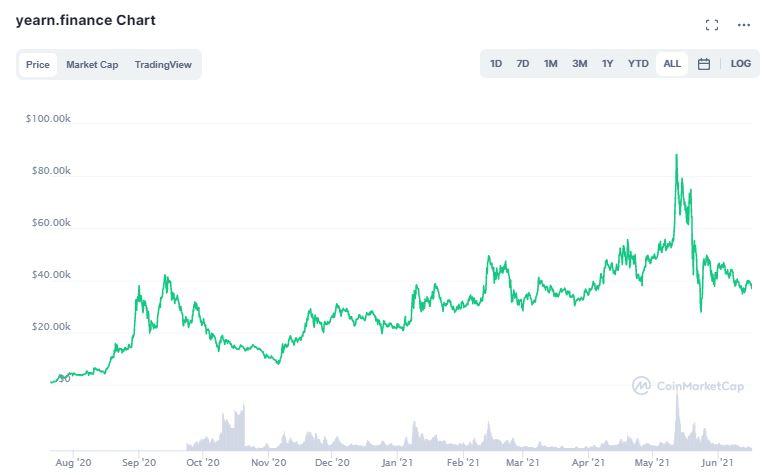 Article continues below advertisement
What is a burn address?
When burning tokens, crypto projects send the tokens that they want to be removed from circulation to a frozen account called a "burn address." This is a special type of cryptocurrency account in that it receives tokens but can't let them out after they are in. The burn address doesn't have the private key for accessing what it holds.
What is a BNB burn?
Binance is the largest crypto exchange. Its official token is Binance Coin (BNB). It has a goal to cut the original supply of its BNB tokens in half. That means reducing the supply from 200 million tokens to 100 million tokens. To achieve that, Binance regularly removes some of the coins from the market in a process called "BNB burn."
Article continues below advertisement
Binance token burns occur quarterly. The company has made huge burns as it attempts to accelerate the burn to complete the program quickly. In addition to BNB, the other cryptocurrencies that get burned are Bitcoin Cash, Ripple (XRP), and Stellar (XLM).
In burning tokens, a project can decide to wipe out a specific number of tokens or set a budget to buy tokens worth that much for removal from circulation. In a recent BNB burn, Binance removed 1 million tokens worth about $600 million.