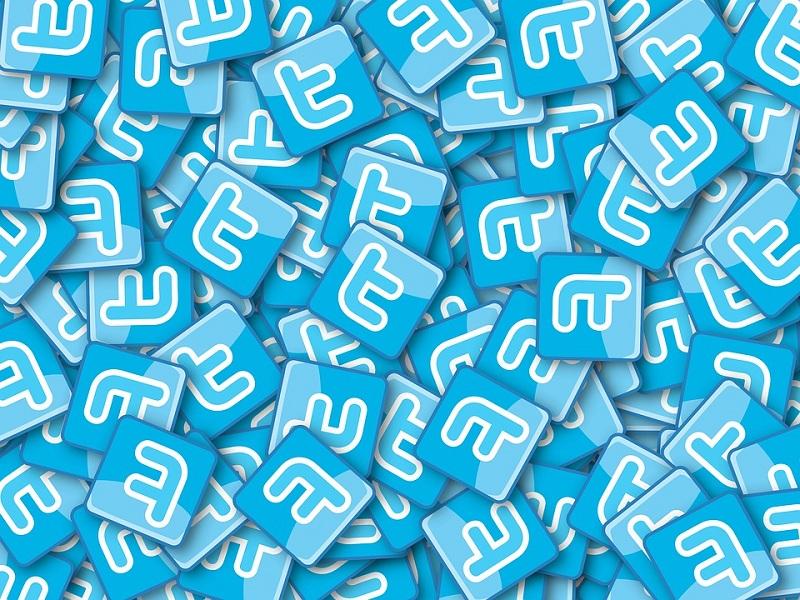 Why Twitter's Stock Repurchase Program Isn't Clear Yet
Twitter (NYSE:TWTR) has averted a major showdown with hedge fund Elliott Management. The fund wanted to oust Twitter's CEO and push for other changes. As part of the deal with Elliott Management, Twitter will give some cash to its shareholders through stock repurchases. Twitter's stock repurchase program will put $2.0 billion back in shareholders' pockets.
Twitter will fund the repurchase program with a $1.0 billion investment from Silver Lake and cash on hand. The company made a profit of $1.5 billion in 2019 and wrapped up the year with $6.6 billion in cash.
Twitter's stock repurchase program sees it join Facebook, Alphabet, and eBay, which have also lined up lucrative repurchase plans. Recently, Facebook added $10 billion to its repurchase program, which put it on course to return $34 billion to shareholders.
Article continues below advertisement
Twitter's stock repurchase plan raises questions
Although Twitter has discussed how it will raise funds for its repurchase program, we don't have any details about when the company will launch the program. Also, we don't know when Twitter's stock repurchase plan will end. The company only said that it will repurchase shares over time.
Twitter stock fell about 3.0% on Monday and ended the session at $32.46. At that price, the company could repurchase up to 8.0% of its outstanding shares.
Commitment to delivering growth across users
Twitter's stock repurchase program is the result of a fairly quick settlement with Elliott Management. The fund accumulated a stake of $1.0 billion or about 4.0% of Twitter stock. Elliott Management built the big stake to push Twitter to make changes that it believed would benefit shareholders.
Elliott Management wanted to oust Jack Dorsey as Twitter's CEO. Currently, Dorsey splits his time between Twitter and Square (NYSE:SQ). Notably, the fund wanted a full-time CEO for Twitter.
The deal that Twitter struck with Elliott Management will leave Dorsey in his position. However, the company made a commitment to deliver user and revenue growth. Twitter also agreed to appoint Elliott Management and Silver Lake representatives to its board.