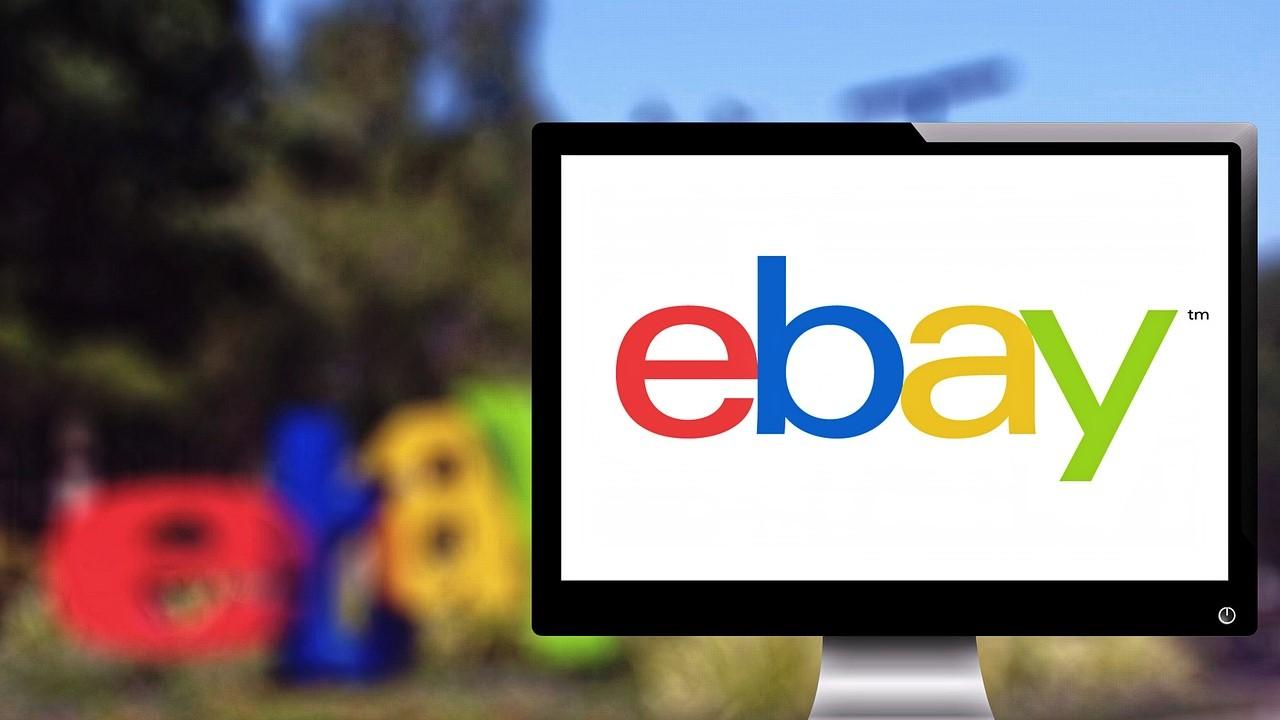 Will eBay Stock and Its Buyback Plan Benefit Shareholders?
Last week, eBay (NASDAQ:EBAY) stock recorded one of its biggest single-day gains in 2020. The company announced that it completed the sale of its StubHub business. Also, the company updated its first-quarter revenue forecast. The big move helped eBay regain some of the ground it lost after its initial revenue forecast disappointed investors.
eBay updated its revenue forecast for the first quarter ending in March to $2.31 billion–$2.36 billion, which compared favorably with the consensus estimate at $2.35 billion. The new revenue forecast takes into account the sale of eBay's online ticketing business StubHub. The business generated $321 million in revenue in the fourth quarter of 2019, which increased by 2.0% YoY (year-over-year).
Previously, eBay forecast first-quarter revenue of $2.55 billion–$2.60 billion including the StubHub contribution. However, the original revenue forecast fell short of the consensus estimate at $2.81 billion.
Article continues below advertisement
eBay stock trails e-commerce peers
eBay stock has gained about 4.0% YTD (year-to-date). So far, eBay isn't the best-performing e-commerce stock in 2020. Amazon stock has gained about 18% YTD. Meanwhile, Shopify (NYSE:SHOP) and Etsy (NASDAQ:ETSY) stock have gained 37% and 20% YTD, respectively.
eBay reported revenue of $2.8 billion in the fourth quarter, which marked a decline of 2.0% YoY. The revenue is a sharp contrast compared to Amazon's revenue growth of 21% YoY and Shopify's revenue growth of 47% YoY.
Despite eBay not growing its sales as fast as the competition in the fourth quarter, there's at least one reason investors still like eBay stock. The company has lined up a huge capital return for its shareholders.
eBay adds $5.0 billion to buyback plan and boost dividends
eBay has been regularly repurchasing its shares as a way to put back cash in shareholders' pockets. In addition to stock buybacks, the company pays dividends. In 2019, eBay returned a total of $5.5 billion to shareholders. The cash returned included $5.0 billion in buybacks and $473 million in dividends.
The company exited 2019 with $2.2 billion remaining in the previous buyback plan. eBay has added $5.0 billion to that previous plan. Therefore, the company has $7.2 billion to return to shareholders through future stock repurchases. Originally, the company planned to repurchase $1.5 billion of its stock in 2020. However, eBay raised the amount to $4.5 billion after closing the StubHub sale. The company got $3.1 billion in net proceeds.
On the dividends side, eBay plans to distribute a quarterly dividend of $0.16 per share next month.