Stellar's (XLM) Long-Term Potential Makes It a Buy on Recent Weakness
Stellar Lumens has seen a strong pullback recently, which is in line with the drop in other cryptocurrencies. What's Stellar's (XL) price prediction for 2030?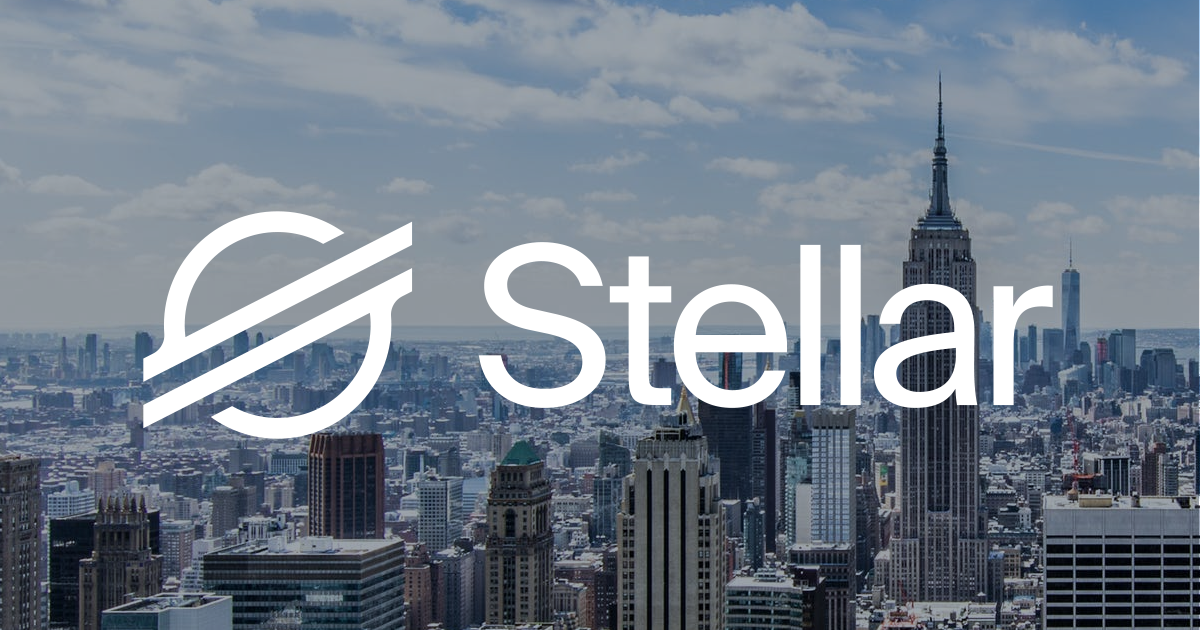 Along with other cryptocurrencies, Stellar Lumens has also taken a plunge. In addition to Elon Musk's announcement about suspending Bitcoin as a tender for Tesla vehicles, China's crackdown on cryptos hit the crypto market hard. Stellar Lumens' price has crashed by nearly 50 percent in May alone. What is Stellar's (XLM) price prediction for 2030?
Article continues below advertisement
Article continues below advertisement
Stellar is an open network for storing and moving money. Stellar allows individuals to create, send, and trade all forms of digital money, including dollars and Bitcoin.
Is Stellar Lumens a good investment?
Stellar Lumens is tackling the real-world problem and aims to unlock the world's economic potential by making money more fluid. It helps to remove the handicaps of traditional remittances, especially in developing economies. Stellar's potential is strong based on its partnerships with big companies like IBM, BitBond, and Franklin Templeton as well as with the Australian and Ukrainian governments. These partnerships should continue to drive Stellar's usage in international payments, which could make lumens a good long-term investment.
Article continues below advertisement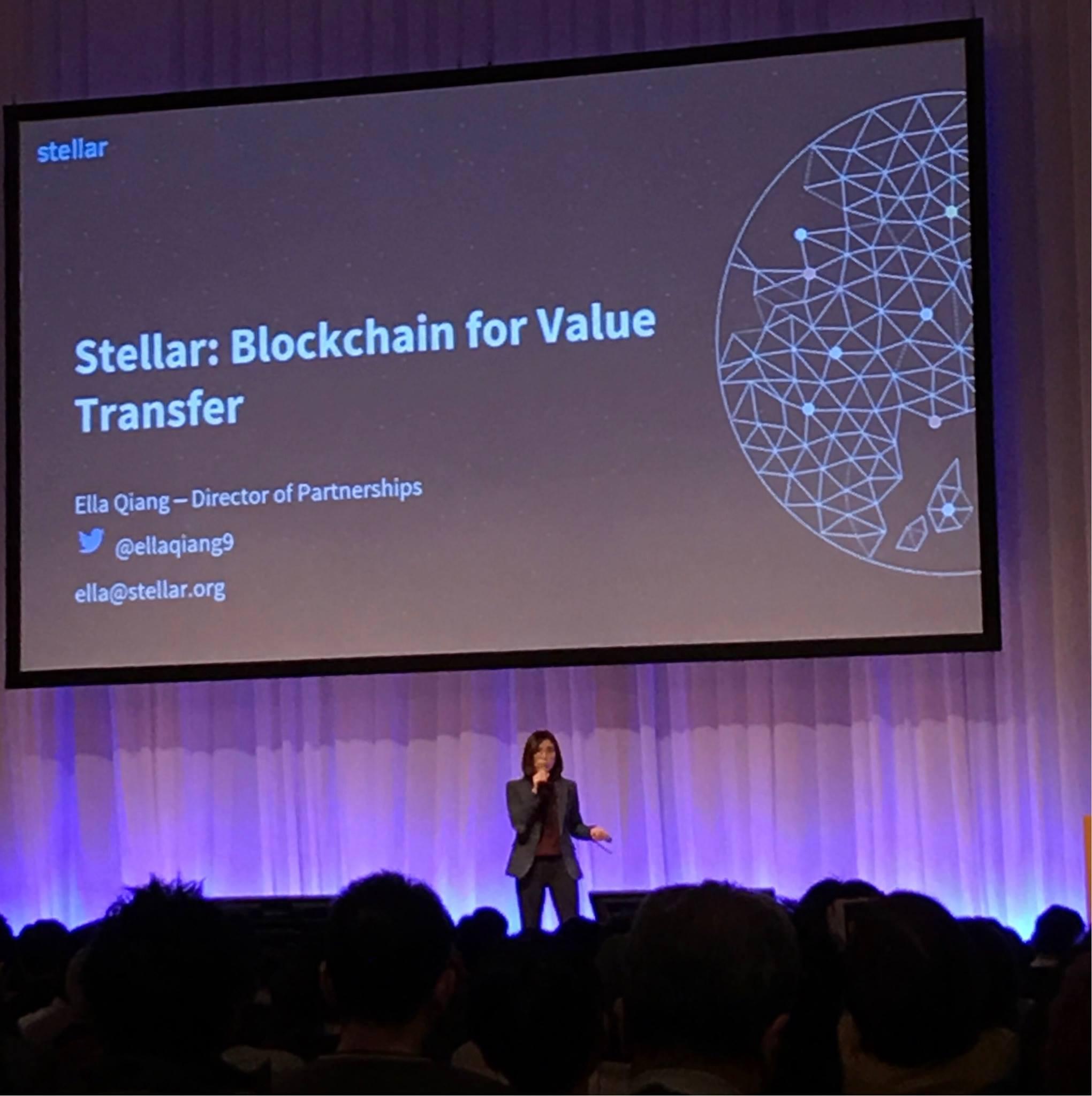 XLM price prediction 2030
The very long-term price predictions should be taken with a grain of salt. The volatile daily movements in crypto prices have a bearing on long-term forecasts and the further in time they are, they will likely be less reliable.
Article continues below advertisement
Article continues below advertisement
According to Coin Price Forecast, Stellar Lumens should end 2021 at $0.58, which implies an increase of 65 percent from the current price levels. While they have a bullish price prediction for 2021, the firm sees slower growth going forward. It expects XLM to reach $1.83 by 2023.
Article continues below advertisement
Digital Coin Price expects Stellar Lumens to close 2021 at $0.54, which implies a 40 percent upside potential. The altcoin should rise steadily in the coming years to hit $1.08 in 2025 and $1.58 by 2028.
Coins Research Report expects Stellar to reach $6 by 2025 and $14 by 2030.
Article continues below advertisement
Best way to buy XLM
All of the major crypto exchanges provide access to trading in XLM. Among the most popular exchanges are Coinbase, Kraken, and Binance. CoinBase and Kraken are two of the most popular networks for buying Stellar Lumens with the U.S. dollar. Other options include Binance, Upbit, Coincheck, and Huobi.
Article continues below advertisement
How high can XLM go?
Given the run-up in altcoins in 2021, and especially given the real-world utility of XLM, there could be a strong upside. However, realistically speaking, it could rise to $1 by the end of 2021. Given the protocol updates and increasing adoption, Stellar Lumens has a real shot at hitting $10 in five or six years.
How many XLM coins are there?
There are nearly 22.5 billion XLM tokens in circulation and the supply is capped at 50 billion tokens. The previous cap was 100 billion tokens. In 2019, Stellar burned about half of its outstanding lumens, which led to a price jump. This move was also seen as cryptocurrency manipulation. Stellar revealed that it won't produce any more lumens in an effort to stabilize its market.