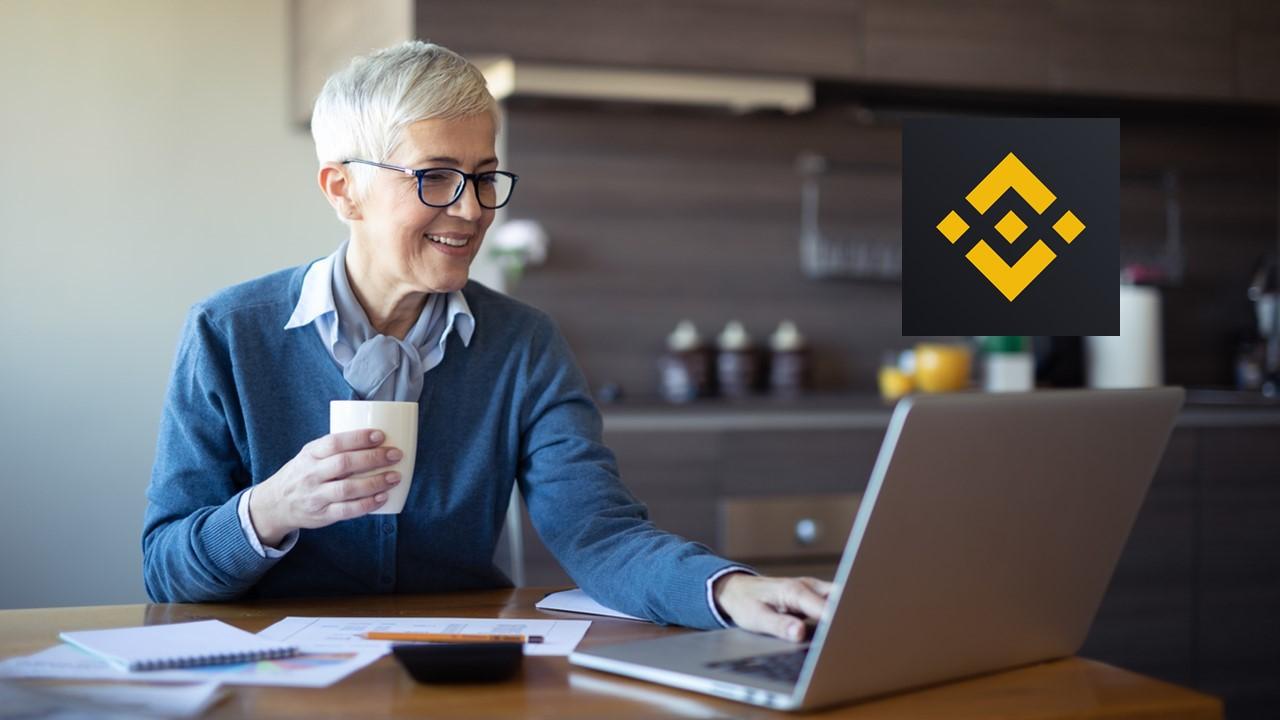 BNB Price Prediction and Where to Buy the Binance Token
Binance Coin's (BNB) price is rocketing. Trading above $530 currently, the crypto token has gained more than 98 percent in the past month and more than 3,000 percent YTD. Why is the BNB token's price rising? Where can you buy BNB and what's its price prediction?
Article continues below advertisement
Article continues below advertisement
BNB is the native crypto token for Binance, the world's top cryptocurrency exchange. Launched in 2017, the token mainly facilitates transactions on the exchange. For example, it can be used to pay Binance fees. In fact, Binance traders receive discounts when they pay fees with the token.
To broaden the token's use, Binance has partnered with other businesses to enable people to use Binance Coin to pay for digital content purchases, book hotel rooms, or purchase airplane tickets. People can also use the token as collateral for a loan.
Why BNB is rising
BNB price's blistering bull run can be attributed to several factors. First, the Coinbase IPO brought significant attention to exchange tokens like Binance Coin. Many investors seeking Coinbase stock alternatives considered BNB to be the closest thing to buying Binance stock, which is private.
Article continues below advertisement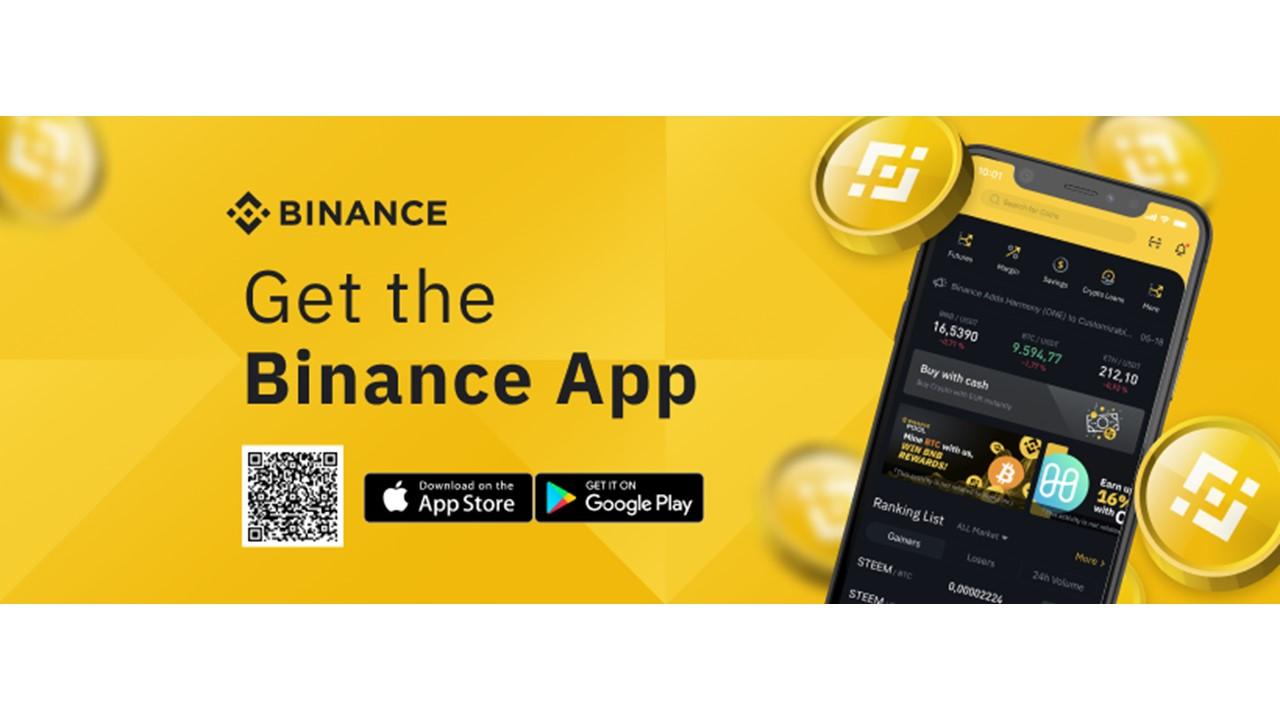 Binance Coin has also got a boost from the growing popularity of Binance Smart Chain (BSC), which is the exchange's competitor to Ethereum blockchain for DeFi projects. Since BSC offers faster and cheaper operations than Ethereum, its adoption is growing rapidly. That has boosted BNB's prospects considering that it's also the native token for the Binance DeFi platform.
Article continues below advertisement
Article continues below advertisement
The Binance token burn has also contributed to the rise in BNB's price. Recently, the exchange spent almost $600 million to remove 1 million BNB tokens from circulation. The so-called BNB burn is meant to reduce the token's supply, which would allow the price to rise on the basis of scarcity like Bitcoin.
Overall, altcoins are having a great year in 2021 as investors expand their bets beyond blue-chip cryptocurrency Bitcoin. For example, Elon Musk's favorite altcoin dogecoin has gained more than 7,400 percent YTD. The rush to altcoins partly explains why BNB's price is rising.
Article continues below advertisement
Is BNB a good investment?
Binance Coin is outperforming stocks and many other cryptocurrencies, including the might Bitcoin. First, the token has delivered an investment return of more than 85,000 percent since its debut.
Article continues below advertisement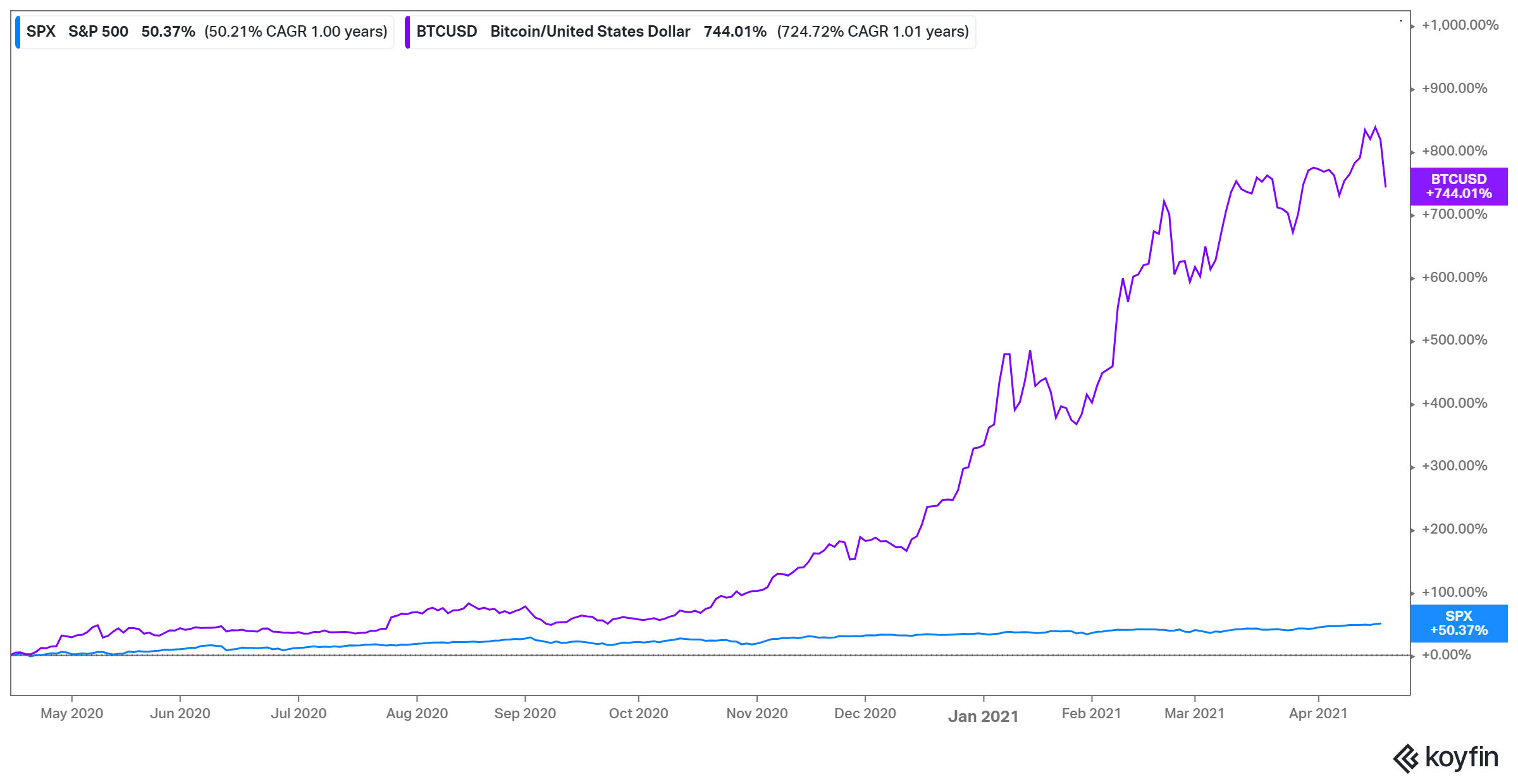 Article continues below advertisement
Over the past year, the token has returned about 3,300 percent. In contrast, the stock market benchmark S&P 500 Index has returned 50 percent during the same period. The Binance exchange token is also towering over Ether, Bitcoin, and Litecoin, which have gained 1,135 percent, 700 percent, and 535 percent, respectively, in the past year.
The token's prospects look bright with Binance's expanding platform and the accelerated BNB burn. As more DeFi projects launch on Binance, BNB usage will also increase. The high demand for the token should lift its price. The launch of tradable stock tokens on Binance also promises to draw more users to the platform and increase BNB usage. Also, the BNB burn is going to fix the token's supply and provide a firm basis for the price to keep rising as its adoption expands.
Article continues below advertisement
Article continues below advertisement
Prediction for BNB
BNB's price predictions are generally bullish. Digital Coin Price predicts that the token's price will be above $822 by the end of 2021. It sees the price rising to $1,630 in 2025 and topping $2,000 in 2027.
Long Forecast sees BNB's price topping $730 in July 2021 and the token closing the year above $1,230 and reaching $1,848 in 2025. WalletInvestor's BNB price prediction shows that the token will hit $677 in a year and reach $1,395 in five years.
Article continues below advertisement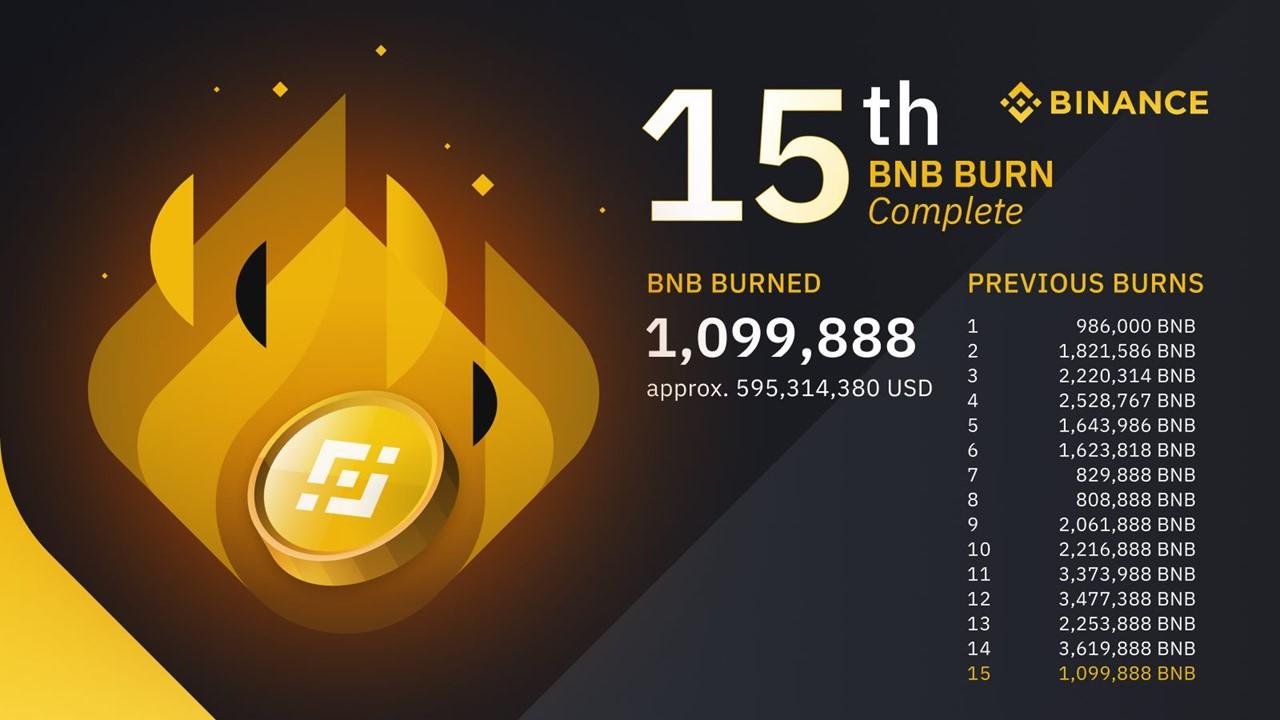 Article continues below advertisement
Investing in BNB
BNB token is backed by the world's largest cryptocurrency exchange—Binance. The exchange has only continued to grow with the addition of DeFi platform to take on Ethereum in a lucrative blockchain segment. Recently, Binance added tradable stock tokens for Tesla and Coinbase, which gives crypto enthusiasts incentive to join its ecosystem.
Where to buy BNB now
A growing number of exchanges are supporting Binance's native token as its popularity increases. If you want to invest in Binance Coin to profit from its bullish price predictions, there are many places you can buy it now. In addition to Binance, you can buy the BNB token on KuCoin, HomiEx, Poloniex, and eToro.