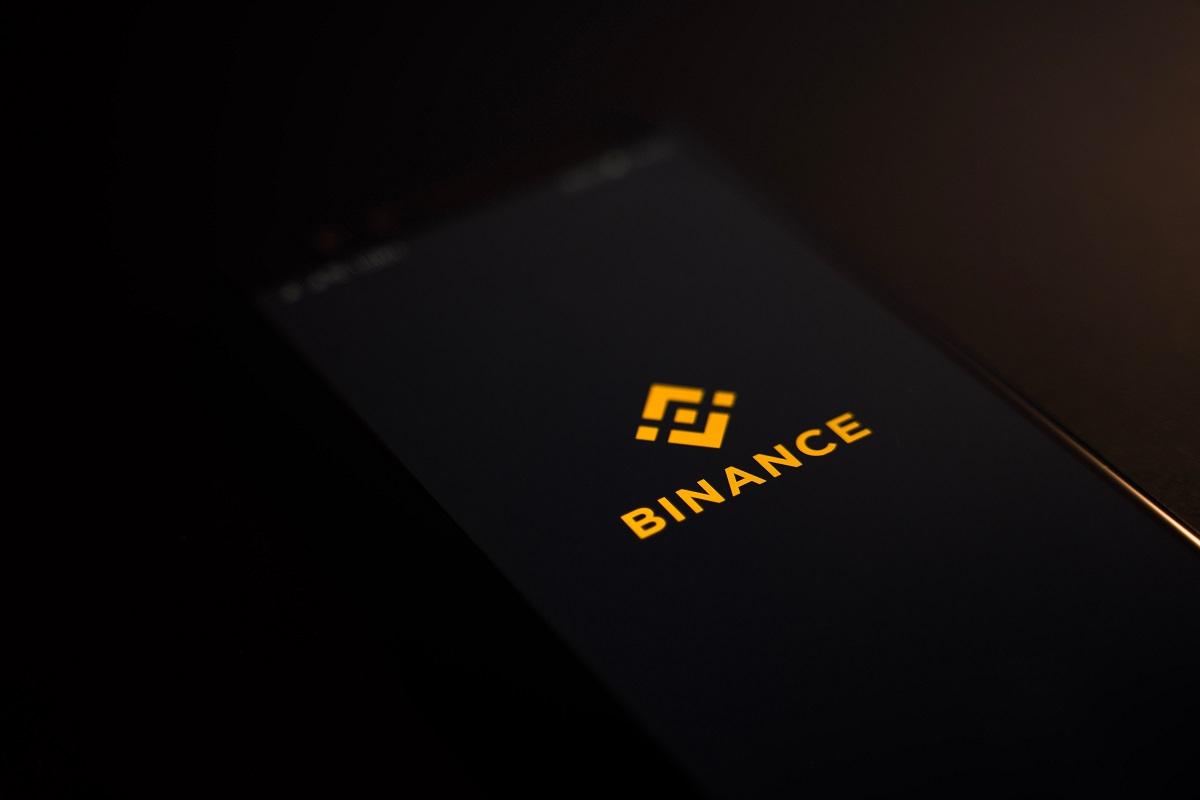 What's Ahead for Binance Coin (BNB): Is It a Good Investment?
Binance Coin (BNB) is getting a lot of attention amid bullish price predictions for cryptocurrencies. Is BNB a good investment? How do you buy Binance Coin (BNB)?
Article continues below advertisement
Created in 2017, Binance Coin is the native cryptocurrency for the Binance cryptocurrency exchange. The token was designed to facilitate transactions on Binance and can be used to pay fees for trading on the platform. Binance traders get a discount when they use BNB to pay transaction fees on the platform. As a result, the token's usage and price are growing.
BNB token can also be exchanged for other cryptocurrencies such as bitcoin, ethereum, or litecoin. Other crypto exchanges like Coinbase, FTX Exchange, and Huobi also have their native cryptocurrencies primarily meant to facilitate easy on-platform transactions.
Article continues below advertisement
Binance has forged multiple partnerships to expand BNB's use outside its platform. You can use BNB to buy virtual gifts on Asian live video platform Uplive and book hotel rooms and flights, and use BNB as collateral to get loans from some online lenders.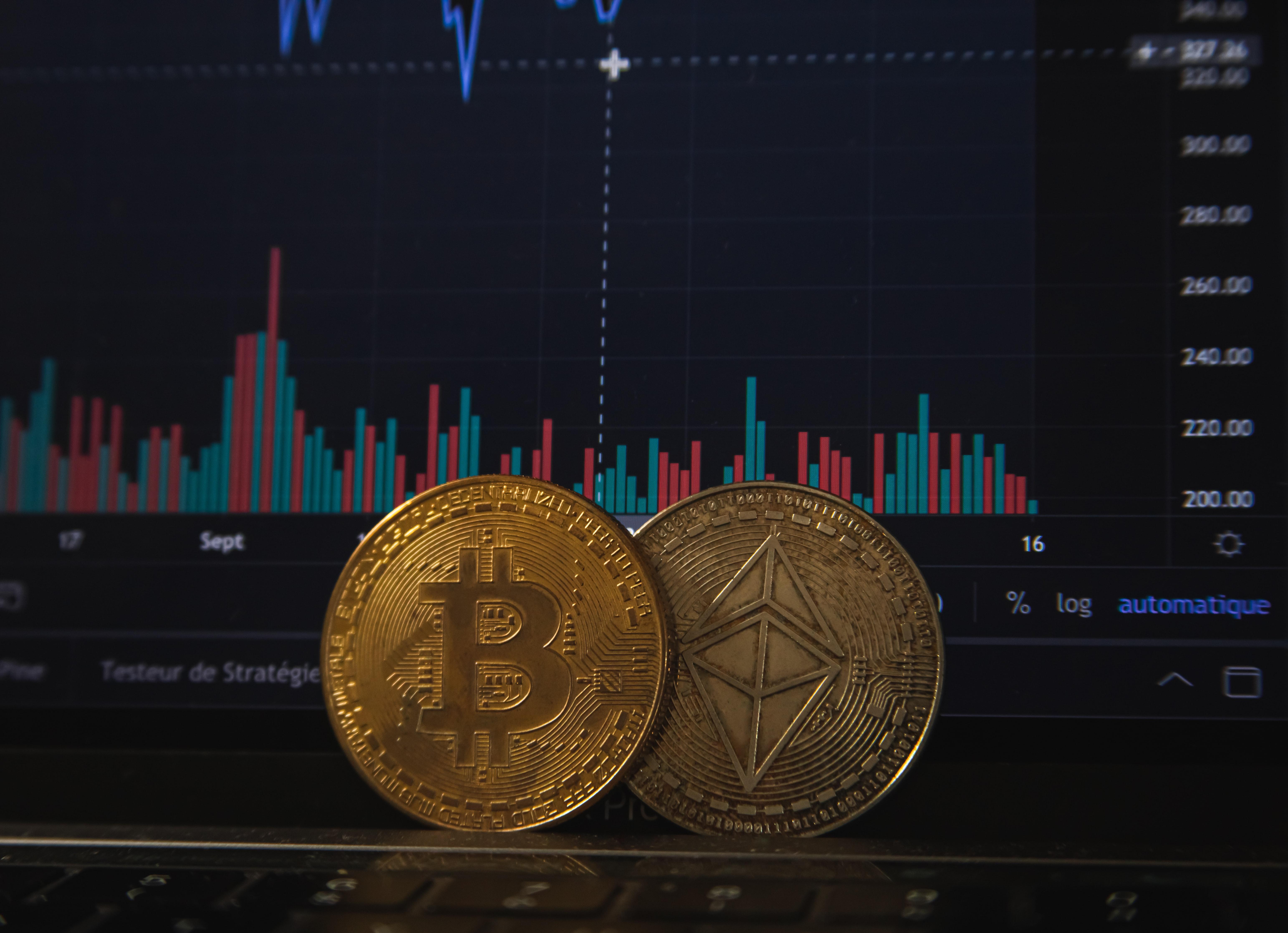 Article continues below advertisement
What's the forecast for Binance coin?
Binance Coin is among the hottest cryptocurrencies right now, and its price has climbed more than 2,000 percent in 2021. Meanwhile, bitcoin and Ethereum have risen 85 and 129 percent, respectively. Elon Musk's favorite penny cryptocurrency Dogecoin has also soared more than 1,000 percent in 2021.
Article continues below advertisement
Can BNB keep rising?
Binance Coin seems to have room to run, trading 25 percent below its peak. As more people join Binance to trade cryptocurrencies, BNB demand should increase. Broader interest in crypto investing should also boost the token.
BNB price predictions vary, but the forecast for the token is generally positive. WalletInvestor predicts BNB will climb to about $340 by Mar. 2022 and top $653 by Mar. 2026. Digital Coin Price predicts BNB price could top $390 in Apr. 2021, soar to $478 in Aug. 2021, and then fall to $370 in Dec. 2021 on profit-taking. In the long term, it foresees BNB hitting $645 in 2025 and topping $1,100 in 2028. Meanwhile, Long Forecast predicts BNB will close 2021 at $614 and reach $830 in 2023.
Article continues below advertisement
Is BNB a good investment?
At $255, Binance Coin has ballooned from its offering price of $0.15, returning a whopping 170,000 percent in less than four years. The payoff for BNB investors since its launch dwarfs stock market returns—the S&P 500 has gained just 60 percent in that time.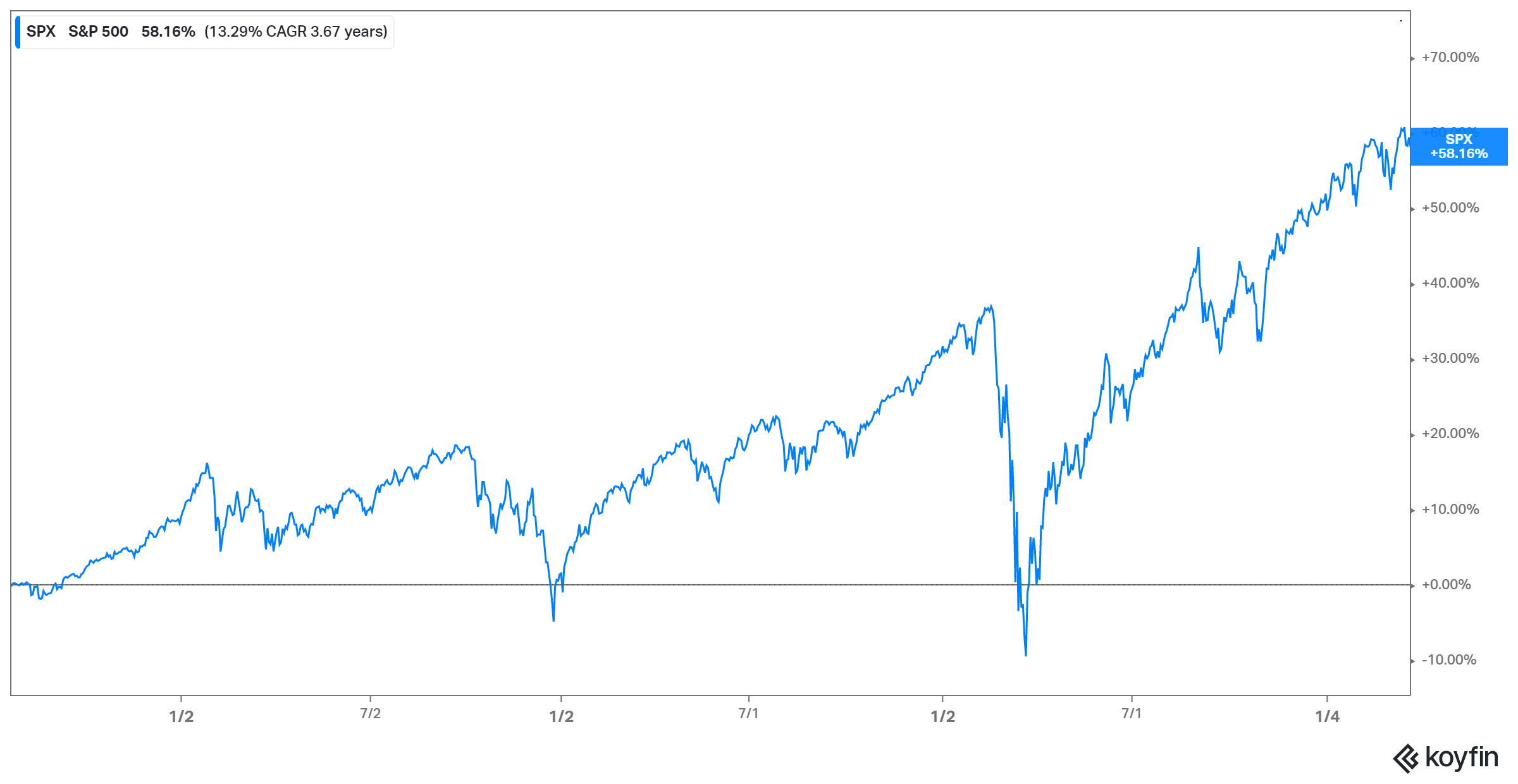 Article continues below advertisement
A major reason interest in bitcoin has spiked is that the blue-chip cryptocurrency is scarce—there will only ever be 21 million bitcoins, and about 18.5 million bitcoins are currently in circulation. The limited supply has made bitcoin look like digital gold.
Like bitcoin, BNB is limited. To create a bitcoin-like fixed supply for BNB, Binance regularly buys back the tokens and destroys them in what it calls a "BNB burn." The goal is to remove 100 million BNB tokens from circulation, which would half the number of tokens at launch. As curtailing supply increases demand and drives up prices, BNB's price should keep rising as tokens are taken out of circulation.
Article continues below advertisement
How to buy the BNB token with a credit card
If you own other cryptocurrencies, you could simply exchange them for BNB. You can do that on another crypto exchange you already use if it supports the token, or move the intermediary cryptocurrency to Binance and trade it for BNB.
If you don't own any cryptocurrencies, you'd need to first set up a Binance account and fund it before you can buy BNB. Trust Wallet, the official Binance crypto wallet, allows you to buy BNB with a credit card. You just need to download the app and link a card.