Does It Make Sense to Day Trade Cryptocurrencies?
Day trading is one of the most glamorized investing strategies. Day-trading cryptocurrencies is one of the most high-risk, high-reward investment styles.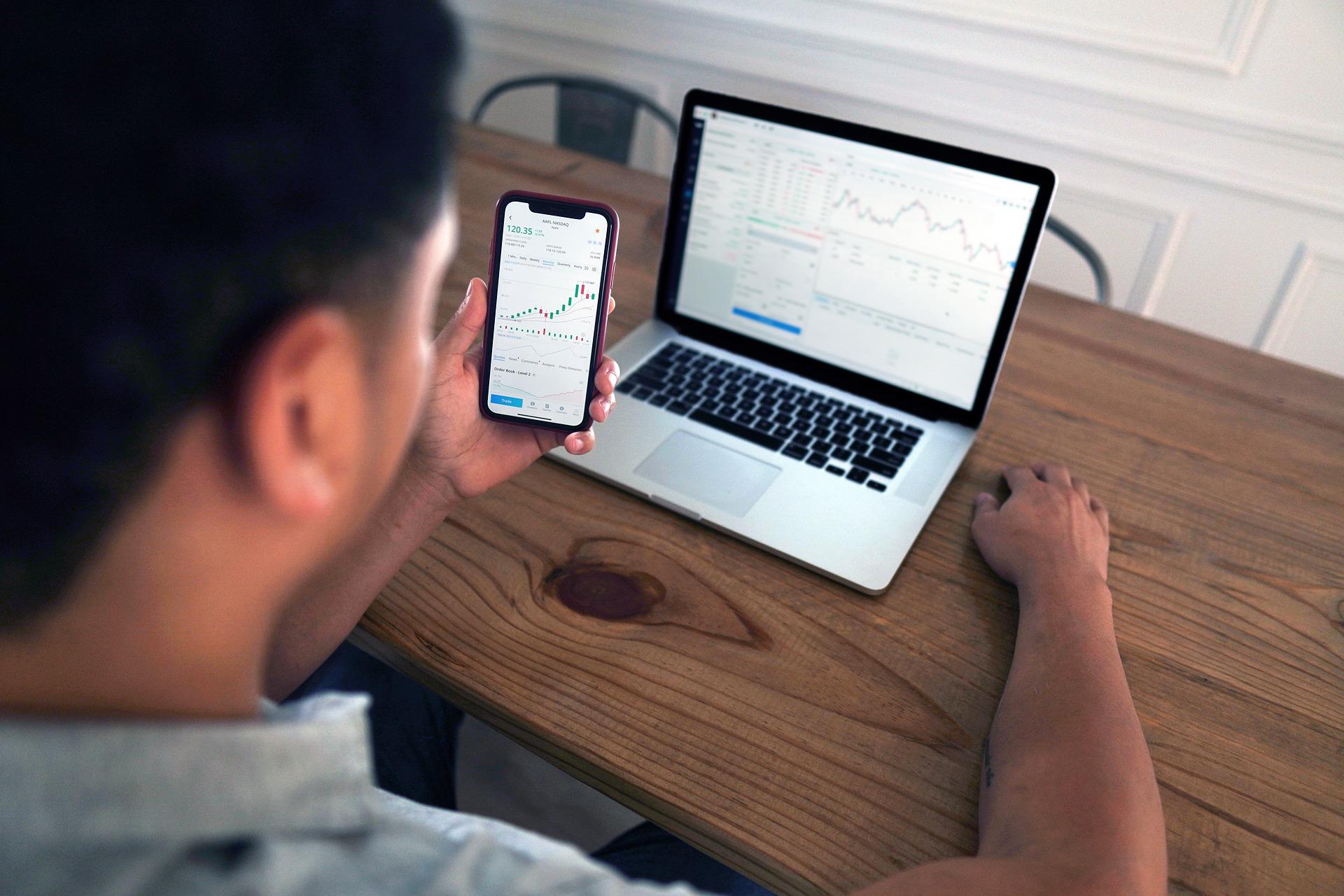 While most financial advisers don't recommend people try to day trade, some special individuals can make this style of investing work. Although it's often stressful and can rack up a lot in fees, those that can consistently turn a profit from day trading can make a tidy return on their investment.
Article continues below advertisement
Article continues below advertisement
While there are many people that trade cryptocurrencies, not as many do so on an intra-day basis. If you want to day-trade cryptos successfully, there are a few things you need to keep in mind.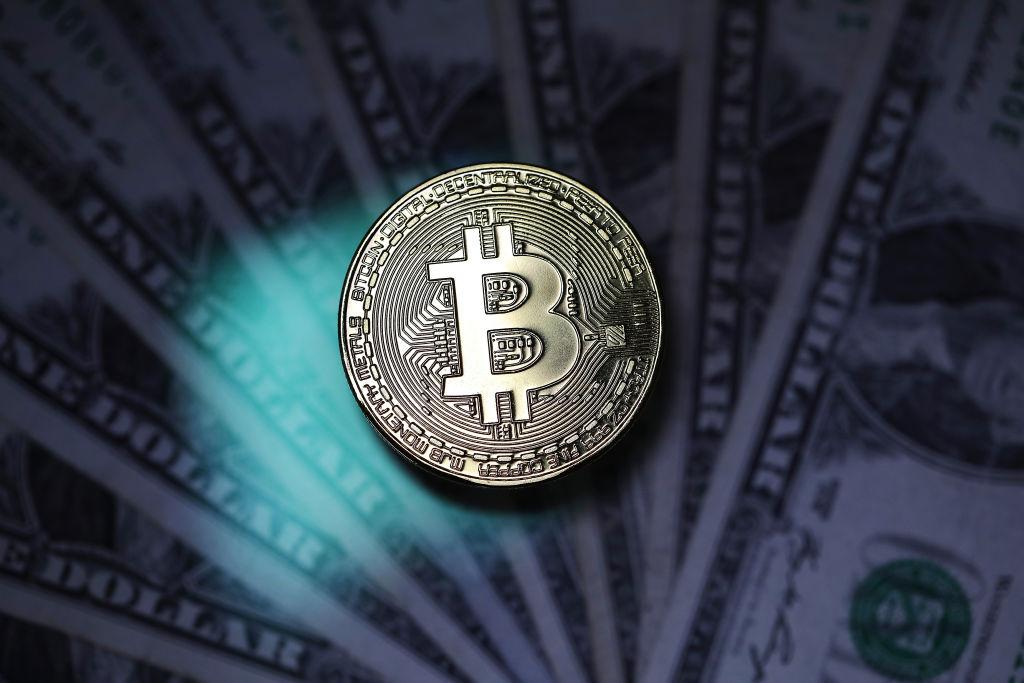 Article continues below advertisement
What is day trading?
As the name implies, day trading is the practice of buying or selling a security within the same trading day. There are day traders in the stock market, commodities markets, forex, etc. Most day traders have a lot of experience when it comes to their respective market, but their short-term timeframe means that they focus more on technical analysis rather than fundamentals. Since most financial assets don't move in a single day, day traders often use leverage to multiply their gains on small price movements.
Some day traders are news-based and try to make a profit from the heightened volatility from a news announcement. Others are scalpers—traders who try to make small profits from small price movements.
Article continues below advertisement
Article continues below advertisement
Crypto day trading fees
One of the major downsides of day-trading is that you have to pay more in fees than just buying and holding long term. Every time you buy or sell a stock, you have to pay a small exchange fee. While fees usually aren't that high for most conventional financial assets (in some brokers, you have no fees for trading at all), the fees in the cryptocurrency world are much higher.
Article continues below advertisement
For most cryptocurrency exchanges, fees range anywhere from 0.1 percent to 0.5 percent, but there are other fees that eat into your profits as well. For example, Coinbase charges a 2 percent fee for all cryptocurrency conversions. So, if you want to trade another crypto other than Bitcoin or Ethereum, you'll need to pay a 2 percent fee every time you make a conversion. If you're day trading, the 2 percent fee stacks up really fast.
Article continues below advertisement
Some of the most profitable, risky, and volatile cryptocurrencies for traders are altcoins. Some altcoins are only listed on decentralized exchanges like Uniswap. Decentralized exchanges charge a much higher fee than centralized exchanges. The exact cost varies based on the time of day, demand, and other variables, but you can expect to pay an extra 2 percent–5 percent on every transaction via a decentralized exchange.
Article continues below advertisement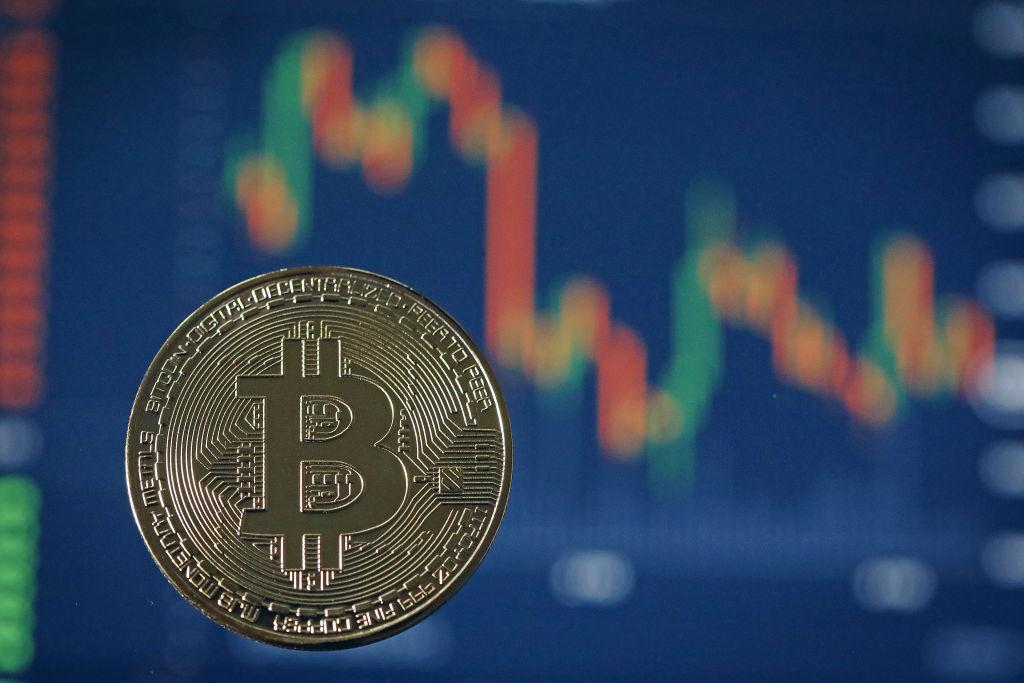 Cryptocurrency volatility
While higher fees are the downside to day-trading crypto, the advantage is that cryptocurrencies have much more volatility. Instead of having to use leverage to multiply a 2 percent price increase into a 10 percent or 20 percent gain, cryptocurrencies naturally have these types of price swings every day. That makes it a lot easier to make a consistent profit, but also a lot easier to lose your money if you don't have proper risk management strategies in place.
Article continues below advertisement
Article continues below advertisement
This higher volatility means that you will also have to accept losing money some days. The best day-traders still have losing days. If you have a bad day trading crypto, you might end up losing 20 percent of your account, if not more.
Should you day trade cryptocurrencies?
For most people, day trading isn't going to work out. The combination of experience, skill, and temperament required to be one of the few successful day traders is hard to acquire. Those that do end up as successful day traders often have years of failure and financial losses before they are skilled enough to make a consistent profit.