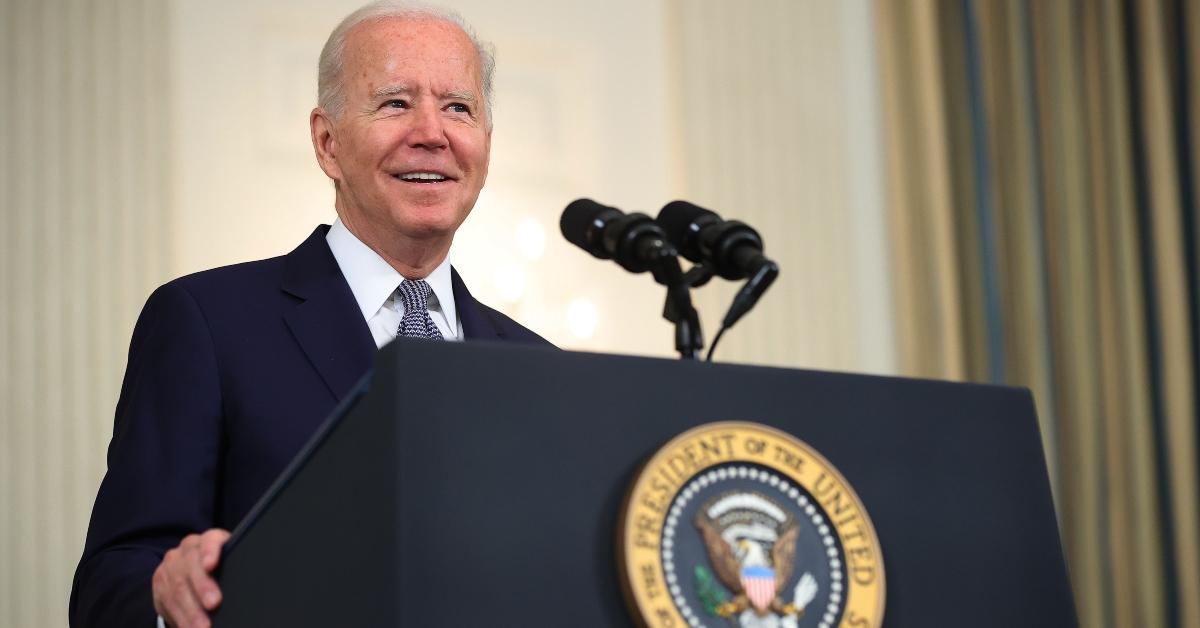 Federal Student Loan Forbearance Extended Until Jan. 31, 2022: Here's What You Should Know
Federal student loan payments have been suspended since Mar. 2020, with no payments due, no interest levied, and all collections activities on hold. This administrative forbearance period is set to end on Jan. 31, 2022, which means all payments will restart on Feb. 1, 2022.
Article continues below advertisement
The Department of Education has extended the student loan payment pause several times but has declared that Jan. 31 will be the final date.
When do student loan payments resume?
On Aug. 6, following increasing pressure from Congressional Democrats, the Biden administration stated that the federal student loan forbearance would end on Jan. 31, 2022, just weeks before it was scheduled to expire at the end of Sep. 2021. The Biden administration has officially announced a firm start date for student debt payments, of Feb. 1, 2022.
Article continues below advertisement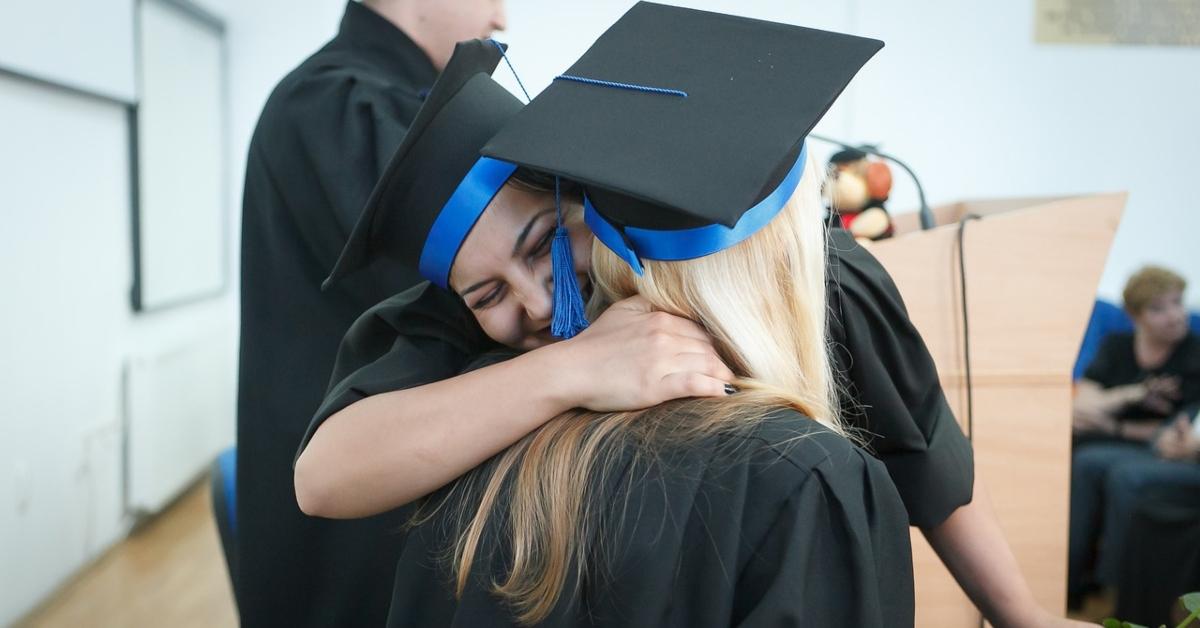 Accounts with automatic payments will restart at that point, unless the forbearance period is extended again. Borrowers will receive a billing statement at least 21 days prior to the first payment due date.
Article continues below advertisement
Currently, about 35 million borrowers are taking advantage of the student loan relief as part of the more than $2 trillion stimulus package initiated by the CARES Act in Mar. 2020. The eligible loans include all federally held student loans, as well as privately held FFELP (Federal Family Education Loan Program) loans that are already in default. It temporarily set interest rates to zero percent and halted all automated payments.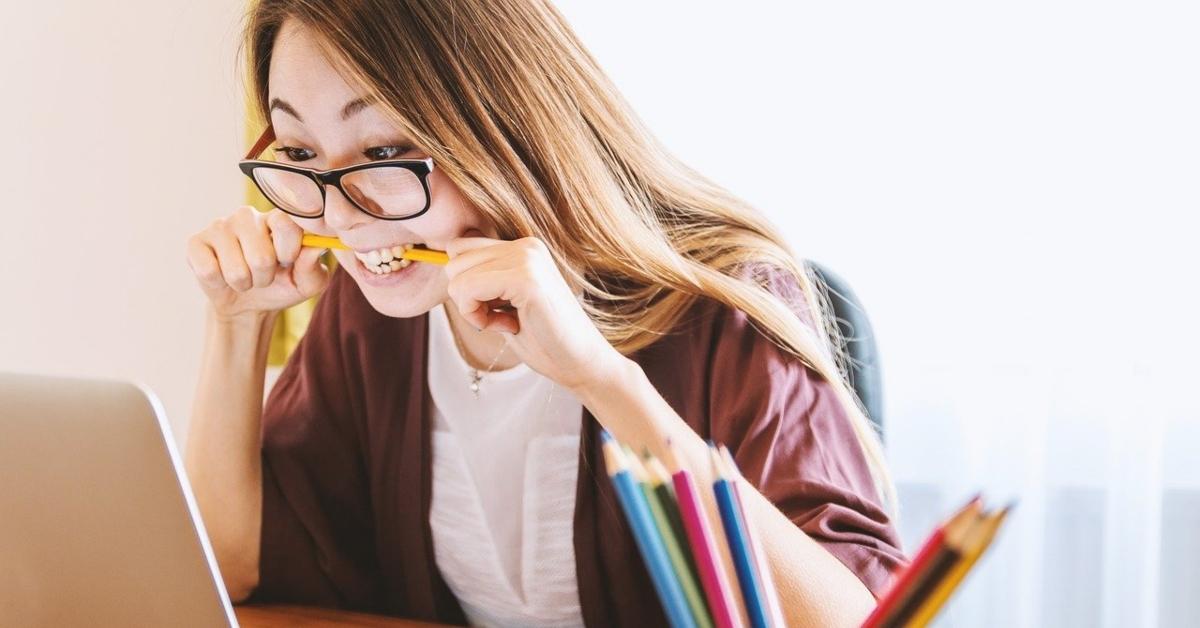 Article continues below advertisement
Why was student loan relief extended?
This is the second time that Biden has extended federal student loan relief. He first extended student loan forbearance in Jan. 2021 for an eight-month period ending Sep. 30, 2021. Previously, Donald Trump extended the debt relief provided to federal student loan borrowers twice. Trump first extended it from Sep. 30, 2020, to Dec. 31, 2020, and then from Dec. 31, 2020, to Jan. 31, 2021. The payment pause has been extended several times to assist borrowers in transitioning back to repayment and reduce the risk of default.
Will student loan relief be extended again?
The Department of Education made it clear that this would be the final extension. Secretary of Education Miguel Cardona indicated that it is the last extension, stating that the additional time will ensure a seamless path back to repayment.
Article continues below advertisement
What to do if you're unable to make payments once the pause has ended?
Even after coronavirus-related assistance ends, federal student loan borrowers can use other relief programs if they're having difficulty making monthly payments. Under the IDR (income-driven repayment) plan, your payment might actually be zero based on your income and family size. You can visit studentaid.gov to find out the estimated monthly payments under different IDR plans. If your family size or income has changed since you first registered in an IDR plan, you can request that your payment be modified, which may result in a lower monthly cost.
Article continues below advertisement
The federal government also provides general forbearance. If you can't afford payments due to financial issues, medical expenditure, or changes in employment, you may be eligible for up to 12 months of forbearance at a time (up to three years altogether).
Student loan cancellation
Although Biden supports student loan cancellation, he hasn't yet provided a specific proposal or amount. Members of Congress have asked Biden to cancel $50,000 in debt per borrower, but the president has stated that if he uses his authority for broad loan forgiveness, it will be limited to $10,000 per borrower.