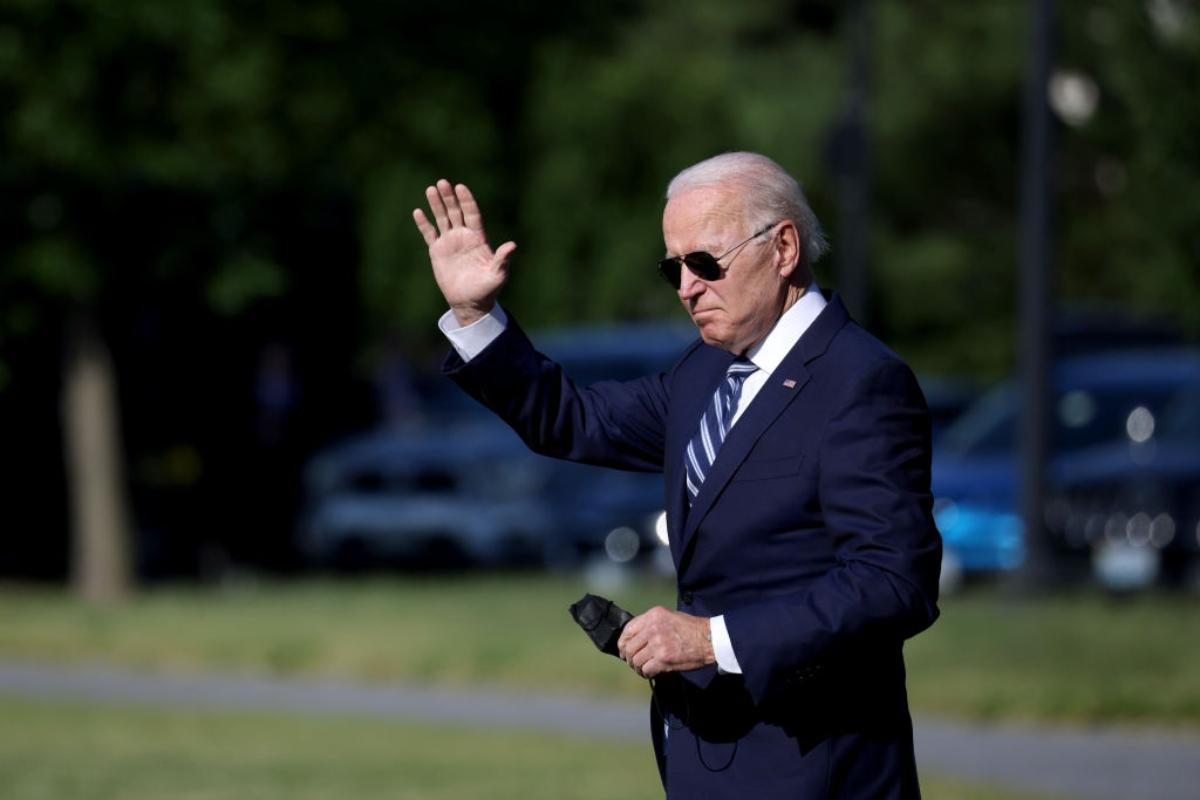 Will Biden Forgive Student Loans? Here's the Latest Info
President Biden has faced intense pressure from fellow Democrats to forgive student loans. While Senators Elizabeth Warren and Chuck Schumer, among others, have pushed for $50,000 per borrower to be forgiven, along with making four-year colleges free to all, Biden has taken a more conservative stance.
Article continues below advertisement
Usually, Biden states $10,000 as the amount he would be prepared to forgive, whether by executive order or through Congressional action. On May 18, Biden outlined his current plan for revamping the country's higher education system in order to make it more affordable and provide relief to those in debt.
Student loan payments resume in October.
Because student loan forgiveness still isn't a sure thing, borrowers should be aware of the timeline for student loan payments to resume. Due to the COVID-19 pandemic, the office of Federal Student Aid implemented a pause on all loan payments for student loans owned by the Department of Education.
Article continues below advertisement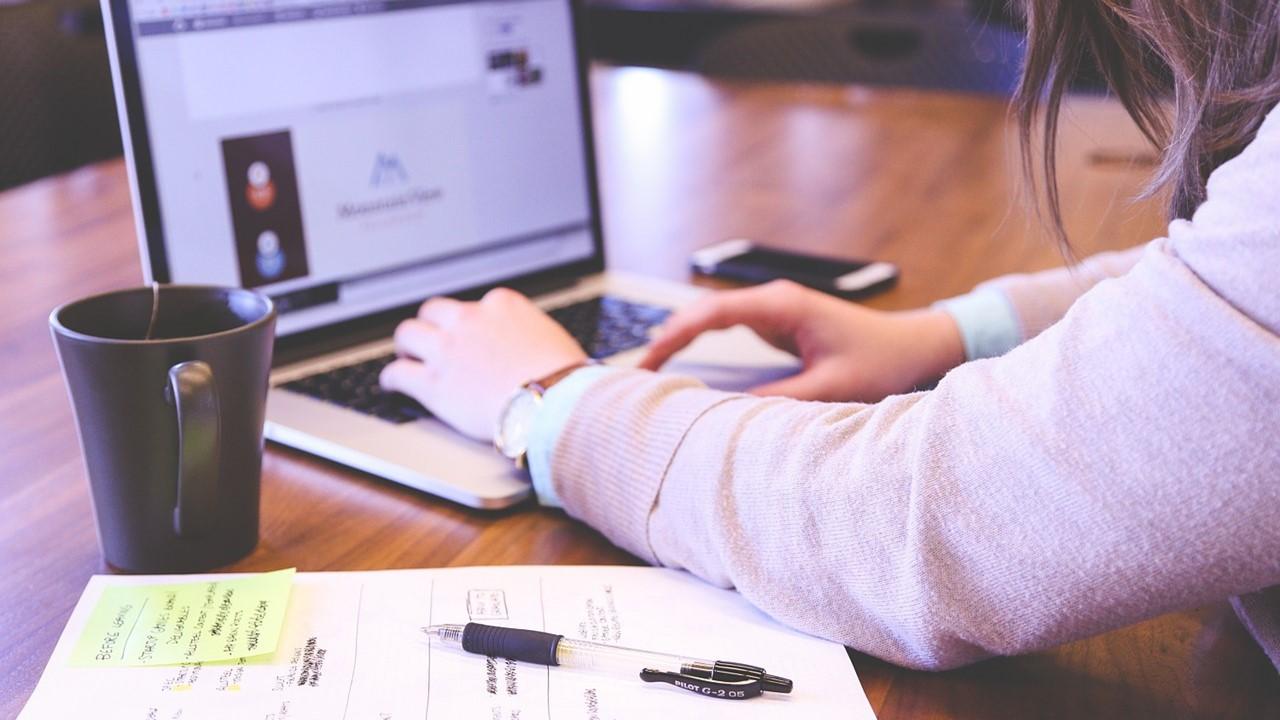 Anyone with federally-owned loans and FFEL (Federal Family Education Loans) in default has been automatically allowed to pause repayment on those loans without any interest accrual. There have been several extensions of student loan forbearance. Student loan payments are set to resume on October 1, 2021.
Article continues below advertisement
Naturally, borrowers are eager to learn whether Biden and/or Congress will enact any loan forgiveness before forbearance ends.
Biden's current student loan forgiveness proposal
Biden's most recently detailed plan, according to NBC News, provides for student loan forgiveness to all who have been paying responsibly for 20 years. Certain "national community service" types of jobs like teaching and working for nonprofits would be forgiven $10,000 annually for up to five years while working in that job.
Article continues below advertisement
Other factors included in his proposal:
Those earning above $25,000 would pay 5 percent towards loans (current cap is 10 percent)
Those earning $25,000 or less would not repay their loans or accrue interest

DREAMers (undocumented immigrants who came to the U.S. as children) would receive 2 years of free education

Two years of community college would become free to all.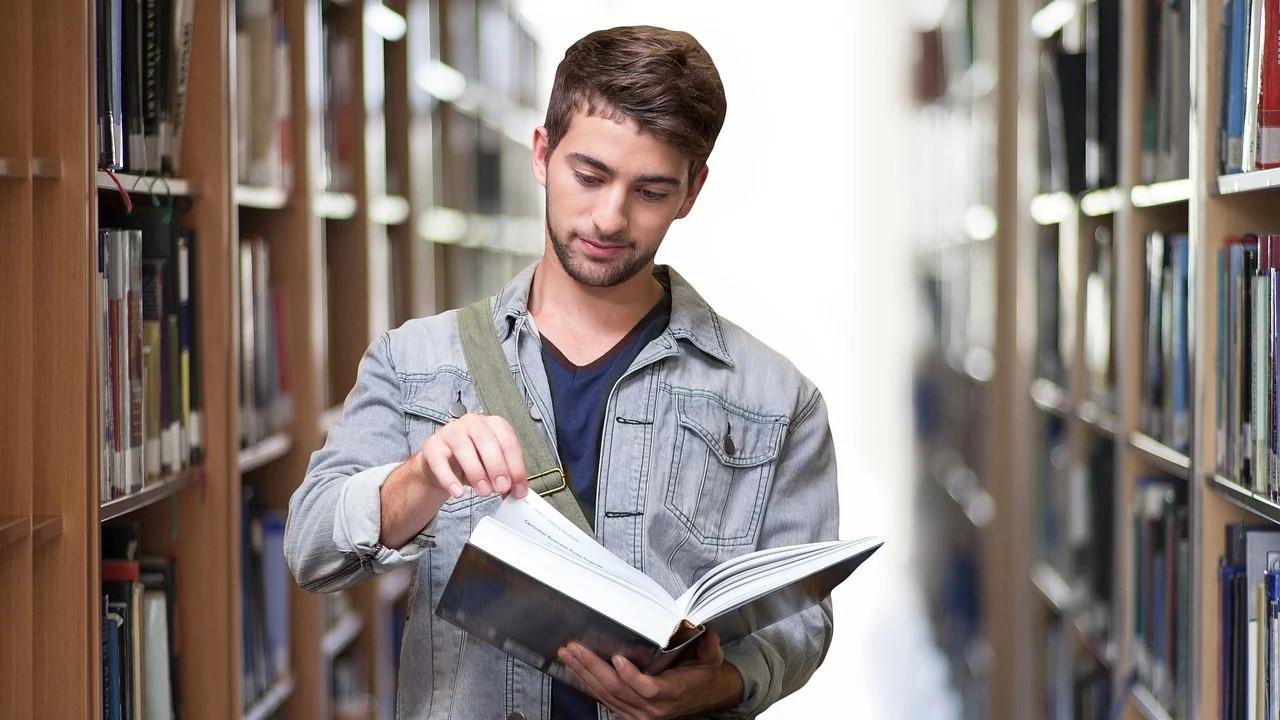 Article continues below advertisement
What happens when student loans are forgiven?
One factor in student loan forgiveness that's often overlooked by borrowers is taxation. Usually, when a loan is forgiven and the borrower doesn't have to pay back the loan, the amount forgiven is added on to their taxable income and can be an unpleasant surprise.
Article continues below advertisement
Will Biden forgive student loans?
Since Biden prefers not to use an executive order for student loan forgiveness, it's possible that no loan forgiveness legislation will pass before payments resume in October. There hasn't been a set date for a bill to forgive student loans, and there's always the chance that a legal opinion could be challenged in court.
Some borrowers won't be eligible for forgiveness, and private loans aren't included in forgiveness proposals. The best thing for all borrowers to do is prepare to start repayments again in October.