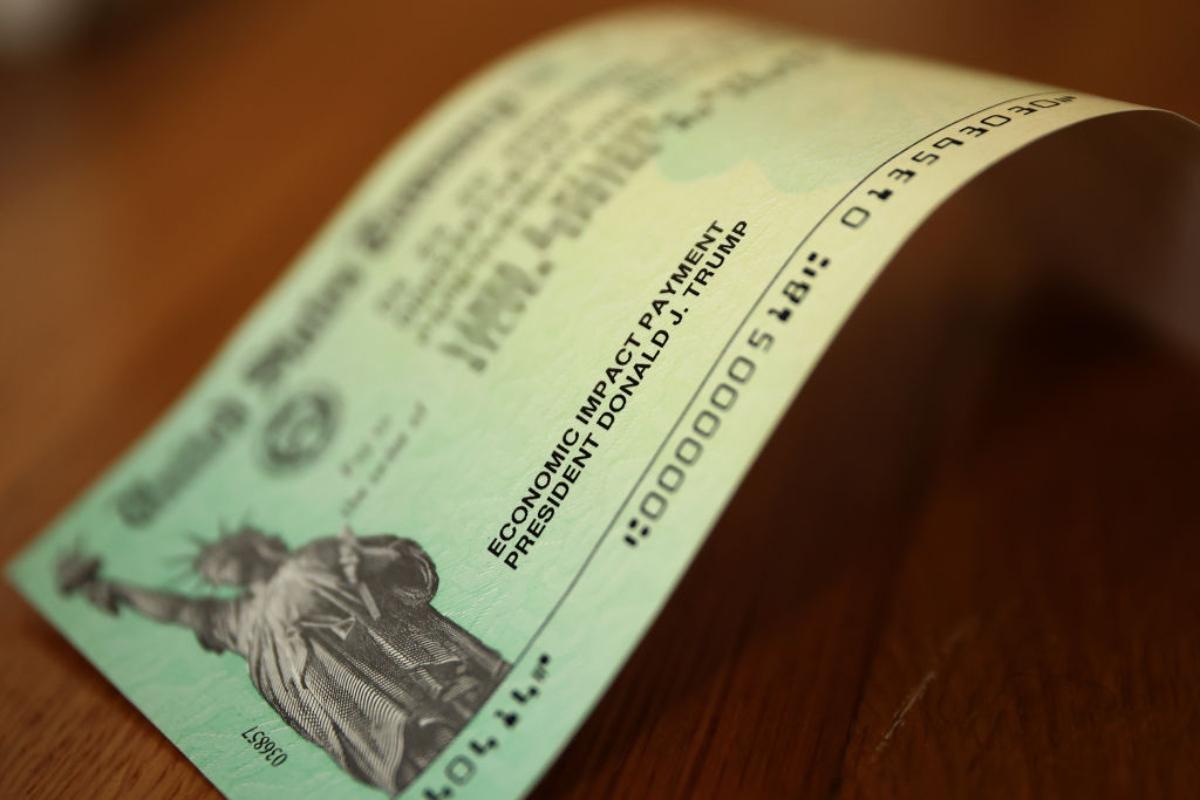 How Many Stimulus Checks Will We Get?
Since the onset of the COVID-19 pandemic in Mar. 2020 and the ensuing job loss and economic insecurity, American citizens have wondered what the government will do to assist them. The first stimulus checks were distributed early in the pandemic as a result of the CARES (Coronavirus Aid, Relief, and Economic Security) Act, and the second stimulus package was passed in Dec. 2020.
Article continues below advertisement
The American Rescue Plan was approved by both branches of Congress and signed by Joe Biden on Mar. 11, 2021. This $1.9 trillion economic relief plan provided $1,400 checks for every qualified adult within certain income ranges and for every dependent regardless of age.
This third round of stimulus checks has been reaching Americans' bank accounts for over a week now. A couple filing jointly with under $150,000 in adjusted gross income should receive $2,800. Any children or other dependents increase that total by $1,400. An individual filing jointly who makes under $75,000 in adjusted gross income qualifies for the full $1,400.
Article continues below advertisement
Anyone with income above $80,000 (individual), $160,000 (couples), or $120,000 (head of household) is not eligible for the third payment.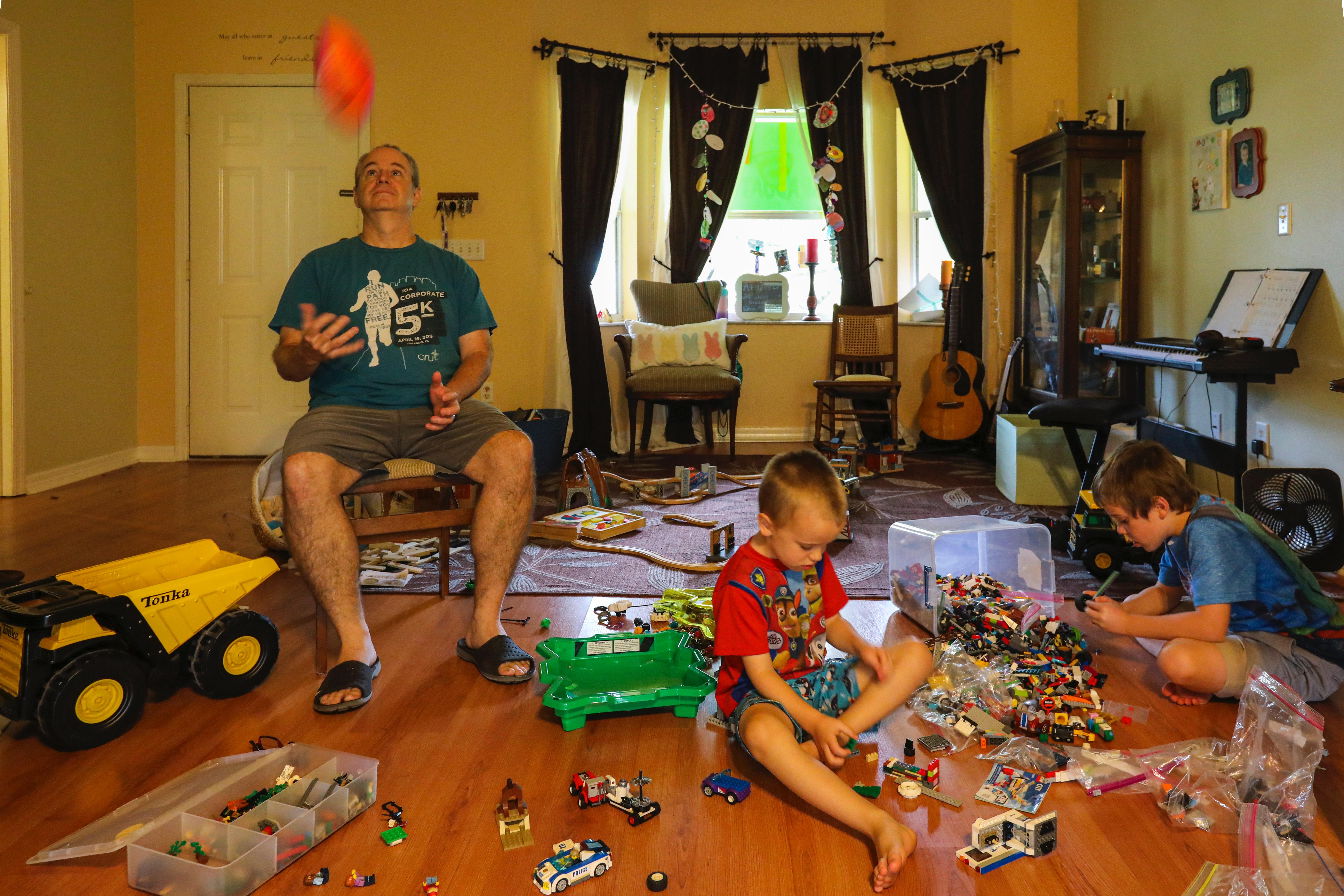 Article continues below advertisement