How Many Stimulus Checks Will We Get?
The third round of economic stimulus payments is being disbursed, and some Americans are wondering if another round will come.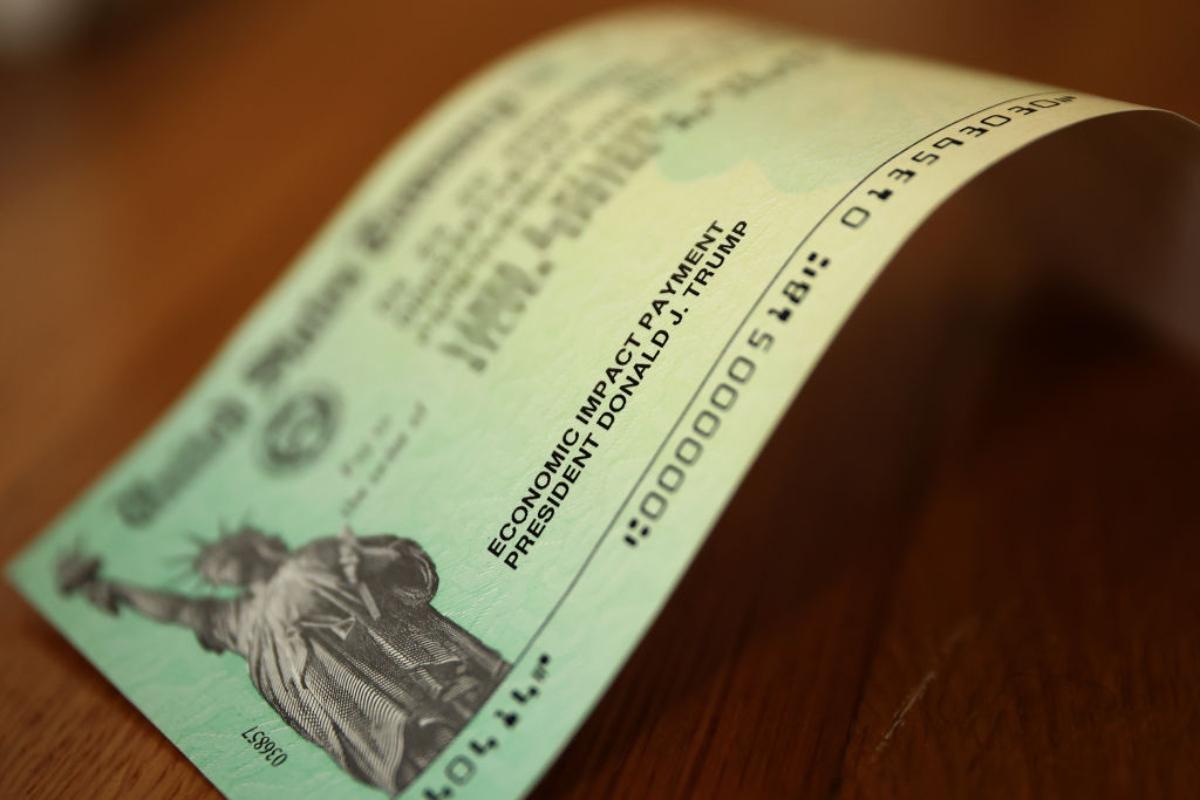 Since the onset of the COVID-19 pandemic in Mar. 2020 and the ensuing job loss and economic insecurity, American citizens have wondered what the government will do to assist them. The first stimulus checks were distributed early in the pandemic as a result of the CARES (Coronavirus Aid, Relief, and Economic Security) Act, and the second stimulus package was passed in Dec. 2020.
Article continues below advertisement
Article continues below advertisement
The American Rescue Plan was approved by both branches of Congress and signed by Joe Biden on Mar. 11, 2021. This $1.9 trillion economic relief plan provided $1,400 checks for every qualified adult within certain income ranges and for every dependent regardless of age.
This third round of stimulus checks has been reaching Americans' bank accounts for over a week now. A couple filing jointly with under $150,000 in adjusted gross income should receive $2,800. Any children or other dependents increase that total by $1,400. An individual filing jointly who makes under $75,000 in adjusted gross income qualifies for the full $1,400.
Article continues below advertisement
Anyone with income above $80,000 (individual), $160,000 (couples), or $120,000 (head of household) is not eligible for the third payment.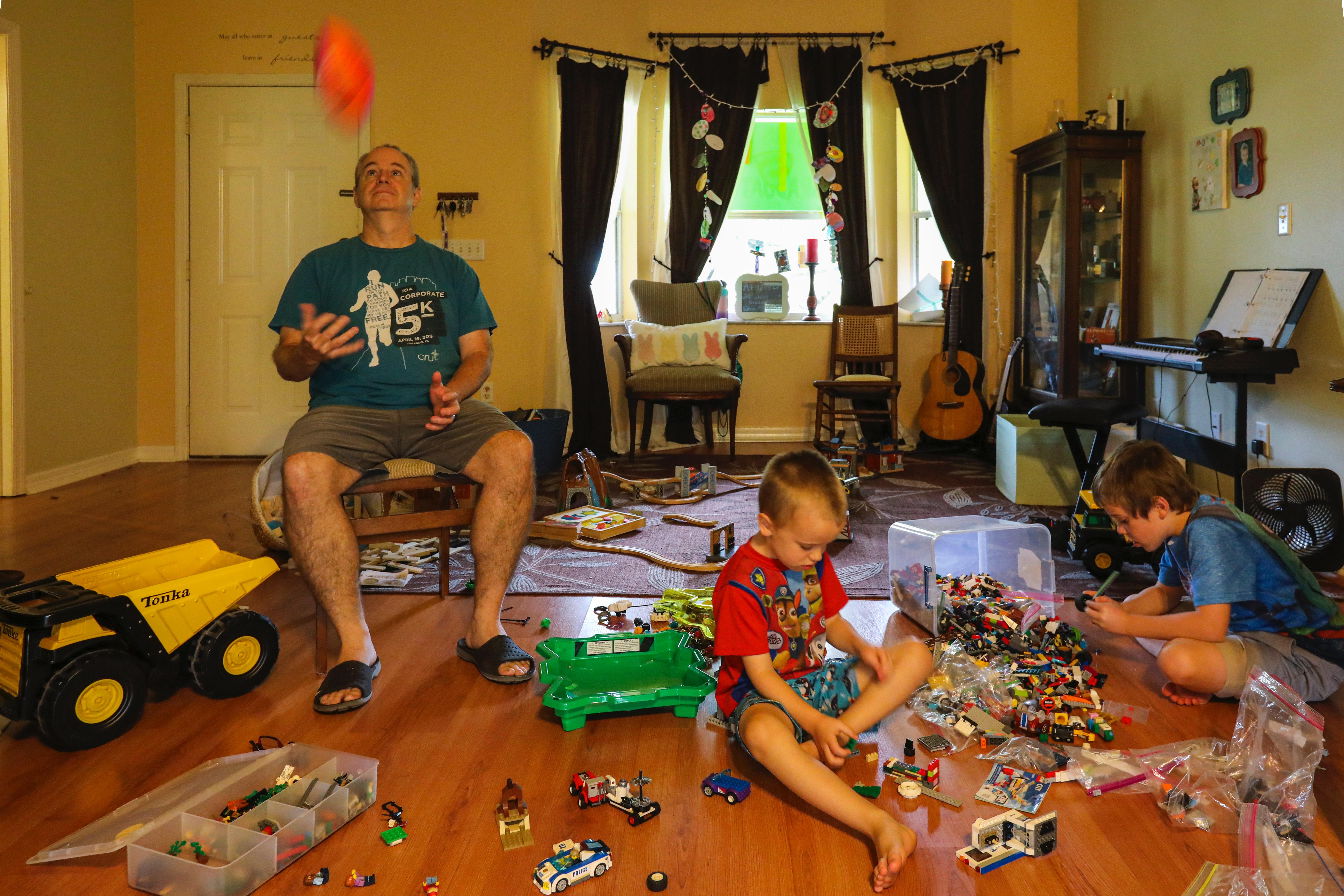 Article continues below advertisement
Article continues below advertisement
How many stimulus checks have been issued?
We're in the midst of the third set of stimulus payments. This set offers $1,400 per qualifying adult and dependent. Unlike previous bills, it allowed for full payments to be disbursed to all dependents, of any age. The first and second rounds only paid for dependents under a certain age.
For the most recent stimulus payments, the first batch of payments went out almost immediately, and now the IRS is in the process of sending the second batch. The IRS said it had disbursed funds to 90 million Americans in the first round of payments.
Article continues below advertisement
Kiplinger reports the second batch of direct deposits will hit accounts on Mar. 24. Those without direct deposit should watch their mailbox for a debit card or paper check.
Article continues below advertisement
Article continues below advertisement
What was the first stimulus check amount?
In the first coronavirus relief legislation, individual tax filers received a maximum of $1,200 with an additional $500 per qualifying dependent child.
How much was the second stimulus check?
If you received a second stimulus check, it was likely for $600. In the second round of relief passed in Dec. 2020, payments were $600 per adult and dependent child.
Article continues below advertisement
Article continues below advertisement
Will there be a 4th stimulus check?
Some Democrats in Congress have discussed a potential fourth stimulus check, making many wonder if the $1,400 payments will be their last. In total, 56 House representatives and 11 senators have signed letters to Biden to push for recurring payments to American households.
Their argument is that while one-time payments can be a temporary source of help, many citizens have been struggling for a full year and need regular financial assistance to get back on their feet. However, since the American Rescue Plan was passed under reconciliation rules with no Republican support, a fourth or recurring payment plan may be unlikely.